Would you like to learn more about a popular service most businesses use today to promote themselves?
YouTube is a popular, successful platform with a ton of traffic. What you may not know is that you can use YouTube to market your business. Your call can create videos, start a channel, and market your business.
Are you interested in learning the basics of YouTube marketing? Follow our guide to learn about using YouTube for marketing.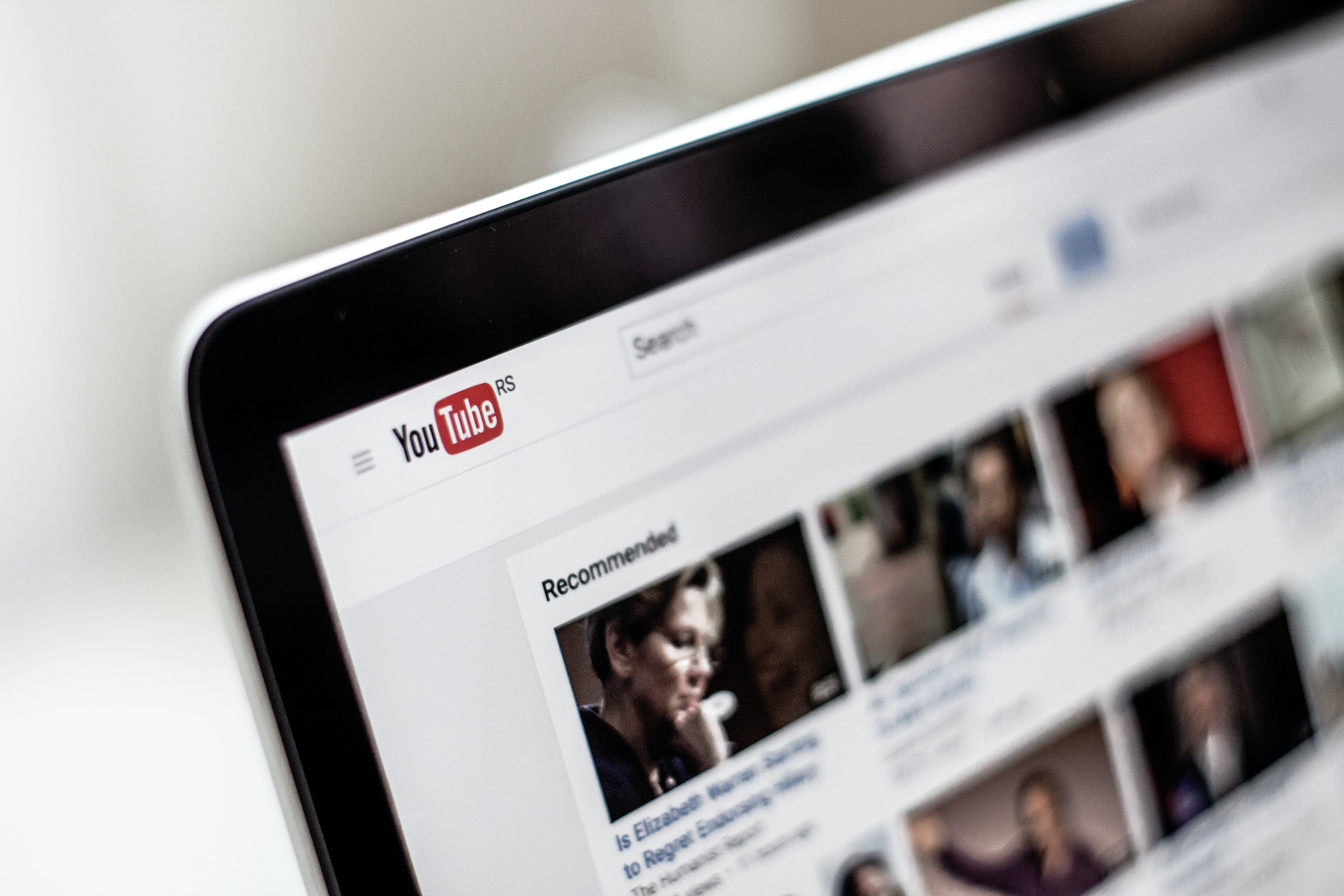 Set Up Your YouTube Account
Setting up your YouTube account is one of the most important steps in your YouTube journey. Before you dive into the world of YouTube marketing, your account must be set up correctly.
Start by creating a Google account if you haven't already. Once you have a Google account, choose a YouTube username and eye-catching channel logo. You can then create a custom YouTube URL for your viewers to easily find your page.
Be sure to add a channel description to your page to give viewers an idea of what type of content they can find. Don't forget to optimize your content by creating playlists, custom thumbnails, and adding tags and categories. With your account set up, you can start marketing your content on YouTube.
Craft Engaging Videos
Create a script and plan to create engaging videos for YouTube marketing. Make sure the content is interesting and engaging.
Once the script and plan are complete, start the production process. Put together music, visuals, and animation to capture viewers' attention and give a visual for the story. When sourcing visuals, consider royalty-free content.
Be sure to optimize the video for search. Use relevant keywords and an eye-catching thumbnail.
Create an Effective SEO Strategy
Creating an effective SEO strategy is essential for businesses to market their products and services to potential customers. It involves researching and optimizing YouTube videos by understanding algorithms, elements, and keywords.
It is important to have engaging, informative descriptions and titles—proper tags for videos that are visible to the right audience. Experimentation with added strategies, such as using targeted ads can help increase reach and manage a YouTube channel.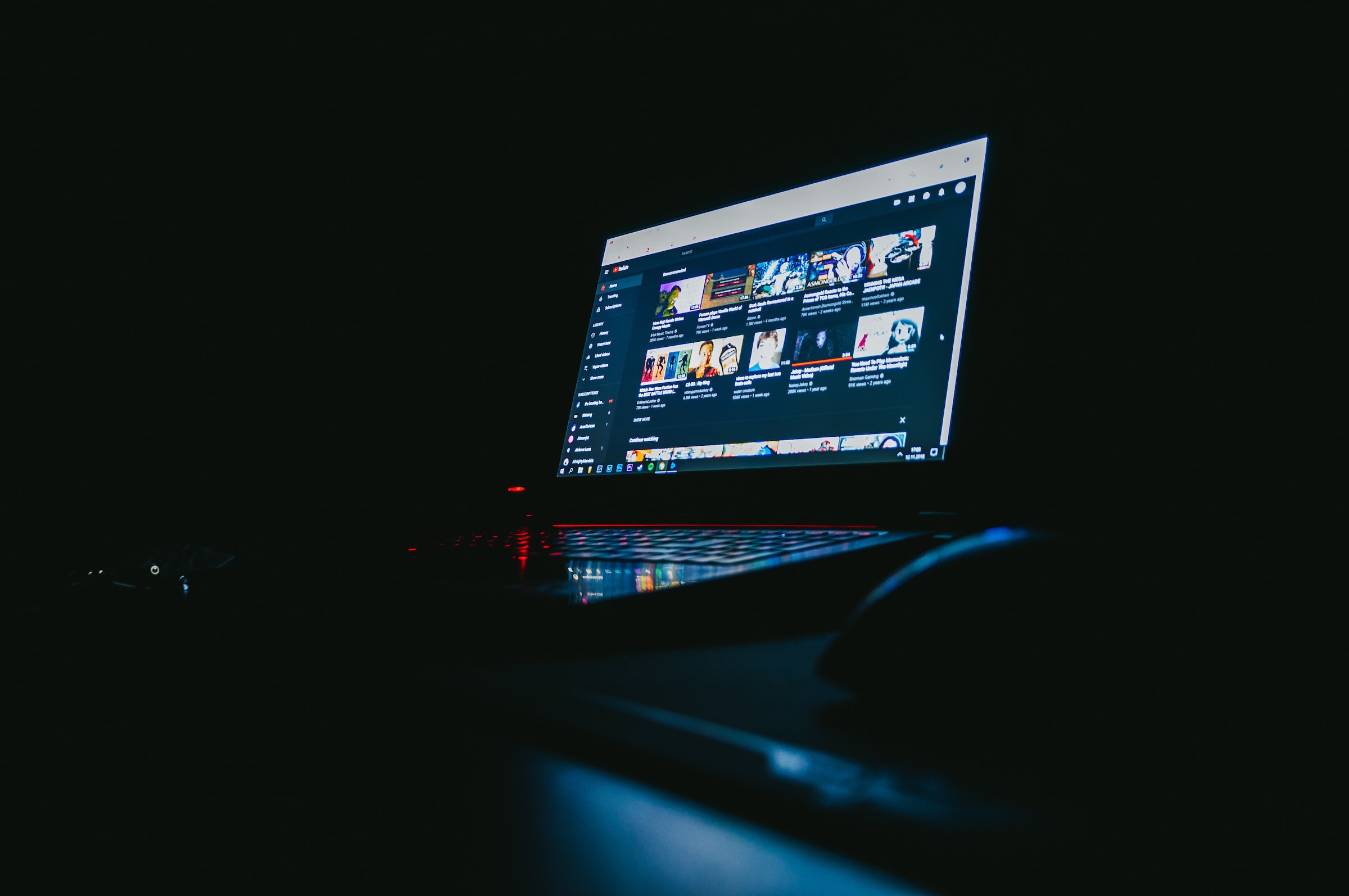 Best Practices for YouTube Advertising
Effective YouTube advertising requires researching and understanding audience preferences and creative techniques.
Utilizing analytics and detailed campaign tracking to measure success is essential for any successful ad campaign. Staying informed of the ever-changing landscape of advertising standards and rules is important for compliance. With the right tools, knowledge, and tenacity, YouTube advertising can be an effective tool to reach potential customers.
Learn More About YouTube Marketing
YouTube marketing can help businesses reach their target audience, create content, and build brand recognition. With the right YouTube marketing strategy and execution of the guide, anyone can take advantage of what they have to offer. Start your YouTube marketing plan today and use this beginner's guide as your roadmap to succeed!
Did you find this article helpful? Check out the rest of our blogs!