For small businesses, accounting services are necessary to maintain organization and track the company's progress. It would be difficult to know where the business stands financially and what areas need improvement without these services. In addition, tax season would be much more stressful without the help of an accountant.
Overall, accounting services are crucial for small businesses to run smoothly and efficiently.
There are many different types of accounting services that small businesses can take advantage of. One popular service is bookkeeping, which helps keep track of all financial transactions. This includes recording income and expenses and preparing balance sheets and profit and loss statements.
Many businesses outsource their payroll needs to accounting firms, which can be complex and time-consuming. Lastly, tax preparation is another common service that small businesses utilize. This involves filing all necessary paperwork with the government to ensure compliance with tax laws.
Overall, accounting services are essential for small businesses to stay organized and compliant with regulations. Companies can save time and money by taking advantage of these services while ensuring that their finances are good.
List of Accounting Services for Small Business
Bookkeeping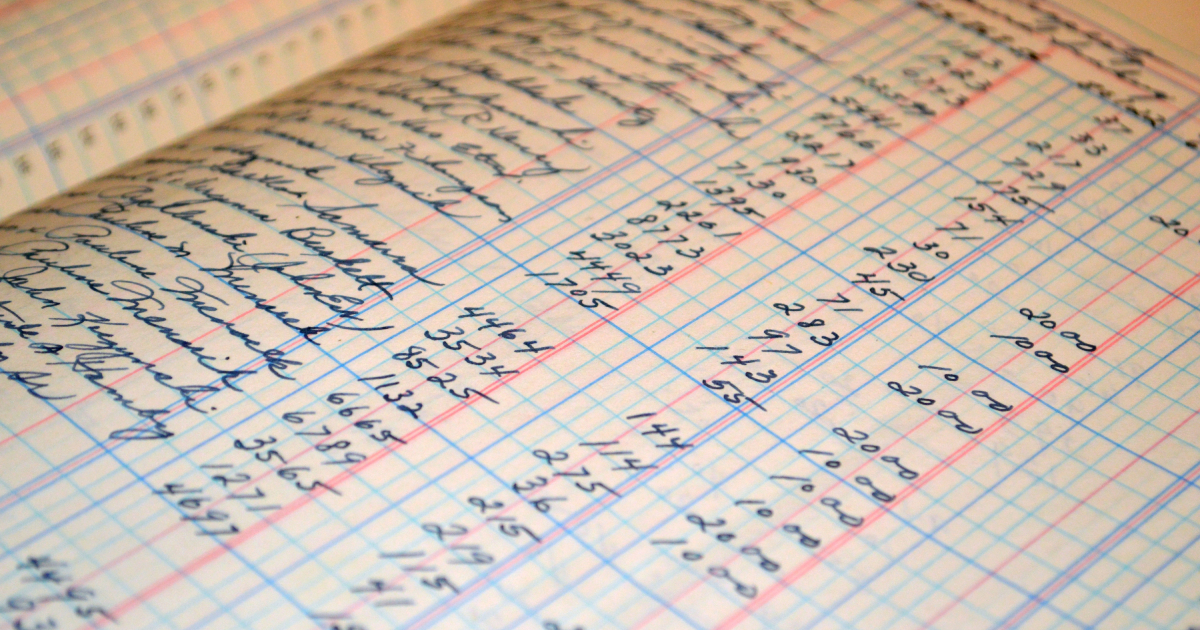 As your business grows, so do your bookkeeping and accounting needs. You may need to outsource these services to a professional at some point. A bookkeeping accounting service can take care of all your financial record-keeping, from tracking expenses to preparing tax returns.
One of the benefits of using a bookkeeping accounting service is saving you time. Instead of keeping track of everything yourself, you can hand over the task to someone else.
With accurate financial records, you'll be better positioned to make sound decisions about allocating your resources. You may also take advantage of tax deductions and other cost-savings opportunities that you wouldn't have known about otherwise.
In addition, using a bookkeeping accounting service can give you peace of mind knowing that your finances are in good hands. You can rest assured knowing that someone is keeping track of everything and doing everything they can to help your business succeed.
Monthly Accounting
The first step in understanding your business's financial picture is creating accurate monthly financial statements. Accounting services include preparing and reviewing your Profit & Loss (Income Statement), Balance Sheet, and Cash Flow Statement.
They work with you to ensure that your accounting records are up-to-date and accurate so that they can provide you with the most relevant information for making informed business decisions.
They also offer bill pay services to help you manage your day-to-day finances and keep on top of your bills, invoices, and other payments. Bill pay service includes:
Setting up auto-payments.
Setting up reminders.
Categorizing expenses.
Providing a detailed payment history.
This service is designed to save you time and help you better understand where your money is going each month.
In addition to monthly accounting services, they also offer annual tax preparation and filing services. They will work with you to gather all the necessary documents and information to prepare your taxes accurately and efficiently. They will also file your taxes electronically so that you can get them done as quickly as possible.
Cash Flow Forecasting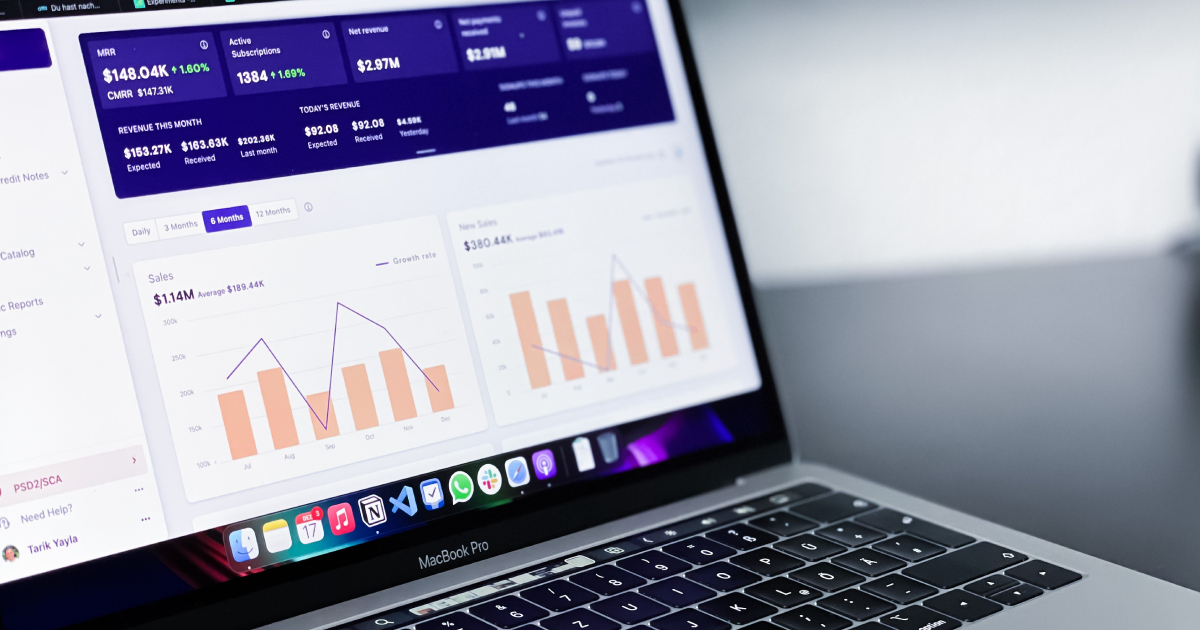 The key to successful businesses is to forecast future cash flows accurately. This article discusses practical tips on how this can be done.
One method of forecasting future cash flows is known as trend analysis. This involves looking at past data and extrapolating it into the future.
It can be difficult to do this accurately, particularly if there are any significant changes in the underlying business conditions. Another approach is scenario analysis, which involves creating different models for potential outcomes.
Once a business understands its past cash flow patterns and has made some predictions, it can create a plan to ensure that it will have enough money to meet its obligations.
This may involve using financial instruments such as loans or lines of credit. It is important to remember that forecasting is an inexact science, and even the best-laid plans may not always work out as expected.
Outsourced CFO
The role of an outsourced CFO can be complex and demanding but also extremely rewarding. As the head financial decision-maker for a company, an outsourced CFO is responsible for approving all major financial decisions, overseeing the development and implementation of financial strategy, and ensuring that the company meets its financial goals.
An outsourced CFO must have a strong understanding of accounting and finance and experience in strategic planning and management. They must be able to think long-term about the company's direction and make decisions that will help it grow and succeed.
In addition, an outsourced CFO must effectively communicate with other members of senior management, including the CEO, to ensure that everyone is on the same page when it comes to finances.
While the job of an outsourced CFO can be challenging, it can also be extremely gratifying. Thanks to your guidance and expertise, a company reaching its financial goals is a truly rewarding feeling. If you have the skillset and experience required for this critical role, then outsourcing your services as a CFO may be the perfect next step in your career.
Operational Support Accounting Services
Operational support accounting services are critical to the success of any business. They provide the financial foundation upon which companies can make sound decisions and operate effectively. Without accurate and timely financial information, companies would be flying blind, making decisions based on guesswork rather than facts.
The role of operational support accounting is to provide accurate and up-to-date financial information that businesses can rely on when making strategic decisions.
This includes maintaining financial records, preparing financial statements, and providing other necessary reporting. Operational support accounting services are essential in helping businesses stay afloat and grow over time.
While most businesses understand the importance of operational support accounting services, many do not realize the full extent of what these services entail.
In addition to maintaining financial records and preparing statements, active support accountants also play a vital role in tax preparation, auditing, budgeting, and forecasting. Without their expertise, businesses would quickly find themselves in hot water financially.
Billing and Invoicing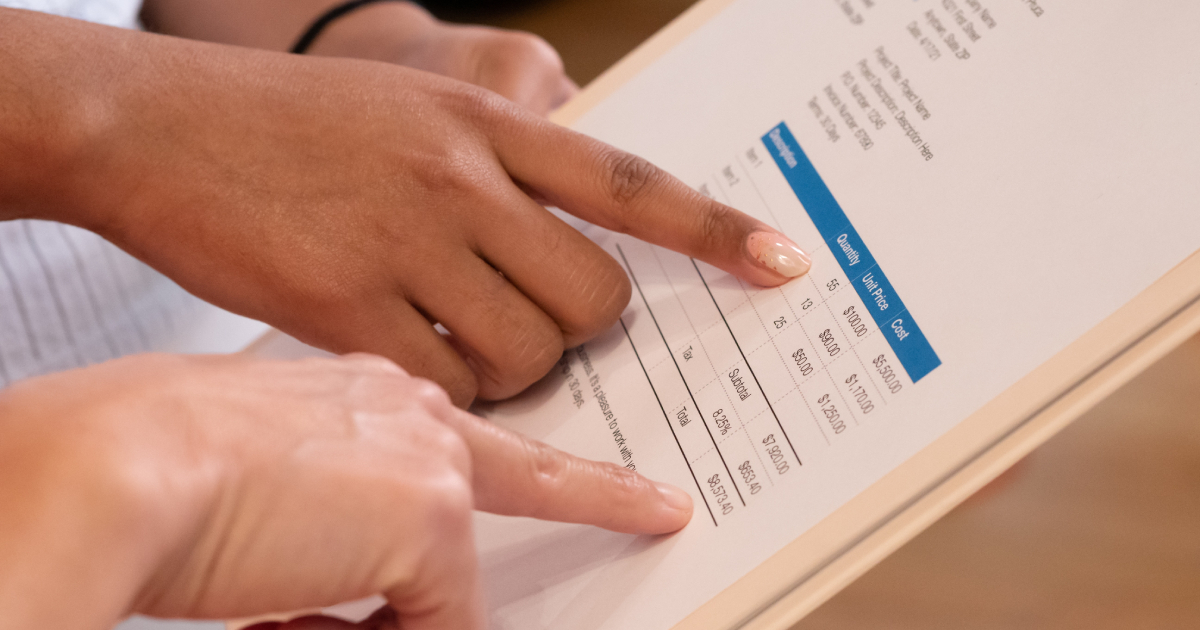 Billing and invoicing can be a complex and time-consuming task for any business, large or small. When creating an effective billing and invoicing system, there are many factors to consider, such as what type of software to use, how to track payments, and how to handle late payments.
One of the most important aspects of billing and invoicing is ensuring that all of your customers are billed correctly. This means keeping accurate records of what each customer has purchased and any discounts or special pricing arrangements that have been made.
It's also important to keep track of when each invoice is due so that you can follow up with customers who haven't paid on time.
Several different software programs can help with billing and invoicing, so it's worth taking some time to research which one will work best for your business. Once you have a system in place, it should make things much easier and save you a lot of time in the long run.
Operational support accounting services are often taken for granted, but they are essential to the success of any business. From maintaining financial records to preparing statements to providing expert advice on crucial decision-making matters, operational support accountants are the unsung heroes of the business world.
Closing Thoughts on Accounting Services for Small Business
One of the most important aspects of running a small business is keeping track of your finances. An accountant can help you stay organized and ensure that your financials are in order, giving you peace of mind and helping you avoid any legal trouble.
There are many accounting services available for small businesses, so it's important to research and find one that best suits your needs. You may want to consider an online service if you want the convenience of being able to access your financial information from anywhere.