Marketing is a part of every business, and it has existed for quite some time. In the early ages, you could promote via television, newspaper, billboards, but now, you have a lot of other things that are somehow better and cheaper than the old ways.
Everything is now happening on the internet, and everything is easily reachable. People nowadays do not look for ads on TV. The main reason is that the TV ads are not speaking directly to them. They are addressing a whole community.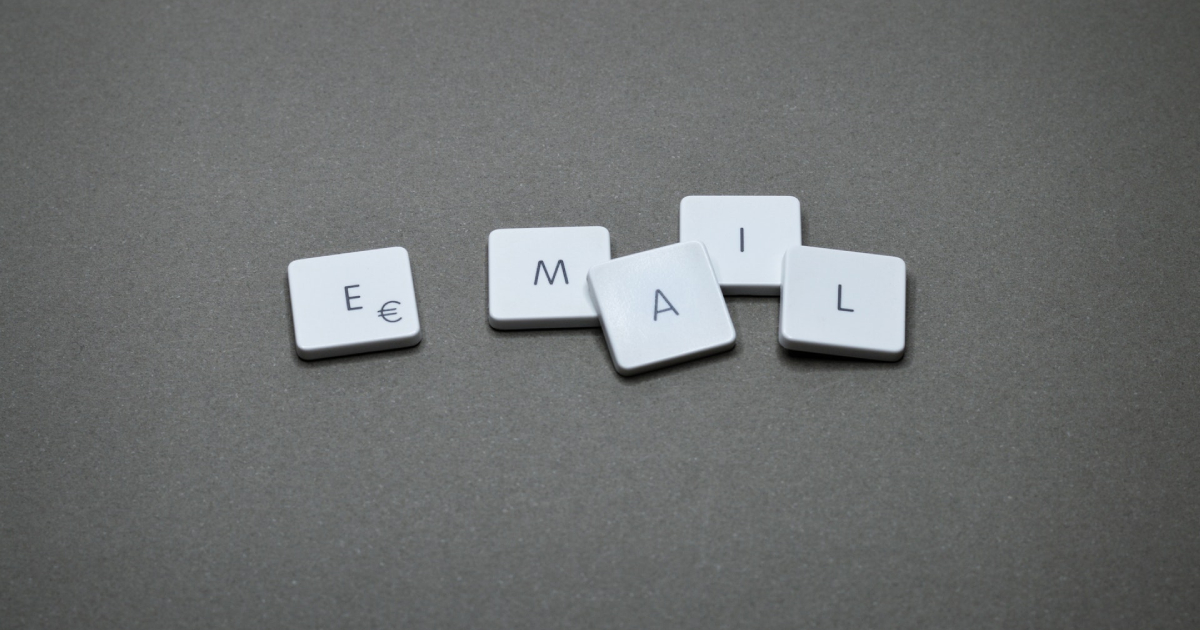 That's why email marketing is such a huge deal online. You reach out to customers directly into their inbox and create a personal bond. That's the advantage that email has, and others don't.
Plus, with the mailing lists getting bigger and bigger, you for sure need some help to reach out to all of them! That's why you need a tool to overcome that obstacle easily.
So buckle up. It's a short but sweet ride!
Mailmeteor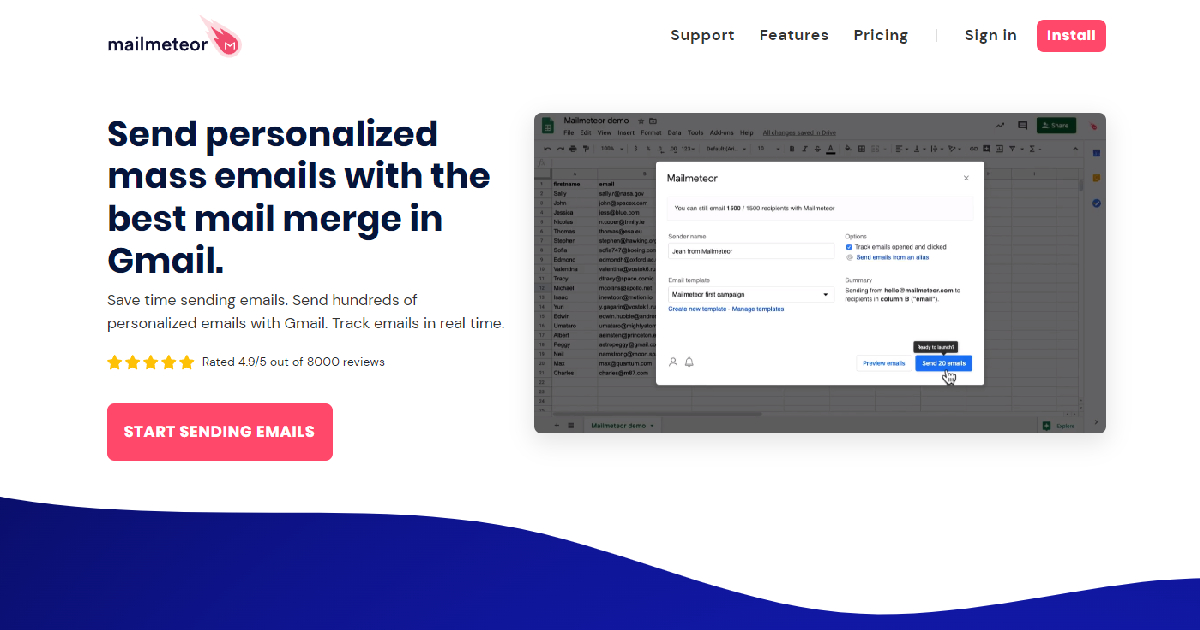 On the first spot, we have Mailmeteor. This gem will help you save some time and give you the freedom to reach out to multiple people at once, and they won't know about each other. Also, they maximize your emails to land in the right inbox because spam is not the way to go when you want them to see it immediately.
They also have email templates that you can use without any problem, allowing you to create your own. If you want to be an original player and know your customers' likes, it is better to make your content stand out from the rest.
Yet Another Mail Merge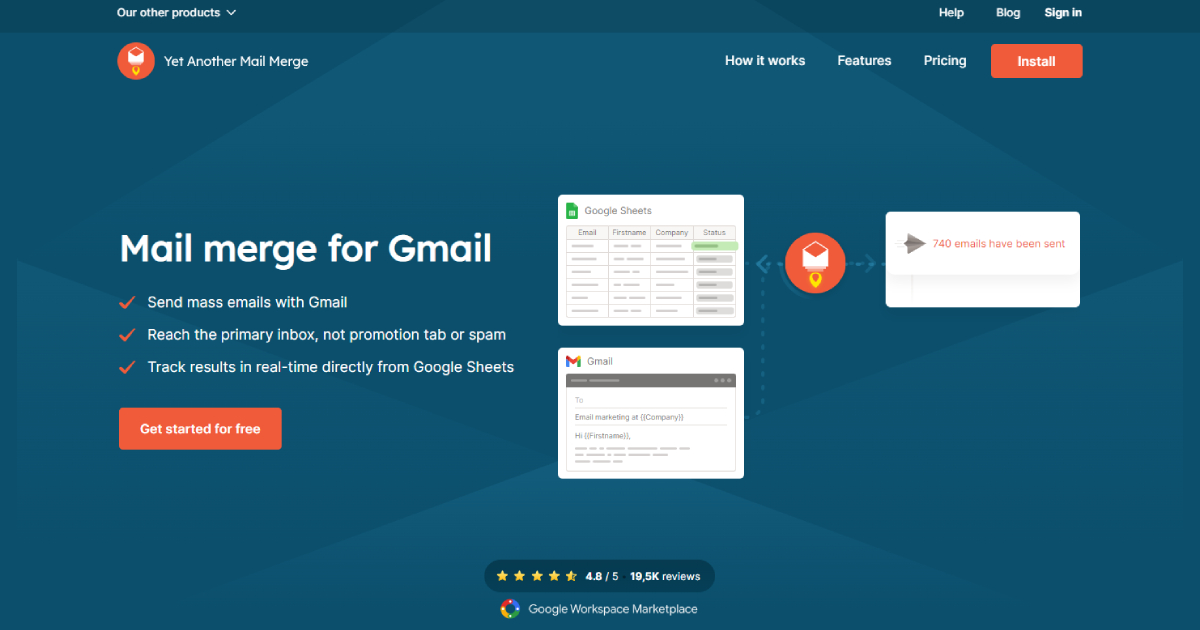 Yet Another Mail Merge is our second pick. Shortly known as YAMM, it is an excellent option for sending mass emails via Gmail for you. If you use it, you will reach the primary inbox without any problem. Even though your emails are promotional, they won't land in the promotion tab. Because the promotional tab is often neglected, it is probably worse than the spam folder.
Besides, you can track the results in real-time, so you always will know what's happening and how the statistics are going. All you have to do is prepare your email list in Google Sheets, and if you have your contacts in Google Contacts, you can automatically import them.
GMass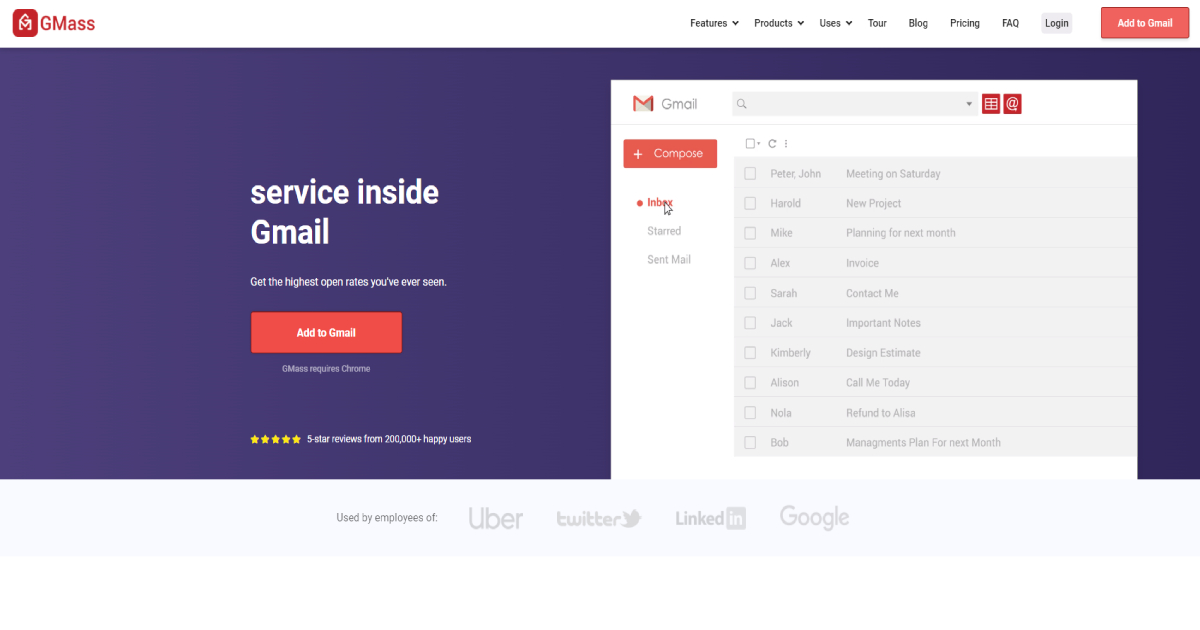 The third and final tool on our list is GMass. It is yet another tool for sending bulk emails via your Gmail service. This efficient tool allows you to send cold emails with sequences, and those kinds of emails will maximize the response rate. And that is something you should thrive for!
You can personalize these emails however you want, and it is crucial always to know your customer and tailor it to them. And once you have the email, you can either send it or schedule it for later. Nevertheless, you can also track everything you need to know, like clicks, replies, and opens of your emails.
Final Words
There is no possible way to write each email for each person individually with long emailing lists. That's why having tools like the ones above are such a lifesaver. In the end, email marketing is one of the best ways to speak directly to your customer.
Except that they are excellent for sending those emails, they also provide you with additional features and information like open rates, clicks, replies, and more. You will see everything you need to know about your email game in the stats, and then you can improve it!