It is essential to determine whether a product is helpful before it sells. The market research will help you choose the potential of your product. It is necessary to determine if the product will be successful before launching it on the market. Market research software helps businesses in all key segments.
Market analysis software provides the most accurate statistics, from the initial product conception to its launch. It allows companies to discover new trends and consumer behavior. It helps the company in a critical time.
Online market research software is used to collect data that can be used to determine if a product or service meets customers' needs.
An efficient market research program can help businesses understand current market trends, competition, customer spending patterns, and economic demographics.
Why Are Market Research Tools Important?
Market research involves understanding the preferences and behavior of your customers and the industry in general. Market research tools make this easier. They help you understand your market, refine your marketing strategy and collect customer feedback.
Market research will give your business a greater chance of success. You can better understand your market and customers to create better content and products and better serve your customers.
1. Attest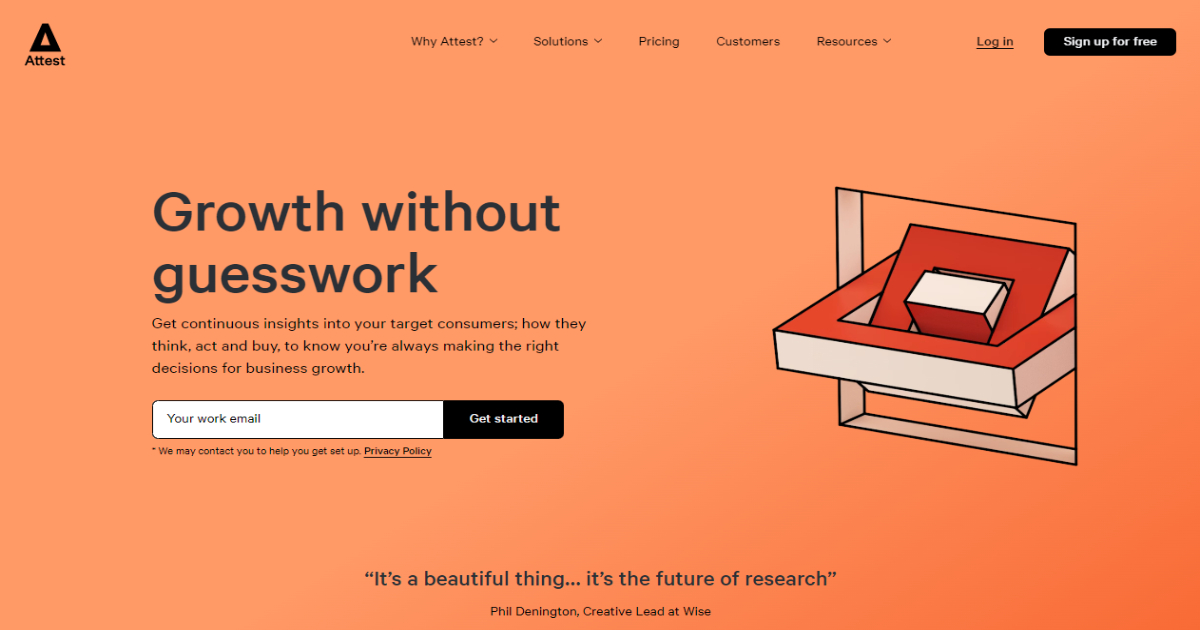 Attest's market research tools help marketers gain brand and market insight at lightning-fast speeds. They are the most trusted market research tool in the business.
Attest's a platform that allows you to do all types of market research. This includes heavy work such as competitor analysis and market studies. You can also conduct in-the-moment gut tests, like testing creative for ads.
You can create surveys and connect with our global audience of more than 100M consumers to get the answers you are looking for in real-time. The built-in audience makes finding the correct information fast and easy for your target market: their buying habits, opinions, and brands they trust.
2. Alchemer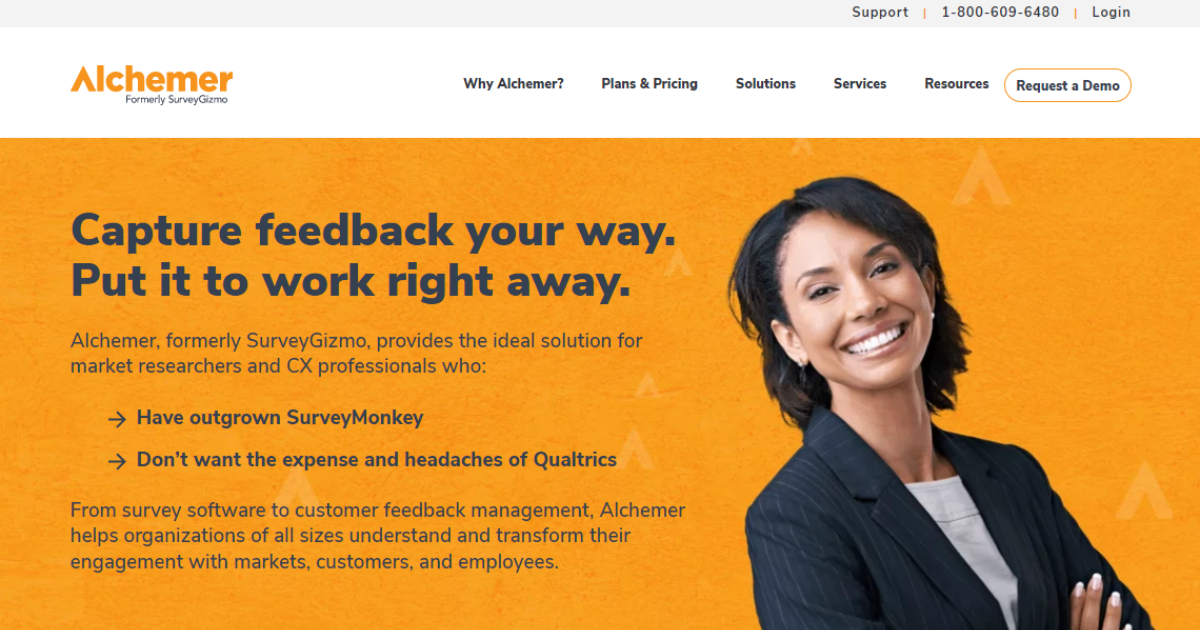 Alchemer, formerly SurveyGizmo, transforms customer feedback into operational value to build customer-centric businesses.
Alchemer offers a platform for customer experience and pre-packaged solutions to help companies collect and use feedback to increase their customers' and employees' satisfaction.
Alchemer places customers at the heart of all that a company does. They integrate customer feedback directly into the systems, applications, and software that runs the company today. Alchemer has more than 15,000 customers worldwide and 30% of Fortune 500 companies.
3. SurveyLegend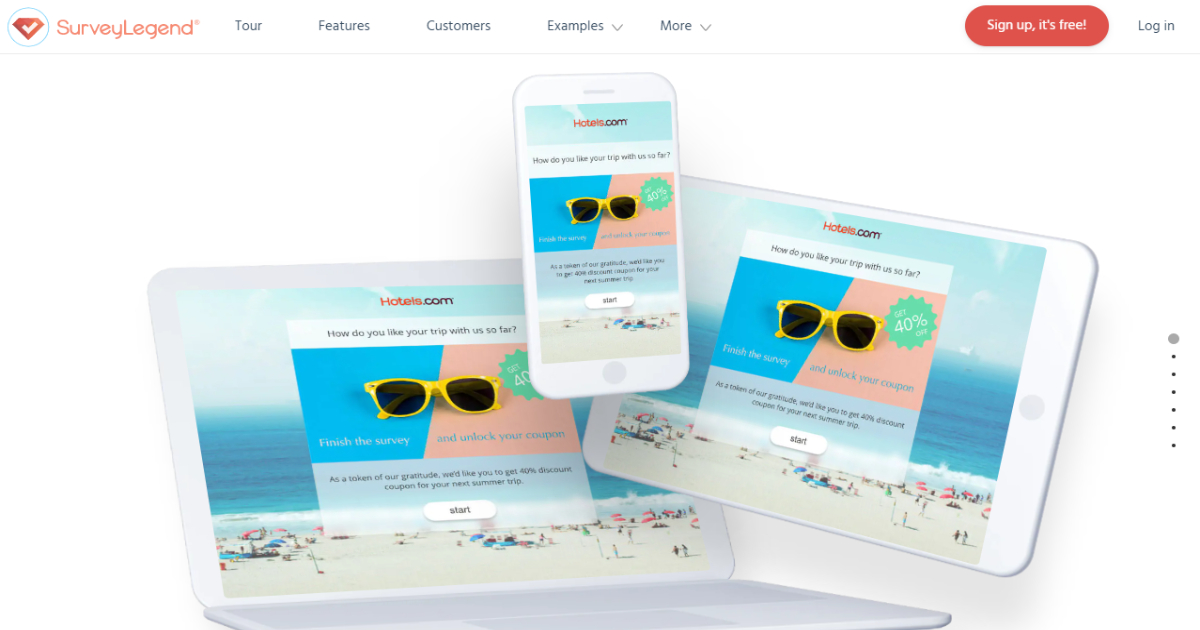 SurveyLegend is the best free mobile-ready online survey app. It allows you to do market research for future products easily. With ease, users can create engaging surveys from their tablets or laptop.
You can choose from many themes to make your survey stand out. Your survey can be shared via email, Facebook, Twitter, and blogs. There are many ways to reach your audience. SurveyLegend offers real-time data analytics for real-time insights.
4. BuzzSumo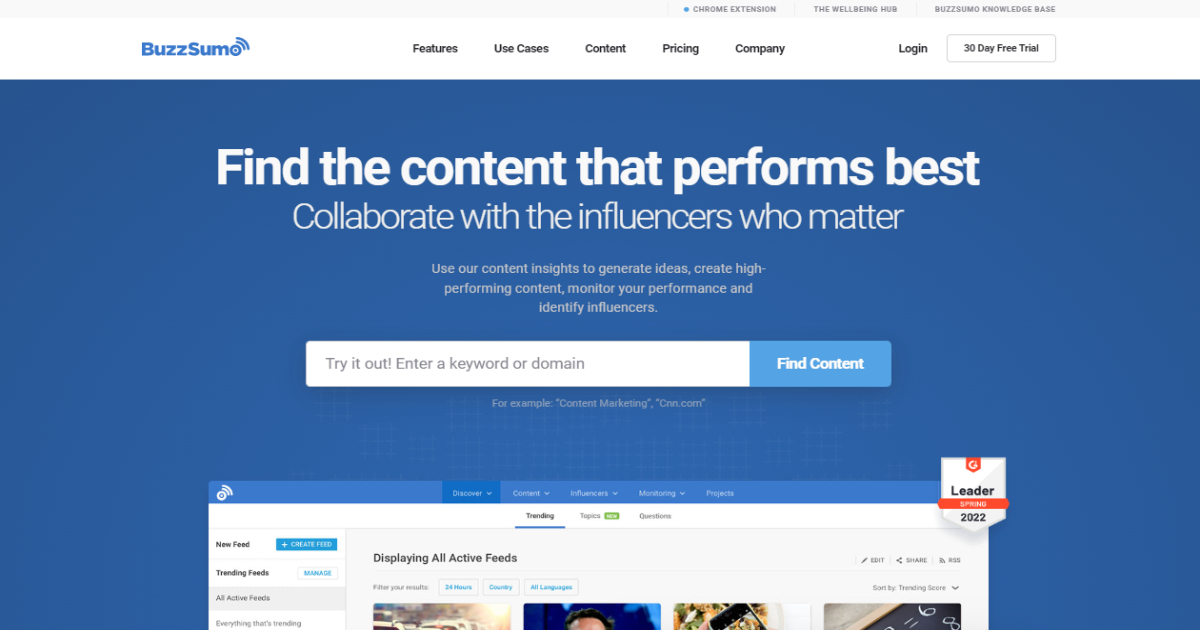 BuzzSumo, a market research tool, focuses on content marketing and social media. It can help you gain insight into what people share, engage with, and blog about.
BuzzSumo focuses on performance metrics, such as how many shares a post receives or how many backlinks pages have. It's the best way to discover the most famous content within your niche or industry.
You can analyze the data and create high-performing content to go viral with your target audience or get excellent press coverage.
BuzzSumo can monitor social mentions of a topic and set up alerts regarding specific keywords or comments. This tool is great if you care about people's opinions and want to share information they will appreciate.
5. SurveyMonkey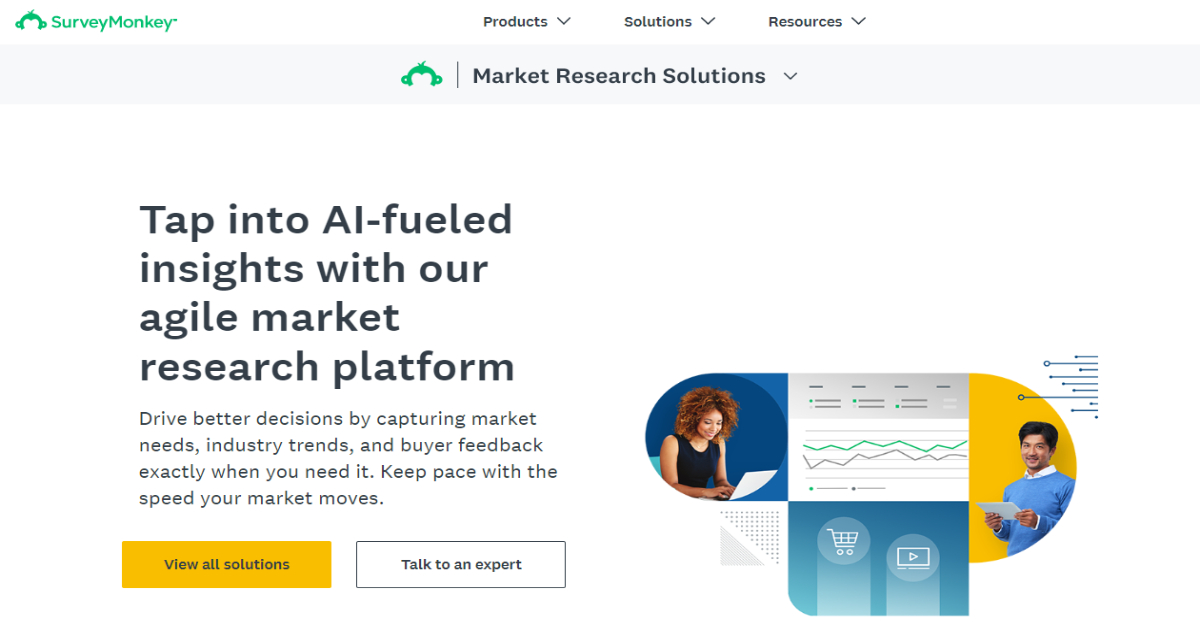 SurveyMonkey, a market research software, offers customers new market research methods and different ways to voice their opinions. The platform is enterprise-grade and provides customer experience solutions and market research. This allows organizations of any size to harness the power of feedback.
6. Statista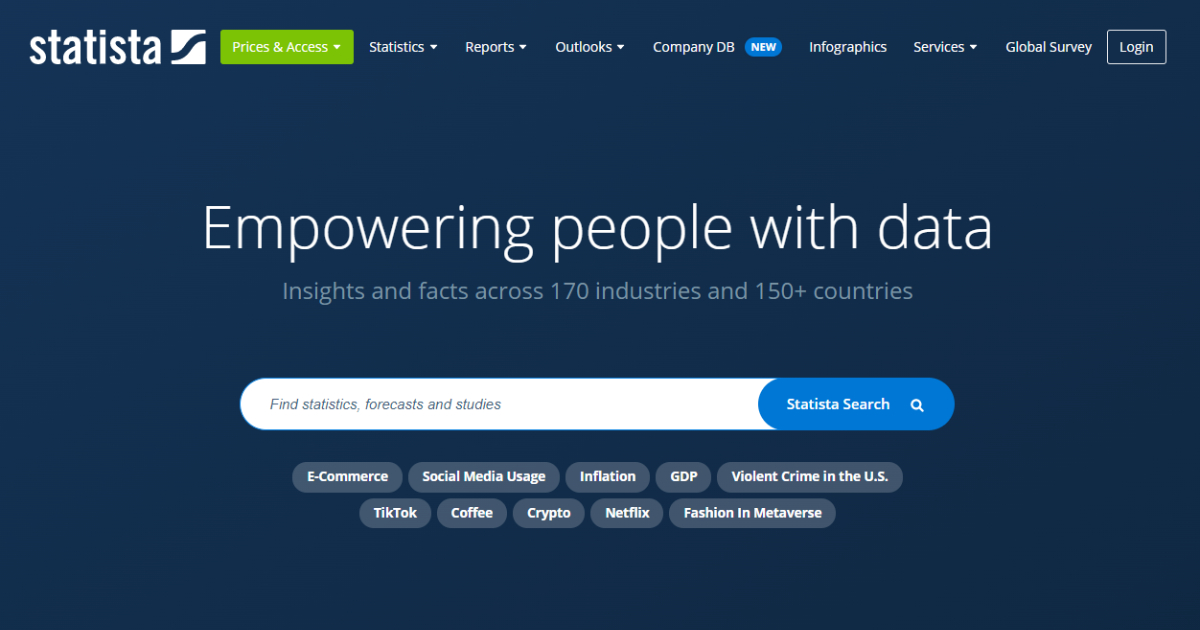 Statista, a market research tool specializing in data visualization and market research, is one of the most popular. It pulls data from reliable reports and makes it easy for users and researchers to understand. It can search for specific industry data and generate statistical information, which is more understandable.
7. Google Keyword Tool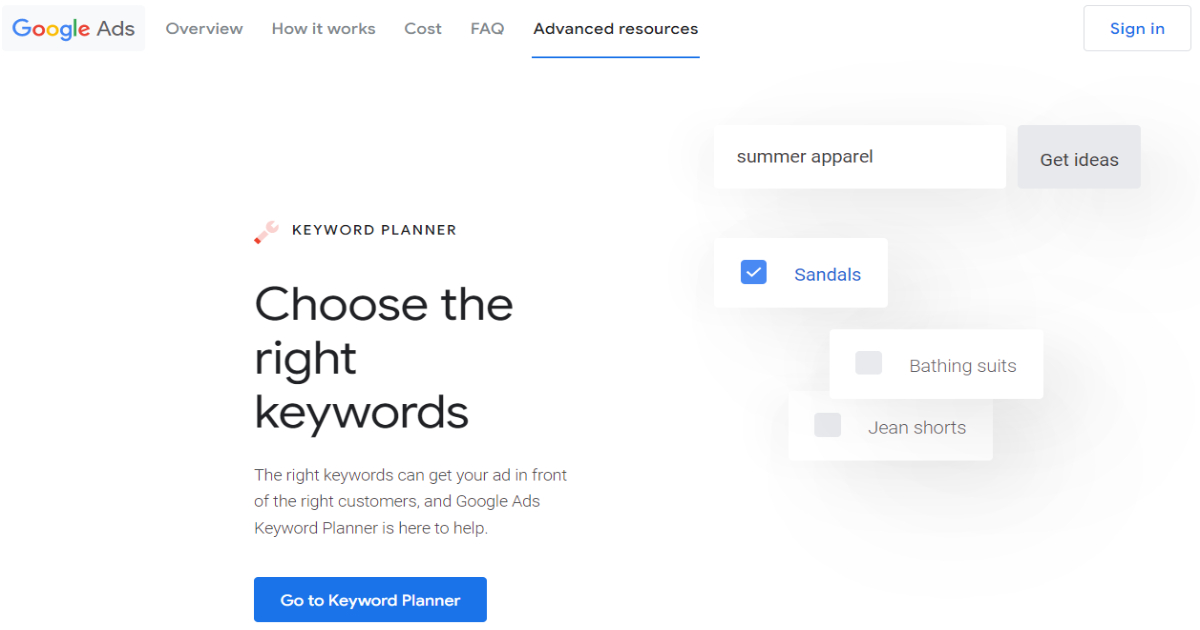 Google Keyword Tool is market research software that provides valuable insight into customers' search behavior online. Google Keyword Tool offers valuable insight into your target audience's queries on Google.
It is a product research tool that gives you accurate information about your customers' needs. You will need to create a Google Ad word account to use it.
8. Spyfu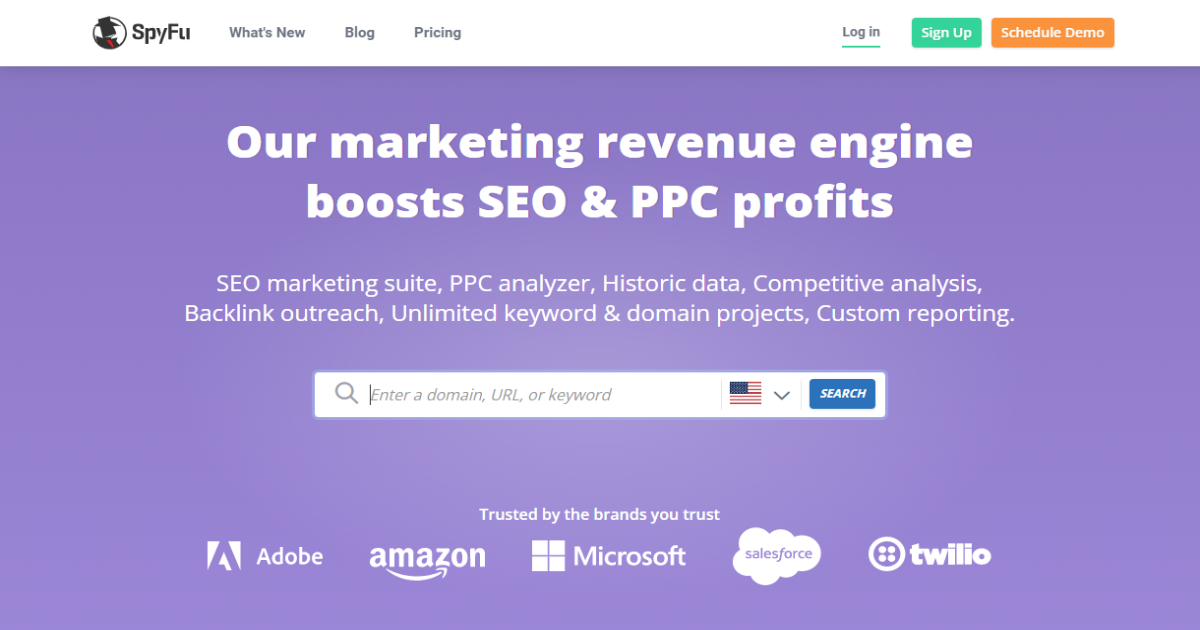 Spyfu is an analytics platform for search engines that analyzes how your competitors attract traffic. You will be asked to enter your competitor's website address when you visit their homepage.
The website will then provide general information about their traffic statistics, where they get traffic, and what people are looking for them.
It is also beneficial for locating competitors that you didn't know existed based upon overlaps in traffic. While paid options offer more features, the free service still provides valuable information. You can use backlink checkers and keyword research to help your online marketing strategy.
Despite the name, it's not intended to encourage you to copy from other sources. Instead, it's about researching your competitors and how they are doing.
9. Survicate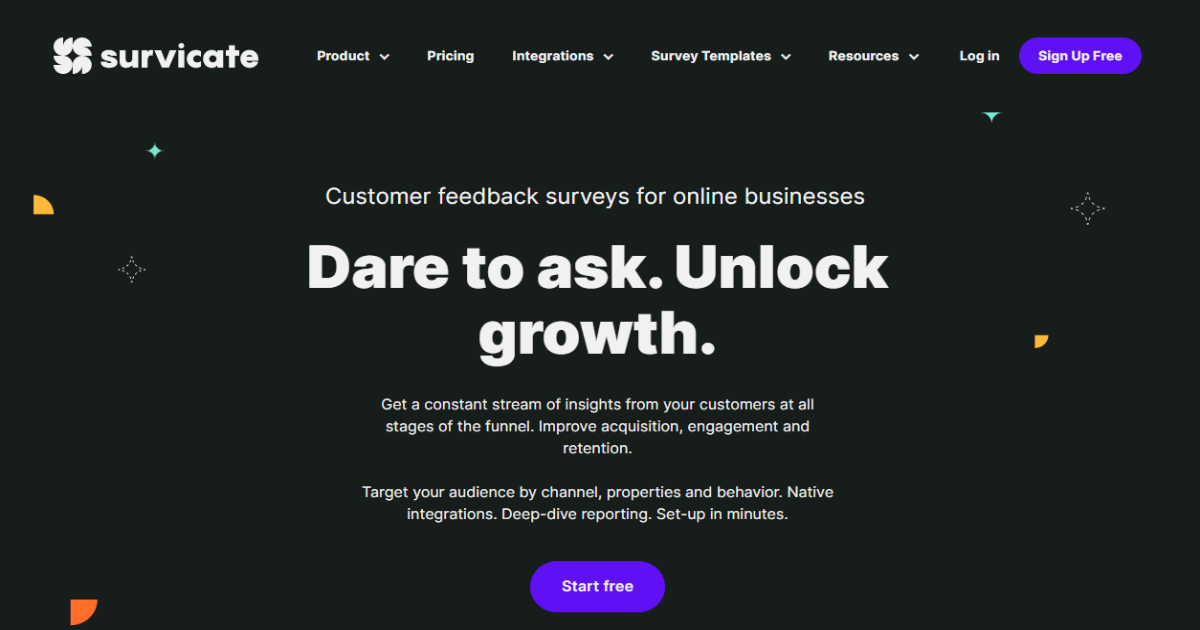 Survicate is a survey tool that collects actionable feedback from customers and reviews customer experience across all digital touch points. You can gain valuable insights that you can use to improve your product, increase customer satisfaction, or grow your business.
Survicate has a user-friendly interface with a survey library that includes pre-designed survey examples. This allows you to quickly research customers, leads, or website visitors.
Survicate can be integrated directly with many popular CRMs and marketing automation platforms, including Marketo, HubSpot, Intercom, Salesforce, Pardot, etc.
10. Voxco Survey Software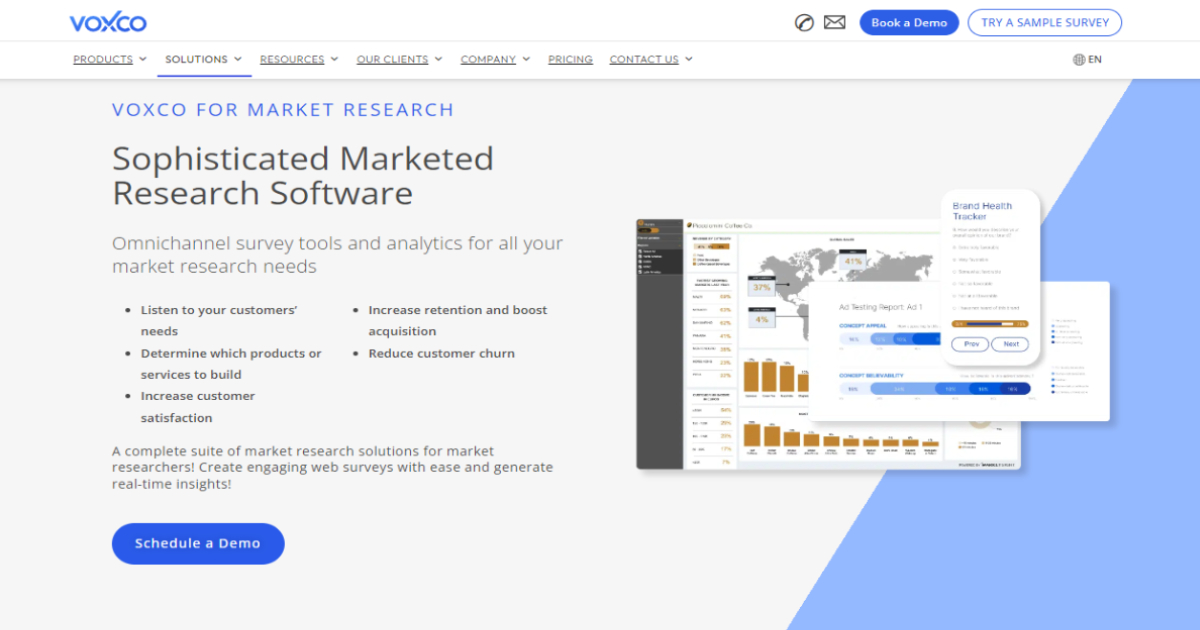 Voxco Survey Software can be used at any time and anywhere. It is multichannel survey software that allows data collection. This software will enable users to conduct market research and social and public opinion research.
Voxco Survey Software will allow users to manage face-to-face interviews, panel management, and phone-based interviews. Emails can also be addressed. Voxco also allows for statistical analysis.
Conclusion
These marketing research tools are a significant upgrade for your everyday toolkit.
Many tools help you find metrics, trends, and conversations. You must know where to look if you want to be a successful marketer and reach large numbers of customers. You're now ready to become a market research expert by having a variety of solutions at your disposal.