Order management seems pretty simple and, in the context of running and owning your e-commerce store, a bit boring. But, it's an integral aspect of any business process, and without running properly and without great care, one can only assume that the store in question won't go very far.
In addition, all too often, fresh business owners aren't exactly sure what this term means or how to, well, manage order management. And that's exactly what we'll be dealing with in this article.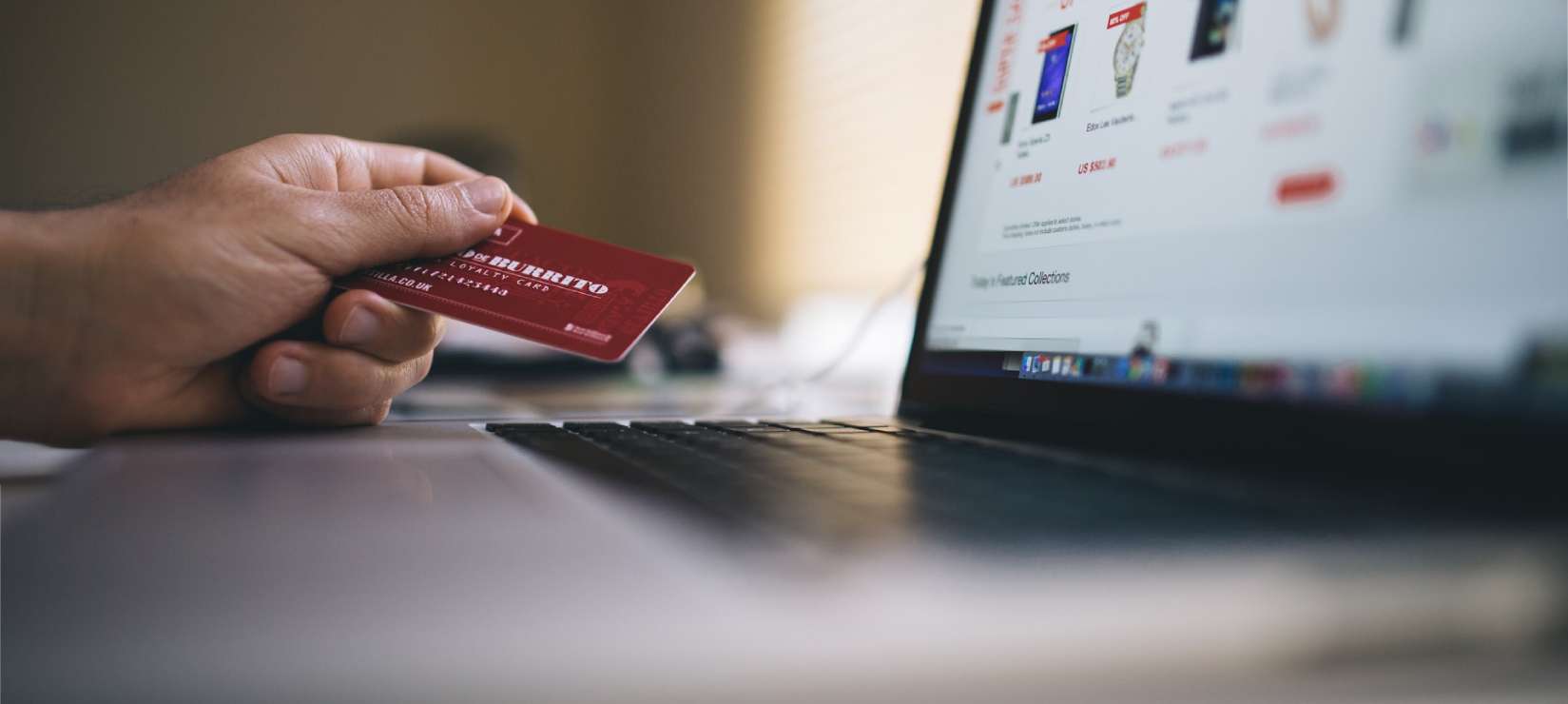 What is order management, and why it is important
To put it as plainly as possible, order management is the process of keeping track of orders, the procedures and personnel required to fulfill those orders, and the management of customer data associated with those orders.
Order management is in charge of everything from receiving the order through delivery and customer care afterward. Any business might quickly find itself overwhelmed and in a bit of a pickle if it lacks a proper order management system.
When it comes to shipping out orders, there's a lot of space for mistakes, as is made apparent by the hour-long waiting time it usually takes to reach a customer service rep. Even so, it might be disastrous for your order fulfillment rates and customer satisfaction if something slips between the gaps or isn't properly documented.
Poor order management systems can lead to orders being sent or delivered later than intended, payments not being received on time, or even the package not being delivered at all.
Research shows that over 65% of all customers will not order from any store again after a single bad experience. Having a solid grasp on your inventory and its distribution, in the end, means maintaining your client base, which is the lifeblood of your company. Upgrading your warehouse with Modula horizontal carousel modules is an essential first step for a more streamlined process.
Customers, finances, and your general business model will all run more smoothly if you manage orders well.
How to better manage your online store
Well, since we are discussing e-commerce in particular, it's worth mentioning that over one million stores worldwide use WooCommerce as a basis. Considering it's all based on WordPress and pretty much free to set up (once the hosting has been taken care of), it'd be well advised that we handle WooCommerce stores specifically.
And much like anything else based on WordPress, if you need something done, there's probably a plugin to do it. Plugins are by no means a one-stop shop and cannot handle every aspect of the delivery process themselves, but they sure can help. So, without further ado, here are the best WooCommerce order management plugins.
1. Order Export for WooCommerce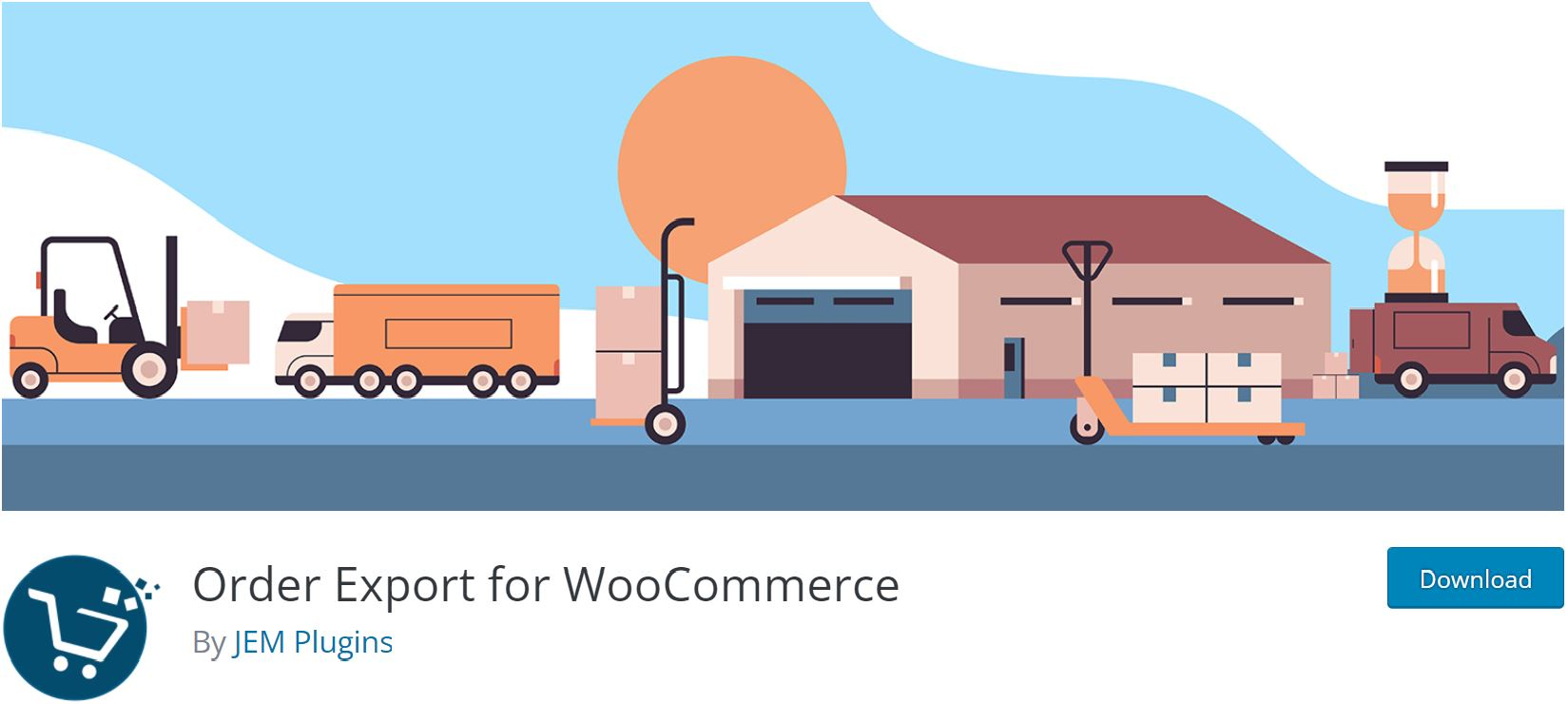 Order Export for WooCommerce is a freemium plugin, or in simple terms, a plugin that has both a free and a premium version – a real treat for all those that love to try before they buy. The free version is a fairly simple plugin that allows the user to export data from their store in multiple formats, most notably Excel or CVS.
The user interface is both simple and functional, and a variety of added filters allow the export of only needed data. Only orders? Only products? Order and products? It's only a click away. The drag and drop column editor makes it effortless to use, while the single click export makes the whole process swift.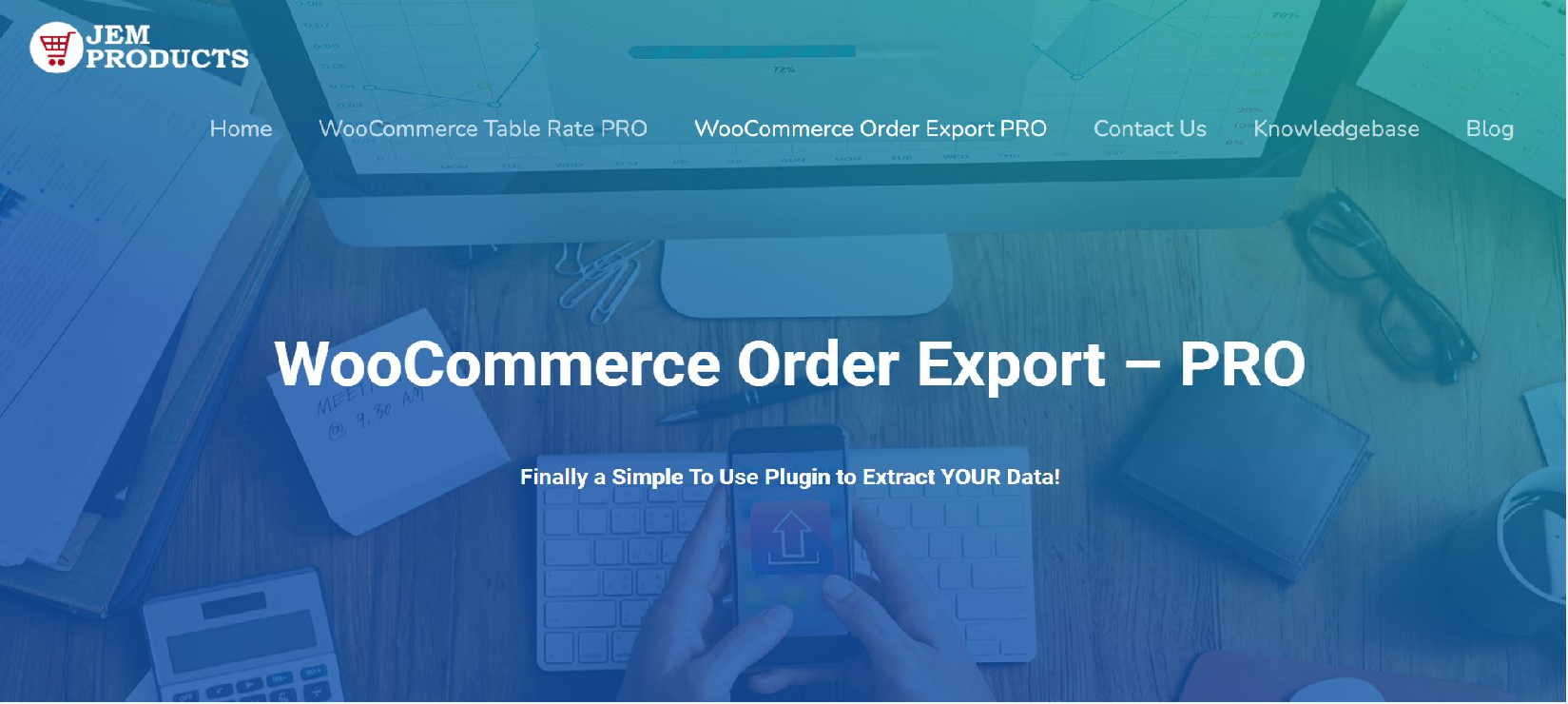 As one could expect, the premium version, called WooCommerce Order Export – PRO, builds upon the existing features and makes the plugin all the more powerful. The filters become more sophisticated, allowing for a more carefully curated selection of data to export.
The previously configured setting can be quickly imported from one store to another – no need to go from store to store, repeating the same thing over and over again. Two of the greatest selling points of this plugin, however, are the scheduled reports and FTP capabilities.
Simply schedule the reports on a daily, weekly, or monthly basis and receive them straight to your inbox. Send as many or as few as you want, and wake up every day to a comprehensive order report; you have full flexibility.
Another neat feature hidden under reports is that you can opt to export only new orders. The plugin will do this automatically if you configure it that way, so there's no need to worry about duplicate info that could confuse you. The reports can also be delivered via an FTP client – a great addition for dropshipping service in which orders are sent to a  specific destination.
And last but not least, if you're worried about encountering any bugs or problems with implementation, WooCommerce Order Export comes with premium support. No outsourcing or help desks are required; get quality help straight from the people who created the plugin.
2. Autocomplete WooCommerce Orders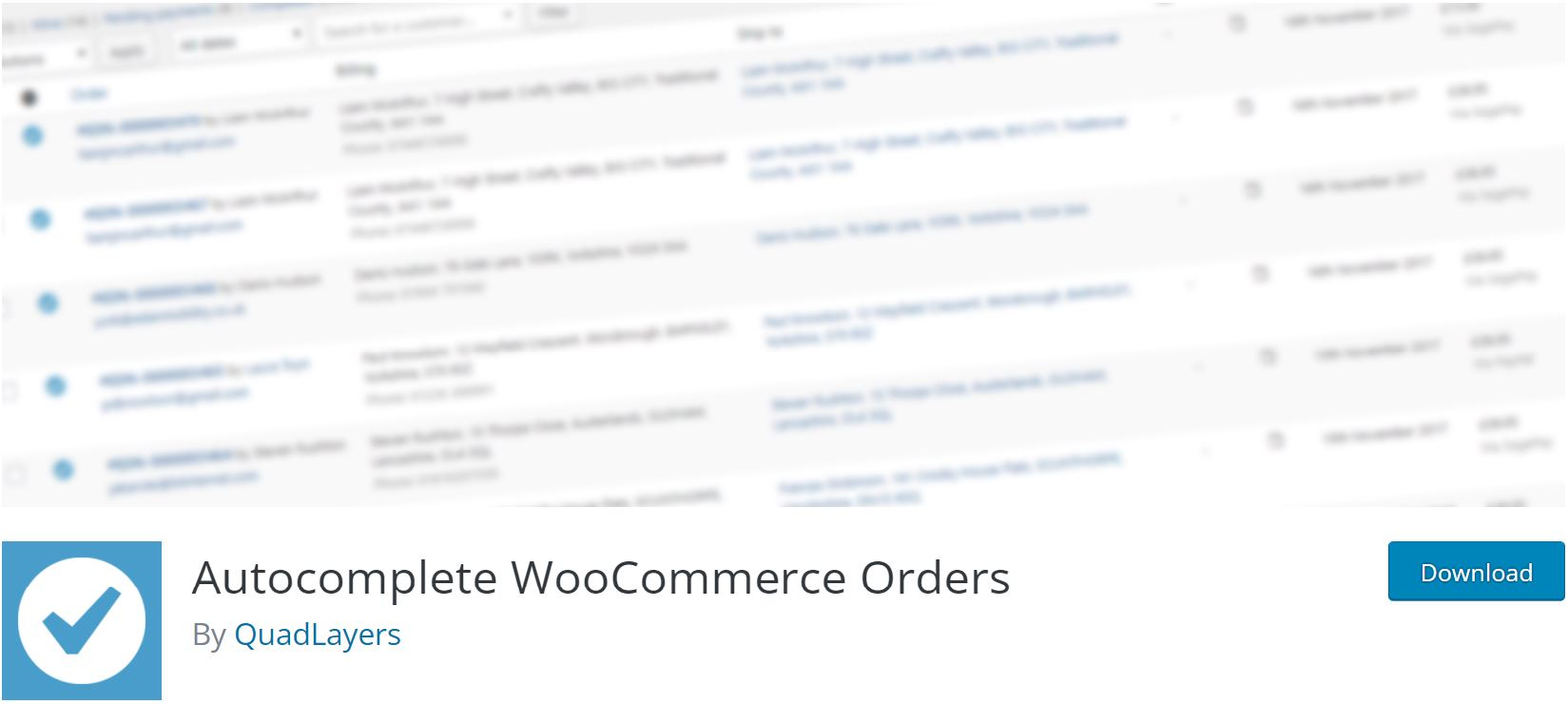 Automatically complete any order made on your WooCommerce store? Why not simply download and install Autocomplete WooCommerce Orders, set the product it should apply to, kick back, relax, and watch the orders roll out. The plugin is compatible with WooCommerce version 2.0 and 3.4 and has an overall rating of 5 stars on the WordPress plugin repository. It works for both digital assets and physical products and works with pretty much any large payment provider like PayPal and Stripe.
3. Sequential Order Number for WooCommerce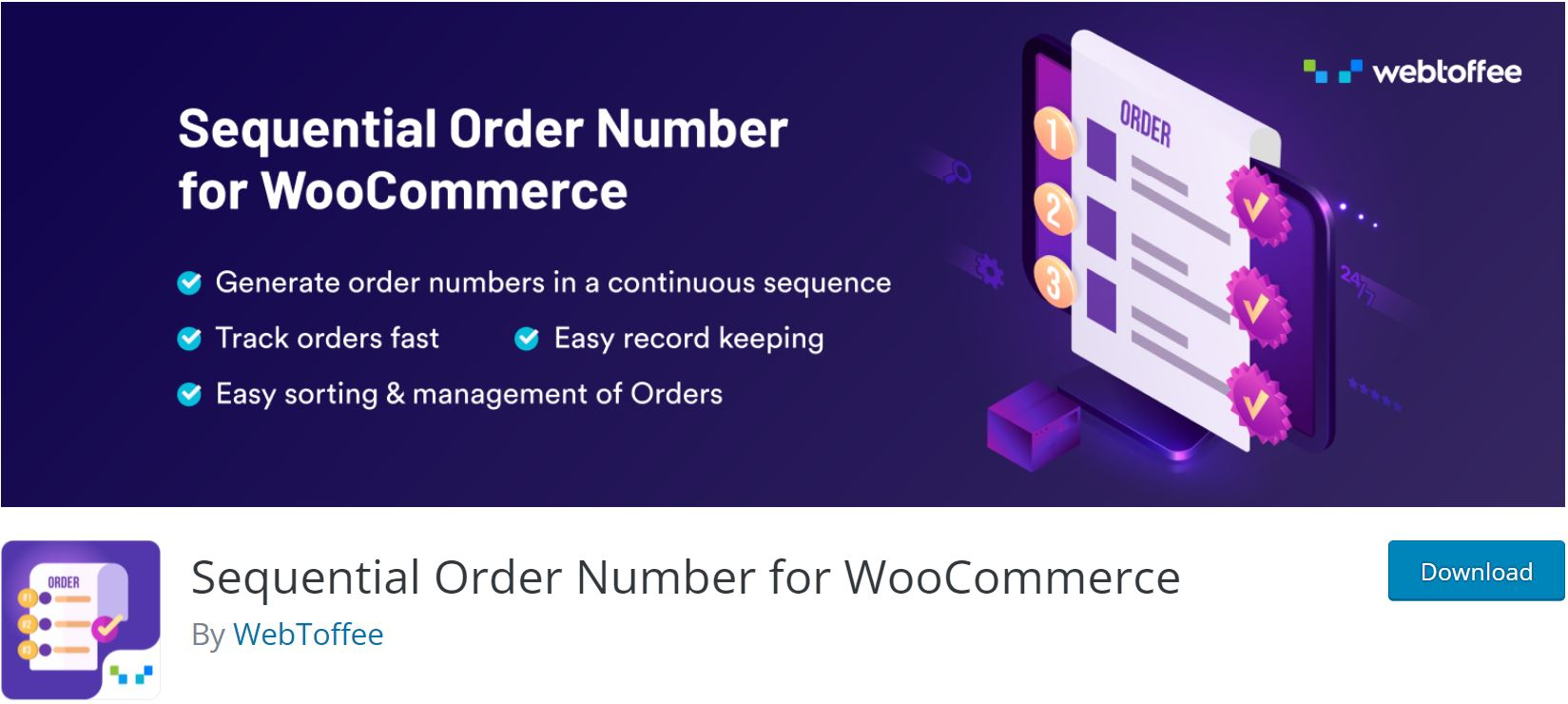 Order management is dependent on how well you organize your orders. This WooCommerce plugin will assist you in assigning consecutive order numbers to your business. Sequential Order Number for WooCommerce also allows you to personalize the order number by adding prefixes and suffixes, as well as choosing a beginning number. The length of the order number can also be specified. If you have an established business and are accepting orders, this plugin can be configured to follow the pattern already in place as well.
4. Purchased Items Column for WooCommerce Orders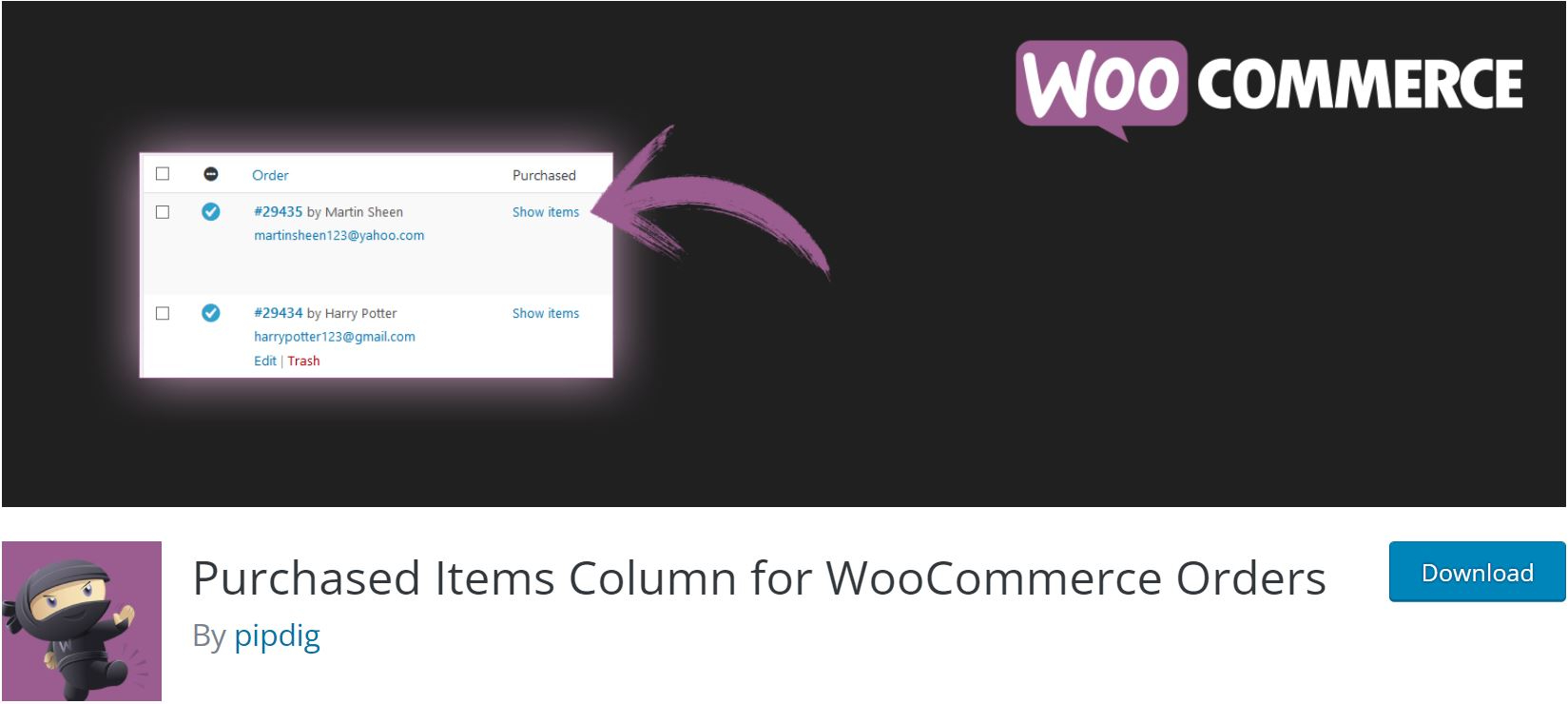 WooCommerce 3.0 removed the "purchased items" column from their standard dashboard. Well, with the Purchased Items Column for the WooCommerce Orders plugin, it can once again return. This change was made to save resources and load faster, but if you liked having it, now's your chance. This plugin queries the order data only when you click on the "View Items" button and lists the product name and item count. This brings back a handy feature that still saves resources and allows your site to still load well.
5. WooCommerce Order Navigation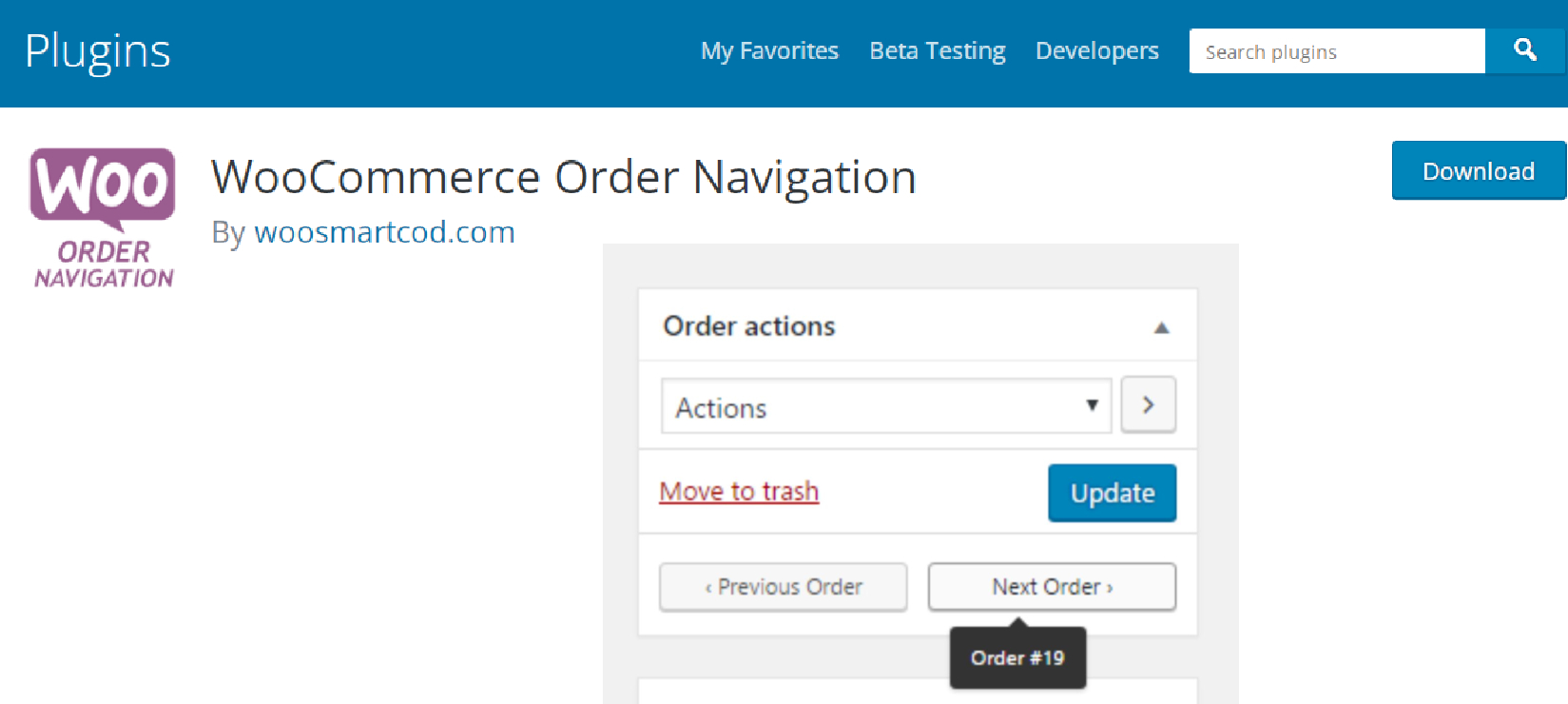 WooCommerce Order Navigation provides a simple interface that helps administrators and managers navigate WooCommerce orders through the edit screen. It removes the need to return to the order listing screen and do things separately, thus saving valuable time. The plugin features two discrete buttons, "Next Order" and "Previous Order", placed in a convenient area under the "Update Order" button. It for sure is simple but can be a true time-saver, allowing you to get busy handling things that matter more.
Final Thoughts
Proper order management is vital to running a successful e-commerce business, as it's vital for customer retention. Most customers don't give companies a chance to become repeat offenders – one strike, and you're out. This is all to say that if you mess up once and something with the order goes awry, you're not getting another chance, and you've lost a customer.
In the case of using WooCommerce and WordPress to power your store specifically, plugins can always be a great help. All of the plugins we listed can greatly aid you in the day-to-day. Also, many important benefits can be gained from using an Excel summary template.
But, we found WooCommerce Order Export – PRO to come with the greatest benefits. It's truly comprehensive and provides a bird's eye way of every order happening in your store. By keeping the data in check, you can never go wrong, and the chances of running things smoothly are significantly increased.