When it comes to spending your marketing funds, there are several options available to today's digital marketers that small businesses can quickly adapt. Email marketing is undoubtedly one of the tried and tested digital marketing channels to consider. Billions of people rely on the conversions and traffic that email marketing brings, and they get results at lower costs than other marketing channels.
But to transfer that success to your small business, you need a winning formula. You might need additional funding from reputable sources, such as Camino Financial business loan offer. In addition, you need a solid, winning email marketing strategy. This article will help you understand the importance and necessity of building and running an email marketing plan for your small business. There are some great ideas for developing this strategy, tips on avoiding it, and metrics to consider.
What Is Email Marketing, and Why Do You Need It?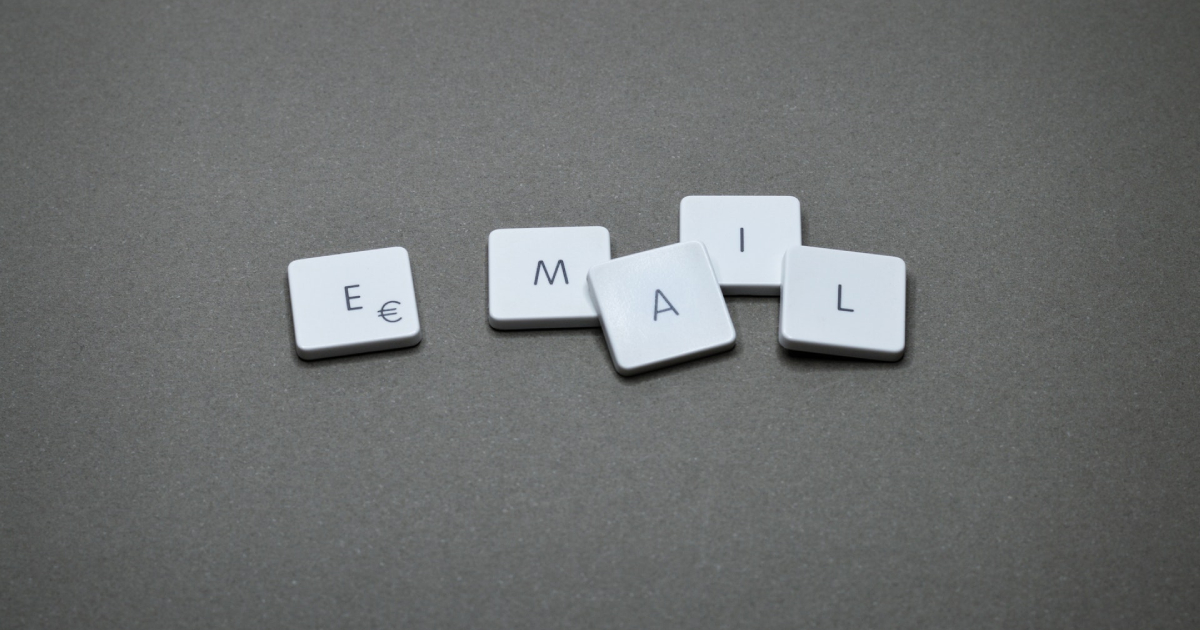 Email marketing is direct marketing that requires an email to promote the services or products. This marketing is the best way to reach your customers and potential clients. With this, you can quickly market services or products because of its power to get many people at once! You should especially use email campaigns for:
With 4 billion global email users in 2021 and a predicted 4.6 billion users by 2025 (according to Statista), email marketing has a wider reach.
It helps drive conversions to connect with prospects.
It is excellent for strengthening customer relationships while reaching them on any device.
You can collect feedback and surveys via these marketing campaigns.
Email marketing is known to increase sales and ROI.
Small businesses use email marketing to generate traffic to their sites and increase conversion.
Ideas to Create an Email Marketing Campaign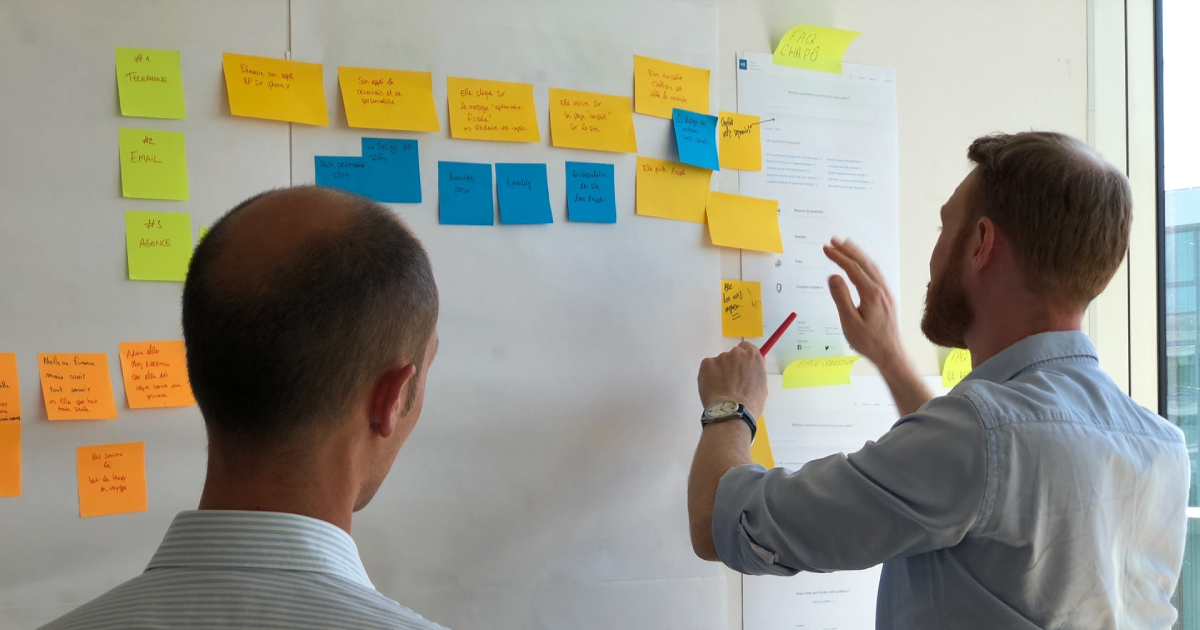 Creating an email campaign can sometimes be challenging but very rewarding. However, to get a winning email marketing strategy, you need fresh ideas, and if they aren't great, your email performance will suffer. Email marketers are constantly evolving and innovating, so below are some ideas that can help you do the same for your small business:
Personalize your emails to prospects by using the user's name in the email subject line while customizing offers, content, and distribution time for different user groups.
Segment your audience into smaller groups based on interests, behaviors, and more.
Get your readers hooked with an enticing subject line.
Whether it's emotional value, exclusive value, or valuable information, always offer real value to your subscribers.
Make your content readable and skimmable.
Use A/B testing to test out different versions of your emails on various groups of readers to see which performs better.
Build a targeted email list.
Make your email mobile-friendly.
Share free resources, discounts, deals, and valuable how-to guides.
The Do's and Don'ts of Email Marketing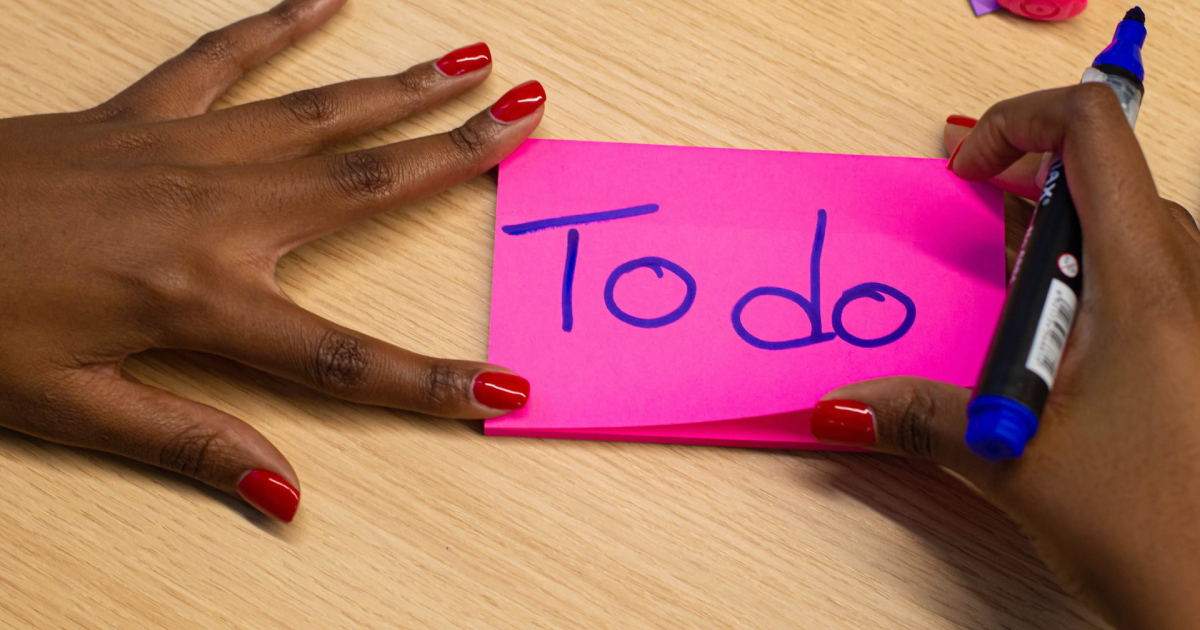 Email marketing is a great way to invest in a small business loan and can also help you teach new customers about your brand or simply keep them engaged between purchases. But there are some do's and don'ts of this marketing you need to keep an eye on:
Do's of Email Marketing
Begin your email marketing campaign by setting goals for the campaign and yourself.
Determine your email list
Leverage the many technologies available
Decide on the kind of email you want to send, whether you're promoting your small business, offering new services, or showing special sales.
Grow your email list via sign-up forms that require people to opt-in to receive your emails.
Create a solid call to action.
Use dynamic content to customize messages to subscriber attributes
Don'ts of Email Marketing
Don't use the exact copy and images for every subscriber
Don't send generic emails that don't address anyone
Don't forget to add a call to action
Don't forget to insert your small business' physical address into your email.
Don't forget the pre-header text
Don't buy an email list
Don't keep new subscribers waiting before they hear from you after signing up.
Tips for Open Rates and Click-through Rates (CTR)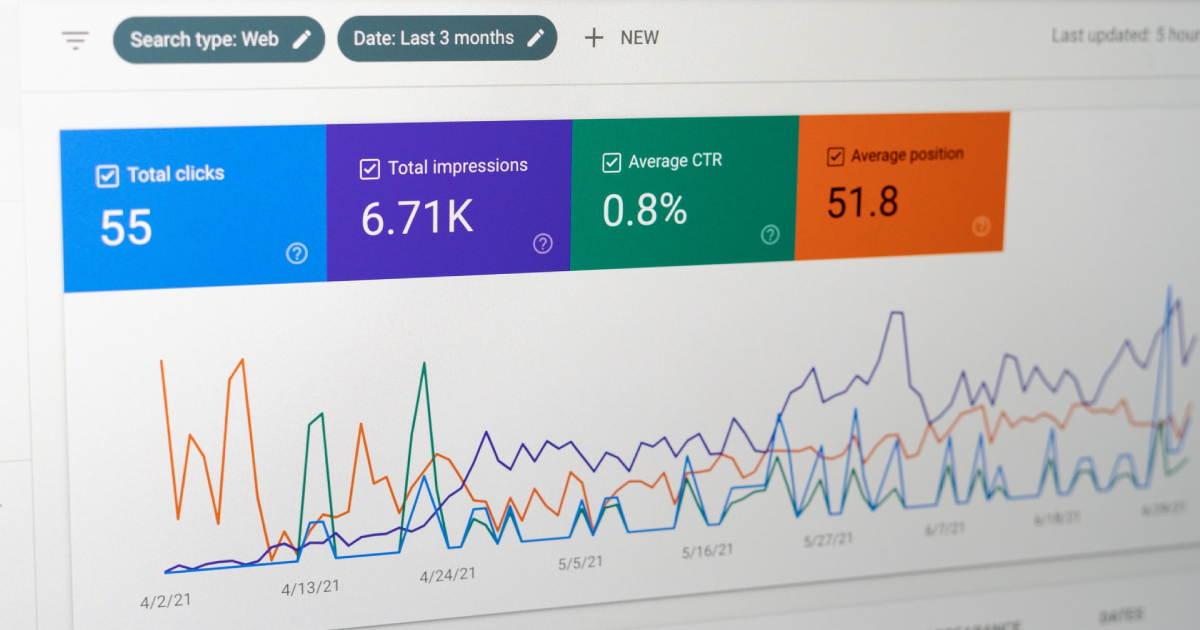 An email's success is typically measured by its open rates and click-through rates – how many people opened it or clicked on the links that lead to the website. These are some tips to help improve your open rates and CTR.
Define your audiences
Keep your focus on your preview text, subject line, and "from" field
Focus on mobile optimization
Avoid getting into the spam folder by obtaining permission to send subscribers emails.
Keep your content consistent, clear, relevant, and concise.
Keep an eye on your errors and learn why subscribers unsubscribe.
Analyzing the Success of Your Email Marketing Campaign
Below are some ways to measure an email marketing strategy:
Open Rate
Click-through Rate
Complaint Rate
Unsubscribe Rate
Bounce Rate
Share/Forward Rate
Conversion Rate
Conclusion
Email marketing is a cost-effective way for small businesses to reach their customer base. It's also an easy, quick, and simple process that doesn't require much time or expertise on the business' part–which makes it perfect if you're just starting up your own company!
There are many reasons why any size enterprise should consider using email campaigns as part of its overall advertising strategy. Remember that if you need funding to carry out your marketing campaigns, you can access financing options through the Camino Financial Business loan.