According to a recent survey, 80% of marketers believe that humorous content is the most impactful on social media.
Whether you are launching a website or hosting an event, you need to do everything in your power to get the word out. To achieve the best results, you have to create the perfect campaign for your event promotion.
If you are unsure of where to begin, keep reading to learn how to develop and distribute an effective event promotion.
Define Your Goals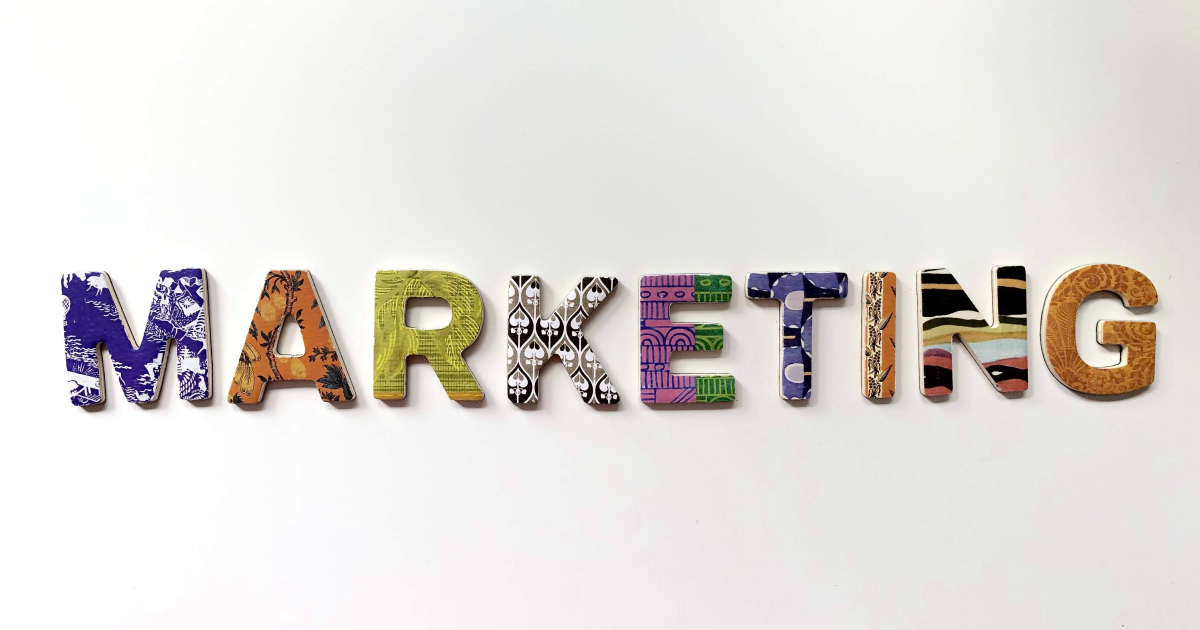 Ask yourself, what kind of outcome do I expect from my campaign? Why am I creating the campaign? What do I want people to do afterward?
By setting specific and achievable goals, you can ensure your campaign meets the objectives of your event. Knowing the answers to these questions will help you craft a successful campaign. Following your established goals will help you measure success, optimize, and progress your campaign in the right direction.
Create a Compelling Message
Creating the perfect campaign for your event promotion begins with creating a compelling message. It should include key points such as the event name, date, location, and what makes this particular event special. The poster template should also include a call to action, an incentive for attending, and an enticing visual to grab the attention of your potential attendees.
You should phrase your message in a way to convey the excitement of the event and make the viewer want to attend it. A great campaign also includes social media posts and ads, as well as email blasts to your contacts.
Choose the Right Channels
Creating the perfect campaign for your event promotion means choosing the right channels. If a traditional marketing approach is not feasible, digital marketing is key to reaching your target audience. Consider using social media platforms like Facebook, Twitter, and LinkedIn to advertise the event and reach out to your target market.
You can also partner with influencers to reach a wider range of people. Additionally, email marketing can be an effective way to stay in touch with previous attendees and keep them updated about upcoming events. In addition, pay-per-click campaigns can be employed to maximize the visibility of your event in search engine results.
Measure and Optimize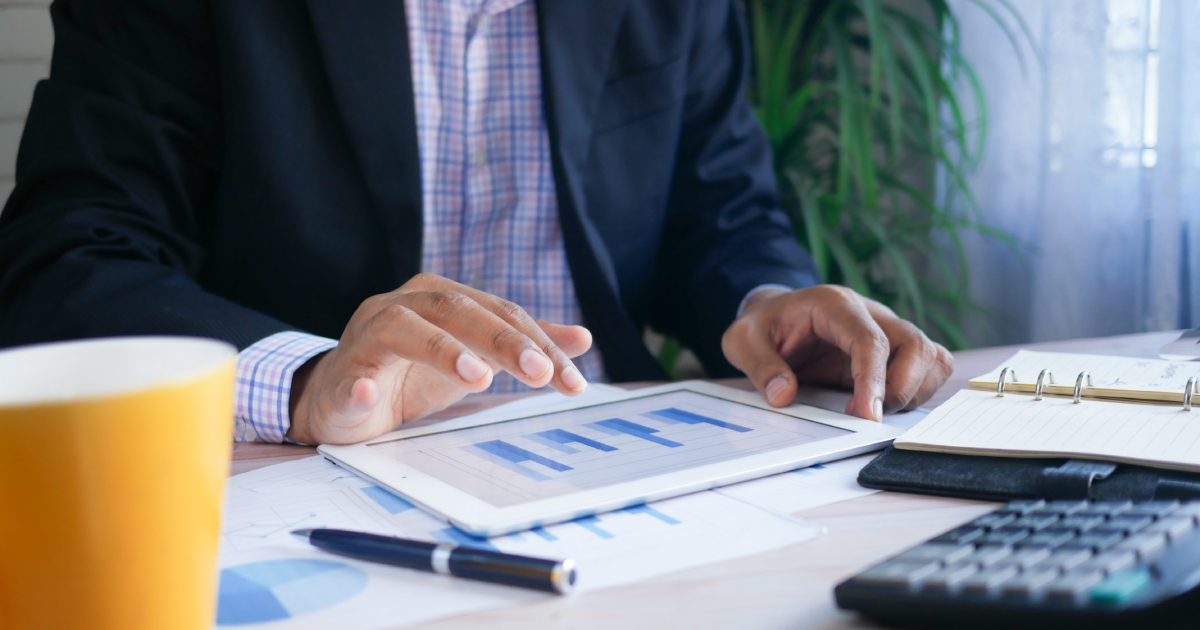 When creating the perfect campaign for your event promotion, it is important to measure and optimize your results. This means tracking the progress and results of your campaign, identifying what works and what can be improved, and making adjustments accordingly.
This is key to ensuring that you are achieving the most successful outcome. You can track various metrics, such as click-through rates, cost-per-click, impressions, and conversions.
Plan Your Event Promotion Today
To conclude, event promotion is a challenge, but with an effective marketing strategy, it can be a powerful way to make your event memorable. Make sure to always put the customer first, plan ahead, and use creative tactics to actively reach your target audience.
If done right, your event will be more successful and enjoyable for everyone involved. So go ahead, take the lead, and create the perfect promotional campaign today!
Did you find this article helpful? Check out the rest of our blogs for more.