Search engine optimization may appear highly confusing, especially when you read stories of Google using over 200 ranking factors. As a result, you may not know where to start. We've compiled a list of important on-page SEO ranking factors you should consider when publishing a new blog post or article.
SEO is constantly changing. If you can, it may be a good idea to reach out to a professional SEO company that specializes in SEO and stays up to date with all the latest algorithmic changes.
Keyword in Domain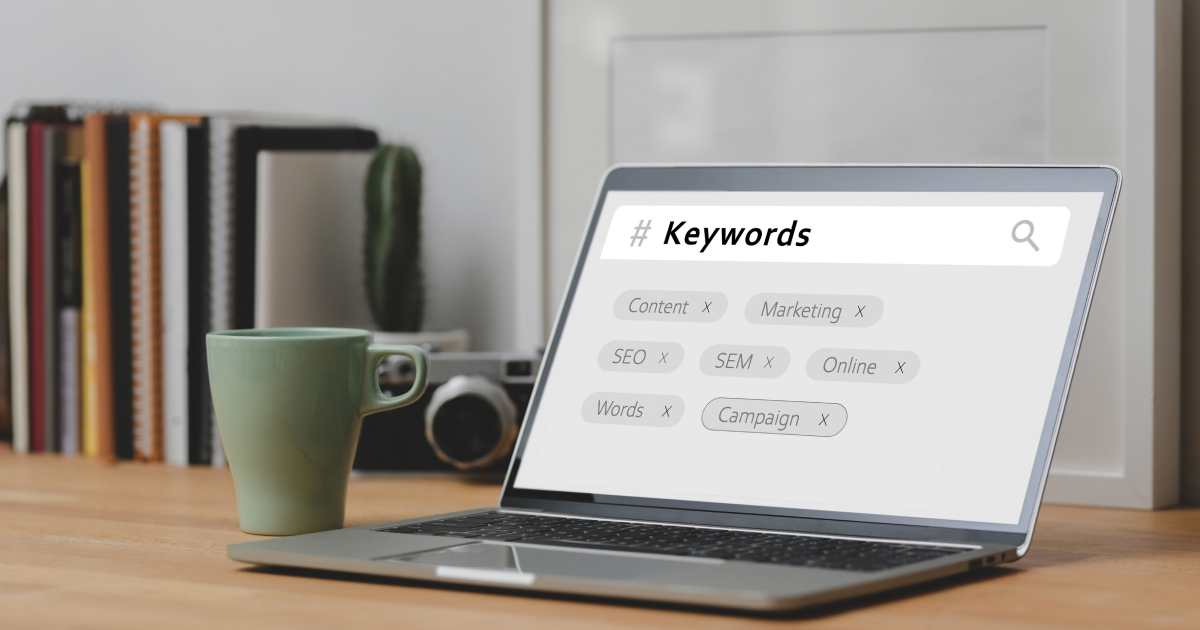 Having the keyword in the domain can help rank for the targeted keyword. It's not as powerful as it used to be, but it can help to achieve results more efficiently.
However, one of the drawbacks of using this strategy is the ability to expand to other services. Unless they are directly correlated with a keyword in the top-level domain, it may be more difficult.
Using a generic name is also easier to remember and increases the likelihood of customers being able to remember you. Many of the most successful businesses in the world don't have their keywords in their domain names.
Therefore, the option to include the keyword in the top-level domain will depend on your short-term and long-term business goals.
URL
If your keyword is not included in your top-level domain, it is a must-have that it's included in the URL. The primary purpose of a page name is to clearly and concisely describe what the page is about.
All letters should be lowercase only, and words should be separated using hyphens. If multiple pages on your website appear to overlap and compete for the same keyword, you should consider combining them.
Unless folders are required, it's best to have all your pages as close to the top-level domain as possible. For example, folders such as 'blog' or ones that include the date may be redundant, and you should consider removing them.
SSL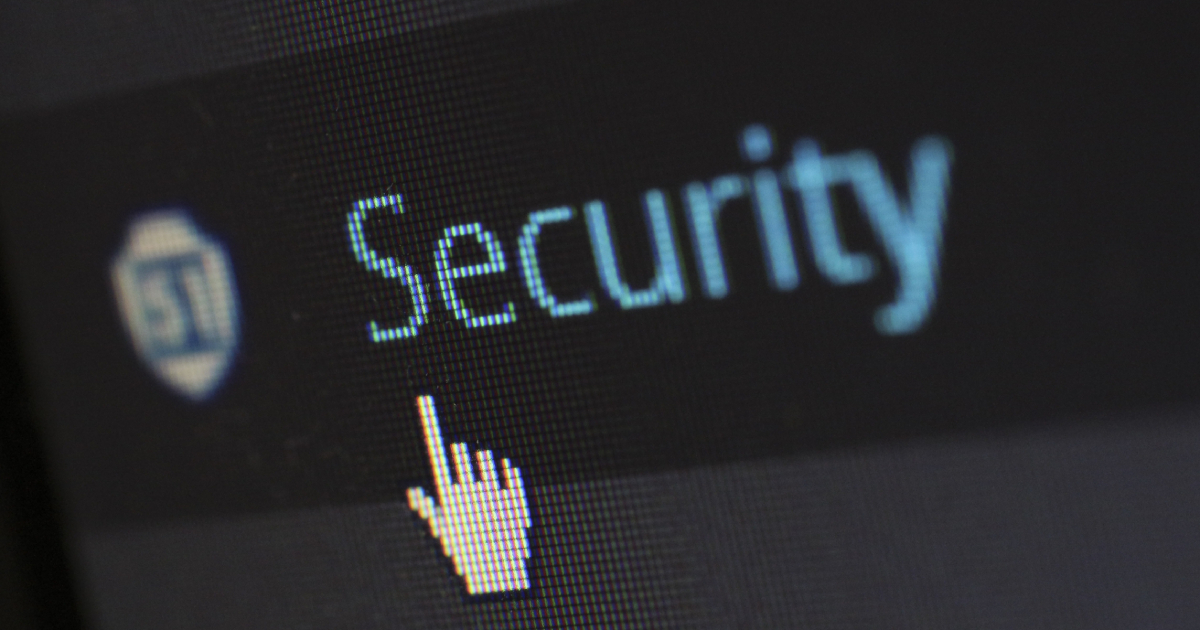 Google has confirmed Secure Socket Layer certificates as an SEO ranking factor. They aim to create a secure encrypted connection between the browser and the user. They help to reduce the possibility of sensitive data being used by scammers.
SSL certificates are available in the following formats: Organisation Validation, Domain Validation or Extended Validation. The main difference between them is the amount of insurance offered by the SSL provider.
However, for SEO, it doesn't matter which variant you select. The primary factor is that the SSL is valid and installed correctly.
To check if the SSL certificate on your website is installed and working correctly, you need to select the padlock icon from the address bar in the search browser. If it says, 'connection is secure', you have nothing to worry about. However, you should use an SSL certificate website checker if there are errors.
Title Tag
The title tag gives your web pages a heading. It is most prominently displayed in the organic search results. It is usually bolded, in a larger font and underlined.
It's essential to ensure it fits within the allowable space set to 600 pixels. As the amount of pixels varies between characters, it is best SEO practice to use between 50-60. If it is too long, it will be truncated by search engines.
Google gives the most significant amount of SEO ranking weight to keywords at the beginning. Therefore, you should place your primary keyword at the start. Unless your company name is the focus keyword, it's best to add it at the end so you use your most valuable space for the primary keywords.
Adding emojis and special characters, such as the hash symbol, can increase attention to your listing. Use title case for all your words as lowercase may seem unstyled, and all caps may seem spammy and unprofessional. It would help if you used pipes to separate keywords, as it uses the least amount of pixel space.
Description Tag
The description tag is not a direct SEO ranking factor. However, it is displayed in the search results, and Google will use your web pages Click Through Rate (CTR) as a ranking factor. Therefore, it is an indirect SEO ranking factor.
The space available increases to 150-160 characters. It's also essential to include the target keyword, which will usually be bolded by search engines. To stand out from the crowd, consider using the word 'FREE' because who doesn't like free stuff? Some options you can consider are FREE Guides, FREE tips etc.
Page Speed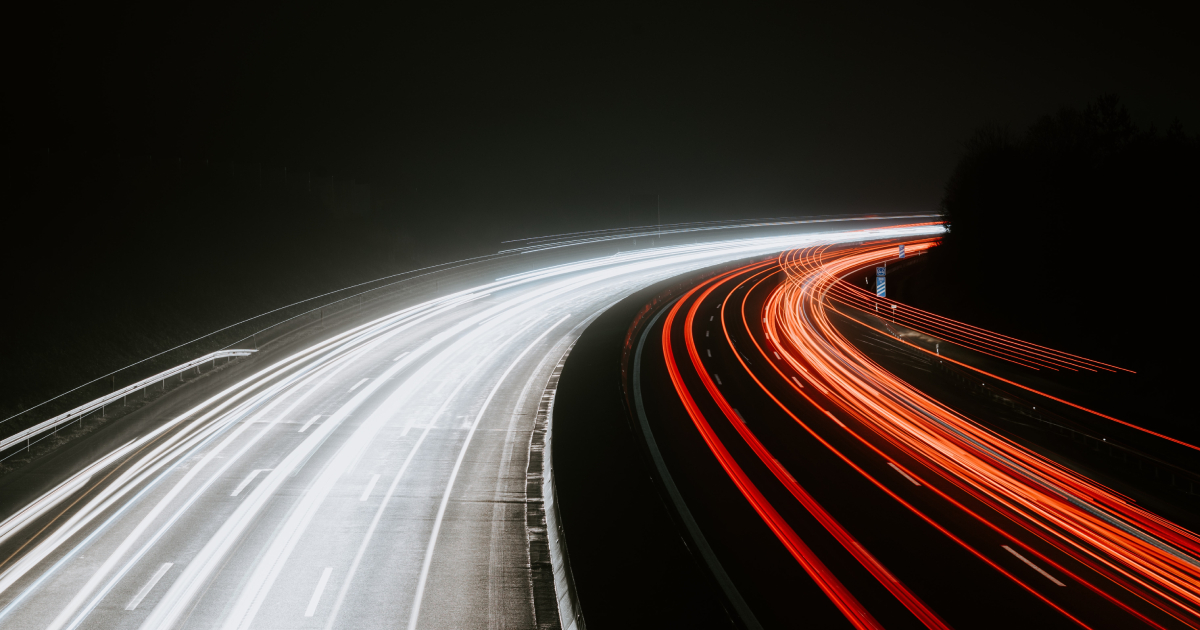 How quickly a web page loads can dramatically impact user experience. However, in the SEO world, there is often a misconception that the faster a website loads, the better it will be for SEO.
What affects a website's SEO is if its page speed load time is negatively impacting user experience. So long as it loads reasonably and does not harm the user experience of visitors to the site, it should not create any problems.
Consider checking how quickly your website loads using Google Pagespeed Insights. Compare it to your competitors to check if your website's load time could do with improvement.
Canonical Tag
Each web page can be indexed in four different versions:
www.example.com
http://www.example.com
https://example.com
https://www.example.com
Google does not want to index all four versions because it will create duplicate content issues on your domain. It also increases the amount of storage space required by Google to index every website on the world wide web.
Therefore, the best SEO practice is to use the same style for all web pages. It would help if you then implemented a canonical tag within the header tag of all the web pages on your website.
Dwell Time & Bounce Rates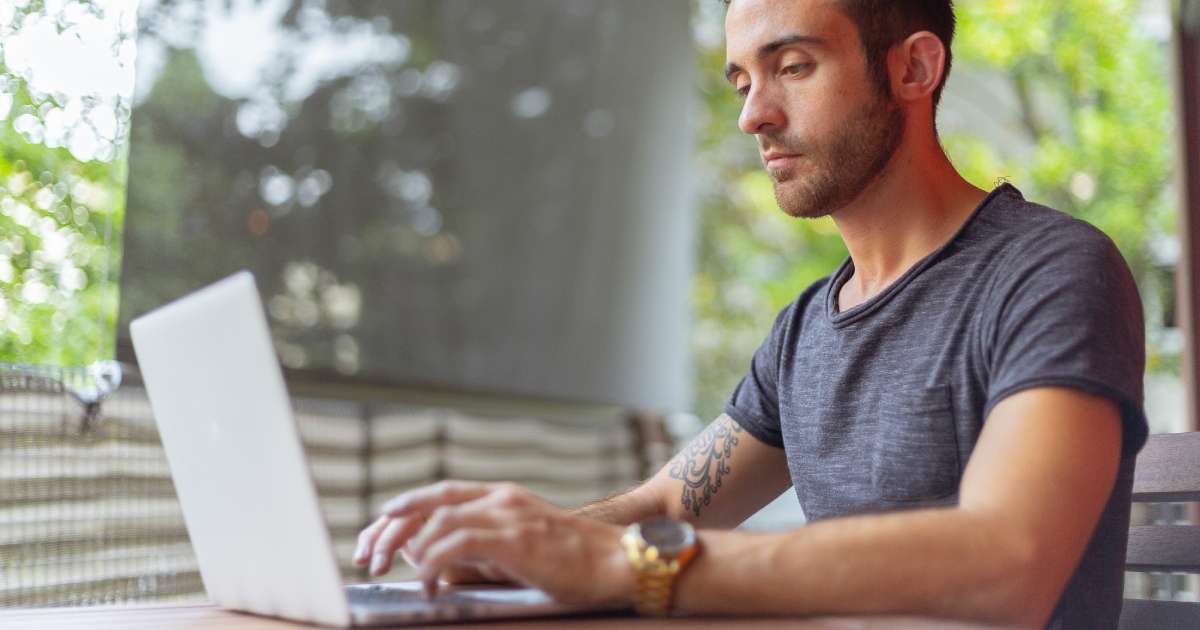 Dwell time is calculated by the amount of time a user spends on a web page. Google uses it as a factor to help determine how helpful the article is and if it provides a good page user experience.
A website's bounce rate is calculated by the number of visitors to a website that leaves having viewed only one web page. It also helps Google understand the value the page provides to its users.
To help improve these factors, you should consider styling the page, so it is easy to view. For example, keep the content evenly spaced and easily reasonable on all devices.
It can help to include heading tags to help create a structure for the page and allow visitors to find their desired information more easily. Adding videos can also be helpful.
Content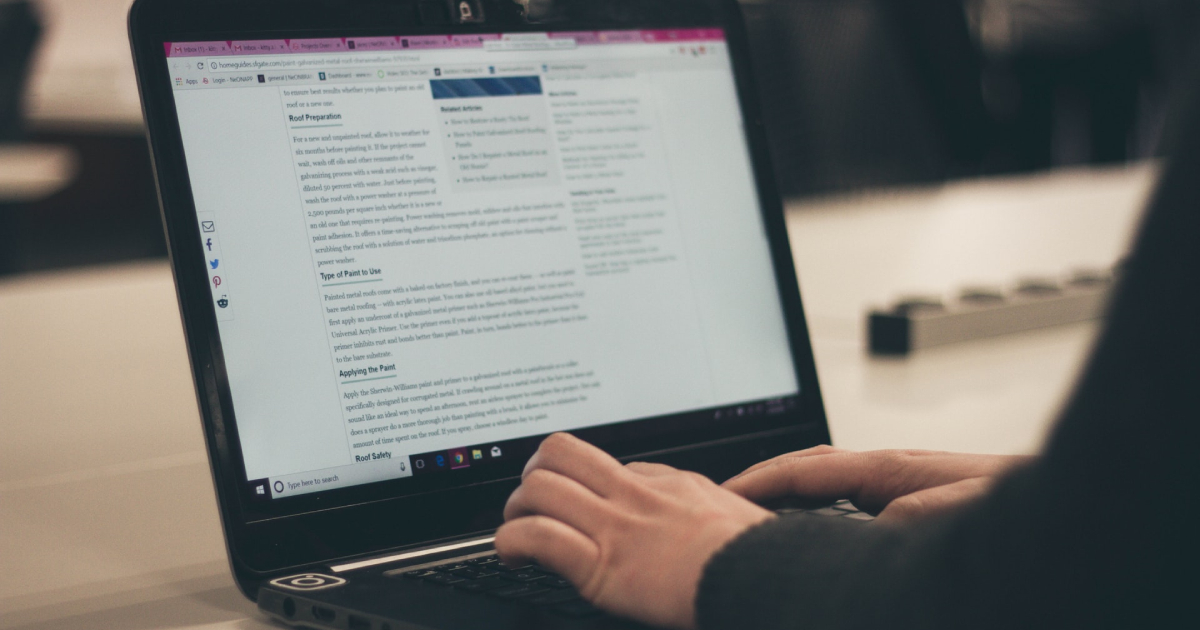 Arguably, the most important on-page SEO ranking factor is the content itself. That's because whenever someone types a keyword into search engines, they are essentially asking them to answer a question.
Therefore, search engines want the most appropriate answer to provide the best user experience.
Some of the factors Google analyses when reviewing the content on a page are:
Is the content original?
Can it be trusted?
Is it providing helpful information, or has it been copied from another website and rewritten?
Is this the sort of article you would share with others and bookmark?
Creating a comprehensive article covering all aspects of the topic is essential to ensure no stone has been left unturned. Rather than using readily available stock imagery, consider creating helpful graphs that are often easier to understand by the user.
Sitemap
A sitemap helps to notify search engines about all the pages on your website. It can help get them found and indexed by Google more quicker. Therefore, you should ensure one has been created, and you/ve submitted it within your Google Search Console Account.
Summary
Ensuring all of the factors outlined on this page are implemented will help ensure your website's on-page SEO follows best SEO practices.
It's essential to continually update your website and create new content to maximize online visibility.