Are you wondering how to become an affiliate marketer?
This is one of the common questions we get, so we decided to give you a few tips on how to start in the affiliate industry.
So, let's jump straight in.
How to Become an Affiliate Marketer – Guide
Here is what you need to do to get the best results in affiliate marketing:
Create a plan
Find your niche
Find products to promote
Produce the traffic-generating content
Optimize your website
Create a Plan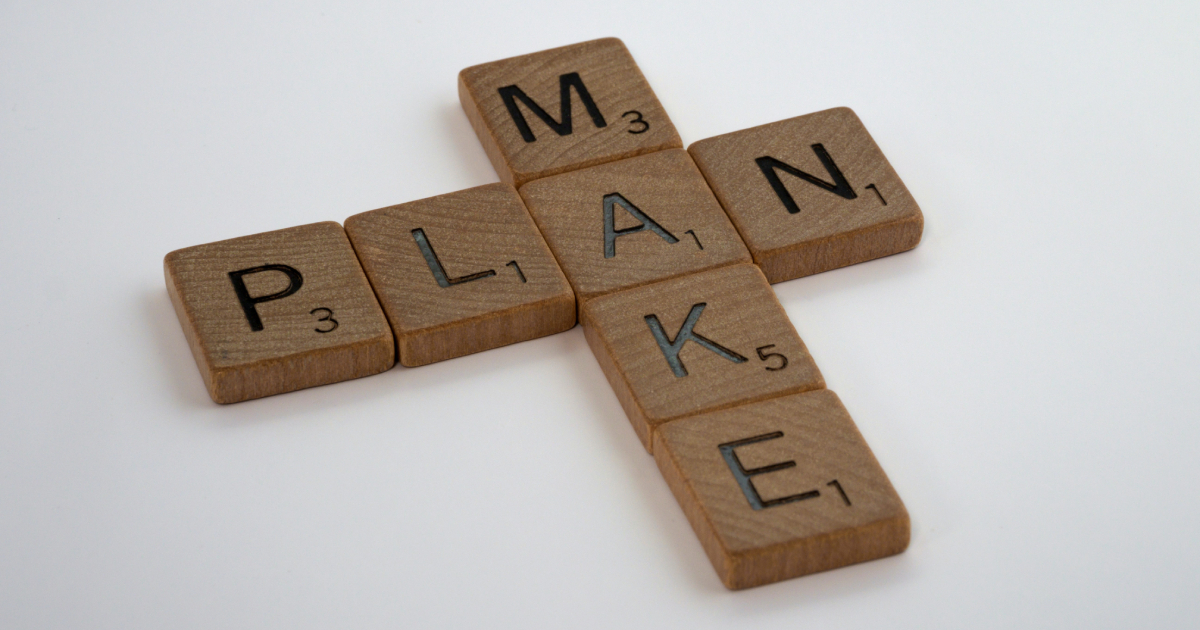 To achieve something big, you need a good plan. You need to know what you want to accomplish and what you need to realize your ideas.
Of course, this is the simplified version of a plan, but you get the picture. Having a plan makes it easier to understand each step you want to take to achieve your goal. It will keep you focused on what you need to do and when.
Find Your Niche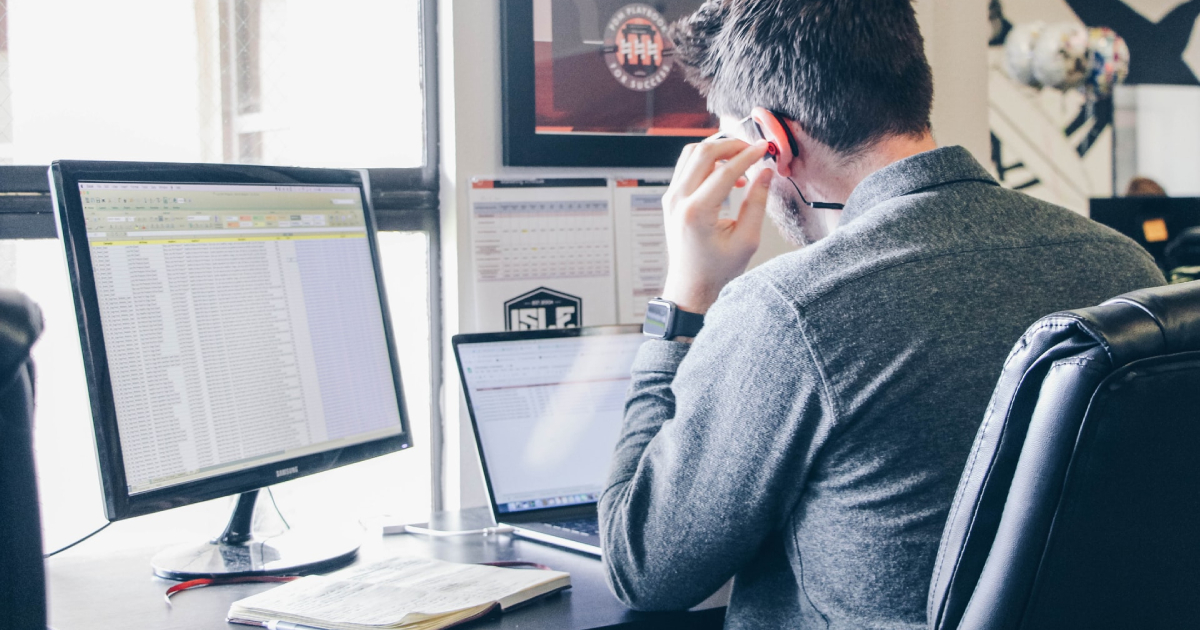 Finding a niche is an essential part of setting your goals. This means you must find an area where you will promote your products. Simplified, the niche is the one piece of the market in which you will sell your products.
You can start by choosing the niche you are passionate about. Your niche doesn't have to be product-focused only. You can pick the broader niche or sell complementary products. That will make it easier to stay motivated and focused even when things don't go as planned.
Find Products to Promote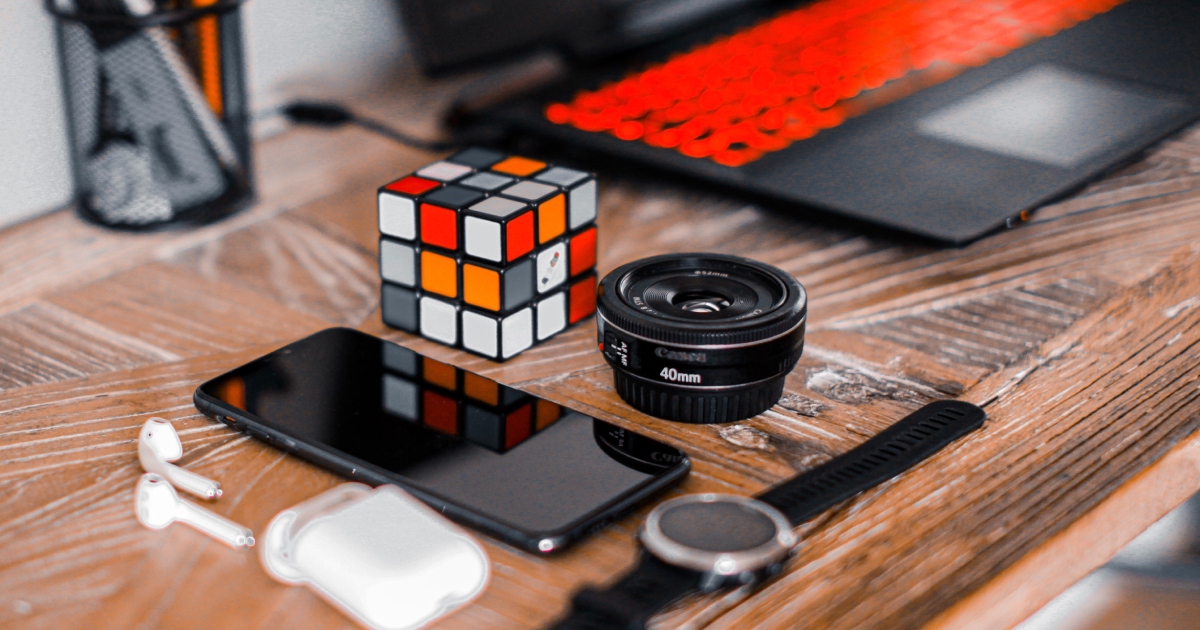 To have a thriving affiliate business, you must offer high-quality products your customers will benefit from using.
Advertisers give commissions to marketers for every product they sell. You can find the products if you join affiliate networks. These are the places that connect advertisers with publishers (affiliate marketers).
Alternatively, you can also contact companies and ask them if they have an affiliate program. You should also know that many of them do, so this is worth pursuing.
If you are still struggling with finding the products to promote, you can also google something like an affiliate program + your niche to see what pops up.
Produce the Traffic-Generating Content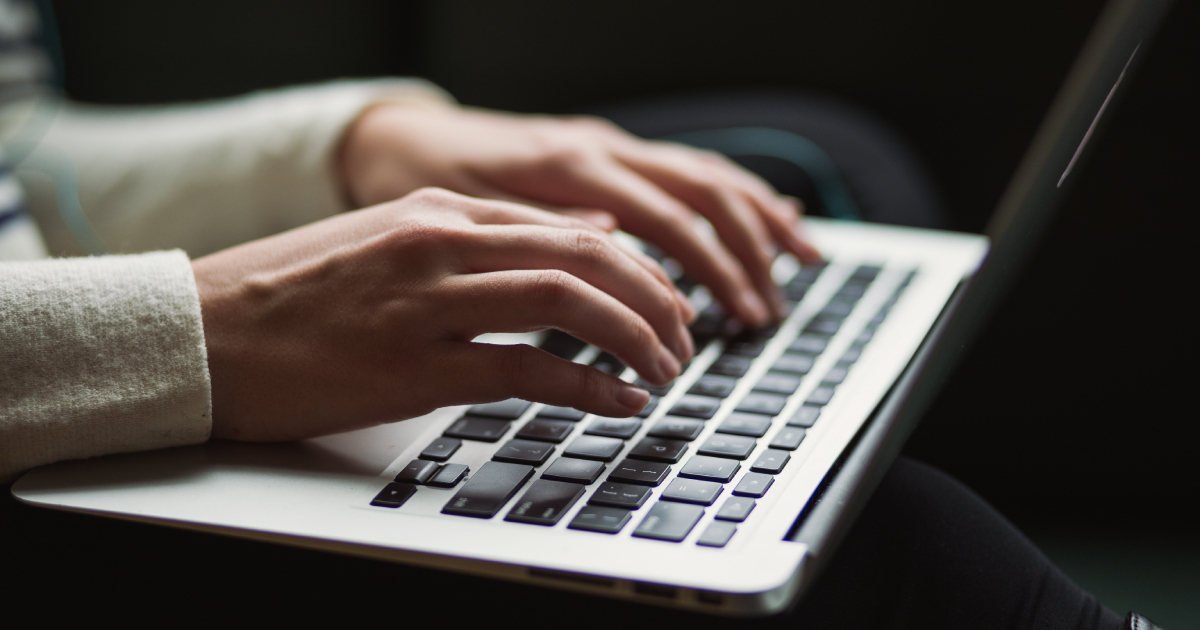 Content is king. This is the general rule applicable to every industry there is. To be noticed, you have to produce content your audience will enjoy. Moreover, the content needs to be functional for them, so you can always write long how-to blog posts, do tutorials, product reviews, product comparisons, etc.
Another type of content that can work amazingly is video content. You can film your hauls, product reviews, unboxing videos, tutorials, product try-on, and much more. You can also record podcasts because they are becoming more and more popular.
Optimize Your Website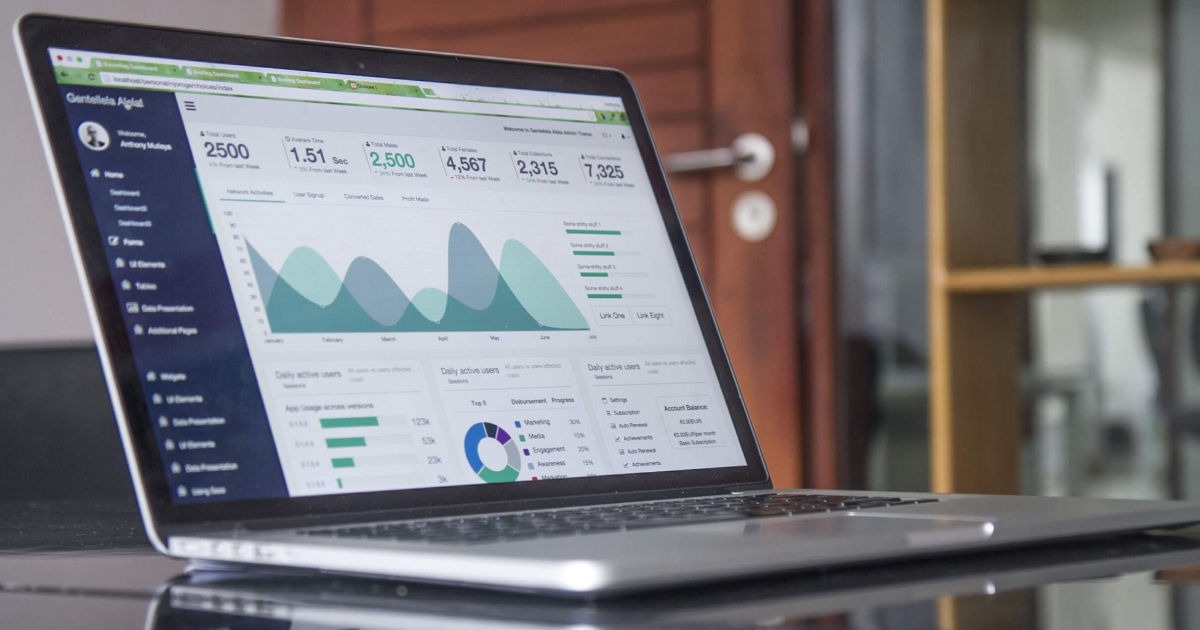 Having an optimized website is as crucial as creating high-quality content. Use the keywords for your niche throughout your site, and include them in the meta description and title. It is the only way your audience can find your shop.
It is also of uttermost importance you include backlinks from high-quality websites. This will improve your site's ranking in search results. Also, update your content from time to time with new keywords and new, relevant information. It can also improve your search engine ranking results.
How to Become an Affiliate Marketer – Conclusion
These tips can help you to become a successful affiliate marketer. But these are just a base you can use to start in the industry.
Starting as an affiliate marketer is not easy. It requires much effort and hard work. But, if you are determined to succeed, you will. Just remember to stay focused and dedicated.