The landscape of social media is constantly changing. The systems, practices, and policies you put in place today will likely need to be updated in the near future.
To stay in compliance with laws governing social media, you need to think ahead. Consider all the regulations and guidelines that apply to social media, and build them into your compliance plan.
Here are six things you should do in ogre to stay compliant on social media.
Know the laws and requirements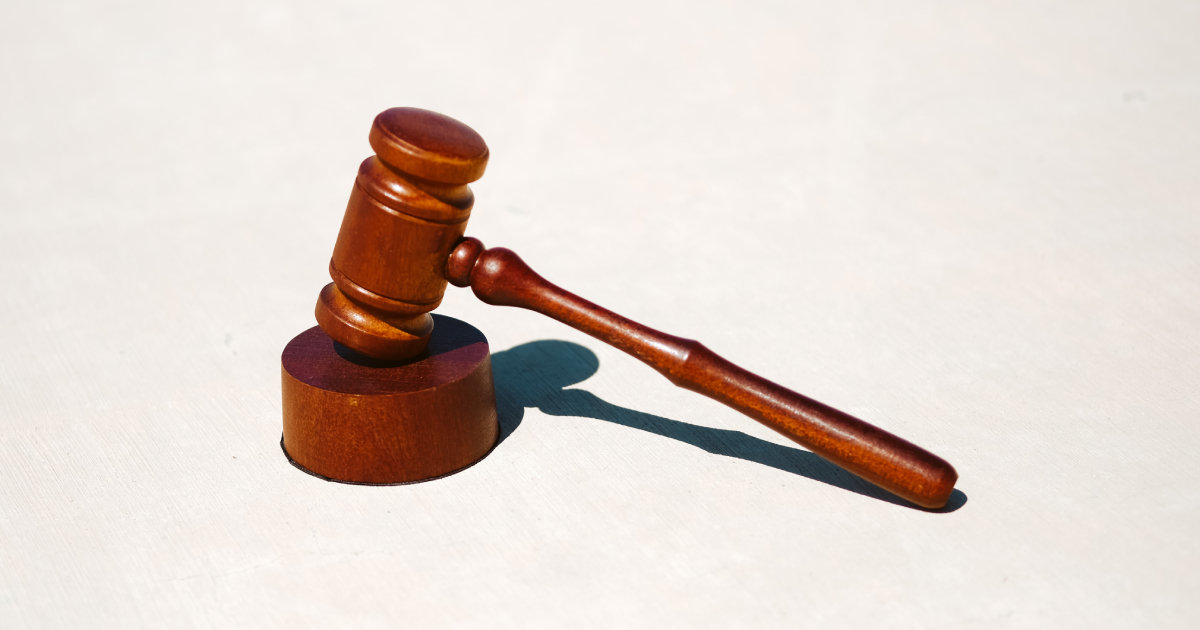 When it comes to legal compliance, the first step is to figure out what your law of reference is and which regulations apply to your company.
You should follow not only the rules of the country where you are based, but also the laws of the country where your target audience lives.
Let's imagine your company is based in England, but you want to sell to the Italian market: you'll have to follow the regulations of both countries.
Create a privacy policy
Once you've established your law of reference, you should research what is actually required, both by law and by third parties you operate with, such as Google, Facebook, and Instagram, which may impose additional restrictions.
When it comes to social media compliance, the first and most important need is to have a proper privacy policy that your customers can read. Many major social media sites require businesses to link to their privacy policies from their social media pages.
Furthermore, if you want to take your business to Facebook and stay compliant with their policies, you'll need to not only link to your own policy but also disclose how you're processing users' data, specify what data is being collected and for what purpose, inform users of their rights, and disclose the third parties who have access to their data.
Acquire consent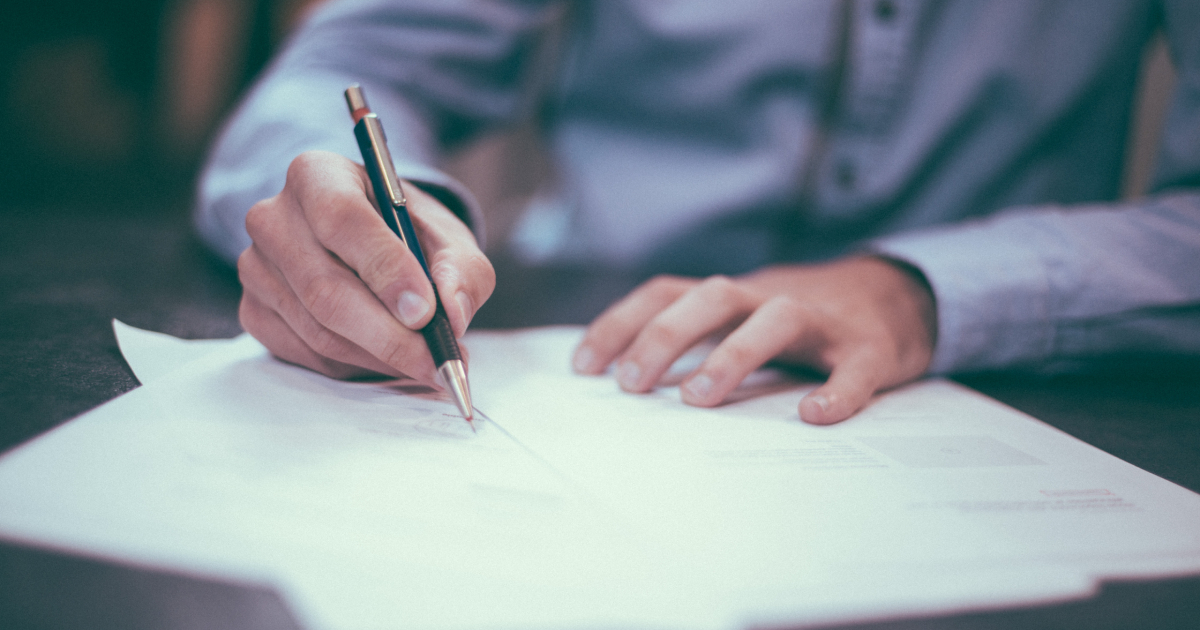 As previously said, when it comes to third-party apps and services, such as social media apps, privacy policies are quite crucial. What about consent, though? What does this mean in terms of social media compliance?
Consent is one of the most significant requirements for complying with data privacy laws and third-party regulations. Giving your consumers the opportunity to opt-in or opt-out may also be required, depending on the law of reference.
Users have the right to opt-out at any time under the CCPA (California Consumer Privacy Act). Facebook's Limited Data Use policy is an example of CCPA compliance: the site finds California-based users automatically and limits how your Facebook Pixel functions for them, potentially impacting the effectiveness of your social media operations.
That's why you should use a consent management system that allows you to keep track of all the consents you've obtained. Your consent management system should specifically support Facebook's limited data use policy, so you may limit Facebook's advertising limits to California-based users who have already opted out.
Archive everything
Your social media compliance plan should include archiving all your social content. A social media archiving system allows you to comply with regulations, which require the retention of data for a certain amount of time.
Archiving solutions allow you to maintain the integrity of your data and process it in a controlled environment, while also ensuring its accessibility and usability. They also allow you to store data for long periods of time, as well as make it available for review and analysis.
With archiving solutions, you can:
Automate the archiving process
Preserve data in its original form, including metadata
Easily retrieve data
Search data by keywords
Set retention policies
Implement retention and deletion workflows
Allocate roles and permissions
Provide reports and analytics
Don't offer suggestions or endorsements
This may sound self-evident, but one of the best pieces of social media compliance advice is not to give suggestions and endorsements. Don't give direct advice or publicly promote any businesses or services.
The goal is to offer informative content rather than directional content. Create an authentic online presence, communicate with your followers, find new prospects, and deliver meaningful material to your audience on social media.
Especially in highly regulated industries such as healthcare or the financial industry, you should never give advice to someone without first learning about their past, and the same rule applies to social media.
Don't post about it if you think someone would misinterpret a tweet or a Facebook status as a direct suggestion on what they should do.
Include disclaimers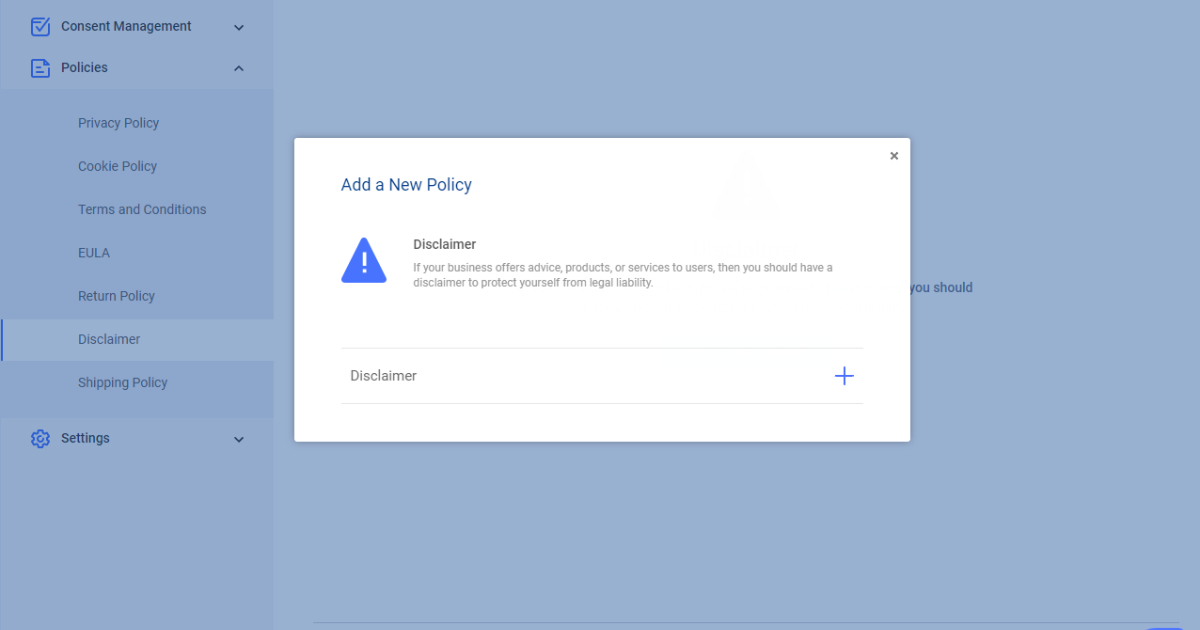 It's not a bad idea to have a one-sentence disclosure on your social accounts. Find the appropriate language for the channel and use it in your "About" section or the headline that carries your information.
Disclaimers give you the opportunity to address possible misunderstandings, such as when an opinion seems too opinionated or too personal.
Sometimes disclaimers are necessary, especially when a social media profile is linked to a professional account.
For example, you might want to disclaim any statements that could be considered medical advice, especially if your company is not a doctor, which is prohibited under FDA guidelines.
Conclusion
Using common sense is crucial to remaining compliant with social media. Take each post, tweet, and response into consideration. Think about how your words could be perceived.
You should also consider all the third-party tools you use, such as social media apps, which require you to obtain consent, disclose information, or archive content.
With social media compliance, you have to maintain a social media presence, but also keep yourself and your company out of danger.