Most companies spend 7 to 12% of their revenue on marketing. This figure may fluctuate based on if they're a B2C or B2B company. It also varies depending on if they sell products or services or a combination of both.
Last year the average global marketing spend based on company revenue was 6.4%. A drastic difference from the previous year when spend was 11% of revenue.
This might be due to the economic changes during that period. As a result, many businesses are looking for ways to reduce marketing costs. Your company should too. Paularoloye.com helps 10x businesses by connecting them with the right targeted audiences boosting their sales and return on investment.
But what is marketing spend? Read on to find out and learn how you can lower these costs.
What is Marketing Spend?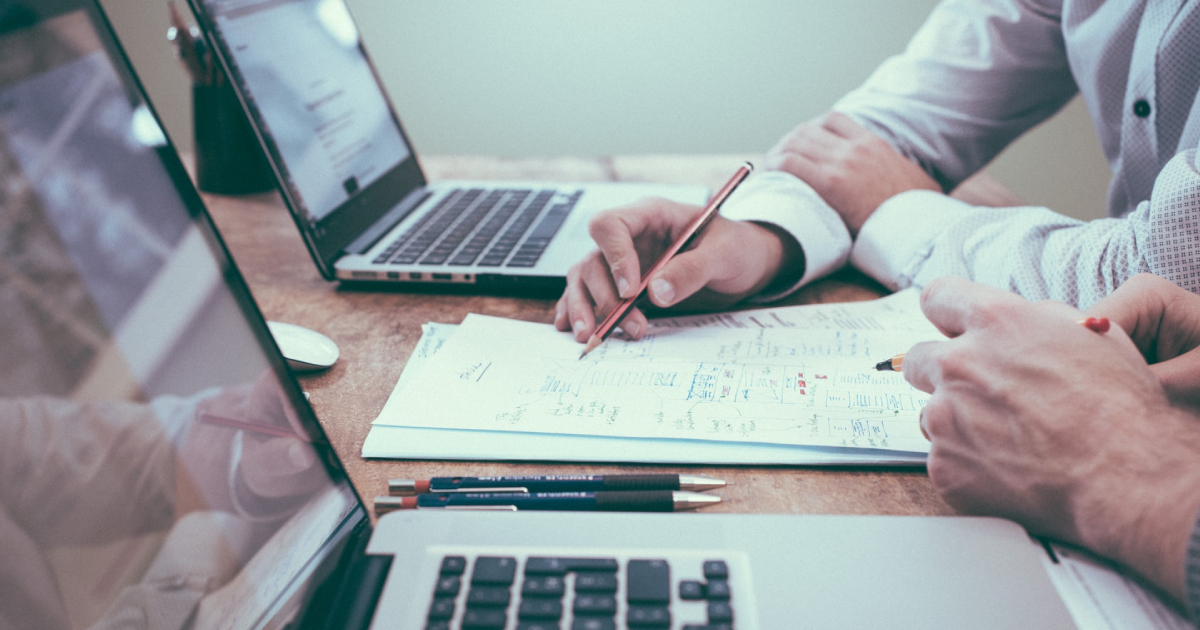 Marketing spend is the amount an organization spends on marketing activities. This usually includes all costs associated with business advertising such as:
Social media and online advertising
Agency fees
Printed displays and materials
Promotions
These will vary based on your marketing strategy. Your spending can extend to customer surveys, SEO, and even gifts to customers.
5 Ways to Lower Marketing Costs
There are several things you can do to manage your marketing spend more effectively. This does not have to mean compromising on quality or results. Here are a few ways to reduce your advertising costs:
1. Audit Current Marketing Spending
Managing your marketing cost starts with reviewing your current marketing spend. You can do this by conducting a marketing audit. This lets you know exactly what areas you spend on and the amount you spend.
Start by reviewing your marketing budget. Items may extend from content creation to video scripting. The list is usually longer for larger companies.
Note how much you're spending in each area. Don't forget to include marketing-related subscriptions and software.
Once you review these you'll have a better idea of how much you're spending. You may even be overspending in some areas. You should then analyze these to see where you can cut costs.
2. Review Targeting Methods
It's important to review the tools you're using to acquire new customers. Each acquisition costs money. You need to ensure that you only spend on those in your target market.
These are customers that will convert and become long-term buyers. Start by looking at the buyer personas and marketing data of your best customers. Then focus your efforts on new customers with similar profiles.
This can help streamline your targeting methods. You'll decrease the amount you spend on prospects that won't convert.
3. Use Marketing Automation Tools
Automation can help you reduce labor costs. You can use it for any marketing activities.
These include social media scheduling and email responses. There are also free versions of many of these tools. This can help you save money in the long run.
4. Outsource Where Necessary
It may seem counterintuitive to attempt to reduce labor costs while outsourcing. However, sometimes outsourcing can cost you less. This is often the case for smaller companies that may not have the in-house expertise.
Many companies offer reasonably priced marketing packages. These include social media, web design, email marketing, and more. You can also look here for SEO services that can help you get more leads.
5. Revamp and Reuse
This works if you've been consistently publishing content. You don't have to hire a company or dedicate an employee to continue doing this. Simply revamp and reuse your current content instead. If it's dated, update it for relevancy and then republish.
Less Spending, More Revenue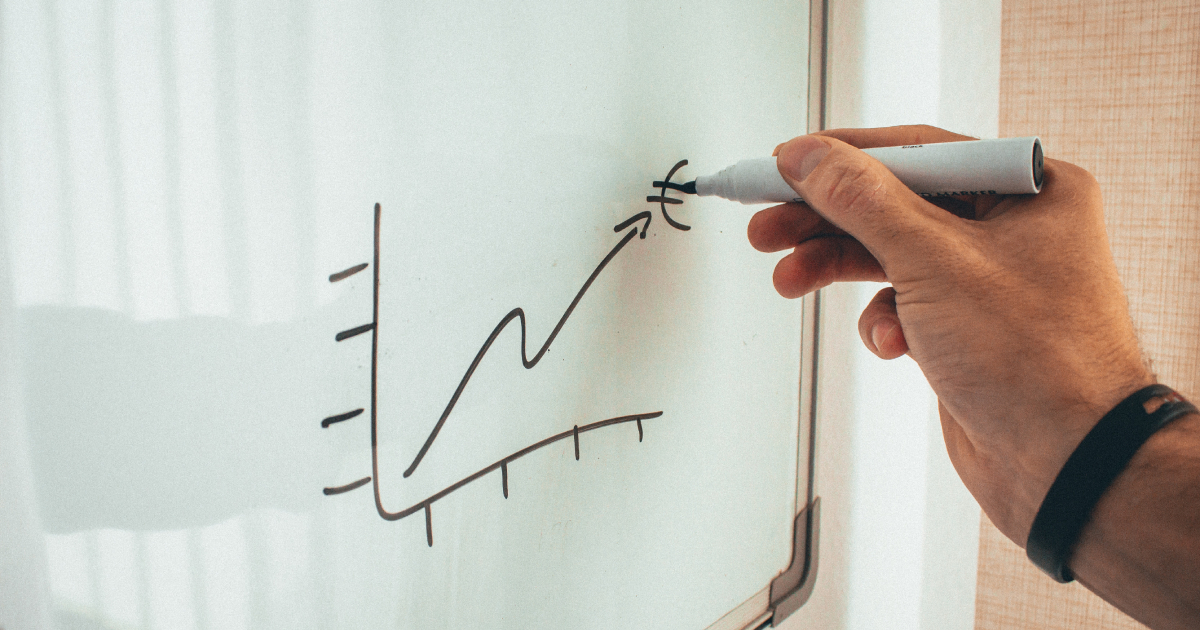 What is marketing spend? You should now have a clearer picture after reading this article. It also provided ways to spend more effectively on your marketing efforts.
This should involve reviewing your current spending. This will help you to make changes that can help reduce costs.
You should also focus on spending on customers in your target market. These and other cost-cutting measures should help you spend less while earning more.
For additional marketing tips, check out our blog for related articles.