Coding and programming skills go hand in hand with the digitalization of any modern business. However, the expensive nature of hiring an expert with coding skills was a common problem for many individuals, groups, and companies (small enterprises and startups) in the past.
For those who still recognize the potential of digitalization for growing business but have little or no coding knowledge, no-code tools will be the correct search terms for each of you.
What Is No-Code?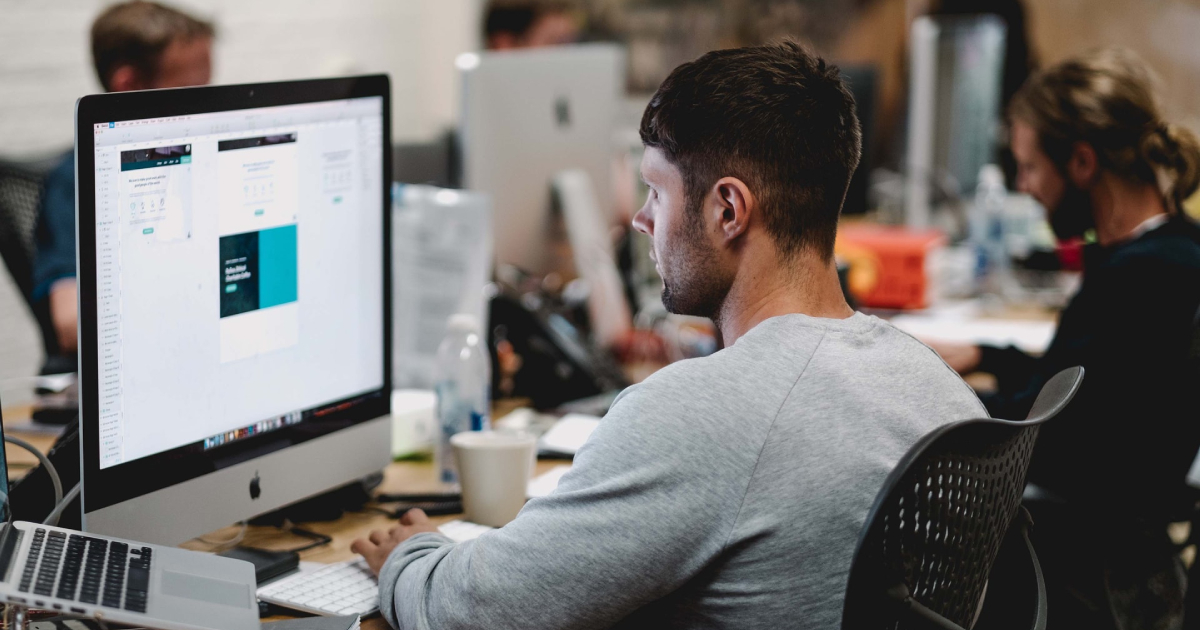 The concept behind the no-code tools widely used nowadays is the aspiration to allow non-technically skilled users to independently work with very sophisticated technical features that can launch any business to the stratosphere. Do you want even better news?
"The future of coding is no coding at all." (C.Warnstrath). Experts reveal that less and less coding knowledge will be required for developing the most sophisticated products and services. Most businesses will be able to afford the use of a complete set of available features. At this moment, most of today's tools oscillate between "little or no coding language required."
To save your time, we prepared the best five no-coding digital platforms and tools you might consider using to grow your business faster than you thought possible.
Top Five No-Code Tools You Can Start Using Today
Airtable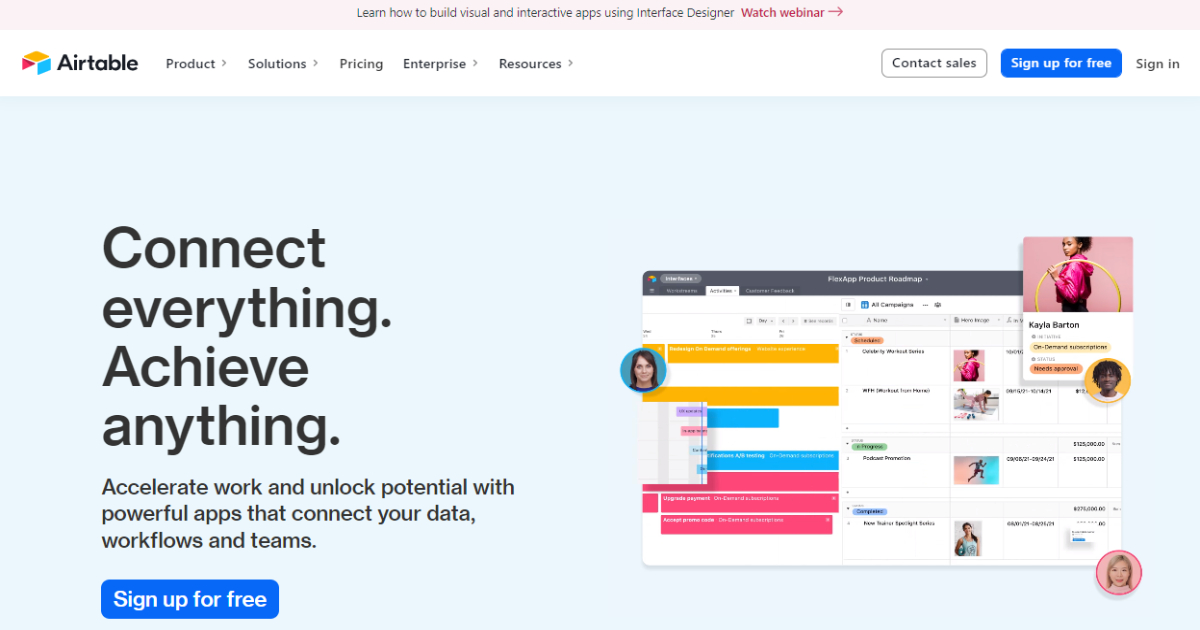 If Google Sheets ever met your needs, Airtable will amaze you. Regardless of how complex and demanding project management can be, Airtable will let non-skilled fellows get away with creating a stunning and well-organized database with no coding involved.
Both teams and individuals widely use this API-friendly and powerful app-building platform for project management and workflow automation tasks. It is highly user-friendly and allows easy utilization of various database and spreadsheet functions. A range of operations is available such as data sorting, filtering, reading, writing, and updating.
As it integrates smoothly within the other platforms, there is no doubt that Airtable gots what it takes to suit your business management needs.
Webflow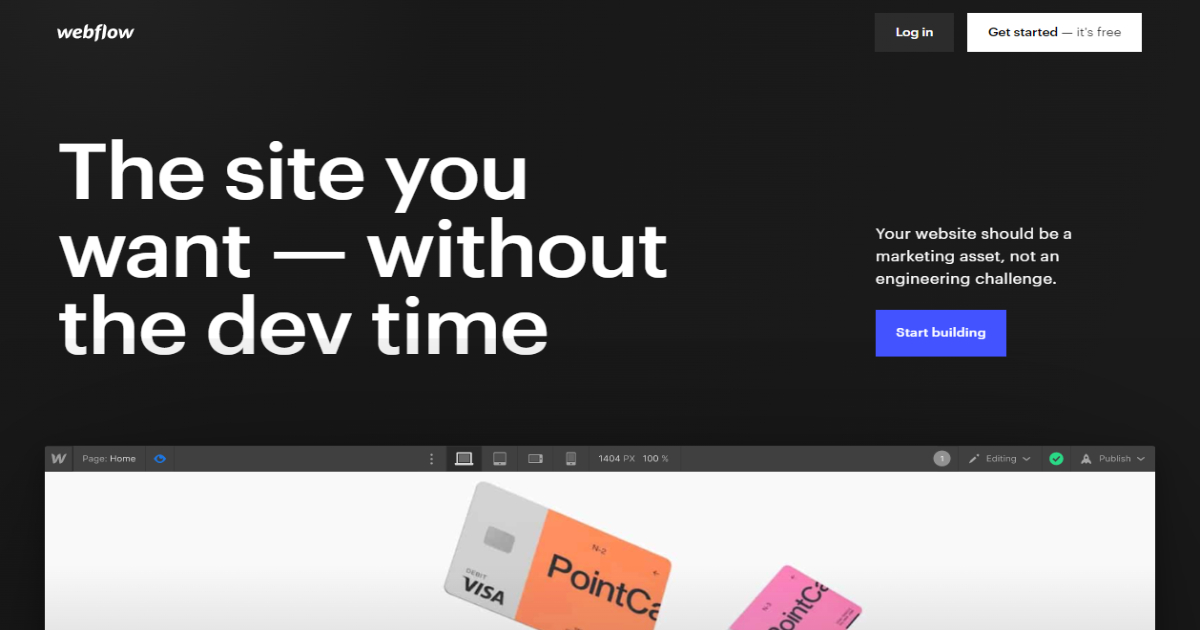 Whether you prefer to start from scratch or build on offered attractively designed templates, Webflow will pave a road from your imagination to a functioning product.
Its intuitive nature and drag-and-drop features allow you to turn your ideas into reality, especially if your marketing budget is limited. When the resources are scarce in the first phase of any startup, this one might be the best no-coding choice to ensure your business enjoys fantastic web representation with no hardships and at a low cost.
Appy Pie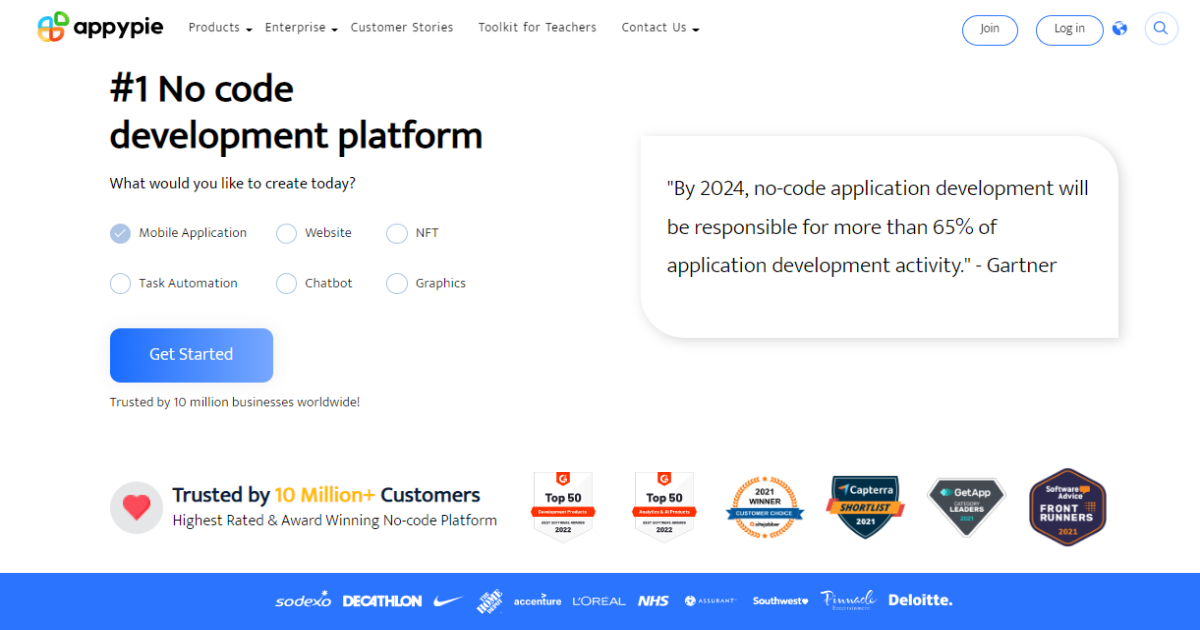 Have you ever dreamed of becoming a mobile app developer, but a lack of coding knowledge stopped you? If yes, keep reading because we will discuss the most popular no-code app-building platform for mobile app development – Appy Pie. Yes, exactly – no skills, no prior experience is mandatory.
Regardless of how little or limiting your technical skills are, a drag-and-drop feature of Appy Pie lets you set up a mobile application in a matter of minutes. Unlike other rigid digital publishing platforms, Appy Pie will let you build your brand by applying your graphic content, such as backgrounds, featured images, icons, and font customization.
If your business and services deserve an edge in today's market, make sure you know your favorite colors and let Appy Pie write the history.
Jotform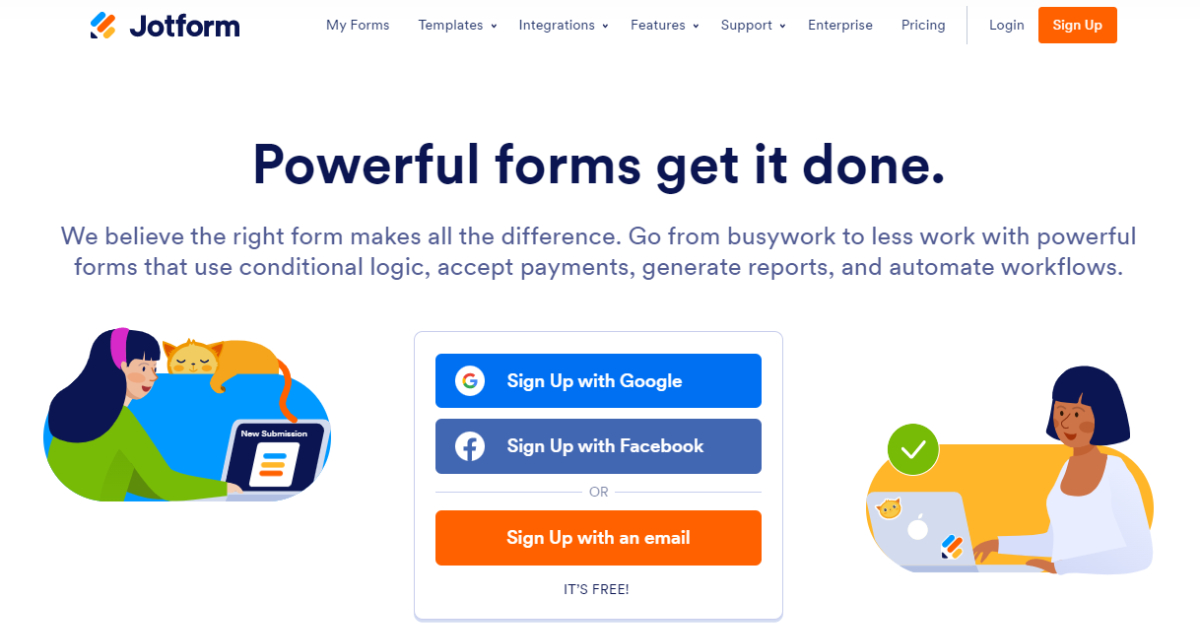 With the expansion of digital tools requiring no coding knowledge, collecting information has never been easier. For that reason, we must not forget Jotform when speaking, gathering, managing, sorting, and accessing information. Starting as a tool for designing forms, Jotform nowadays handles Jotform tables, Jotform approvals, and Jotform applications.
It works similarly to Airtable – which means it provides its users with advanced spreadsheet models that operate as databases. It also integrates smoothly into other platforms, one of the most desirable features for any business owner.
Although there are numerous pre-designed templates to choose from, you can also (with no coding knowledge, of course) create custom forms and fields and then put logic behind them.
Carrd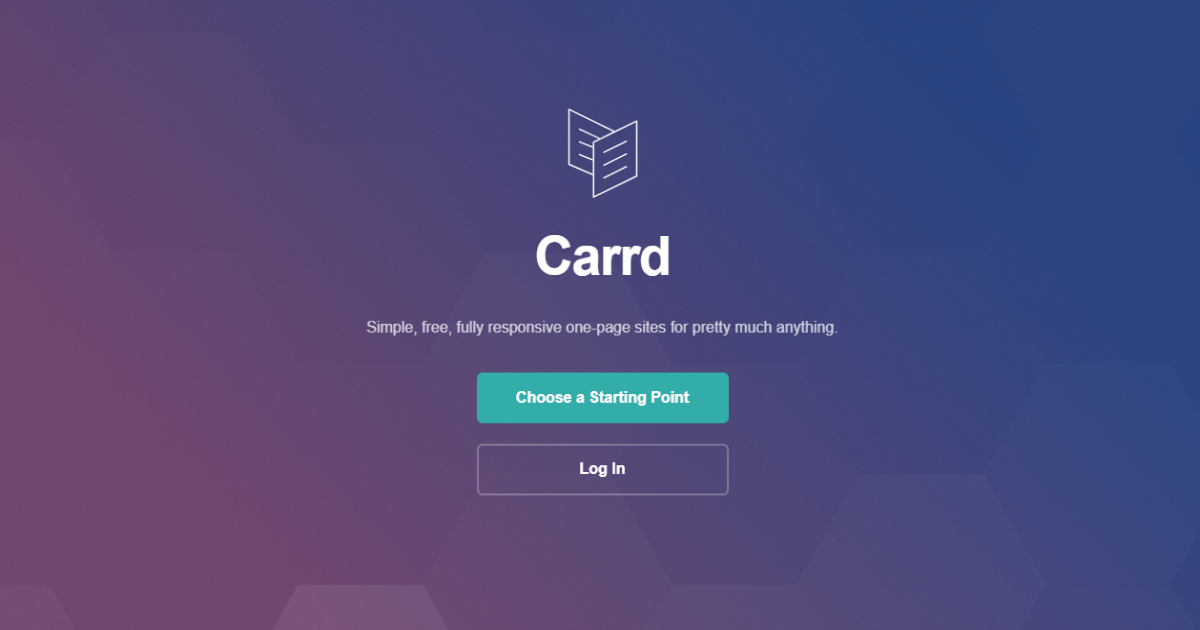 Last but not least, one of the best solutions for creating relatively more straightforward but not necessarily less visually attractive websites that deserve the attention of many is Carrd.
With its very affordable price of less than $20 a year, To be exact, for as little as 19 dollars yearly, you can enjoy the core features and build 3 (three) unique looking one-page websites.
Conclusion
If you lack profound coding or programming knowledge while striving to digitalize and grow your business – don't panic!
In software development and digital utilities – it's the era of no-code tools. Whether you are into web design, task management, service delivery, or mobile app development, these things will do the magic and compensate for your lack of basic coding knowledge.
If growing your business is your goal, we do not doubt that you will make good use of the tools we brought to you in this article.