Amazon is considered the biggest store in the world, with billions of visitors per month. And, with the constant rise of the online world, the number of visitors keeps inclining.
If you are an Amazon visitor, you want to find the best product for yourself. Also, if you are a seller with your products and services available on Amazon, you want to be the first choice. However, the number of online shops, Amazon sellers, and offered products is increasing daily, and it can take time to be noticed easily.
Everyone's goal is to be reached and recognized among visitors and internet users to improve their sales. To achieve this goal, every seller should invest time and sources to get more people, maintain high optimization and increase traffic.
If you share the same goal, here are the tips that should help increase traffic to Amazon listings.
How to increase traffic?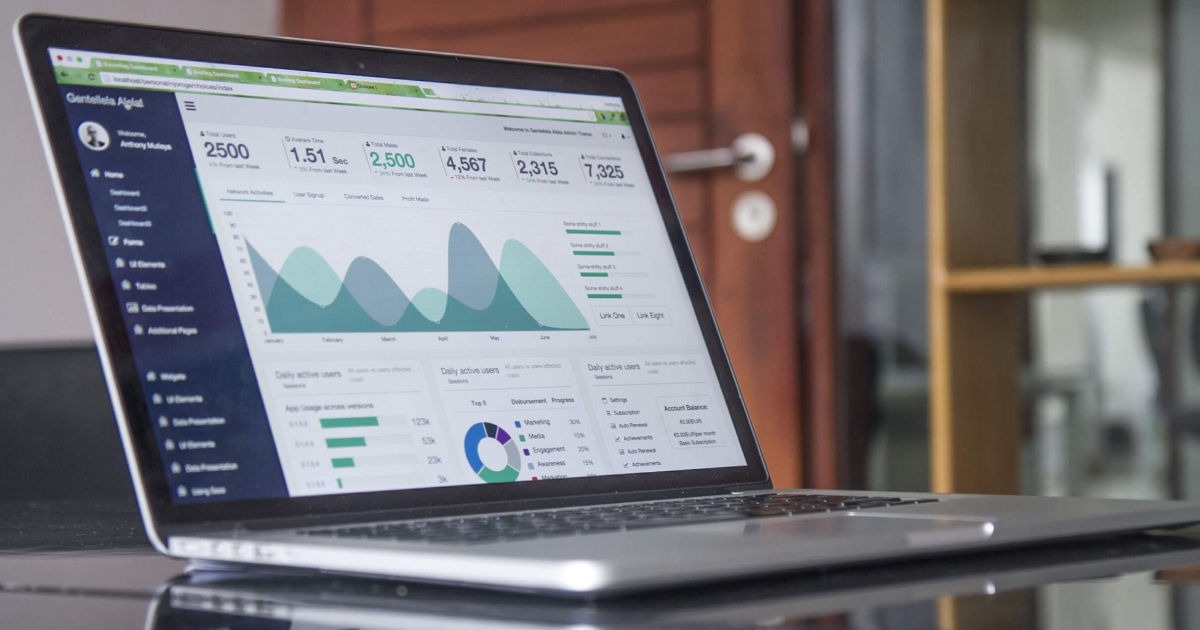 There are different types of Amazon listings, with other benefits and drawbacks. It would be best if you optimized them to be a better representation of your product and easily reachable by algorithms and visitors to increase traffic.
Use the right keywords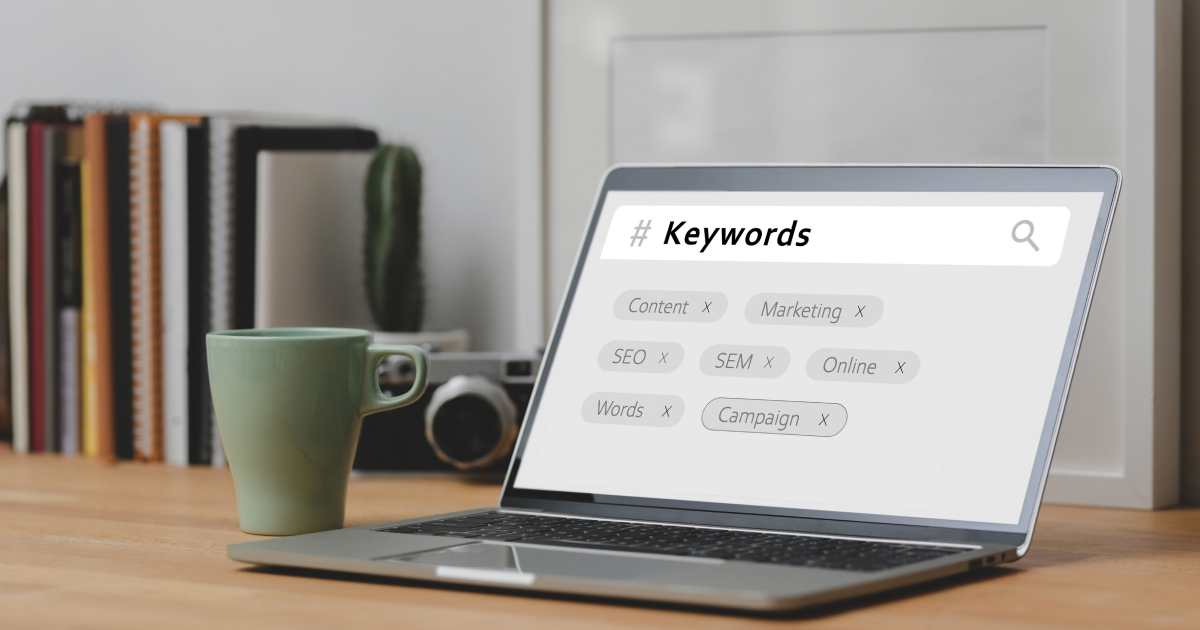 Using the right keywords to optimize SEO and have catchy content is vital. The same goes for selling products. You should understand what Amazon users are searching for and optimize your content using those words. Adjust your content title, description, and product ads with the right keywords.
Write detailed product descriptions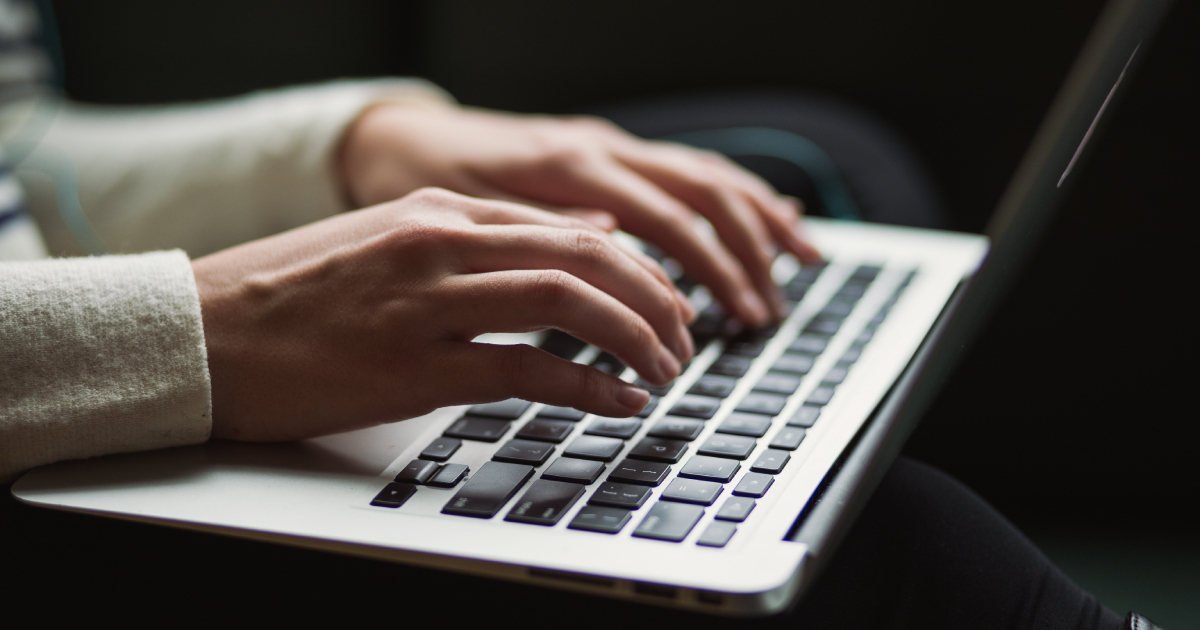 The product description is fundamental. Be detailed and highlight the most important and relevant information. You can expect more traffic to your listings if you use strong words and keywords pertinent to your product and amazon search.
Take advantage of visuals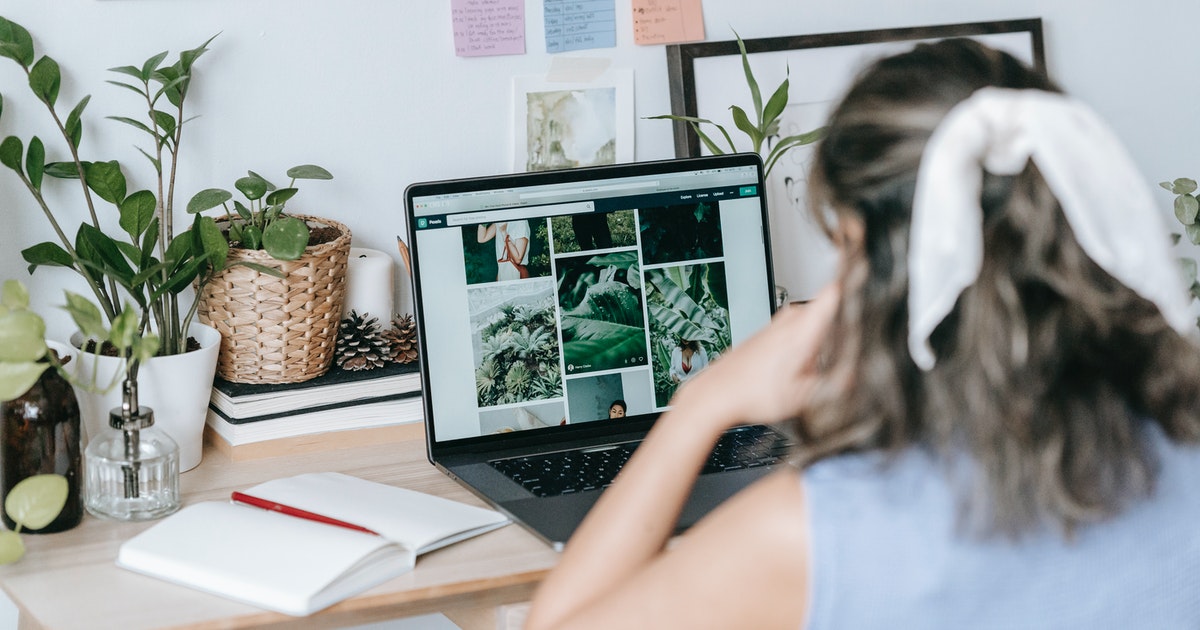 Enrich your content with images and videos. People like to see how something looks and works; you can explain it in seconds through videos.
Use social media and other websites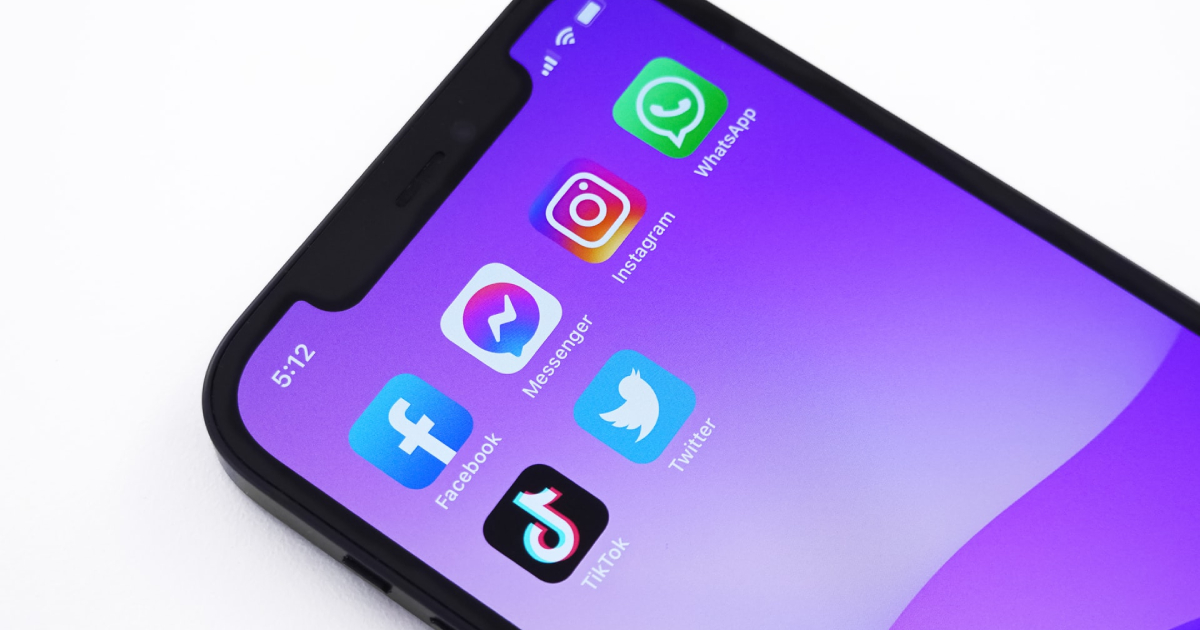 Social media and influencers can help you with your traffic. Connect with them, promote your product on different platforms and websites and attract more people to your store.
Ask for reviews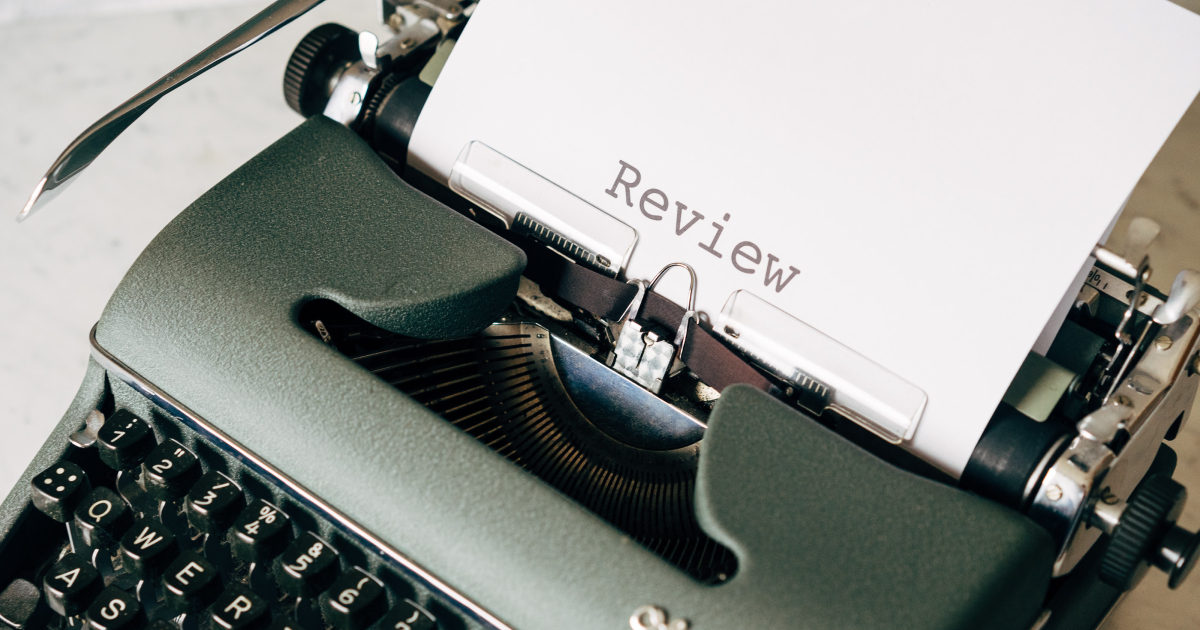 People like to hear others about their experiences. It can be more relevant than your strong product description. If others are satisfied with the product, a user will likely decide to buy it. So, be sure to leave an option for review. Send your customers emails and ask for feedback.
Invest in improvements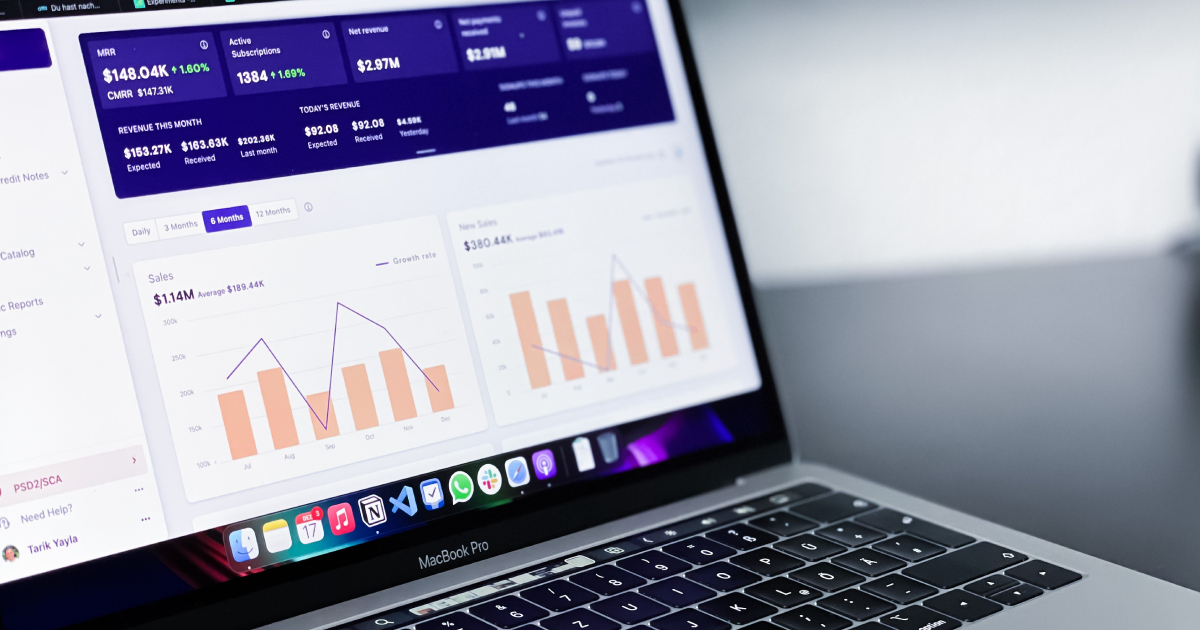 It is crucial to monitor the current results of marketing and traffic. You should understand the trends and customers' behavior and plan your actions. You should be prepared with the right goals and expectations and ready for improvements.
Conclusion
This article shows tips on increasing traffic to Amazon listings. Even though it takes time and requires detailed planning, it is a winning option for any seller wanting to increase sales and improve their e-commerce business.
If you follow tips for optimizing Amazon listings and growing traffic, you can get more visitors, which brings more online advantages, more substantial traffic, and possible revenue. All of it strengthens your business and helps you grow.