Think blogging is dead? Think again as 77% of Internet users read blogs. This means there's still money to be made in the blogging world—you just need to know how.
While only the top bloggers in the world make serious money (think tens of thousands of dollars per month), there are still many ways you can cash in on your blog if you're willing to put in the work.
Here are three ways to make money with a blog.
1. Sell Advertising Space
One way to earn from your blog is to make money with ads. This can be done in a few different ways, such as banner ads, sponsored posts, or product reviews.
To sell banner ads, contact businesses in your niche and inquire about advertising rates. Once you have a few advertisers lined up, add their banners to your sidebar and start earning money each time someone clicks on them.
You can also join advertising networks like Google AdSense or Media.net, which will provide you with code to insert into your blog. These networks will then serve up relevant ads to your readers and you'll earn money each time someone clicks on them.
2. Sponsored Posts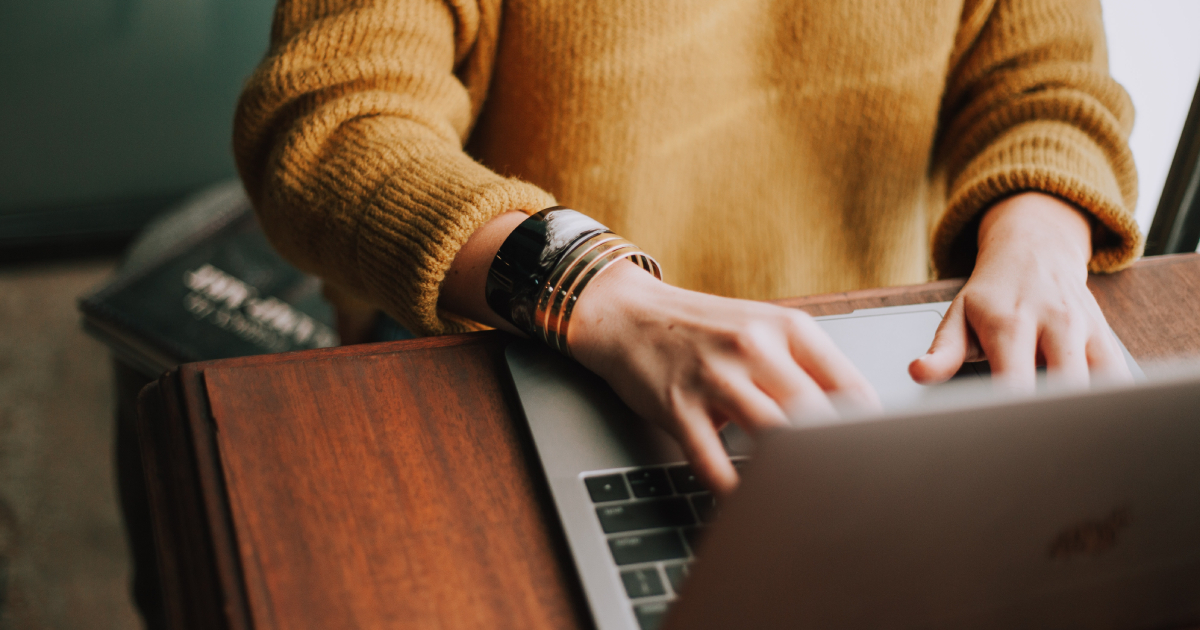 Sponsored posts are another great way to make money with a blog. Essentially, you're paid by a company to write a post that promotes their product or service. To find sponsored post opportunities, contact companies in your niche and see if they offer this type of partnership.
3. Use Affiliate Links
Affiliate links are one of the most popular ways bloggers make money. This is when you promote a product or service on your blog and if someone clicks on your link and makes a purchase, you earn a commission.
To find affiliate programs, Google "affiliate program + (niche)". For example, if you have a baking blog, you could search for "affiliate program + baking". This will bring up a list of programs you can join.
Once you find a few programs you're interested in, sign up and start promoting their products on your blog.
Tips to Get Traffic to Your Blog
Of course, none of the above methods will work if you don't have traffic to your blog. Here are a few tips to help you get started.
1. Create Killer Content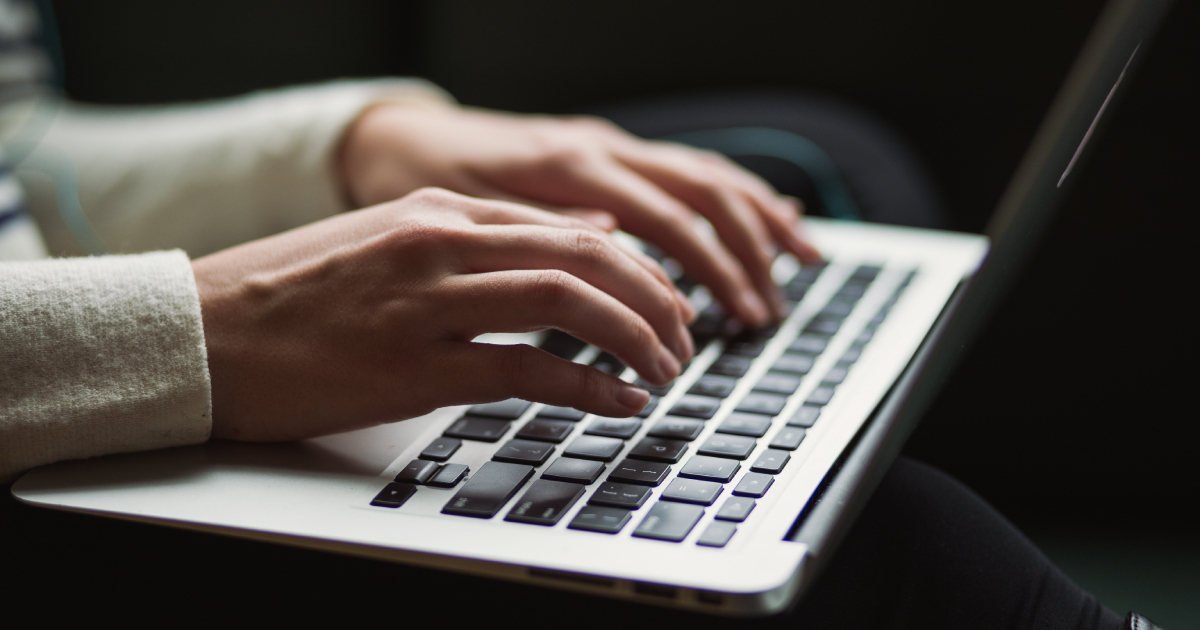 This is the most important thing you can do to attract readers to your blog. If your content is helpful, informative, and interesting, people will keep coming back for more.
2. Use Social Media
Platforms like Twitter and Facebook are great places to share your content and attract new readers. Make sure to post links to your latest articles on a regular basis.
3. Add Video and Images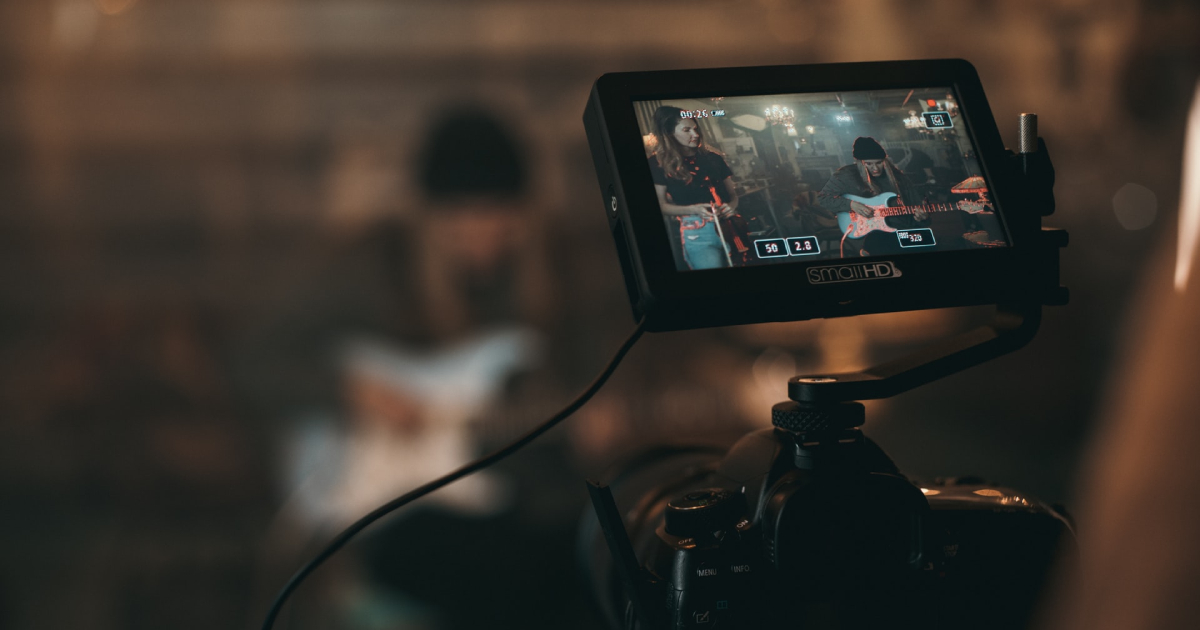 People are more likely to read your articles if they're accompanied by visuals. Add images and videos to make your posts more engaging. According to the folks at The HOTH, using media is also good for your SEO.
Go Make Money With a Blog
It takes time and effort to monetize a blog, but it is possible to generate a decent income if you're willing to put in the work. By selling advertising space, sponsored posts, or using affiliate links, you can earn money from your blog and begin building a business that lasts.
So go monetize a website today and check out our blog for more ways to increase your blogging income.