There are several notable career advancement opportunities for skilled, experienced WordPress web developers. WordPress engineers are experts at designing, developing, and deploying content management system (CMS) based websites.
Of course, this foundational skillset makes them ideal candidates for a wide range of tech industry jobs. By exploring these advanced career opportunities, web developers like yourself can refine their skillset and leverage the latest trends.
This way, you can inspire self-motivation and challenge yourself with a continuous learning curve. To get started now, read on to learn about the top career advancement opportunities for WordPress developers.
WordPress Theme Developer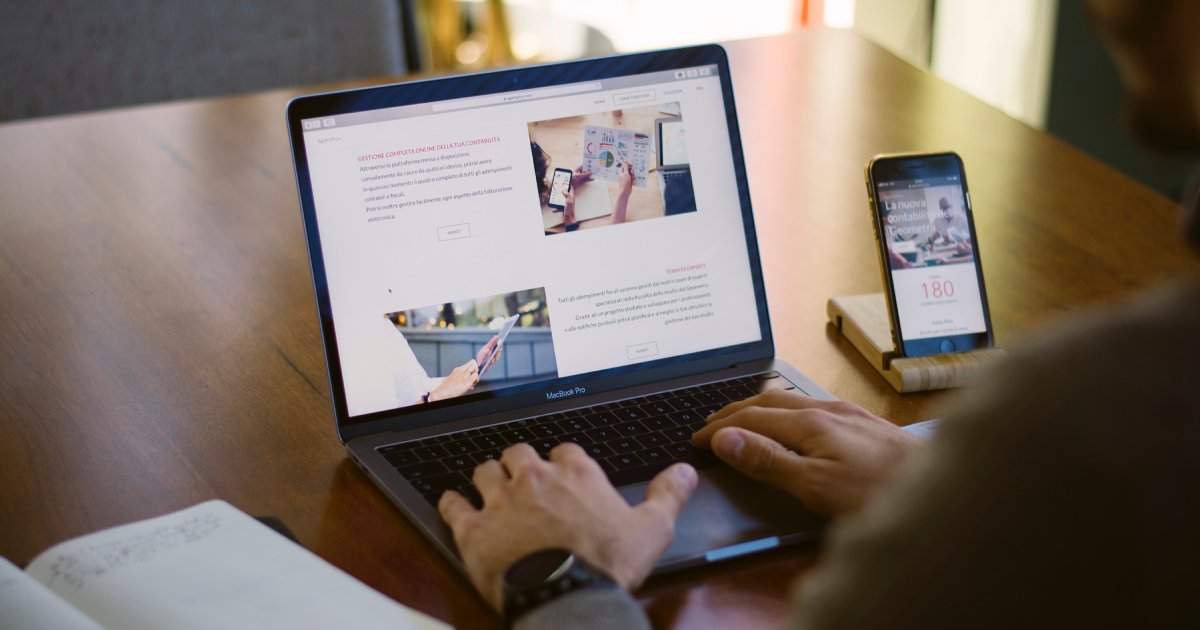 After years of working with the WordPress CMS, many high-level developers pursue careers in theme development. Theme developers code theme design, typography settings, core pages, and website plugins.
They configure, establish, and test site architecture. Additionally, they'll inspect various technical elements to ensure fast load speeds, 24/7 availability, and hardened security. To succeed in these positions, you'll need significant experience with both front and back-end WordPress web development.
Ultimately, this means you need to be well-versed in top-tier programming languages like CSS, C++, PHP, and HTML. Indeed, consider pursuing theme development careers after years of working in WordPress.
Professional WordPress Blogger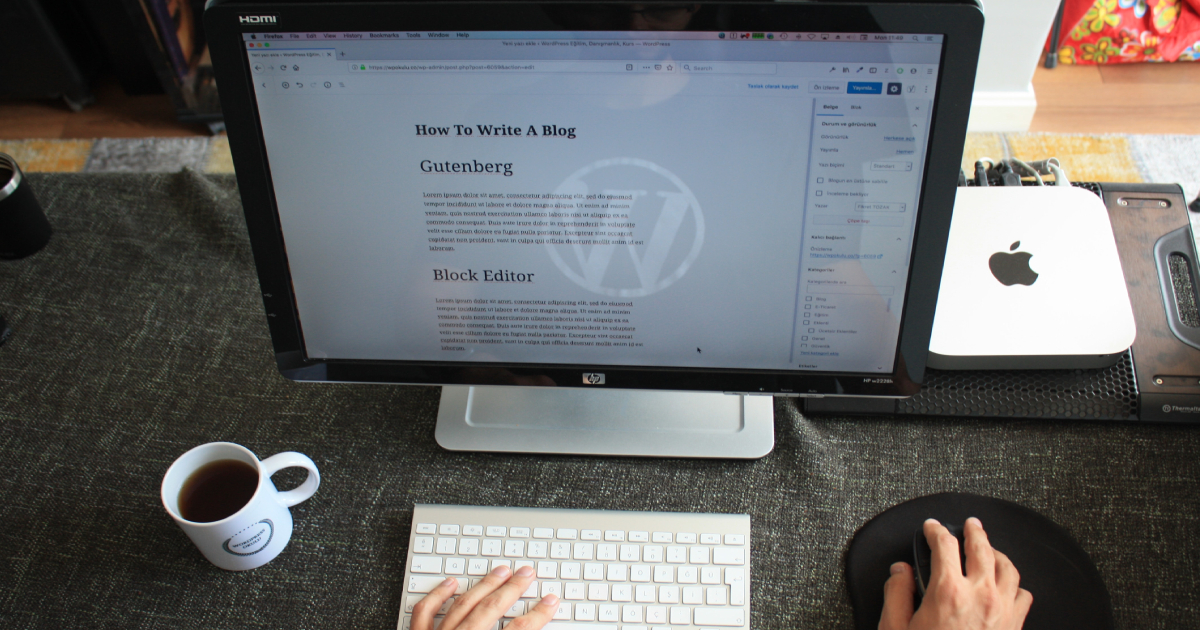 Another great avenue is to become a professional WordPress blogger. There are so many great ways to make money with a blog on WordPress.
You can write sponsored posts, sell advertising space, or leverage affiliate links. To build a scalable career, the best bloggers are experts at brainstorming, researching, drafting, and conceptualizing different post ideas. At the same time, they need to be masters at writing, proofreading, scheduling and publishing content.
Even after release, you'll need to know how to successfully promote your work across social media, email marketing channels, and other industry news sites. Absolutely, consider advanced career opportunities as a WordPress blogging expert.
Custom Software Developer
In addition, becoming a custom software engineer is a great advanced career option for WordPress developers. As a software developer, you'll have the opportunity to design, program, deploy, and distribute bespoke applications.
To succeed in these roles, you'll need to know how to work with advanced development tools, programming resources, and supporting technologies. For example, many developers use the cloud-nimble JFrog platform to empower binary-driven operations for DevOps success.
With these tools, you can access transparent cloud migration, maintain operational continuity, and facilitate multi-domain automation. Surely, consider advancing your career with custom software development opportunities.
Website QA Analyst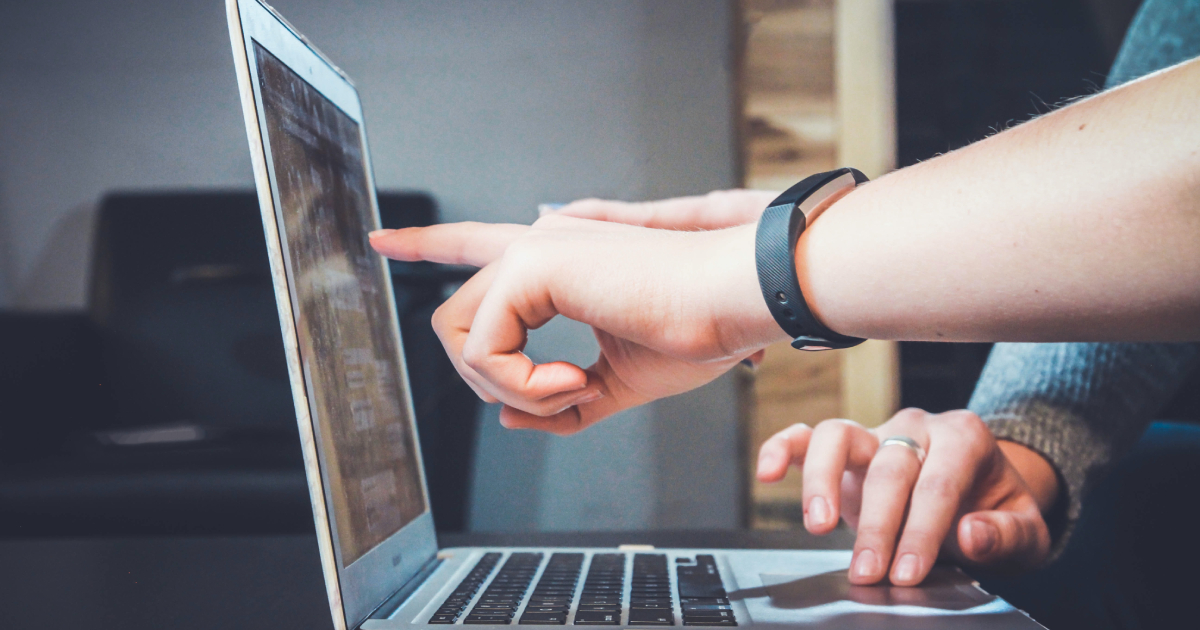 Additionally, there are lots of jobs for former developers in the website quality assurance (QA) field. WordPress QA testers inspect system specifications, execute test scenarios, and analyze performance results. Then, they'll collaborate with the core development team to address functional issues, bugs, and errors.
Of course, these careers require an in-depth, working knowledge of the unit, smoke, sanity, regression, and beta testing. You'll also need to know how to run speed, security, black-box, and integration inspections.
Working in these positions, you'll enjoy a high salary, a healthy work-life balance, and opportunities for professional development. Definitely, think about advanced career opportunities in WordPress website QA analysis.
WordPress Educator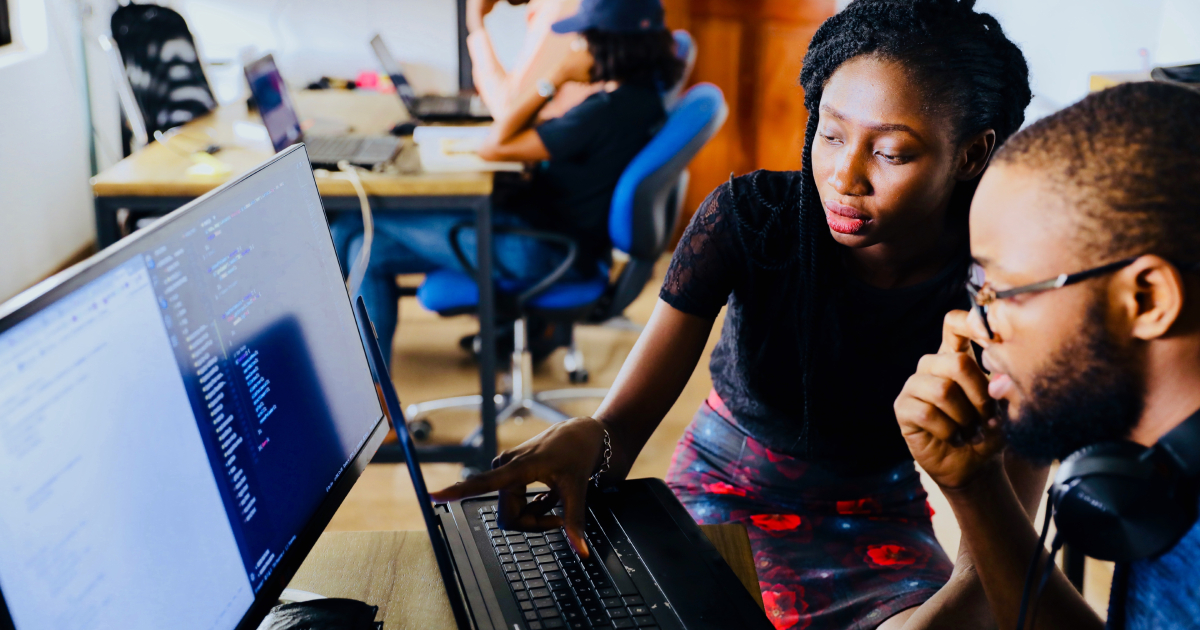 Since you've accumulated immense knowledge and experience in WordPress fundamentals, you should consider teaching it to the developer community. Create an online course, YouTube channel, or digital webinar to share your knowledge on WordPress engineering.
You can run courses on vital topics like WordPress plugins, CMS design, website testing, and content curation. Before you start teaching, brush up on your public speaking skills. This will help you ensure your learners are fully-satisfied with each of your educational sessions.
As you continue to teach, you'll get better and more confident. Certainly, explore careers as a WordPress educator to advance in your current career.
Final Thoughts
There are several great career advancement opportunities for expert WordPress website developers. First and foremost, explore careers as a WordPress theme developer.
To succeed in these jobs, you'll need to be skilled in the top programming languages, design elements, and coding concepts. You can also consider starting new jobs as a WordPress blogging expert. In addition, pursue career options as a custom software developer.
If you do not want to work in full stack software development, consider careers in website quality assurance (QA) testing instead. In these roles, you'll help companies prevent catastrophic corporate emergencies, improve user experience (UX), and prevent costly bugs.
Or, you can always teach the development community how to work with WordPress better. Follow the points highlighted above to learn about the top career advancement opportunities for WordPress developers.