Trends are changing rapidly, and finding eCommerce marketing trends suitable for your business can be overwhelming. If you are running a small business or your team is understaffed, it can be challenging to notice and react promptly to new trends customers want and expect.
This is why we are bringing you six eCommerce marketing trends of 2022 that will serve as a guide on what you should pay close attention to in the following months and years.
1. Virtual Payments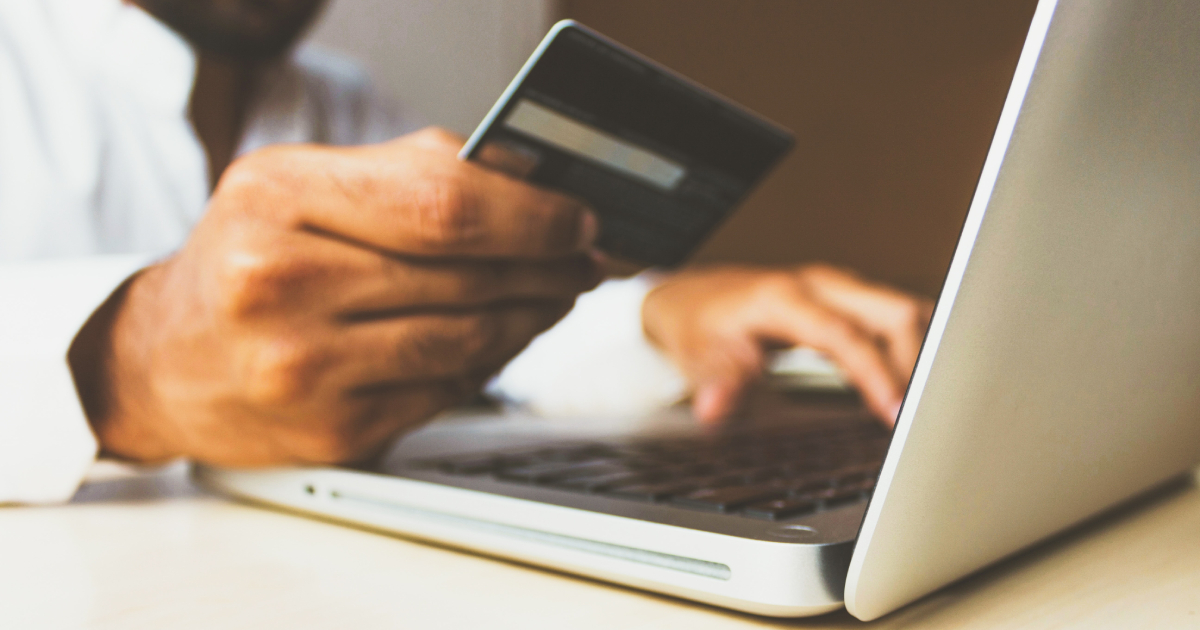 When the first eCommerce stores emerged some decades ago, the most common fear of the average customer was not to get scammed. Nowadays, most customers who are actively shopping online are happy to provide bank card details when paying and have multiple wallets of fully digital currencies.
These currencies can be cryptocurrencies but also wallets like Apple Pay. It indicates that the market is going toward cashless shopping and entirely virtual payment methods.
Make sure you don't lose potential customers. Depending on your niche, introducing virtual payment methods can boost your sales.
2. Explore New Technologies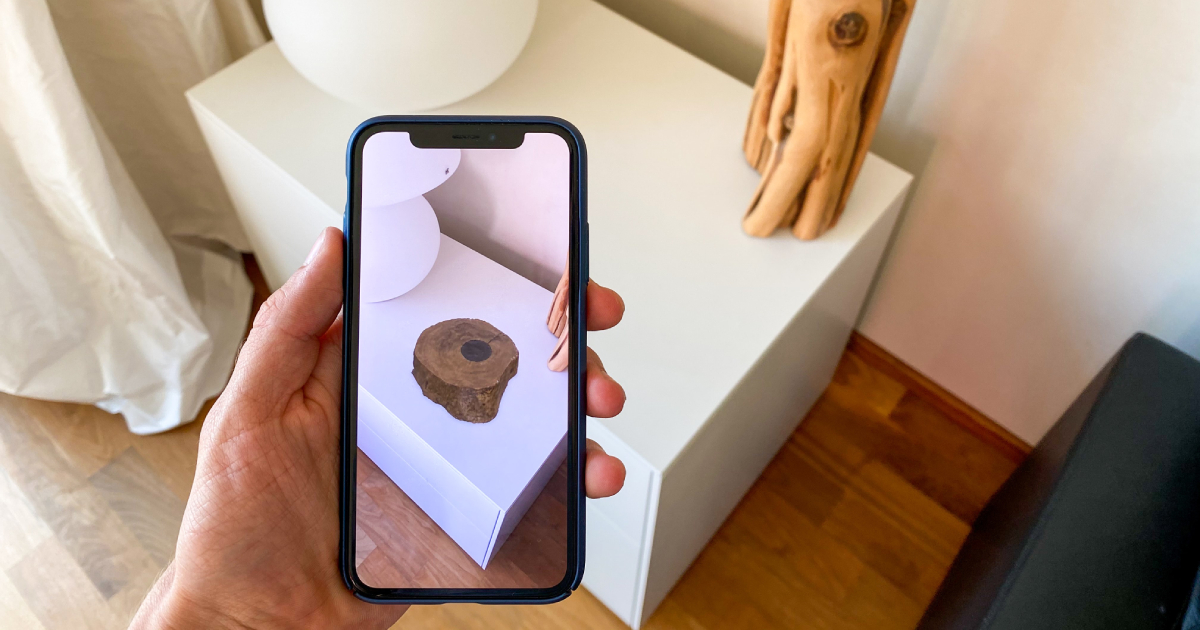 The development of technology is followed by how shops present their products. For many years videos came as a way to show better than photos. Nowadays, a new trend comes with the augmented reality (AR) industry. Presenting your products with AR gives customers a fresh perspective on what they are buying.
Depending on the products you sell, giving 360 degrees product presentation can be a significant step toward the future. Additionally, consider using artificial intelligence for data analysis to understand better your customers and their behavior in your eCommerce store.
3. Make Use of Mobile Apps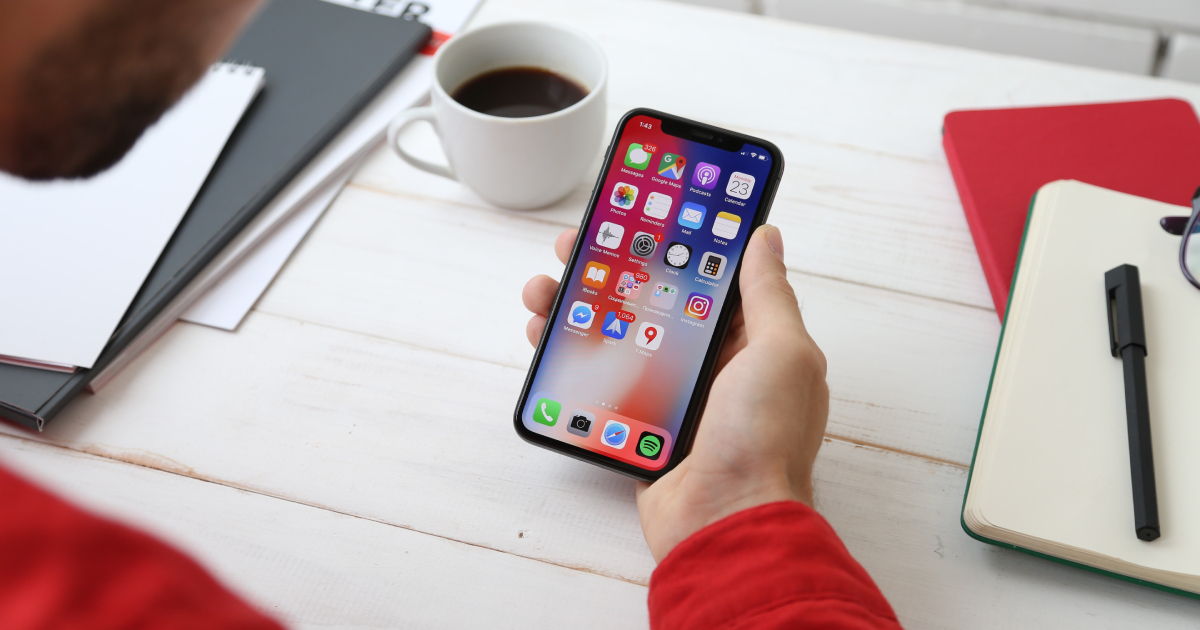 It's needless to say that most users nowadays use their mobile devices to use the internet and everything it offers. Hopefully, your store was built mobile first with a strong accent on users' experience from such devices. However, this doesn't mean that apps are no longer needed!
Create an eCommerce app and gain more control over the interaction you have with the customers. Research shows that apps convert three times better! Having this in mind, bringing your store to iOS and Android users' home screens is a priority.
4. Buy Now, Pay Later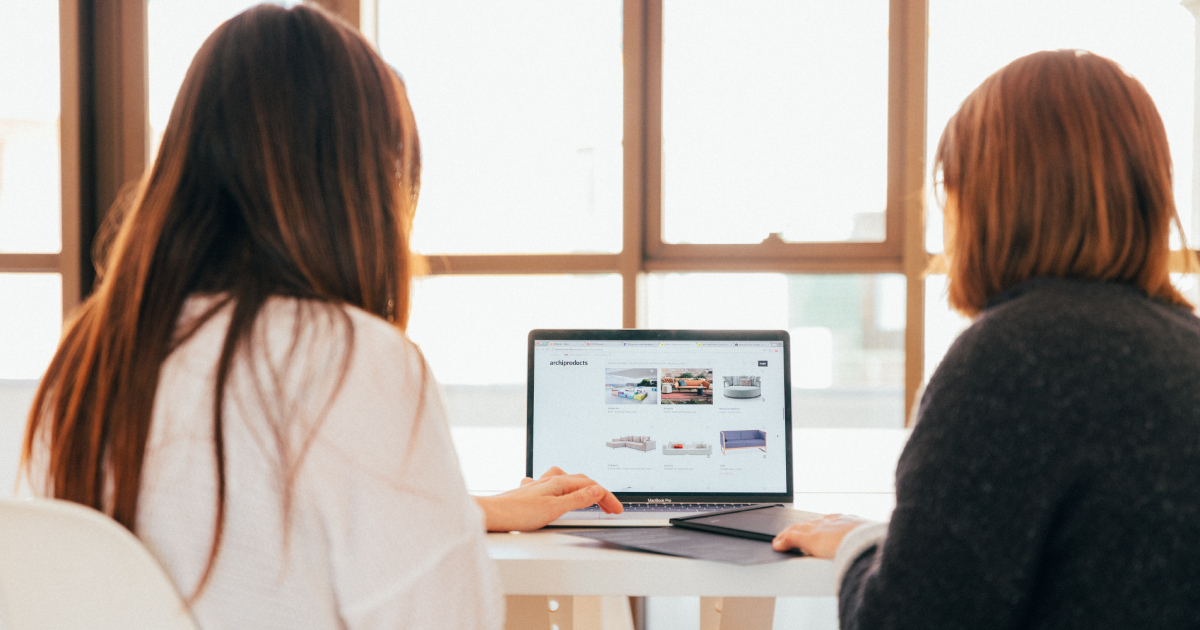 The breaking point of every eCommerce visit is the moment when the user goes to checkout. From this moment, there are two options, either user goes back to your store, or they convert into a customer by going through the process.
What has become trendy recently is motivating customers by offering them payment in multiple installments, most often four. That is a global trend, and you should consider BNPL or a variation suitable for your store.
5. Chatbots Can Be Reliable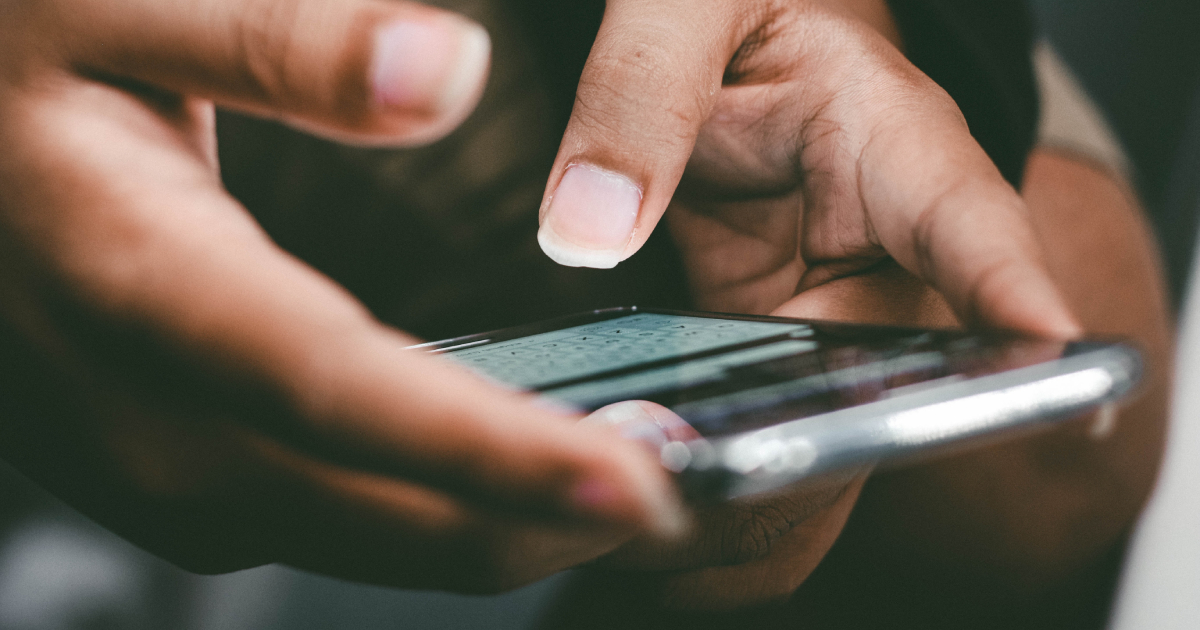 First, chatbots didn't cause much hype and success for website owners. They were often unreliable and unhelpful, making users even more upset. This is why they gained a bad reputation and are nowadays considered a go for most businesses.
Before you join the anti-chatbot club, consider that AI significantly improved chatbots available today, and they are back on track. Chatbots nowadays are a reliable way to support your users, give them a hand with their problems, and even help your support team.
6. Subscriptions and Loyalty Programs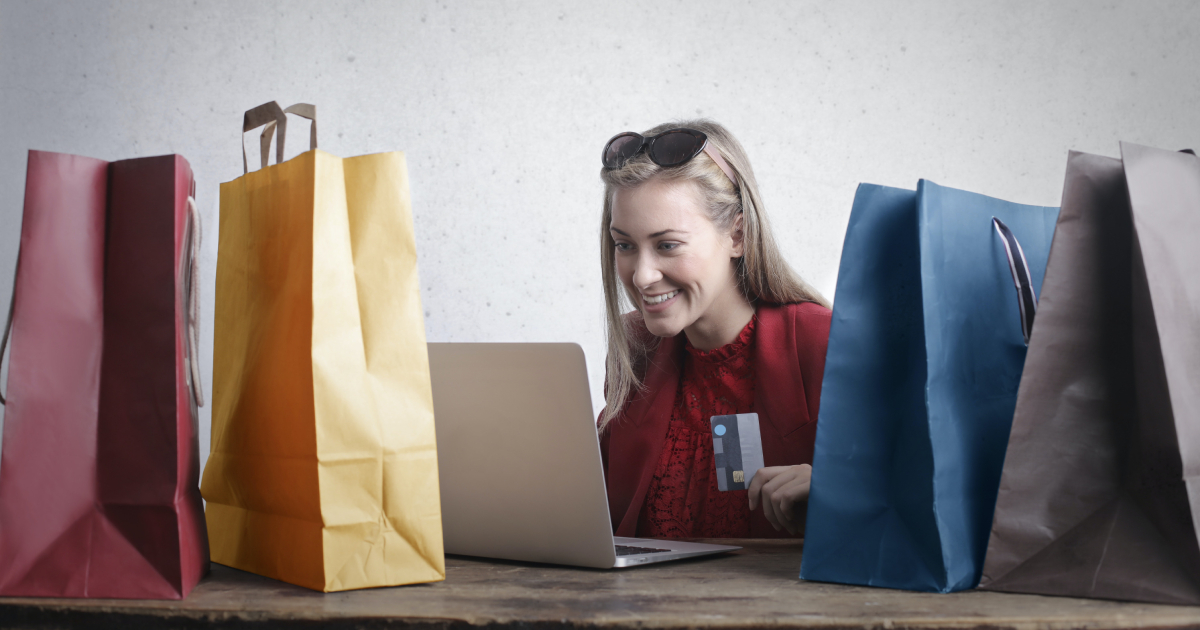 It is challenging to deal with uncertainty, especially when running a business. Ecommerce is unpredictable, and we suggest you consider a subscription program to gain some stability for the future.
This way, you can know the approximate income of your store in a given period, which provides you with a lot of flexibility when planning the future. Additionally, consider combining it with a well-designed loyalty program, which will serve marketing and business planning purposes.
Conclusion
Most eCommerce trends nowadays are closely related to the fast development of new technologies. Make sure you look at different approaches big stores take to deal with the uncertainty. Additionally, transform your business with new technologies, such as AR, and deliver your store experience through mobile apps.