Running an eCommerce
Online marketplaces provide an alternative to traditional brick-and-mortar stores by facilitating the exchange of goods and services. Online stores can streamline several business processes, including ordering, payment processing, inventory control, delivery, and customer care.
Ecommerce websites should use WordPress because it is the best option. Whether or not WordPress works for your online store depends on your business and what you want to sell. In today's market, you must use extra plugins like WooCommerce Table Rate Shipping and WooCommerce Order Export to have the best business effectiveness.
Importance of video marketing
In this day and age, videos have become only more and more popular when it comes to advertising or simply as a means of sharing something over the internet. More people choose to find out about a product through a short video rather than read about it.
The engagement rate on social media is also essential, where you can share your videos daily and reach a lot of people. Platforms like YouTube are so helpful to engage with more people. You can get watch hours for YouTube and a lot of likes, and shares which helps to bring more audience to enjoy your content. That contributes to your products' overall visibility and brand in general. Moreover, you should invest some time and create a connection between your business and your potential customers.
Here are the types of videos your site could use to increase sales.
Product review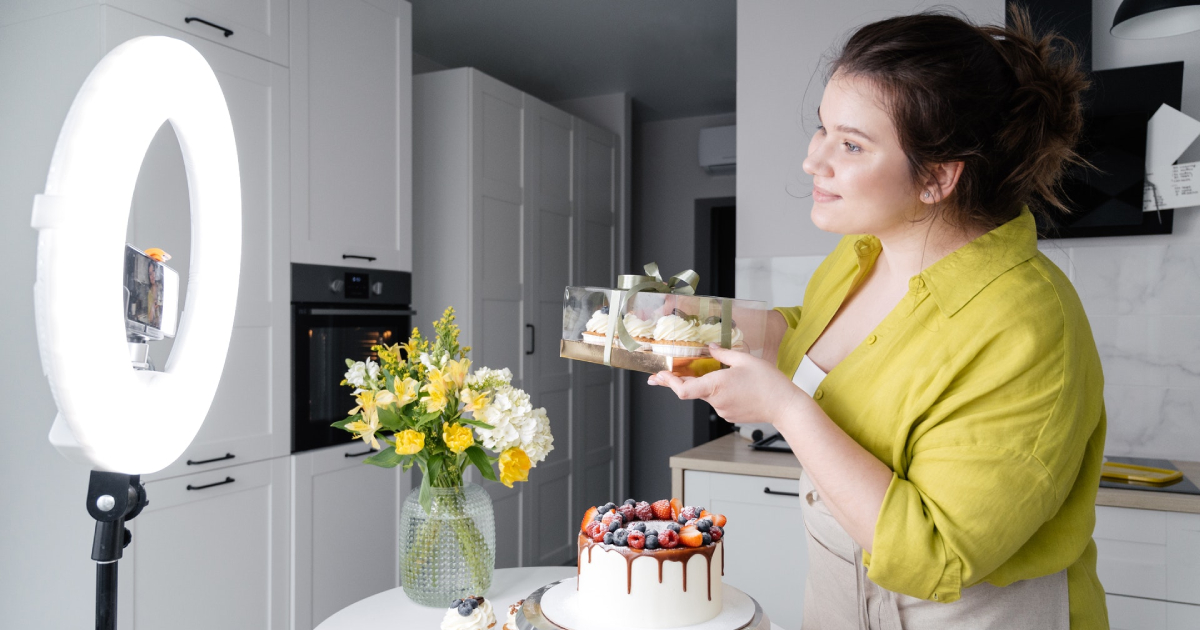 A product review should provide the customer with various information about the product, mainly focusing on its features, advantages, and convenience. It usually consists of a person showcasing the product, how it works, its benefits, and reasons why your customer would be satisfied with it.
These videos boost the product's publicity, mainly when the product's launch date is about to be announced or when the product is about to hit the shelves. So, give as much crucial information about your product as much as you can while still keeping the video interesting enough.
Also, keep in mind not to make it too long, so your viewers can stay focused. You may also refer to online video editing services to ask for post production and color grading.
Testimonial video
Testimonials can be just the right thing to promote the sales of your products and is one of the more essential types of videos to post if you want people to consider buying your product. Consumers are more likely to rely on video reviews than text-based ones.
So, the best course of action here would be for your customers to explain what they like about the product, what they use it for, and how it was of service to them.
These videos should stimulate the conversion rate and help potential customers interested in the product take the next step and buy it.
Entertaining video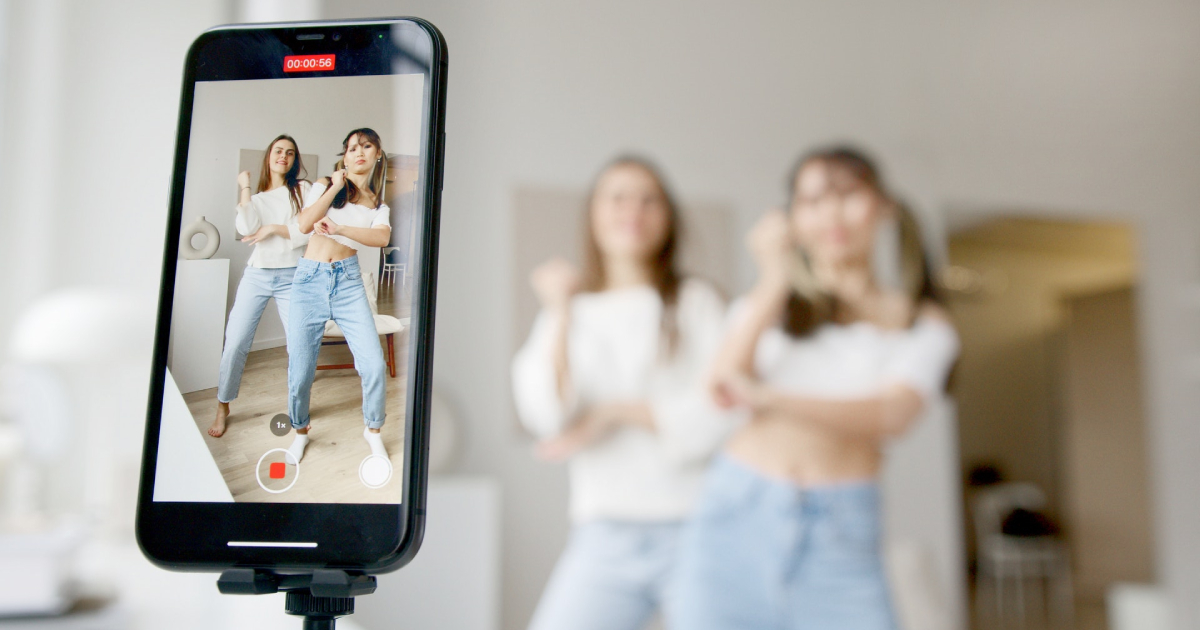 When you make an amusing video to promote your products or brand, chances are it can go viral. Even if it does not go viral, it should work great to affect your customers in a way that captures their interest in the product.
You can either go for the option of making a video with a storyline or do a skit-like funny video. Regardless of which one you pick, your potential customers should be able to relate to the video in some way, or it should at least make them smile.
Of course, you need to create a bridge between the video and your product.
Product close-up
Showcasing a product from a closer perspective will make it easier for you to accentuate its more specific attributes. This kind of video may provide your customers with a better impression of your product along with how exactly your product works.
It would be best if you tried to describe as many of its details as possible so it's as expressive and explicit as it can be. You can choose to either film the product closely or to do that and also show the product in action, whatever its function may be.
How-to videos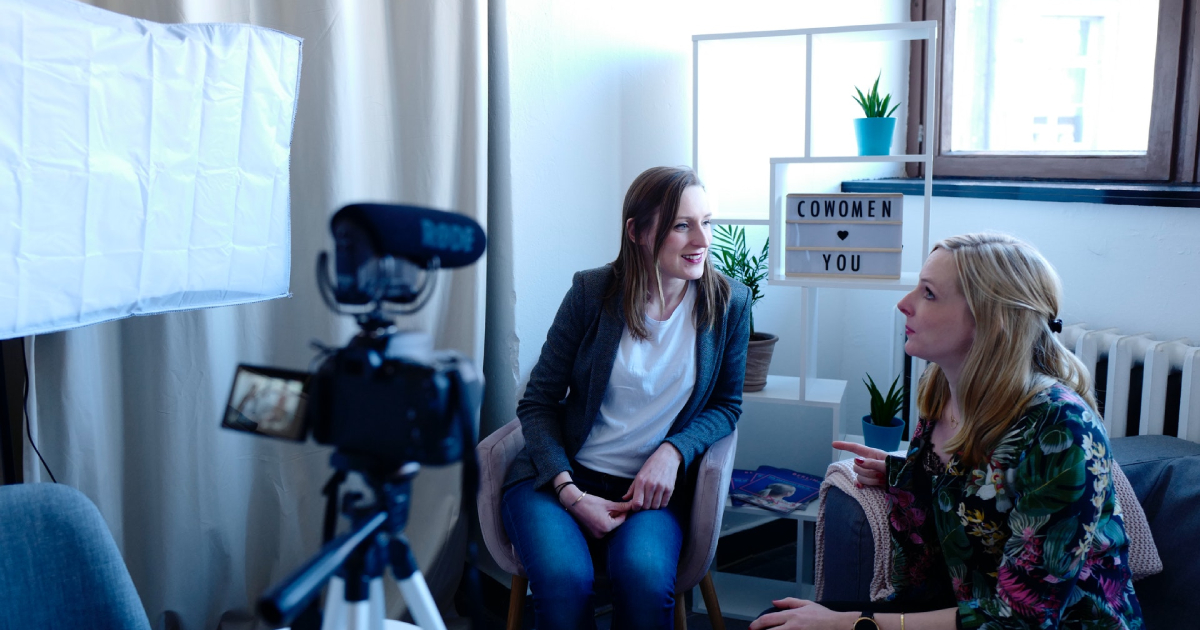 Another type of video that could work in your favor to increase sales is a how-to video. This functions to give the customers a deeper insight into the product and every single one of its features. It also describes the correct way to use it, all in great detail.
It's an excellent way to get conversions, for sure, and should entice any potential customers to opt for its purchase. How-to videos function as tutorials to help the customers understand how to use the product and advertise it.
A word from the founder/CEO
Few businesses use videos where the company's founder or CEO talks directly to the customers. This kind of video can have many uses, the most recurring to show appreciation for loyal customers.
However, because it is pretty rare, it only means that it would stand out more as a great promotion of your product or brand. That way, customers are more likely to link the face to a brand, which leads to a deeper connection with the brand.
Conclusion
Making these videos doesn't require a big budget or too much effort on your part, but they can certainly make an impact when it comes to the promotion of your products or brand. On top of that, you can use video marketing software tools to promote your business through videos.
If executed well, especially if they go viral, they can help increase your sales.  And remember, the best way to promote these videos is to share them on social media.