Every business requires a website that consistently presents all of a brand's beliefs and characteristics for potential customers to form the best first impression. Even if two brands have the same message and goal, the one with a more eye-catching and appealing web design will always stand out.
Whether you are redesigning an existing page or creating a completely new one, it is critical to understand which elements you must include for your website's best possible result and design. Today, professional websites are highly modern and sophisticated, adapting to the everyday user and making a solid first impression.
Incorporating elements of modern website design is essential for creating effective and stunning websites. A focus on responsive layouts, compelling visuals, intuitive navigation, and user-centric content ensures that your website.design not only captivates visitors but also engages them effectively, driving success in the digital landscape.
Like any other technological sub-branch, website design improves daily, so it is vital to follow trends and standards that meet today's criteria. We recommend following the tips listed below to make your website applicable and captivating.
So let's begin!
Semi-flat design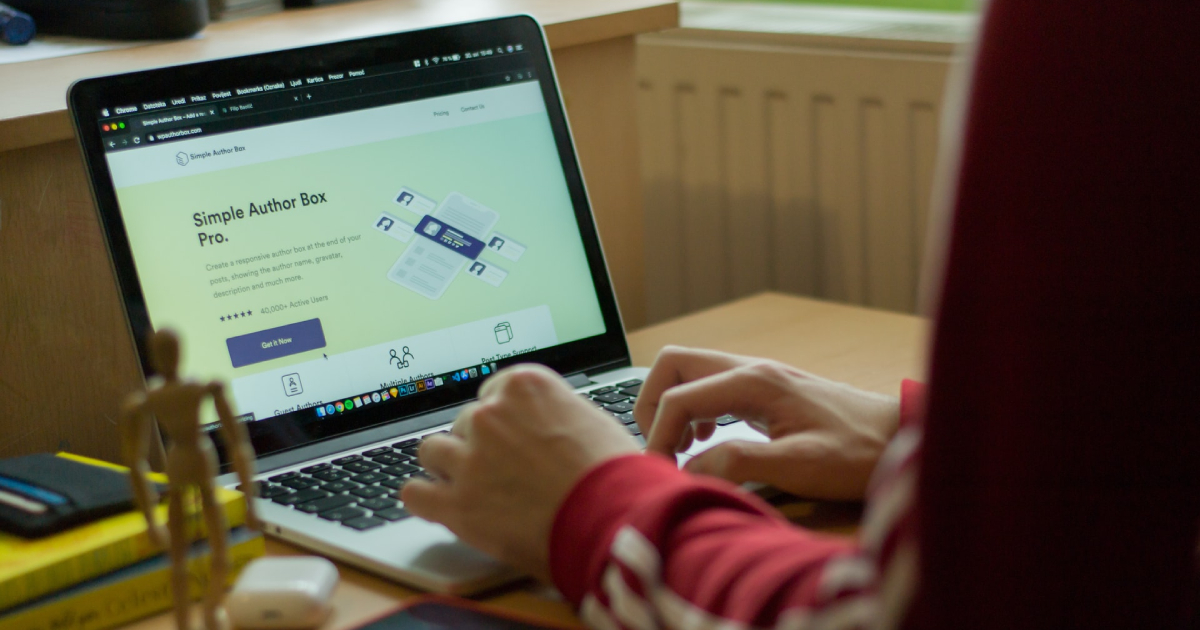 Semi-flat designs are perfect for loading your website as quickly as possible because they do not contain overly demanding technological elements. These designs refer to any website component that does not appear three-dimensional but functions as a flat image.
Flat designs make it easier for your site visitors to understand the content, increasing traffic. If you still want to add existence to your design, you can do so by lightly shading specific components of your site.
To generate a sense of consistency, you must be consistent throughout your site's components if you decide to apply shade to your elements.
Hamburger menu
This extraordinarily famous and influential menu design is a beneficial component of contemporary websites. Because the items are stacked on top of each other, the design of this menu resembles a hamburger.
In this manner,  you can create the desired visibility of all website items and a stylistic image. All while precisely avoiding cluttering all website options.
This menu design is best suitable for mobile devices, which significantly improves visibility and comprehension of the site's use.
Color palette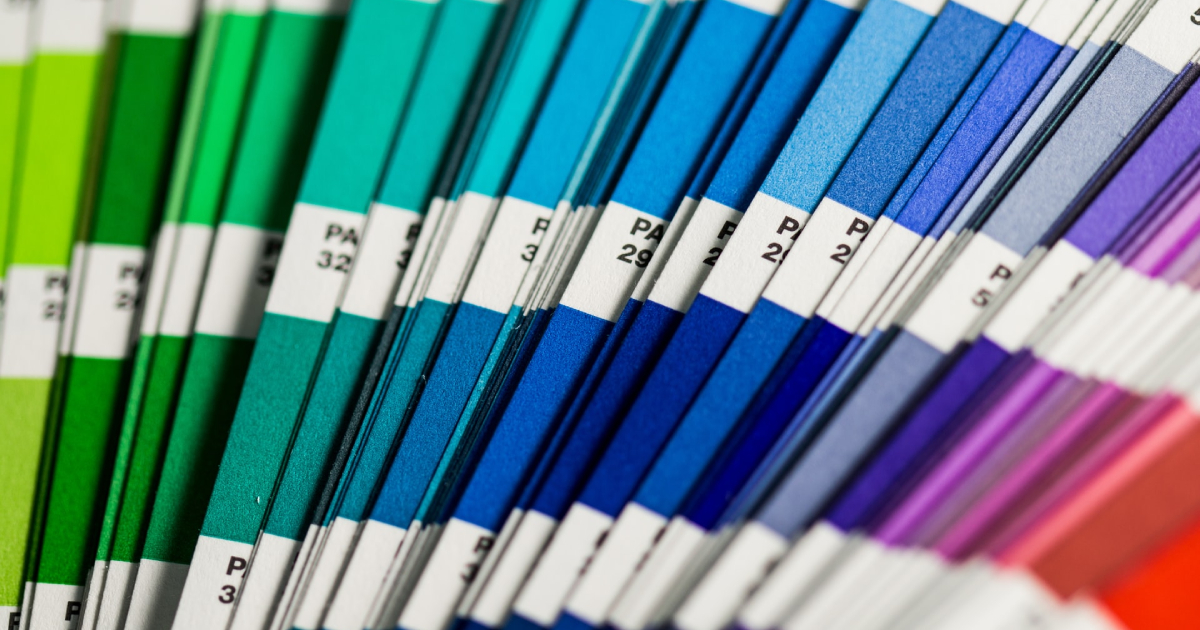 An attractive and visually appealing color palette of the website is one of the simplest ways to get the desired attention of visitors to your site.
Aside from selecting the appropriate colors for the essential background of the page and the complementary color of the text, it is also critical to choose the proper tones of images that will perfectly fit into the visual appearance of your page.
The colors leave an impression on the visitor because each color has a unique meaning and interpretation. You must select colors consistent with your brand's concept and faithfully paint it.
When you have distinctive colors that are easy to notice and stick out among the crowd of companies, you will have a higher brand value.
White space
White space is one of the elements of minimalist design, which is a foundation for creating modern websites. Hence, in this context, it refers to the voids generated when less and less content is placed on a page to minimize the sensation of congestion and the exhibition of irrelevant information.
This element that holds the focus is utilized precisely because of the healthy amount of the information supplied to keep the user's attention. The human brain craves clarity, and it will associate this feeling of relief with your website, leading to referrals to other potential clients seeking the same thing.
Typography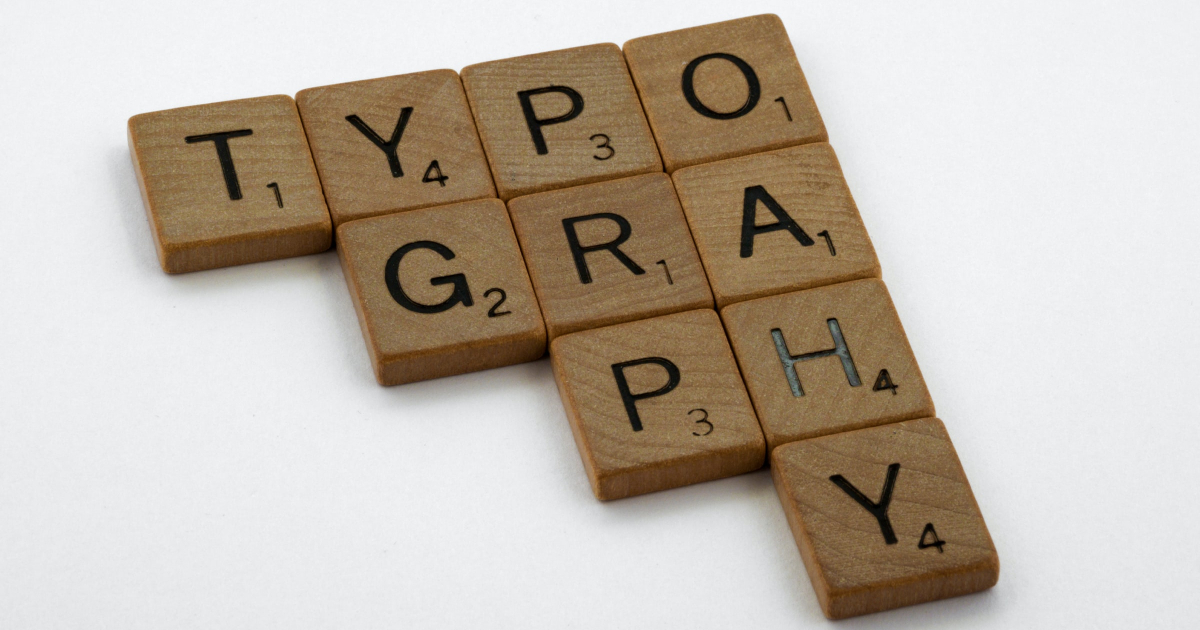 Typography refers to a web page's textual content, including the font, size, color, line length, and other elements. It aims to deliver content to the user in the most logical and identifiable manner possible and ensure that he understands it.
The readability of the typeface is the most crucial element to consider when choosing a font. To generate a sense of unity and for all components to be successfully bound, you should use the same font for all page portions. If you have the necessary capital, think about investing in creating a font that will be easily recognizable to your users.
In conclusion
To have the most modern page, you must integrate and combine all of the above components, improving your page's aesthetic appearance and readability.
You must adjust to your users' wants and grasp their mindset to better adapt to them and accomplish successful interaction.