While Reddit might not be my cup of tea, I can see the appeal. Out of all of the available social media sites out there, Reddit truly feels vast. If we look at it objectively and compare Reddit to another social media website like Facebook, many think Reddit is more prominent. In reality, Facebook trumps Reddit in the number of users and groups.
Depending on your niche of interest, you might find it hard to find what you are looking for. If we had to guess, this mostly comes down to the layout of Reddit, which makes it both easy and hard to browse topics that you might be interested in.
To help you in this regard, we compiled a list of the six best free tools to help you make your time exploring Reddit a lot more fun.
Reddit Enhancement Suite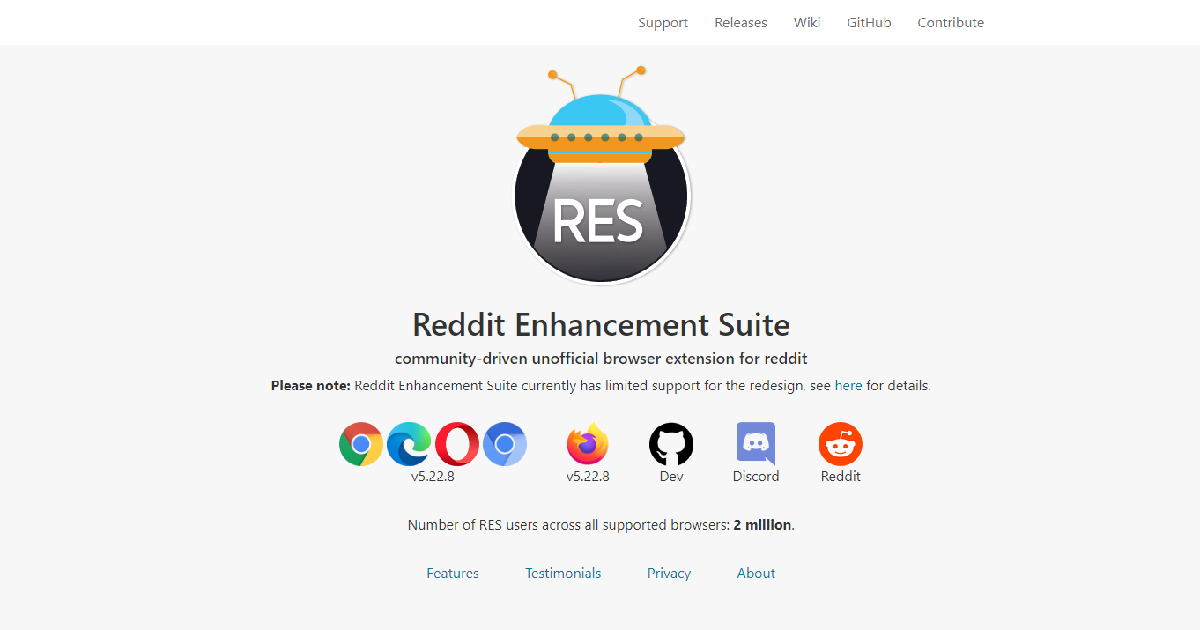 First, on our list, we have the Reddit Enhancement Suite. This browser extension is perfect for anyone looking to up their Reddit game. Moreover, this extension combines many quality-of-life features, making it a great all-in-one package. Besides giving Reddit a fresh coat of paint, it lets you filter posts, creates shortcuts, adds a live post preview, and much other stuff.
And since this project is entirely open-source and community-driven, you will be greeted with a bunch of friendly people if you ever find yourself having trouble with the add-on. The Reddit enhancement suite is available on Chrome, Firefox, and Opera.
Old Reddit Redirect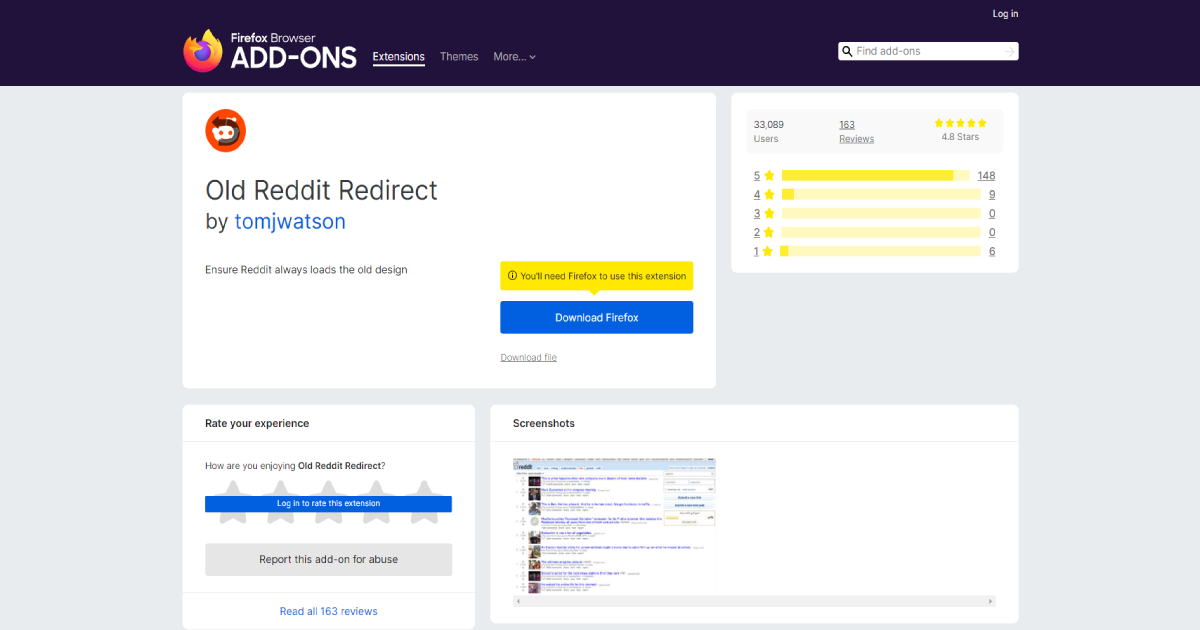 Some people love the sense of nostalgia. I bring this up because Reddit has had a few unhappy users since they updated their old layout to a new one. For all of you missing that aged look, look no further than the Old Reddit Redirect add-on, which will ensure that Reddit loads that crispy-looking early 2000 layout every single time.
Reddit Comment Collapser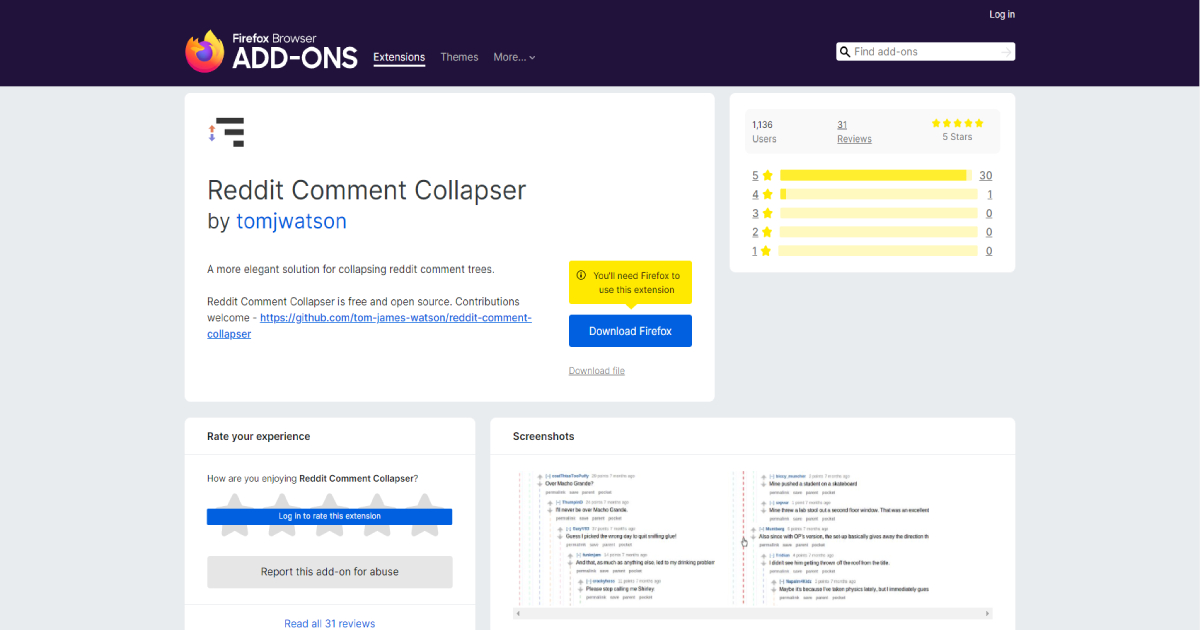 If you are looking for a more excellent way to read through a multiple comment thread, make sure to check out the Reddit Comment Collapser add-on. This browser extension lets you quickly and easily collapse comment threads, ensuring you get to only look at what is interesting to you.
Reddit post notifier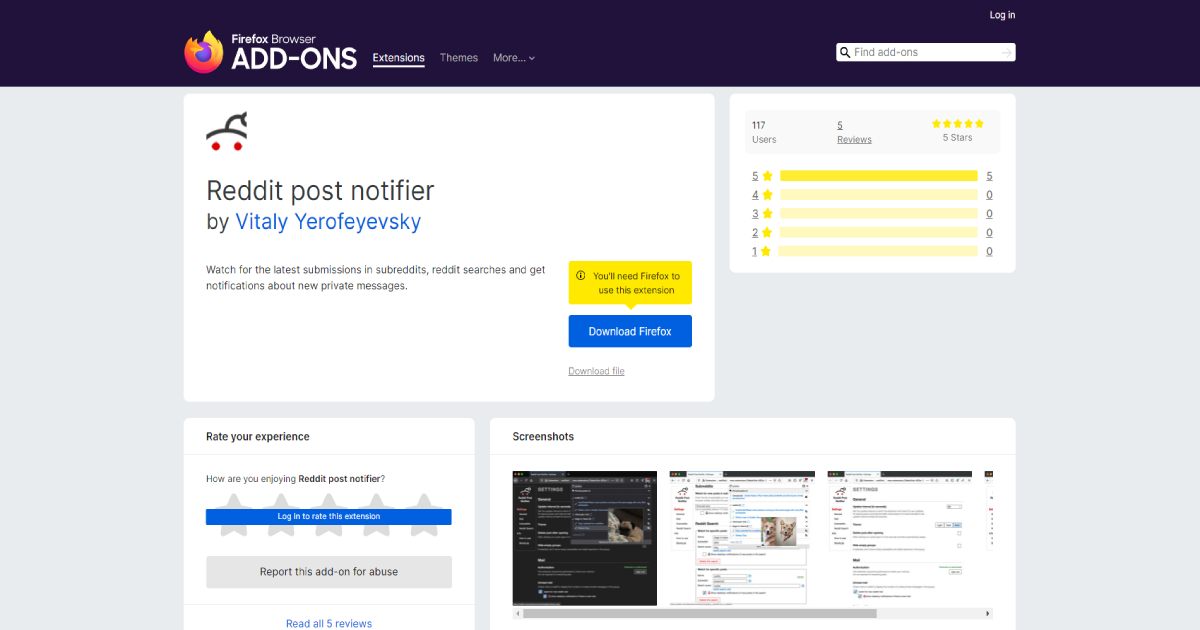 If you tend to frequent less popular or active Reddit communities, you might be interested in the Reddit post notifier add-on. This lightweight tool will notify you every time a new post gets added to a specific subreddit. Other than that, you can also set this extension to notify you whenever you get a private message.
Highlight new comments on Reddit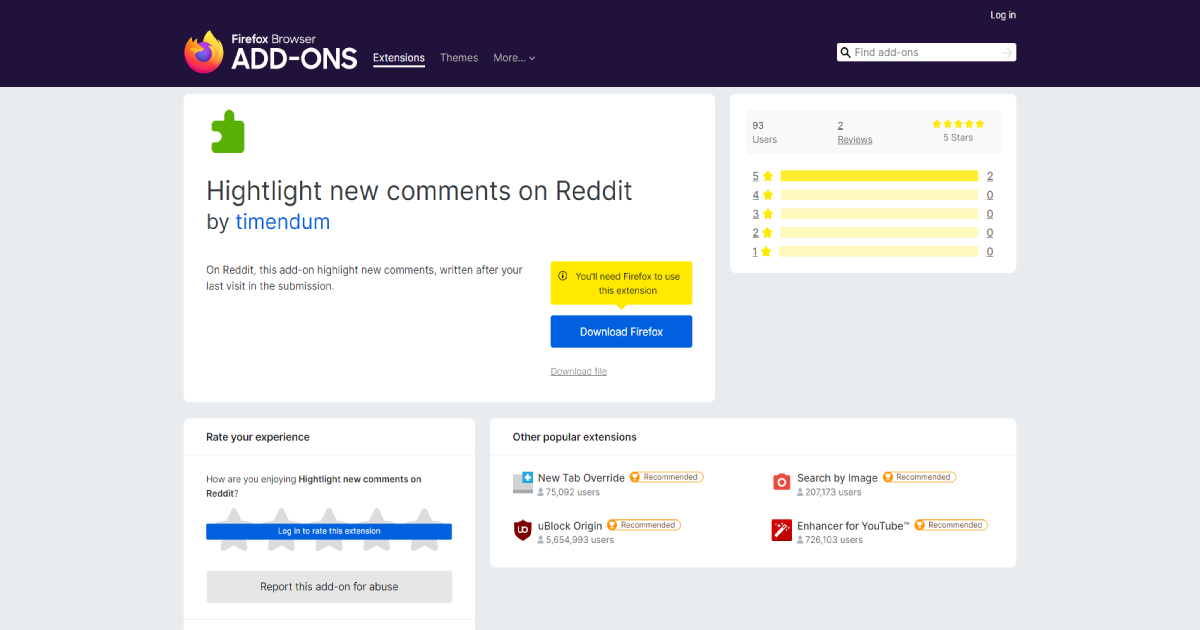 Now, if you have been on Reddit for a long time, I'm sure that you have no trouble keeping up with a conversation in a thread, but for those of you that are new to the whole comments and reply layout, we suggest you give the Highlight new comments on Reddit add-on a try.
This browser add-on will highlight newly added comments on threads, making it much easier to keep up when there is a lot of buzz on a post. But if you need more upvotes, check upvote.shop.
Redective – The Reddit Search Detective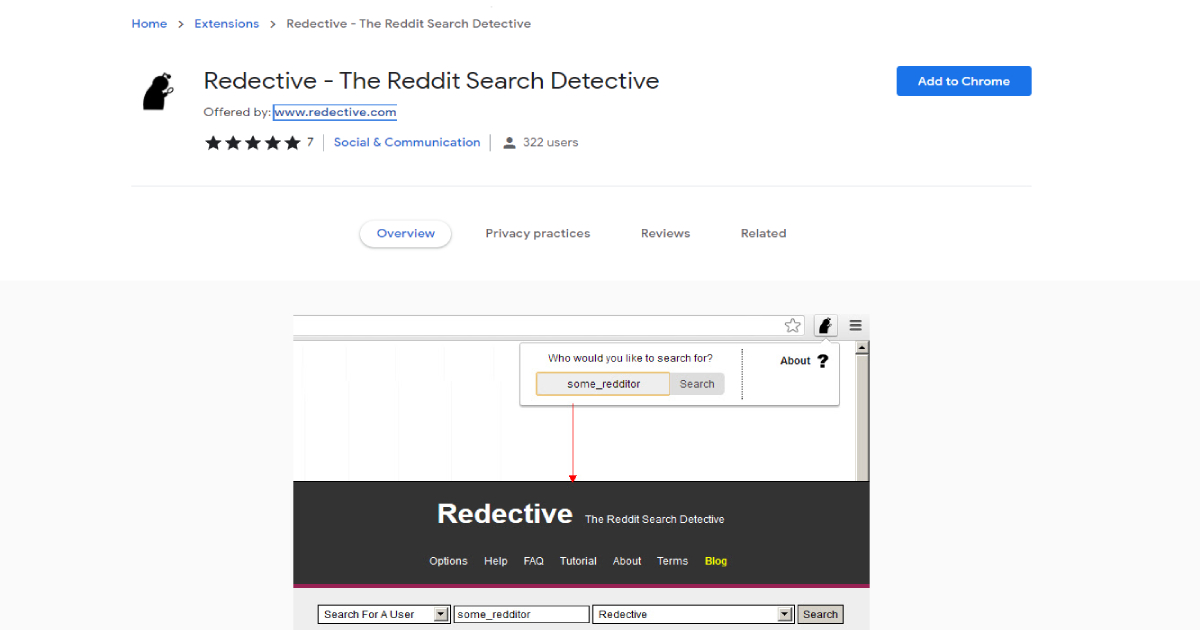 And last but certainly not least, we have the Redective – The Reddit Search Detective extension. This extension lets you quickly and easily find out information about specific Reddit users without having to put in barely any work. This tool can be helpful in many cases, but the annual "Reddit Secret Santa" comes to mind first. So if it sounds interesting to you, make sure to give it a go.
In conclusion
Just like any social network, Reddit has its flaws, but once you get over these flaws, it can be a great place to socialize and meet new and exciting people. Hopefully, the tools that we shared with you will help you explore the Reddit landscape whether you are a new or old "Redditor".