Threads is a messaging app developed by Instagram, designed to be a companion to the popular photo-sharing platform. It allows users to connect with their close friends and share photos, videos, and status updates in a more private and focused environment. Logging in to Threads is a simple process, and in this step-by-step guide, we will walk you through the process to get started on this exciting app.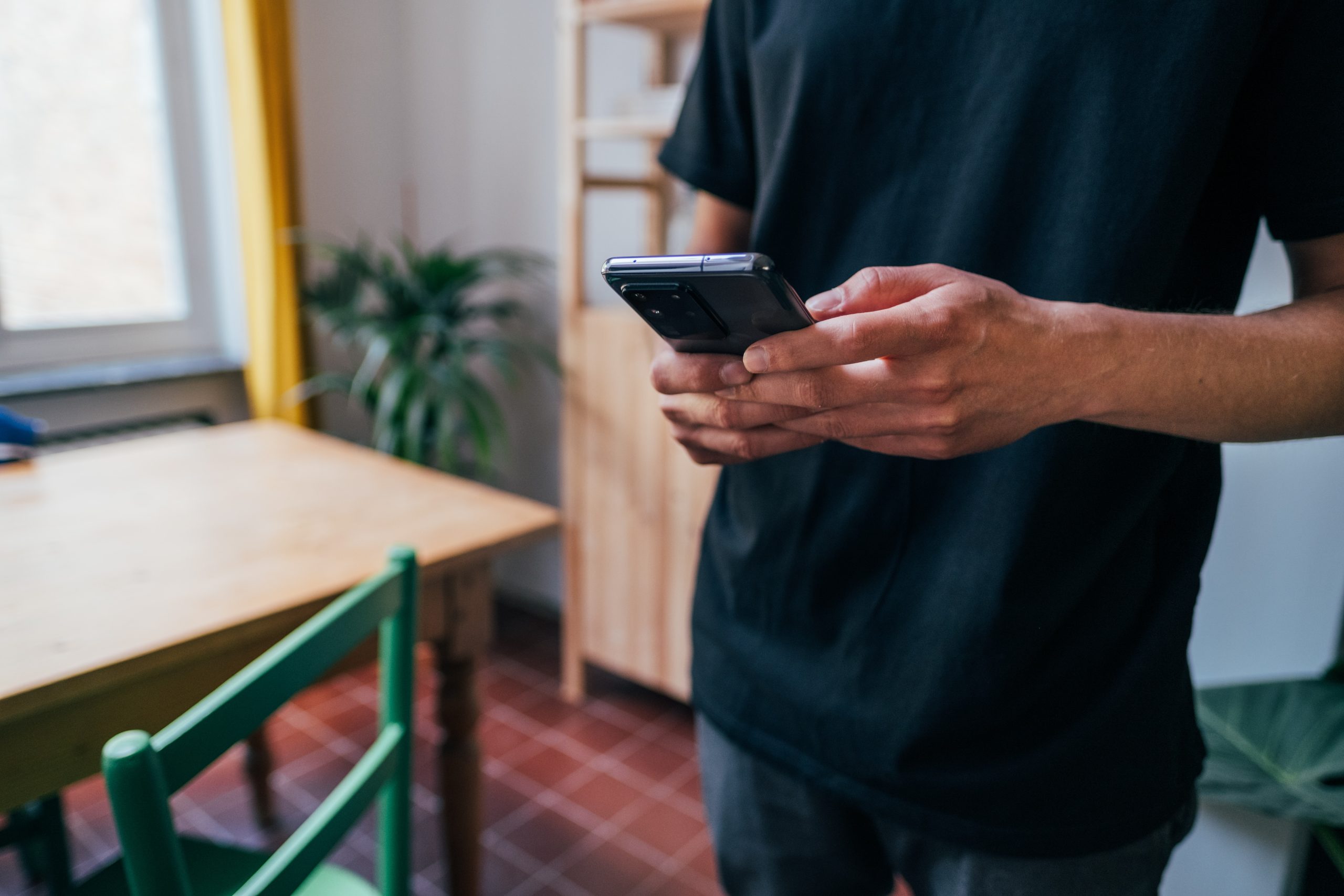 Step 1: Download the Threads App
To begin, you need to download the Threads app from the app store on your mobile device. Threads is available for both iOS and Android platforms. Go to the App Store (iOS) or Google Play Store (Android) and search for "Threads from Instagram." Once you find the app, click on the "Install" button to download it to your device.
Step 2: Open the Threads App
After the app has finished downloading, locate the Threads icon on your home screen or app drawer and tap on it to open the app.
Step 3: Log In with your Instagram Account
Upon opening the Threads app, you will be prompted to log in using your Instagram account. Threads is designed to work seamlessly with Instagram, as it is intended for close friends and followers on the main platform. If you already have an Instagram account, you can use your existing credentials to log in to Threads. Tap on "Log In" and enter your Instagram username and password.
Step 4: Allow Permissions
Once you log in with your Instagram account, Threads will request certain permissions to function correctly. These permissions may include access to your camera, photos, and notifications. It's essential to grant these permissions to ensure you can use all the features of the app seamlessly.
Step 5: Set Up Close Friends
Threads focuses on connecting you with your close friends on Instagram. After logging in, you will be prompted to set up your close friends list. You can choose specific friends from your Instagram followers to add to this list. The content you share on Threads will be limited to your close friends, creating a more intimate and private space for sharing.
Step 6: Customize Your Status
One of the unique features of Threads is the status update feature. You can choose an emoji to represent your current mood or activity, and your close friends will see this status on the main screen of the app. To set your status, tap on the emoji icon at the top of the main screen and select the emoji that best represents how you're feeling.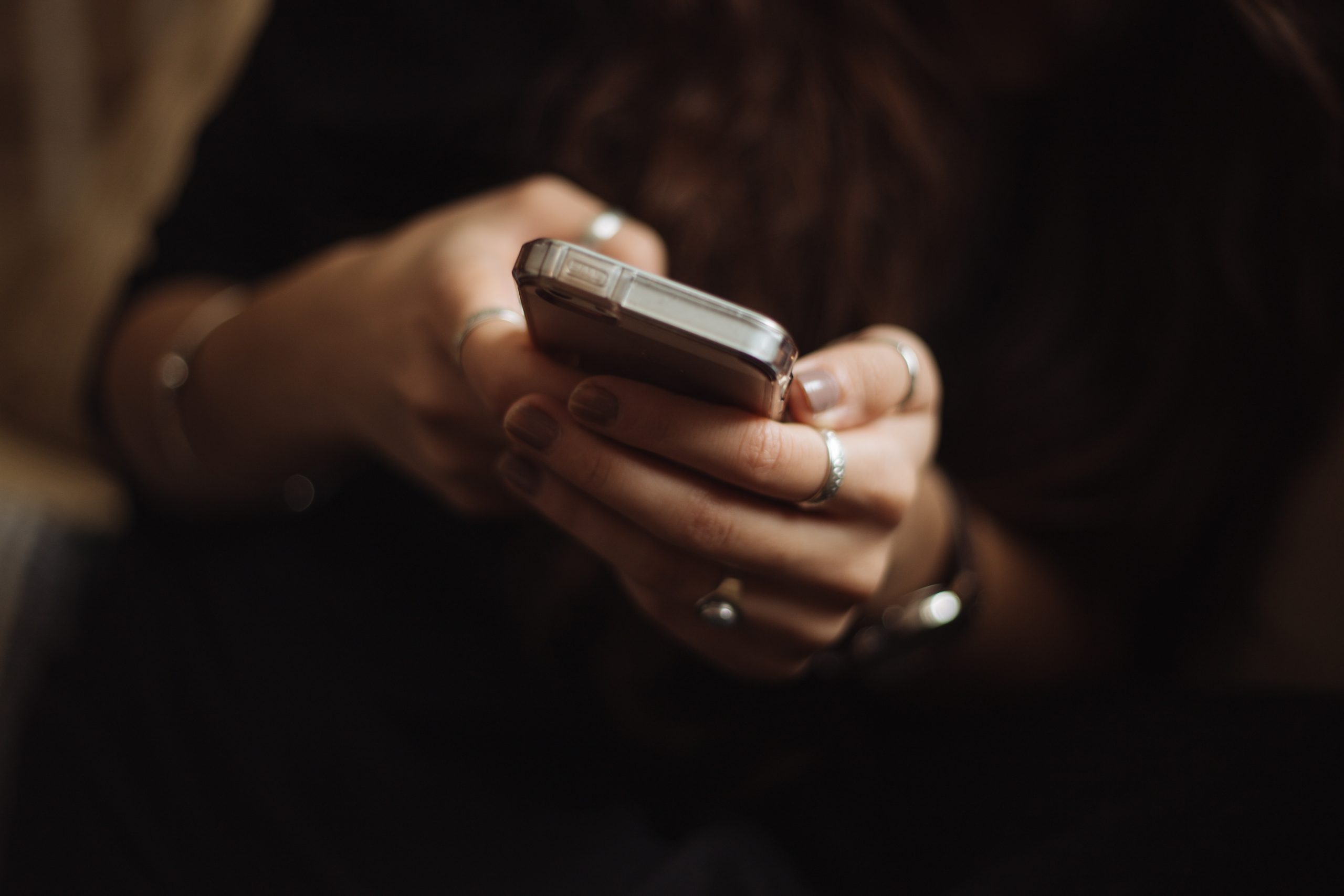 Step 7: Explore Threads Features
Now that you are logged in, take some time to explore the various features offered by Threads. The camera interface is designed to provide quick and easy access to capture photos and videos to share with your close friends. You can also access your inbox, where you will see messages and media shared by your close friends.
Step 8: Utilize Close Friends Camera
Threads include a dedicated Close Friends Camera, allowing you to quickly capture photos and videos to share exclusively with your close friends. To access this camera, tap on the camera icon at the bottom of the main screen.
Step 9: Send Messages and Media
You can now start sending messages, photos, and videos to your close friends on Threads. To do this, go to the main screen and tap on the camera icon to take a photo or video. Alternatively, you can access your camera roll by tapping on the gallery icon to select media from your device.
Step 10: Interact with Close Friends
Threads also lets you react to your friends' updates with emoji reactions. When you view a photo or video from a friend, you can double-tap on the screen to send a heart reaction or hold the screen to choose from a variety of emojis.
Step 11: Log Out of Threads (Optional)
If you ever need to log out of Threads, you can do so by going to the app's settings. To access the settings, tap on the profile icon at the bottom right corner of the main screen. Then, tap on the three dots (…) at the top right corner and select "Settings." From the settings menu, choose "Log Out" to sign out of Threads.
Threads offers a private and focused space for you to connect with your close friends on Instagram. By following this step-by-step guide, you can easily log in to Threads, set up your close friends list, and begin sharing moments with those who matter most to you. Enjoy the seamless experience of this companion app and make the most of the unique features it offers to enhance your close-knit social circle on Instagram.