For designers and creative entrepreneurs, printing and shipping design products to customers is a crucial aspect of running a successful business. Whether you're selling art prints, custom merchandise, or personalized items, ensuring a smooth and efficient printing and shipping process is essential for customer satisfaction. In this article, we will provide you with an ultimate guide on how to print and ship design products to customers, covering everything from selecting a printing method to packaging and shipping.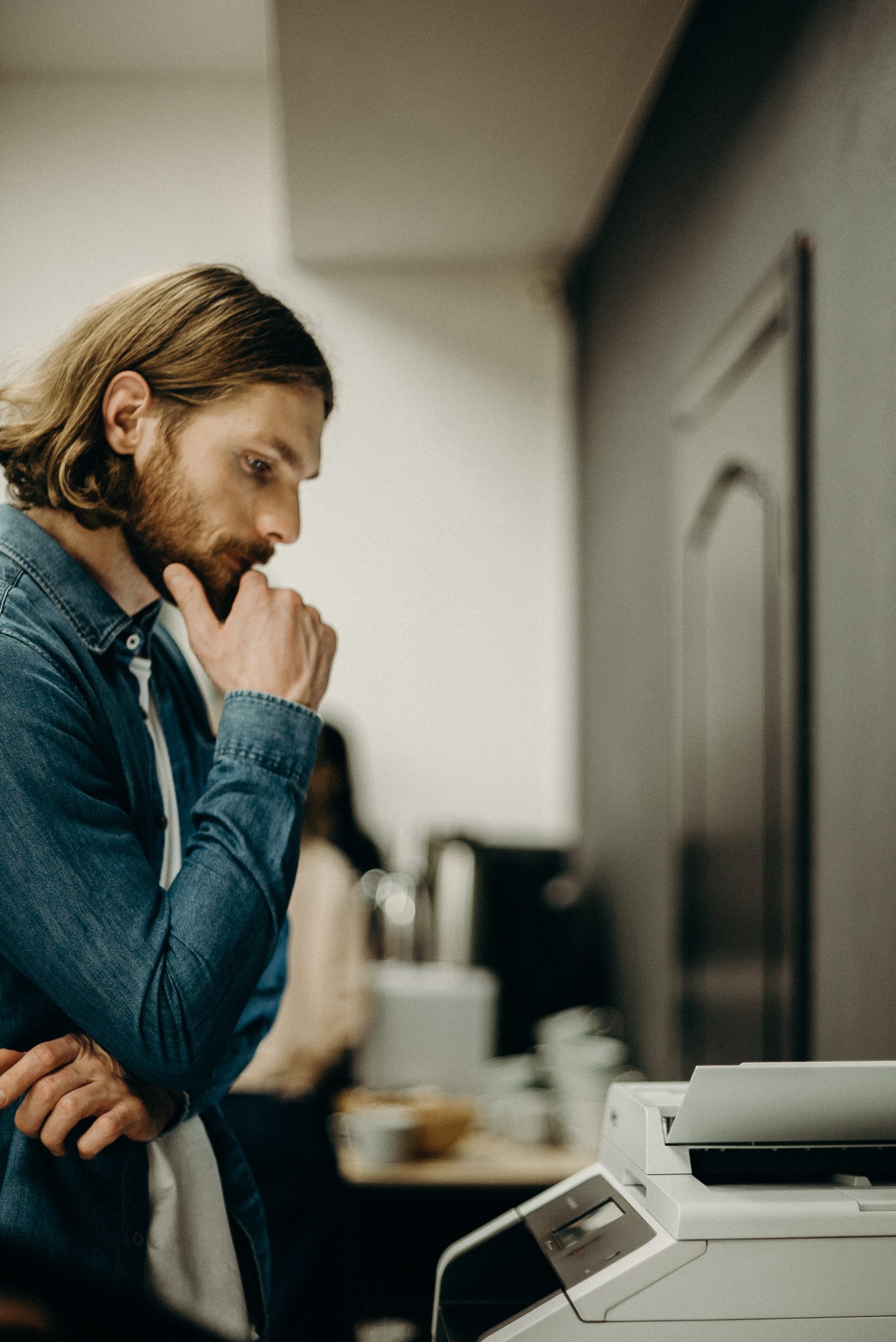 1. Choose the Right Printing Method
The first step in printing design products is selecting the most suitable printing method for your specific needs. Popular printing methods for design products include:
a. Digital Printing: Digital printing is ideal for small quantities or personalized items. It offers high-quality prints with vibrant colors and detailed graphics, making it suitable for art prints, stationery, or custom merchandise.
b. Screen Printing: Screen printing is a versatile method for printing on various surfaces, such as t-shirts, tote bags, and other fabric-based products. It is cost-effective for larger quantities and offers durable and long-lasting prints.
c. Print-on-Demand (POD): POD services allow you to outsource the printing and fulfillment process. This method is convenient for smaller businesses or those with limited storage space, as products are printed and shipped as orders come in.
2. Source Reliable Printing Partners
If you don't have the equipment or resources to handle printing in-house, partnering with reliable printing companies or POD services is essential. Research and vet potential printing partners, considering factors such as print quality, production time, pricing, customer reviews, and their ability to accommodate your specific design requirements.
3. Prepare Print-Ready Files
Ensure your design files are print-ready by following the specifications provided by your printing partner. Prepare files in the appropriate color mode (CMYK for digital printing, spot colors for screen printing), set the correct resolution and file format, and consider bleed and trim areas for proper printing and finishing.
4. Test and Approve Samples
Before starting full production, request print samples from your printing partner to ensure the quality meets your expectations. Review the samples carefully for color accuracy, image clarity, and overall print quality. Make any necessary adjustments or revisions before giving your final approval for production.
5. Select Suitable Packaging Materials
Choosing the right packaging materials is crucial to protect your design products during shipping. Consider the nature of your products and select appropriate packaging, such as rigid mailers, bubble mailers, or custom boxes. Use acid-free tissue paper or protective sleeves for art prints to prevent damage during transit.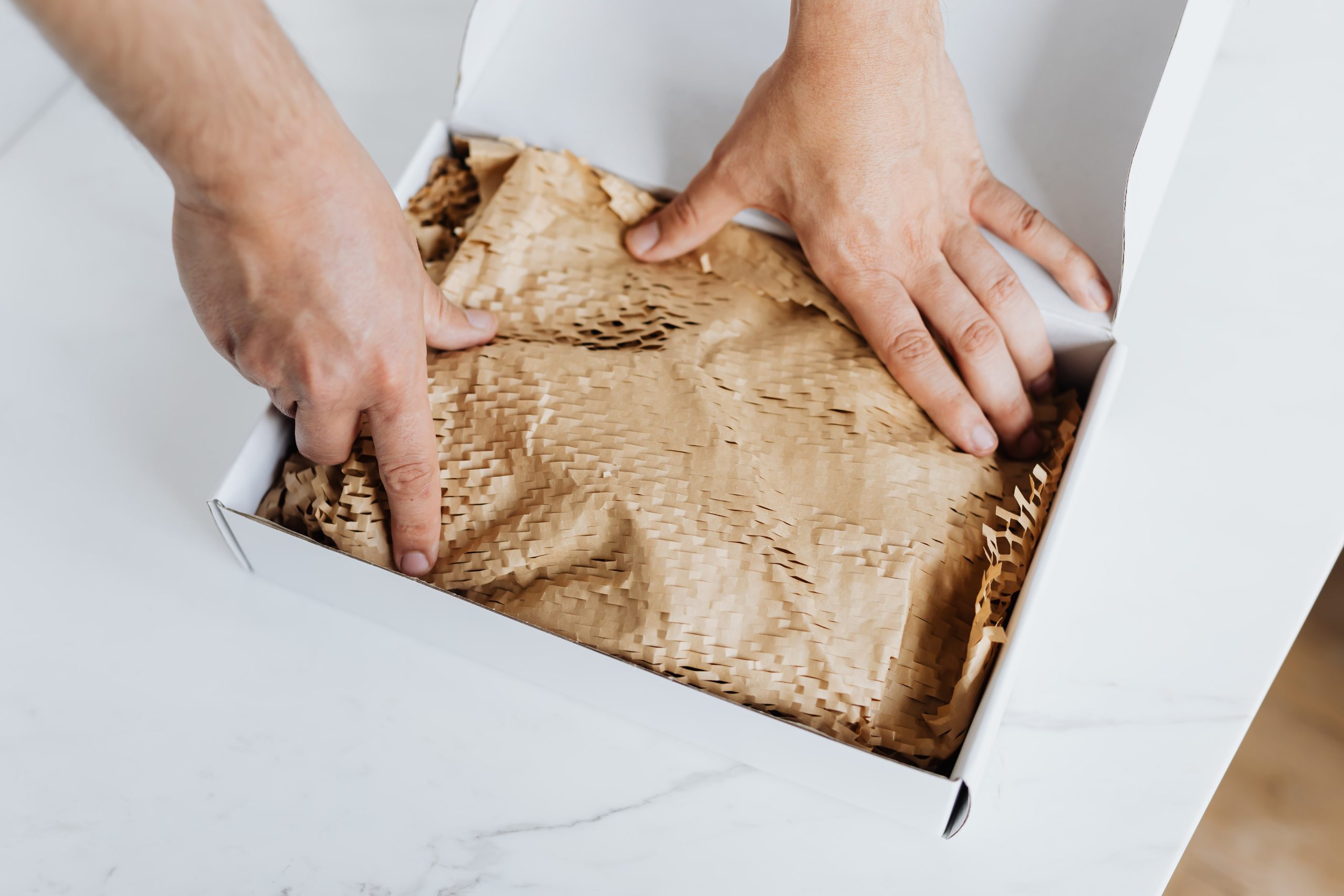 6. Optimize Shipping Methods
Selecting the right shipping methods and carriers is vital to ensure timely delivery and minimize shipping costs. Consider factors such as package weight, dimensions, destination, and desired delivery timeframes. Compare shipping rates and services from different carriers, including national postal services, courier companies, or third-party shipping aggregators.
7. Package and Label Your Products
Properly package your design products to protect them during transit. Place the product securely in the packaging material, use additional padding if necessary, and seal the package securely. Attach shipping labels or use adhesive pouches to affix shipping labels to the packaging, ensuring the information is clear and legible.
8. Track and Communicate with Customers
Utilize tracking numbers provided by the shipping carrier to monitor the progress of shipments. Keep your customers informed by providing them with tracking information and clear instructions on how to contact you with any shipping inquiries or issues. Maintain open communication and promptly address any customer concerns regarding their shipments.
9. Follow Up and Gather Feedback
Once customers receive their design products, follow up with them to ensure their satisfaction. Consider sending automated email surveys or requesting feedback to gather insights on their experience with the printing and shipping process. Use this feedback to improve your processes and address any areas for enhancement.
Printing and shipping design products to customers is a critical process for designers and creative entrepreneurs. By following this ultimate guide, you can ensure a smooth and efficient workflow, from selecting the right printing method and sourcing reliable printing partners to packaging products securely and selecting optimal shipping methods. Remember to communicate with your customers, track shipments, and gather feedback to continually improve your printing and shipping processes. With careful attention to detail and a commitment to customer satisfaction, you can successfully print and ship your design products, delighting your customers and growing your business.