Do you wish to protect your WordPress site from hackers? Purchasing a WordPress security plugin is a great place to start. WordPress is one of the most targeted content management systems (CMS) since it is the most popular.
Hackers and other virus outbreaks may wreak havoc on your online business by stealing sensitive information and damaging your reputation. A security plugin will protect your website from brute force attacks, malware, and hackers.
We'll show you the best WordPress security plugins to keep hackers away in this piece.
So let's dive right into it!
WP Login LockDown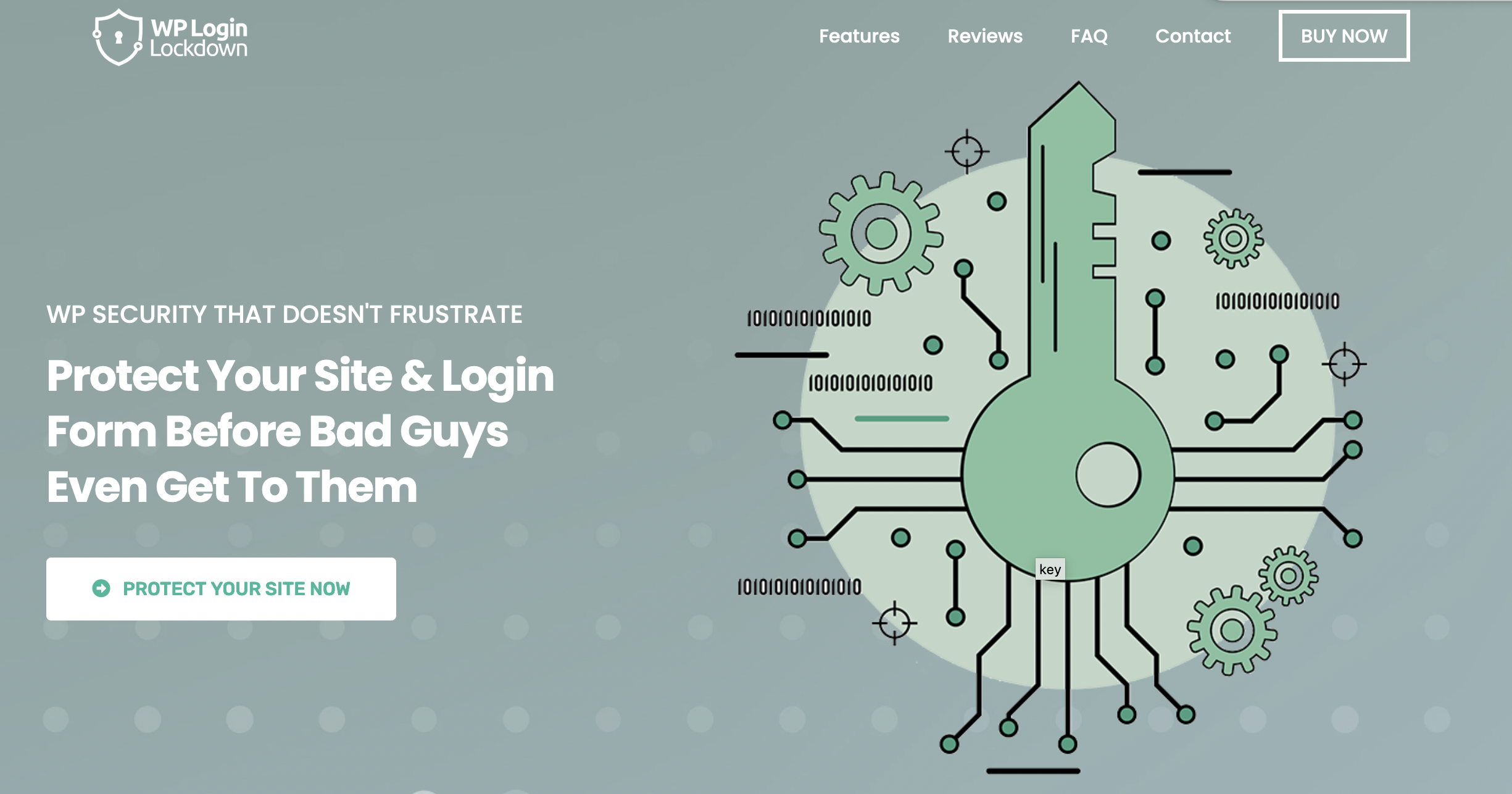 Keeping your WordPress site safe is essential, and WP Login LockDown plugin makes it easy without adding any complications. With just a few options to set up, this plugin can keep the bad guys away from all the sites you manage. One of the standout features is the Cloud Blacklists function, which allows you to maintain blacklists and whitelists across all your websites with just one click. This is particularly useful if you manage multiple sites and want to streamline your security measures.
In addition to the Cloud Blacklists feature, WP Login LockDown also offers bot protection. Bots are automatically blocked from accessing your login form, and if necessary, a honeypot can be placed to trap any bots that do manage to infiltrate your site. This ensures that your site remains secure from malicious automated attacks.
Detailed logs are also available with this plugin, providing a list of users with their IP addresses, countries, and other information. This feature can help you track any suspicious activity and identify potential security threats quickly. Furthermore, the centralized dashboard allows you to manage all your purchases, licenses, sites, and Cloud Blacklists from one location, making it easy to stay organized and save time.
Finally, the premium support provided by the developers themselves ensures that you receive expert assistance whenever you need it. With most tickets being answered by the creators of the plugin, you can rest assured that you are in capable hands should any issues arise. Overall, WP Login LockDown is an essential plugin for any WordPress site owner looking to keep their site secure without adding any unnecessary complications.
WP Force SSL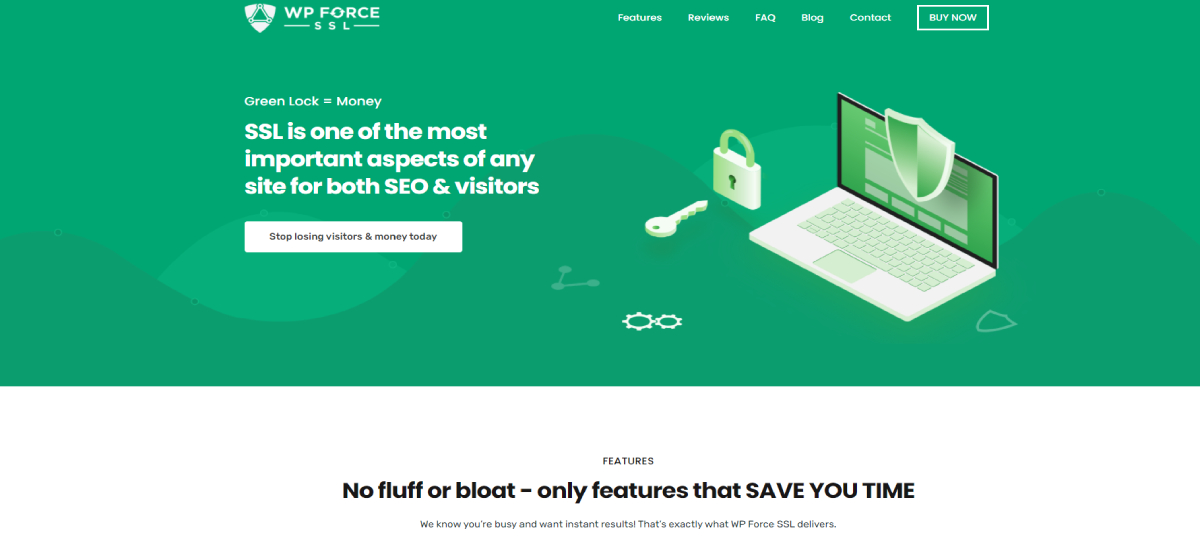 We all know that preventing something from going wrong requires less effort than correcting it when it does. Thankfully, there are plugins, such as WP Force SSL, to care for your security needs.
The plugin helps you handle any SSL difficulties in seconds, saving you time that you otherwise would spend troubleshooting the issue. It is beneficial for monitoring, preventing, and fixing problems.
WP Force SSL continuously monitors the SSL certificate and notifies you if anything isn't functioning or the expiration date is near.
Let's take a closer look at this efficient plugin. First and foremost, there are two editions of the utility: a Pro and a Free edition. The premium version adds automated monitoring, a 404 redirect test, and a boatload of other time-saving features to those previously included in the free edition.
The free version of the plugin comes with various tests that check different SSL parameters. On top of that, there is a slew of solutions for dealing with related issues, such as switching HTTP to HTTPS, enabling HSTS, etc.
The WP Force SSL plugin is easy to install and configure. The capabilities and settings of this plugin are all straightforward and user-friendly. The plugins' outstanding support is another feature.
There is no outsourcing, and the plugin's designers handle most of the tickets received by users. That guarantees that customers receive the most satisfactory possible service.
iThemes Security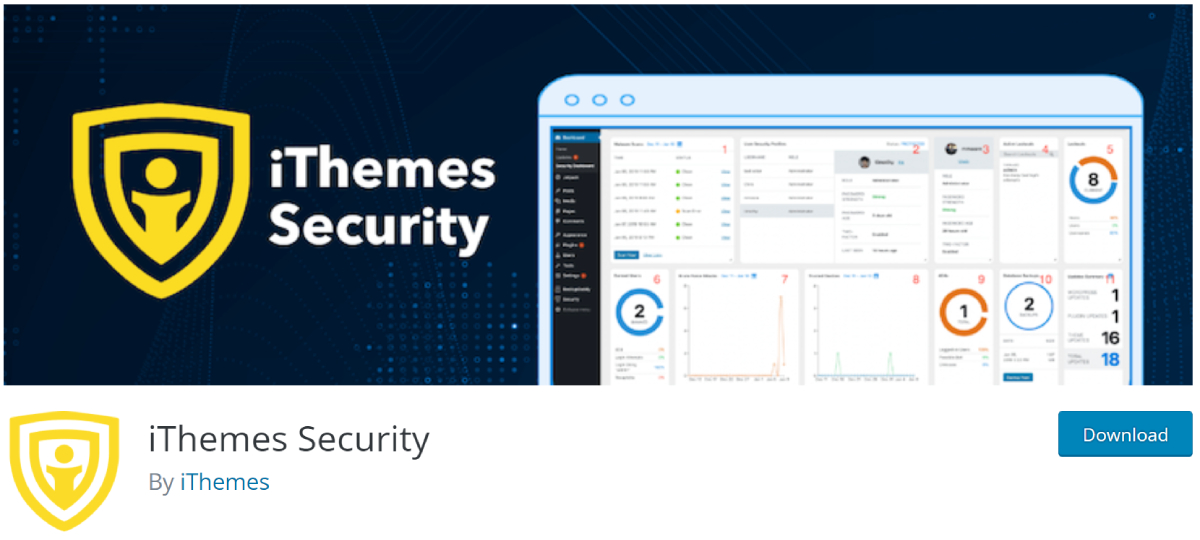 With over 30 features to prevent things like hackers and unwanted intruders, the iThemes Security plugin (formerly known as Better WP Security) is one of the more unique solutions to safeguard your website.
It focuses heavily on detecting plugin vulnerabilities, outdated software, and weak passwords.
Although the free version includes some basic security features, we strongly advise subscribing to iThemes Security Pro for only $80 per year. It includes ticketed assistance, one year of plugin upgrades, and two help websites.
You might choose to upgrade to a more expensive plan if you want to secure additional sites. iThemes Security Pro delivers rigorous password enforcement, the locking out of wrong users, database backups, and two-factor authentication as its main features.
These are just a handful of the ways you can use our WordPress security plugin to keep your site safe. iThemes Security Pro is a terrific bargain because it allows you to activate 30 comprehensive security features.
WP fail2ban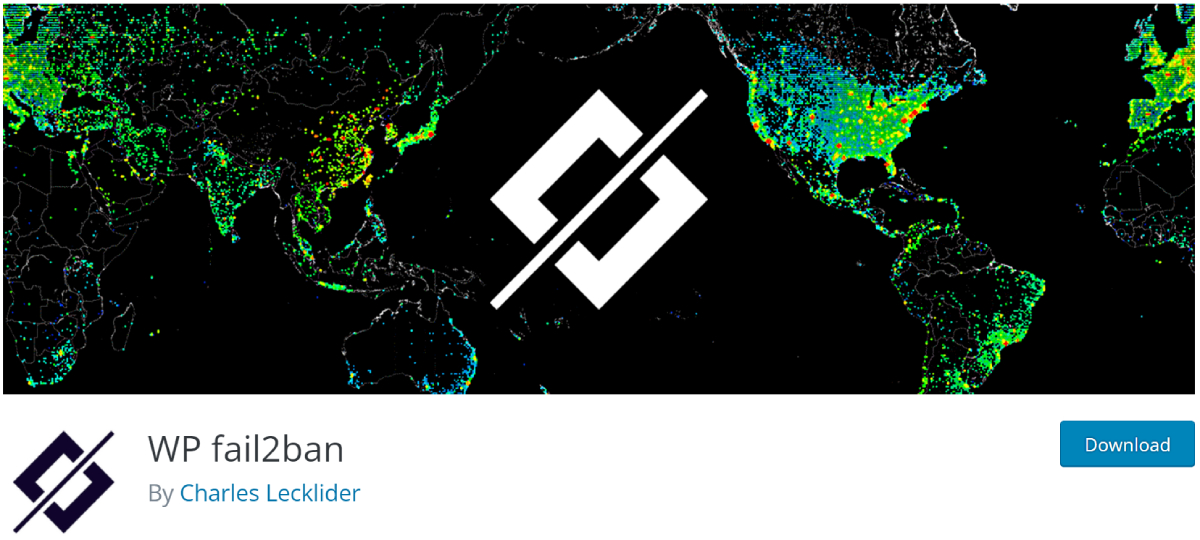 Our following security plugin is a one-trick pony. WP fail2ban provides one feature, but it's an important one: it guards against brute force attacks. The plugin takes a different approach than some of the security mentioned above suite plugins, which many people think is more effective.
WP fail2ban uses LOG AUTH to log all login attempts to the system, regardless of type or success. You can choose between a mild and a severe ban, rather than the more common method of merely picking one.
There isn't much to know in terms of WP fail2ban plugin settings. All you have to do now is install it and wait for it to work its magic. Furthermore, the brute force security plugin is free, so you won't have to pay anything.
Users constantly note that this plugin works wonderfully, making it a true standout.
Jetpack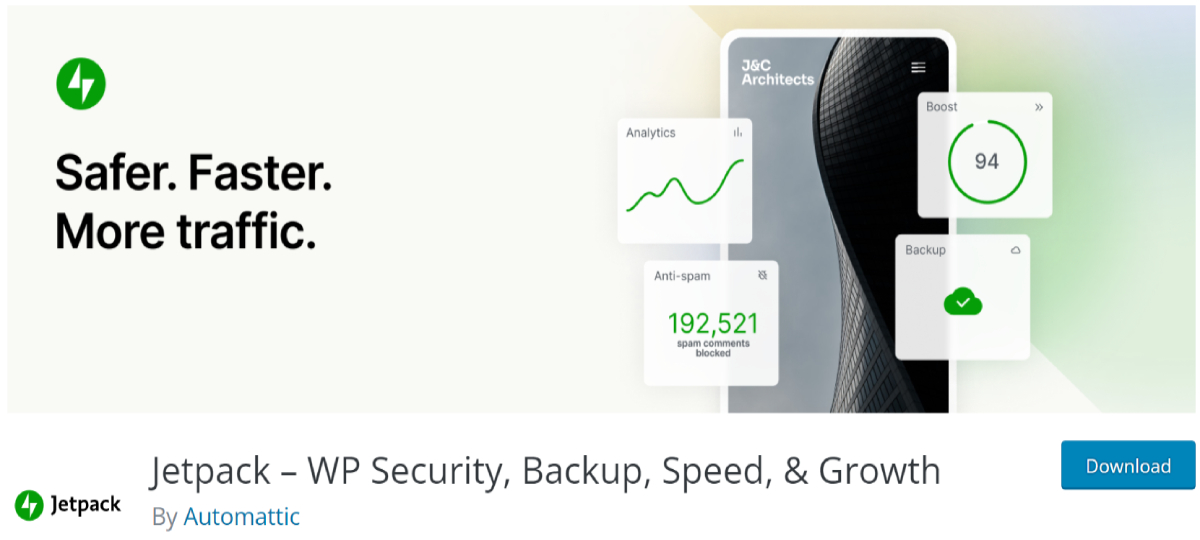 Most WordPress users are familiar with Jetpack, thanks to its broad feature set and the fact that it was designed by WordPress.com staff. This plugin comes with options to help you increase your social media presence, site performance, and spam protection.
Jetpack also has certain security features, making it an appealing plugin for those wishing to save money while yet having a secure solution. The Protect module, for example, is entirely free and prevents suspicious activity.
Jetpack's essential security feature now supports brute force attack prevention and whitelisting.
SecuPress Free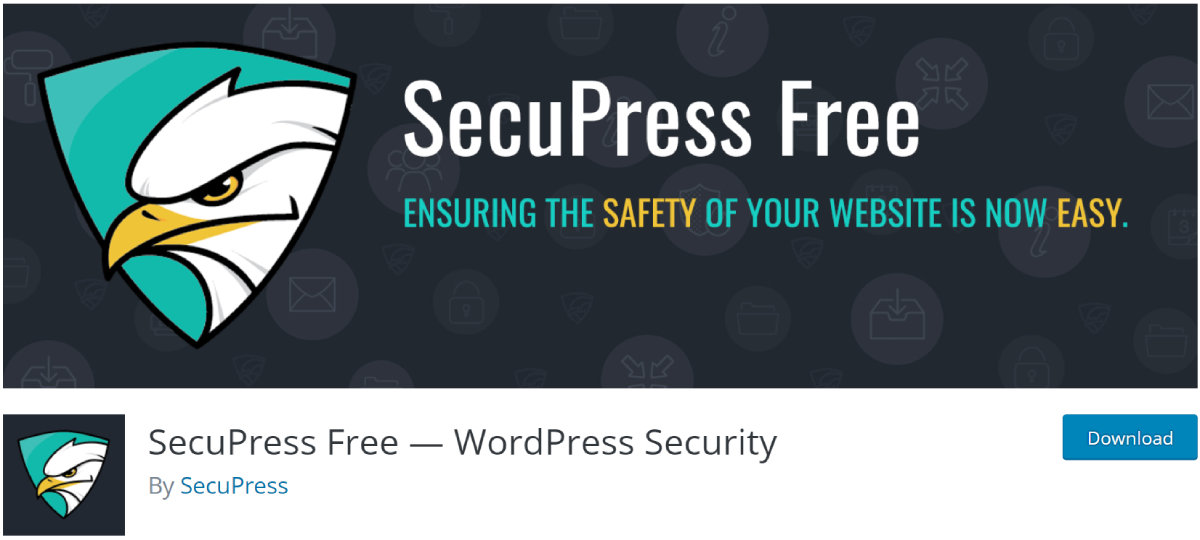 SecuPress Free is a relatively new security plugin (initially released as a freemium option in 2016), but it's fast gaining popularity.
Julio Potier, one of WP Media's original co-founders, invented it. You may recognize him from his work on WP Rocket and Imagify. Furthermore, there is a free version and a premium version with many additional features.
The free edition includes anti-brute force login, blacklisted IPs, and a firewall. If you want a security plugin with a good UI and an easy-to-use interface, SecuPress is the plugin to utilize.
It also protects your security keys and prevents malicious bots from accessing your site (which you usually have to pay for in other security plugins).
Premium versions start at $59 per year per site and include warnings and notifications. Moreover, it features two-factor authentication, IP Geolocation blocking, PHP malware scanning, and PDF reports.
Conclusion
As we can see, there are plenty of good options to consider when choosing a security plugin.
Our firm recommendation goes to WP Force SSL, and we think everyone running a WordPress site should install this plugin. It affects your security and SEO, which is, as we all know, one of the crucial components of any online business.