When you start building a new WordPress site, you will be overwhelmed by the number of offered plugins you can use on your WordPress website.
That is why we selected these 12 plugins. You must build your site fast, have all the necessary features for maintaining it, and ensure that your users are satisfied when using your site.
Do you want to know which 12 WordPress plugins you must have when creating a new site? Stay with us till the end of this article.
So, let's begin!
1. WP Reset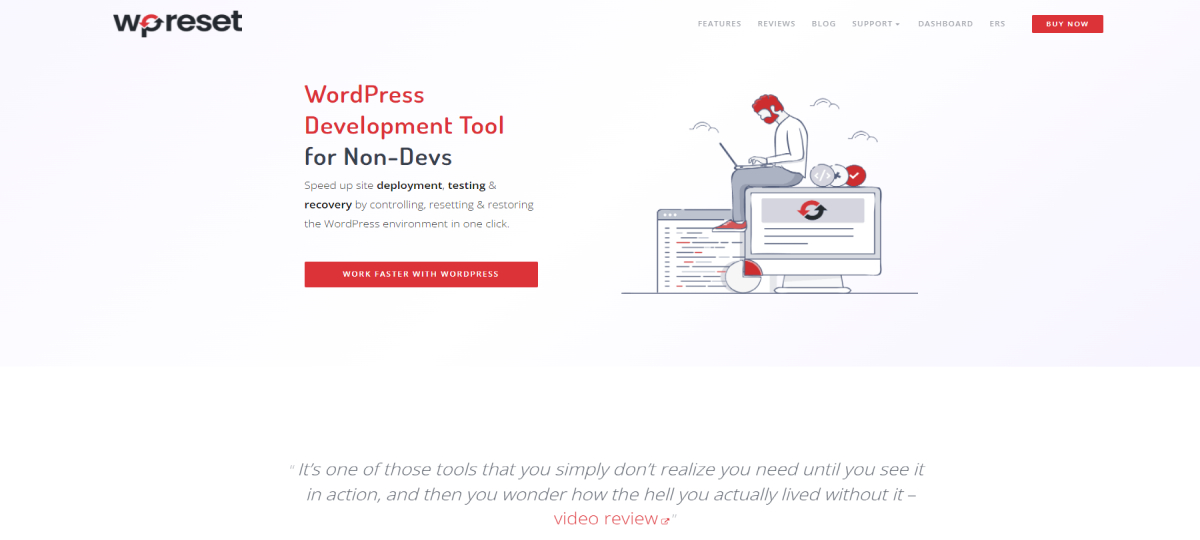 The first on our list, one we considered very important, is WP Reset WordPress plugin. This plugin will maintain your new WordPress site with excellent one-click features.
The most prominent feature of the WP Reset is Snapshots. This feature will automatically create a snapshot of your WordPress site. You can update and maintain your site safely, and you won't lose your data. Also, if you need to restore your site, perform "one-click restoring" of your snapshot.
Other WP Reset features are its ability to install ten plugins in one click, and you can add all you need using data from the ZIP file. WP Reset comes with a recovery tool, a cleaning tool for all unnecessary demo data on your site, Whitelabel Option, and a Nuclear Reset button.
2. UnderConstructionPage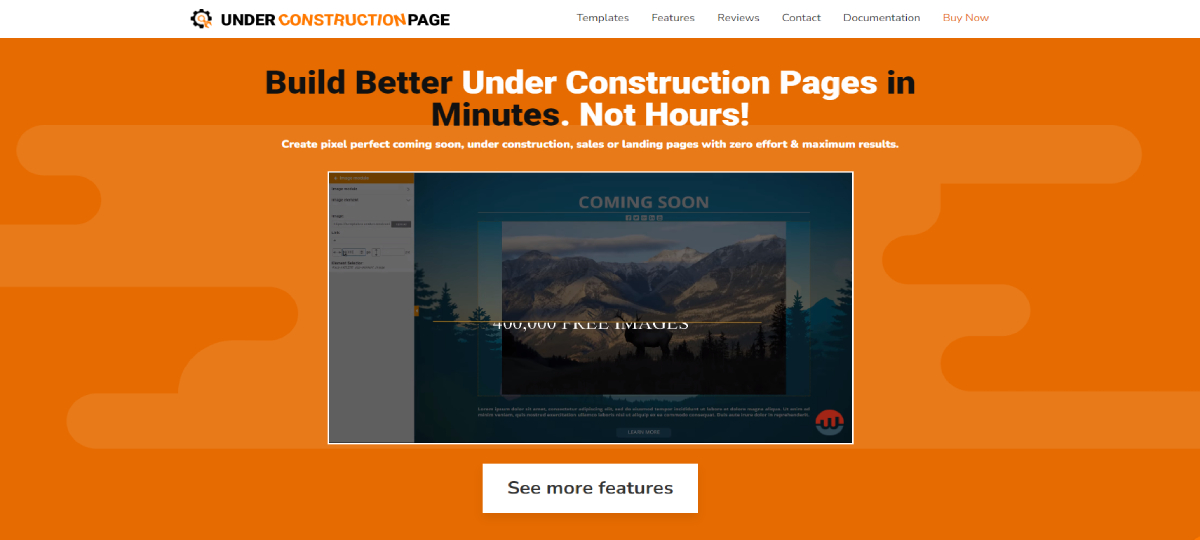 UnderConstructionPage WordPress plugin is the one you will need when creating a new site. It has a Drag & Drop Page Builder, equipped with all functional and straightforward options that will fastly build your WordPress site.
The UnderConstructionPage plugin comes with an impressive library powered by Unsplash of more than 2 million images (HD and 4K ones).
To quickly build your coming soon page, there are 310+ page templates you can use, and you can use them in maintenance mode or on your landing page lookout. A great feature of the UnderConstructionPage plugin is its affiliate & traffic tracking ability.
Moreover, this plugin feature will generate inbound links and allow you to share them with one click.
UnderConstructionPage WordPress plugin will help you build any page you like, landing one, sales, maintenance, or coming soon page. The plugin has USA-based, fast, and friendly customer support.
3. WP 301 Redirects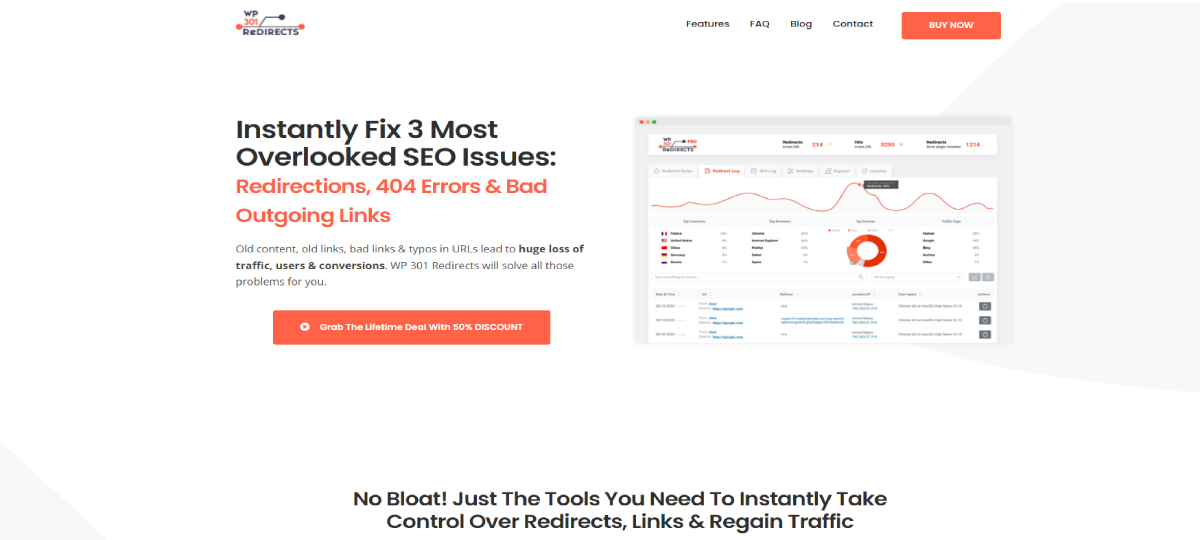 WP 301 Redirects WordPress plugin is a must-have when you need to make some repairs or fix issues on your site. With this plugin, you will avoid sending your users to 404 pages. Instead, users will be redirected to a page you want.
WP 301 Redirect plugin will control redirections; you will avoid having broken links on your site by using its "Scan & Verify" feature. WP 301 Redirect won't redirect your visitors to bad bots, and you will get build-in charts for monitoring your site traffic.
4. WP Force SSL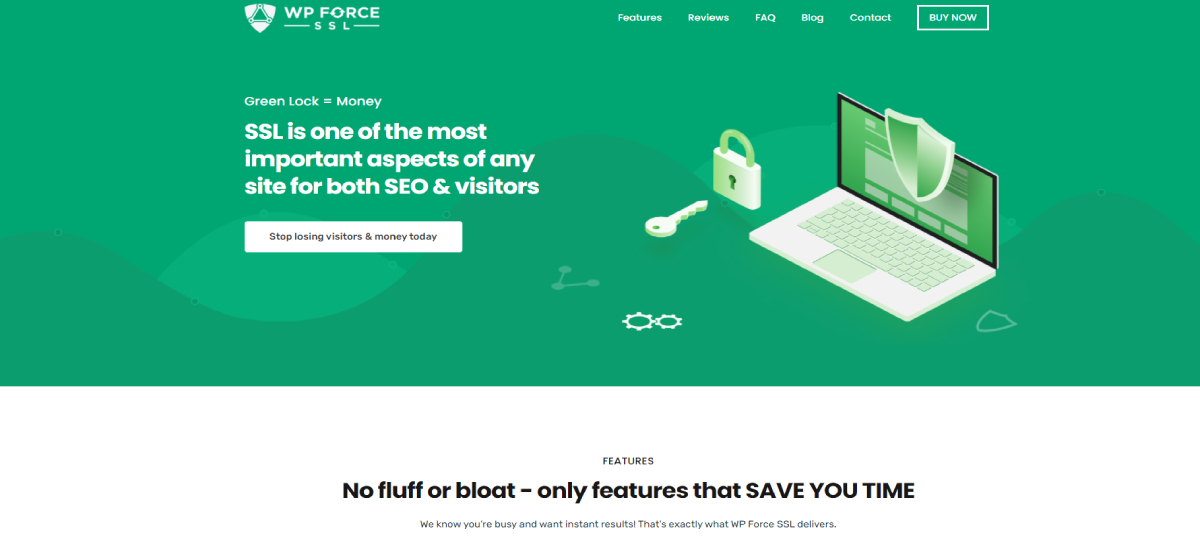 Security! That is what you will have by using the WP Force SSL plugin for your site and users of your site. WP Force SSL will take all tools for SSL configuration, and it is compatible with all other WordPress plugins and themes.
It has a content scanner that will report mixed content errors. WP Force SSL Monitoring feature of this plugin will monitor your site in real-time and check around 50 errors per every scan on your site.
On its dashboard, you can monitor your SSL functions, purchases, if your licenses are up-to-date, and also your client site's security features. WP Force SSL plugin provides excellent customer support by its developers.
5. WP Sticky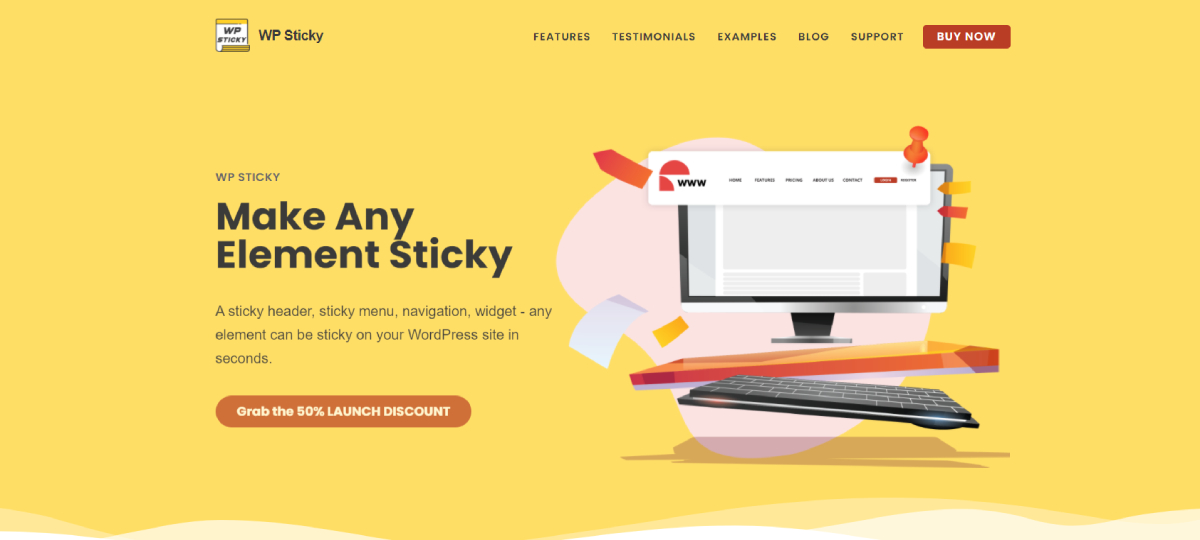 WP Sticky is another useful WordPress Plugin when starting a new site. This plugin is straightforward; you don't need any previous knowledge about HTML/CSS. The elements that you like to appear sticky on your site pick visually and make them stick.
With the WP Sticky plugin, you can have as many sticky elements as you want on your site, such as sticky header, sticky many, etc., in just a couple of minutes.
WP Sticky plugin is compatible with all WordPress themes, sites, plugins, or even site builders. There is also excellent support available from developers of this plugin.
6. Simple Author Box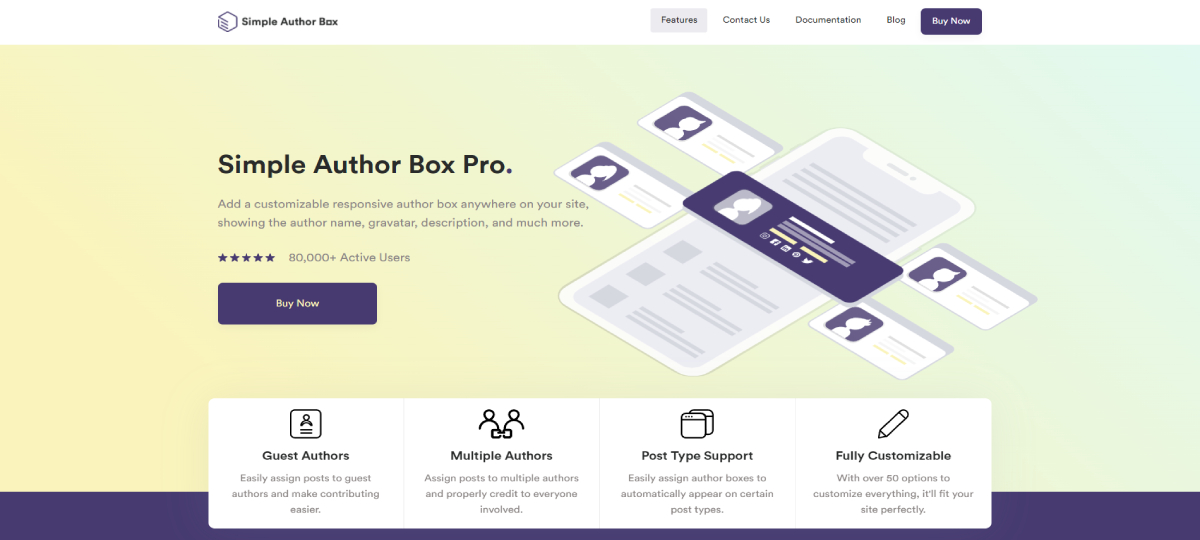 For whatever use you are building your site for, you will need contributors to help you build up exciting content on your site. The Simple Author Box WordPress plugin is just the right one you need for that. With this plugin, you can add an author box on your site with all vital information and references to your guest authors.
You can use the Simple Author Box plugin to navigate between multiple authors so your users get recognition. You can automate your author boxes to appear on wanted posts with post-type support.
Use Gutenberg Block for editing your author box. Simple Author Box is entirely customizable, and you will have control over links, typography, color schemes, and the appearance of the author box.
7. Jetpack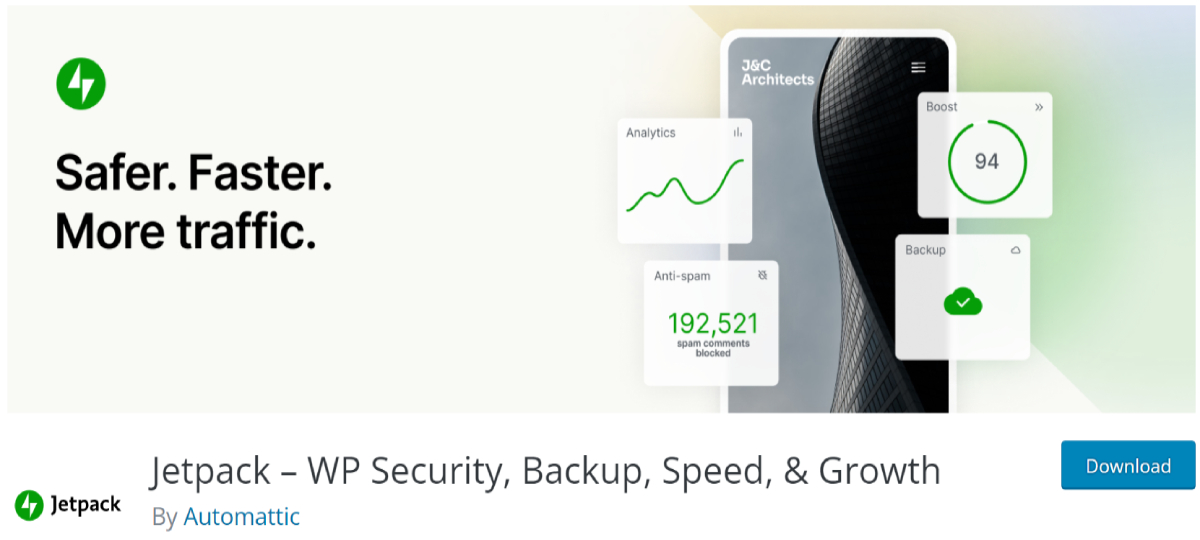 Jetpack is a useful WordPress plugin when starting a new site, and it has multiple purposes. This plugin, used as a security one, will perform malware and security scans, block spam comments, secure your new site with 2FA and provide you a brute force attack protection.
You can use Jetpack as 24/7 atomized site security, or if you, later on, need to migrate your new site to another host, this plugin will do that with ease.
This plugin will help you share your site's content on social media sites and actively collaborate with your users. Features connected to this plugin are Google AMP, Image CDN, and lazy load images. You will get free video hosting and custom site search.
Also, you can use Jetpack to optimize performance on your site.
8. Akismet Spam Protection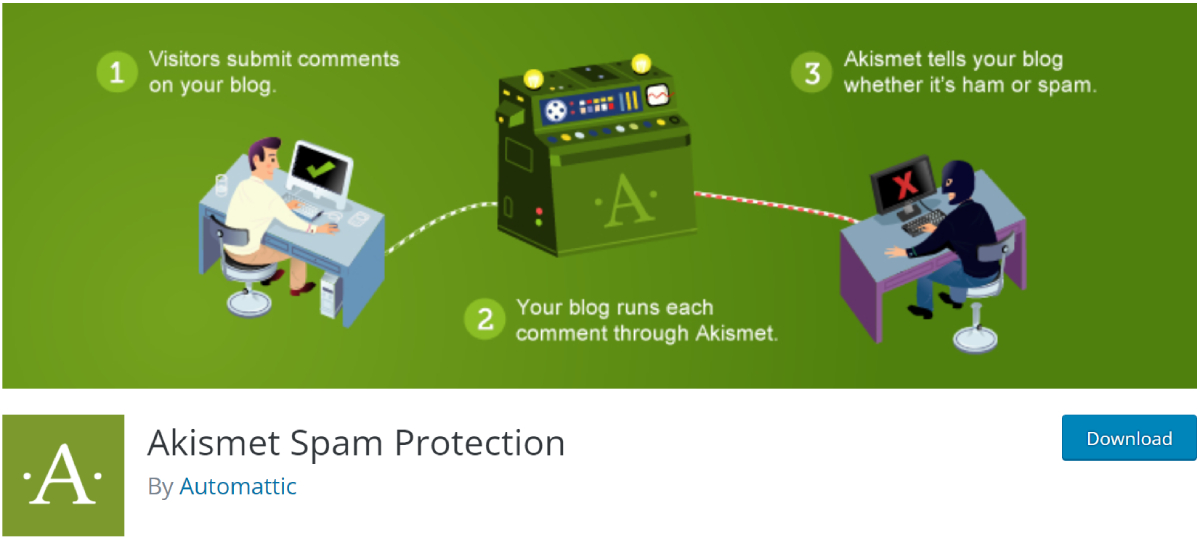 An excellent feature that the Akismet Spam Protection provides for new site owners is active WP comment spam protection. Plugin checks comment on your site and automatically removes comments considered spam. Furthermore, every comment will have a spam history.
You will know with its history data if that comment was cleared by Akismet or not. In a comment body, you can find the URLs, so you will be able to inspect links.
Akismet plugin has a "discard feature" for you to block spam automatically, it comes with an Aksimet.com API key that is free to use on personal blogs, and this plugin is an open-source one.
9. UpdraftPlus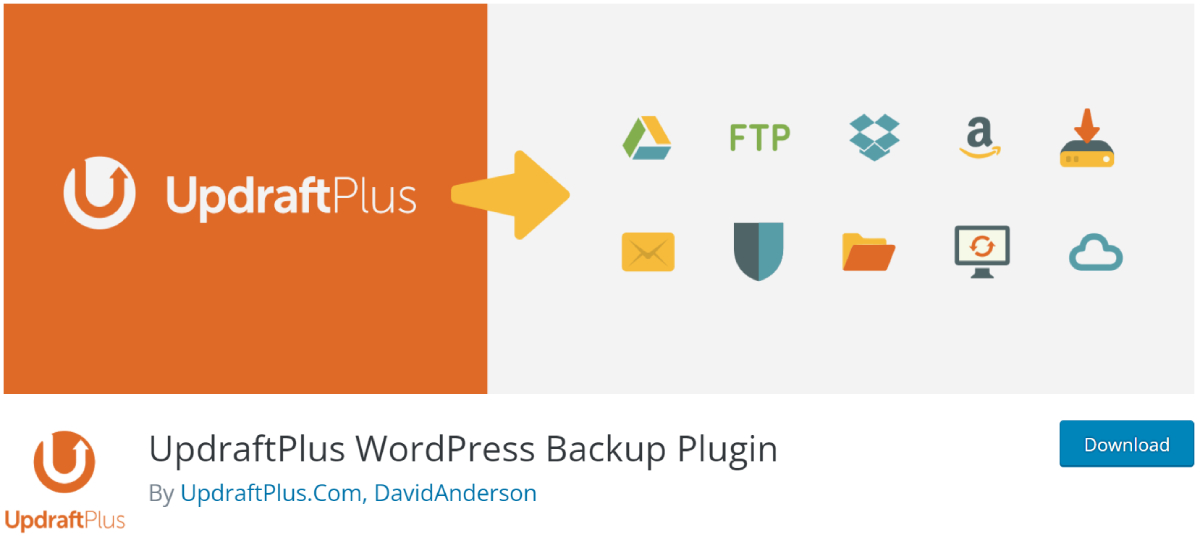 UpdraftPlus is a WordPress plugin that is a perfect option for a scheduled backup. That is great when working on a new site to protect already finished sections. If something goes wrong when installing some new features, you can quickly restore your site with a backup made with the UpdraftPlus plugin.
Consider backups as your insurance and as one of the security layers on your site. If your site crashes or someone hacks it, you can safely restore your complete website and all files or databases that are part of it.
The UpdraftPlus plugin lets you safely manage your site, update its features or apps, and your website will be safe with automatic backups.
10. WP Super Cache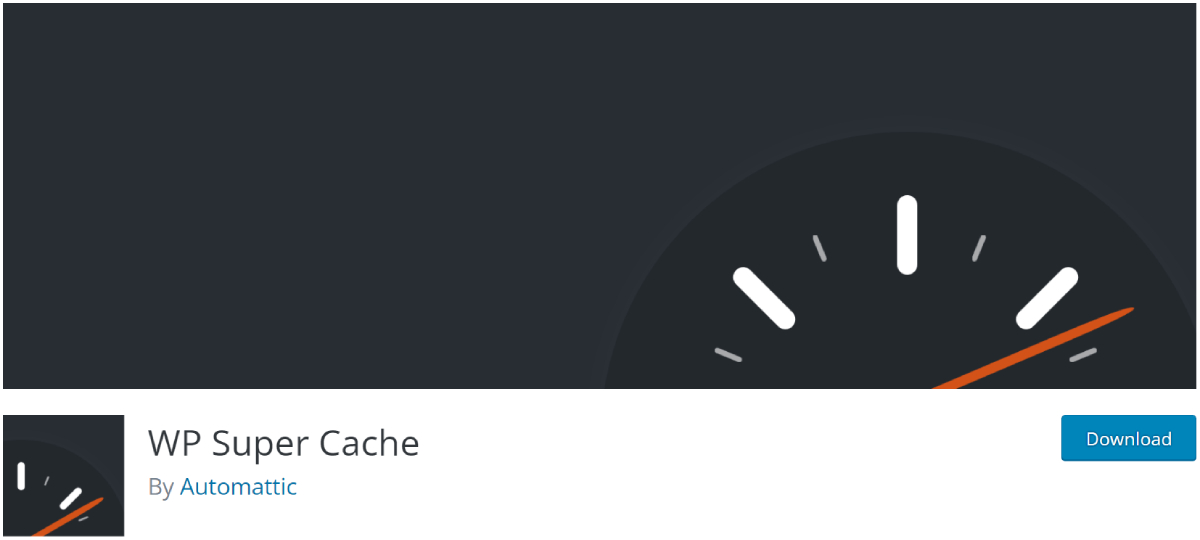 WP Super Cache WordPress plugin is advantageous since it generates static HTML files. Your dynamic site generates those static HTML files.
Static HTML files will be presented to users that are not logged in to your site or ones who skipped password-protected posts. That is important since WordPress PHP scripts that are heavier and more expensive will only be shown to your registered users.
Determined by the speed, there are three ways that WP Super Cache will serve cached files: Expert, Simple, and WP-Cache caching way.
11. Yoast SEO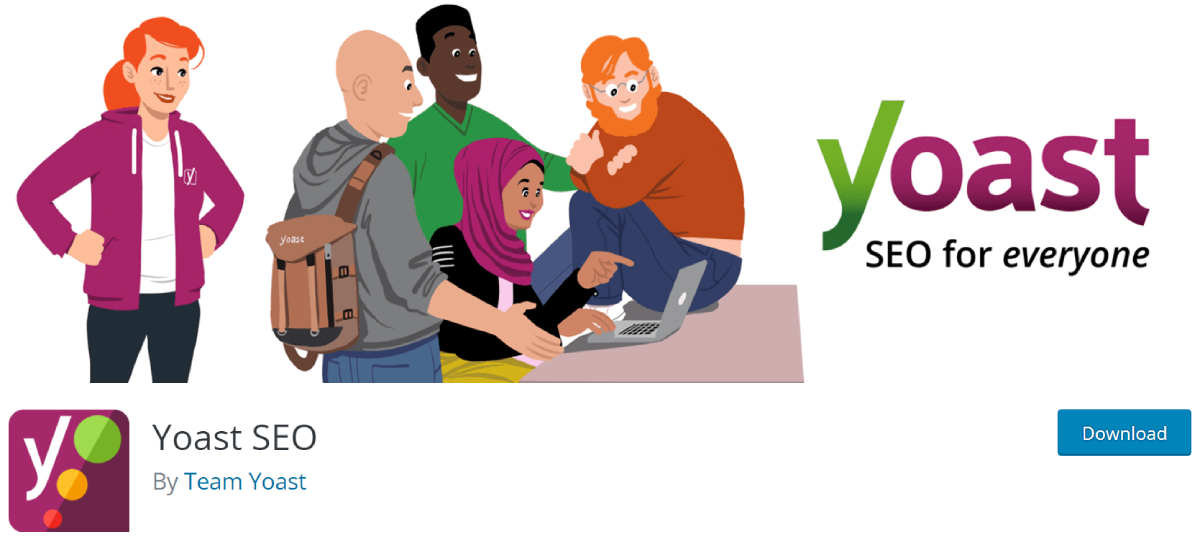 Yoast SEO WordPress plugin is vital to have when starting a new site. This plugin will help your site position higher in search engines.
Features that the Yoast SEO plugin provides to its users are:
Automated SEO improvements (canonical URLs, meta tags)
XML sitemaps
Meta description template
Schema.org integration
Faster loading time
Yoast SEO plugin comes with content and SEO analysis tools you can use to improve your site's content. Language support for 19 worldwide languages is available.
Also, it has a Google preview for desktop or mobile devices and a Schema block with your WordPress editor to improve site SEO.
12. iThemes Security (formerly Better WP Security)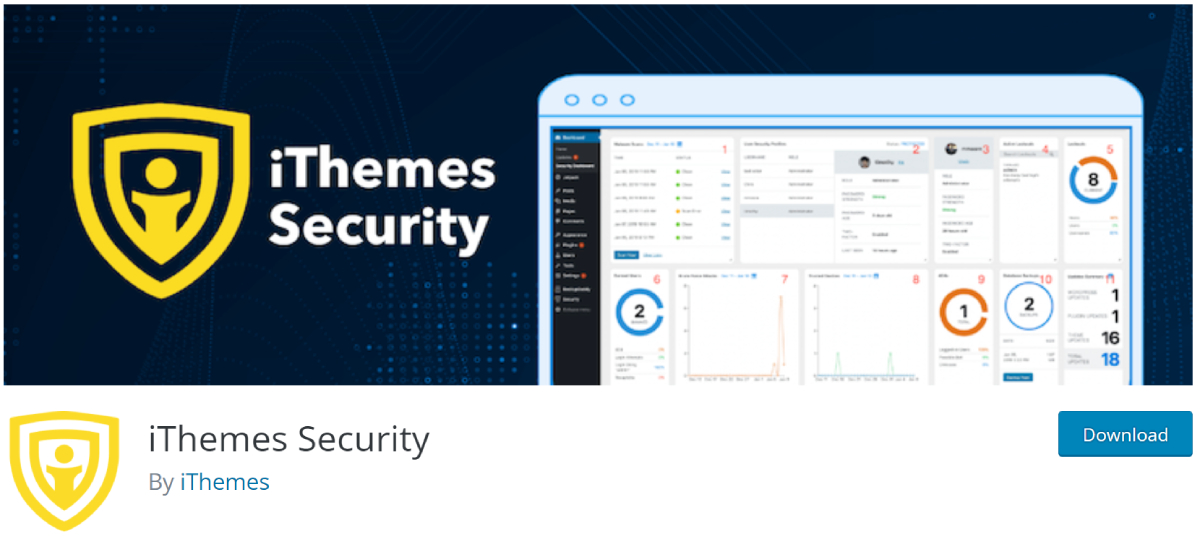 iThemes Security is another helpful security plugin, slightly different than previous ones. Features that distinguish this plugin from others are its approach to security issues. The philosophy behind iThemes Security plugin is that "different types of sites need different security details."
If you use your website as an eCommerce site or an educational website with blog posts, there are notable differences in security features.
iThemes Security plugin has six different themes for different site use:
Ecommerce website
Network website
Non-Profit website
Blog website
Portfolio website
Brochure website
The main features of the iThemes Security plugin are WordPress login security (2FA, Password requirements, reCAPTCHA, and Passwordless Logins); every user-level security (For Clients, For Customers, and Privilege Escalation), and Ban user accounts.
There are also advanced security tools you can check on their site.
Conclusion
Don't think that twelve plugins are too much for one site and that your site will be slow or its loading time won't be ok. All these plugins have great functions to help you create, launch and maintain your new WordPress site, and you must have them all.