When you start as an owner of a small business, you want it to grow efficiently, whatever your business is, be it real estate, e-commerce, or whatever. You know that a good relationship with your customers is essential. As growing, you and your coworkers will need help from a tool that will keep all information in one place, a CRM (Customer Relationship Management) system.
Below we listed five indicators that will tell you it is time to invest in a CRM system for your business.
1. Locating Your Customers' Data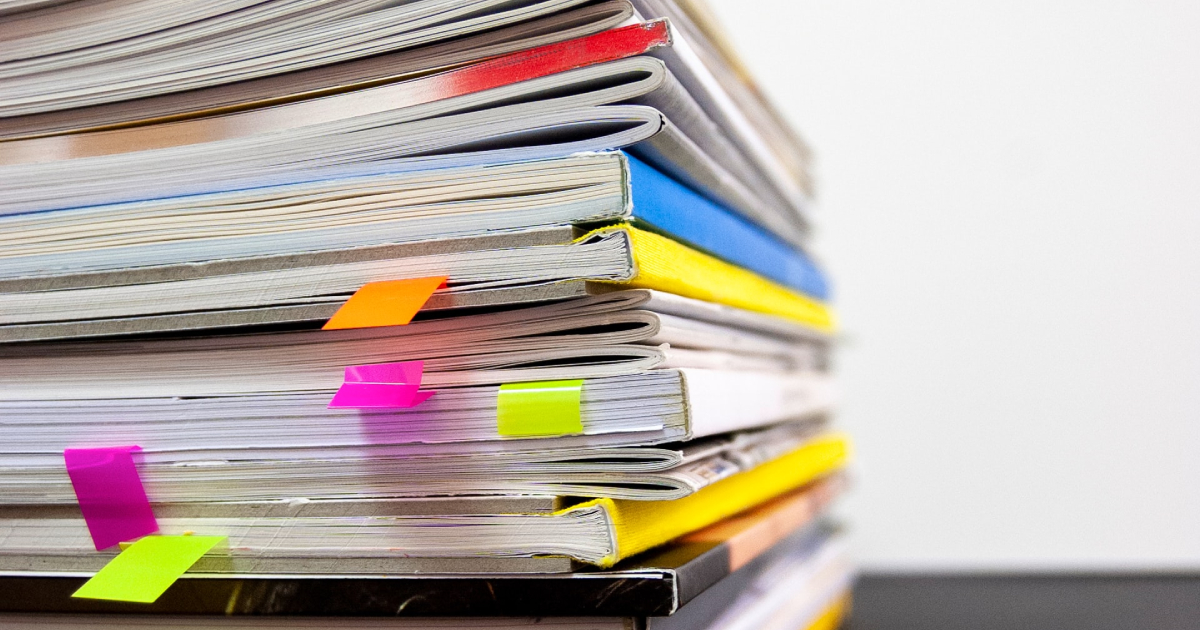 The first thing that you will notice when your business starts to grow is that you need a more reliable and organized system for keeping your customers' data in one place. You probably started your business from scratch, and in the beginning, spreadsheets and emails were a good storage place to have info about your customers.
With the growth of your business, you need a more sophisticated tool, and the CRM system is the right choice. Moreover, you will have one organized data center with a CRM system. You and your team will have access to all correct information about your customers.
With this easy data access, your customer relations will grow, and your business will be more successful, avoiding unnecessary mistakes.
2. Keeping Up With the Leads Flow
Your business started to grow, but you don't have time to follow its growth effectively. Then you for sure need the CRM, an intelligent system that will organize, sort, and prioritize leads. With all leads in order, the sales team can be up to date with information about all changes and priorities. They will quickly respond to all questions and have sales and customer relations in order.
3. Customer Service Improvement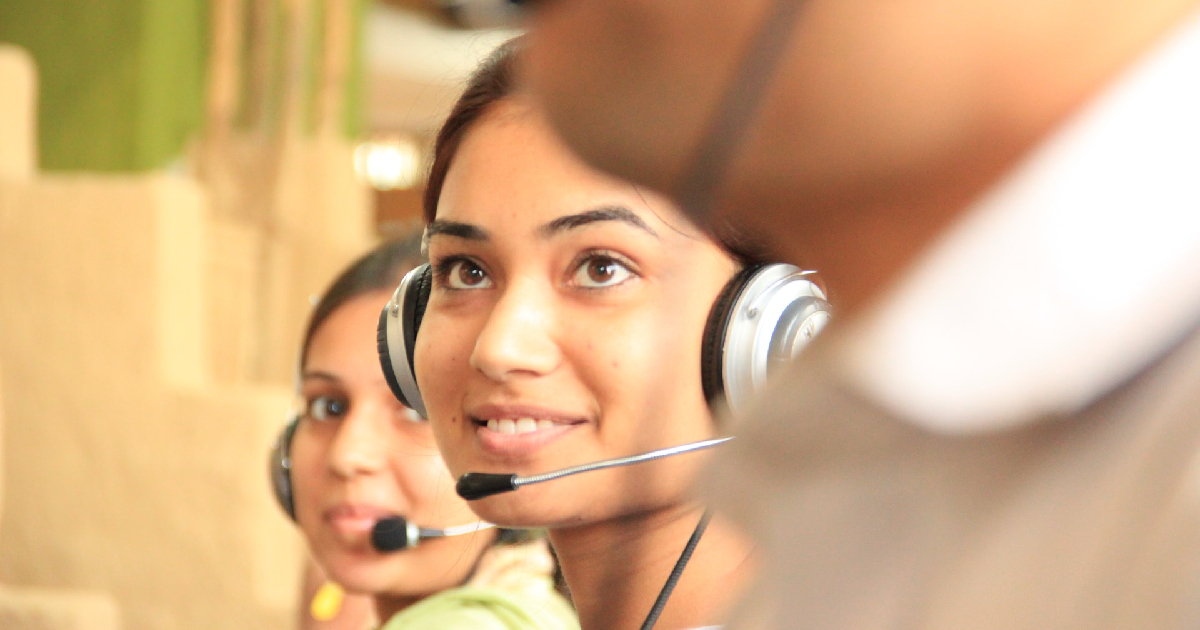 If you run a business, your customers are the core of it. So don't lose them because your customer service can't respond to your business growth demands. When customer service spends more time resolving customer complaints than fulfilling customer needs, investing in a sound CRM system is the best solution.
With a CRM system, your customer service will more successfully manage the needs of your sales growth. They will have access to customers' databases, and with this knowledge, they will promptly resolve all inquiries. So your customers will be satisfied and will return.
You will have a knowledge base, so all customer service agents, even ones that just started working, will have the same opportunity to resolve any issue using shared knowledge. The primary purpose is to keep your customers satisfied.
4. Reports Are Done on Time
The sales process will end with filing the reports about it. In the beginning, your salespeople probably fill all data and report sheets manually. With growing sales, more data will be collected, and more time will be spent on paperwork.
Salespeople will start to feel the pressure from all this, and the sales process will probably suffer. You won't get reports on time, customers won't get orders on time, and sales will drop.
Use a CRM system to organize and collect your data in one place, and with a couple of minutes and from the correct data, you will have all reports on time. Then you can analyze sales data, which is very important for growing a business.
There are CRM with atomized features that will automatically fill in missing information of your current customers and keep all customer data up to date by erasing incorrect or duplicated information.
5. Managing Customer Accounts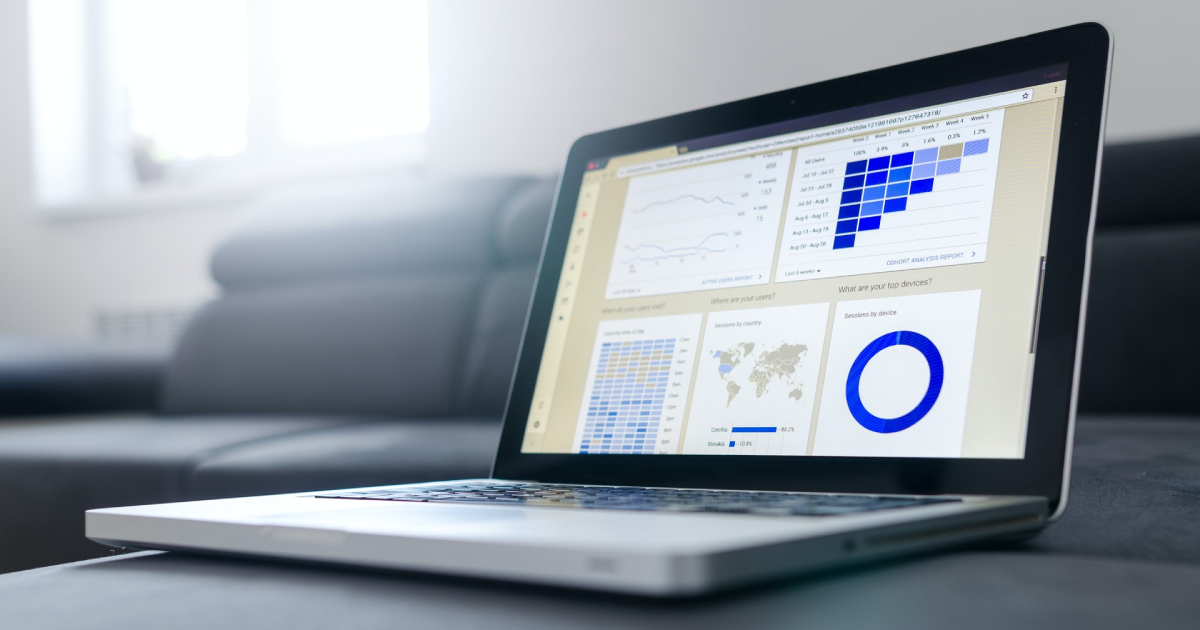 You know that you have small, periodic customers and significant customers that need special attention and effort in the sales business. With the CRM system, you will be reminded of important events, milestones, or orders from your most important and valuable customers. With these reminders, you will have timely communications with your customers. If you are using platforms like LinkedIn then try to get more recommendations on LinkedIn to create a powerful community.
Furthermore, all this will be done automatically by CRM. CRM system will store data about individuals and employees in the organization. Even if your contact person on a big account doesn't work there anymore, you will have all relevant account data to keep maintaining that account.
Conclusion
If you recognize your business needs in these five topics, it is time to find the right CRM system for your business. The CRM will keep you and your customers happier, and your business will successfully grow.