In today's interconnected world, the internet plays a vital role in our daily lives. However, this convenience comes with potential risks, such as cyber threats and invasion of privacy. Virtual Private Networks (VPNs) have emerged as a popular solution to counter these risks by providing a secure and private browsing experience. While premium VPNs often offer the best features, not everyone can afford them. Fortunately, there are free Chrome VPNs that can help protect your online presence without any financial burden. In this article, we will explore the five best free Chrome VPNs that offer excellent security and performance.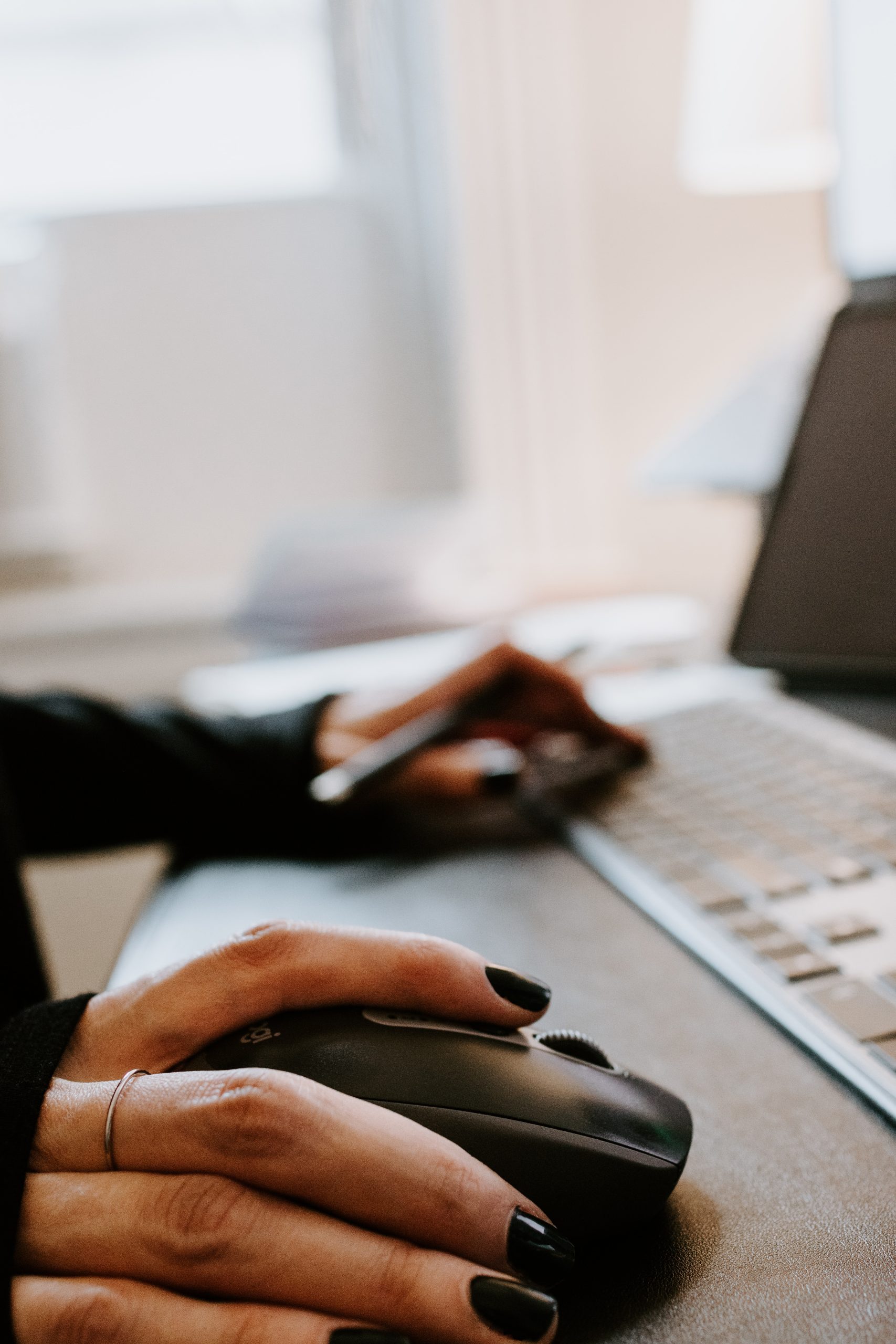 1. Hotspot Shield VPN
Hotspot Shield VPN is a reputable name in the VPN industry, known for its high-quality services. Its Chrome extension lives up to the same standard, providing robust security and a user-friendly experience. The extension employs military-grade encryption, keeping your online activities encrypted and safe from prying eyes. Hotspot Shield also features a no-logs policy, ensuring that your data remains anonymous.
One remarkable aspect of Hotspot Shield's free Chrome VPN is its fast connection speeds. It utilizes its proprietary Catapult Hydra protocol, which optimizes data transfer and significantly reduces latency. The only drawback of the free version is that it displays ads, but they are relatively unobtrusive compared to other free VPNs. If you can overlook the ads, Hotspot Shield VPN is an excellent option for safeguarding your browsing sessions on Chrome.
2. Windscribe VPN
Windscribe VPN stands out in the crowded market of free VPNs due to its generous data allowance and additional security features. With the free plan, you receive 10GB of data per month, which is substantial for most casual internet users. Additionally, you can increase this limit by a further 5GB if you tweet about the service, making it an attractive option for those who require more bandwidth.
In terms of security, Windscribe is solid, employing AES-256 encryption to protect your data. It also offers a feature called "R.O.B.E.R.T," which allows you to block ads, trackers, and malicious websites. Moreover, the extension comes with a built-in firewall to prevent leaks in case the VPN connection drops unexpectedly.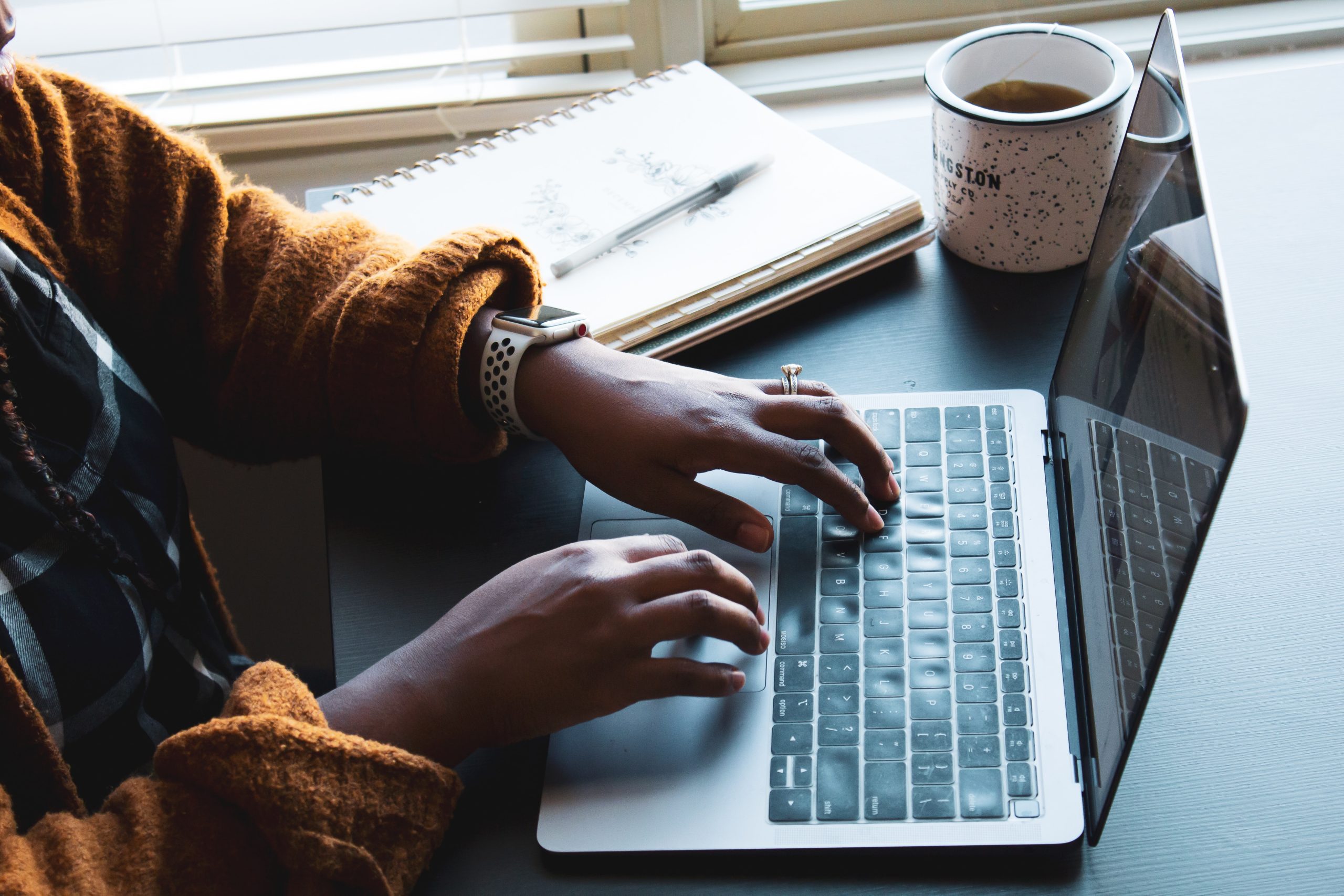 3. TunnelBear VPN
TunnelBear VPN is known for its adorable and user-friendly interface, making it a hit among beginners. Despite its cute appearance, TunnelBear takes security seriously, utilizing strong encryption and adhering to a no-logs policy. With its free version, you get 500MB of data per month, which may not be sufficient for heavy internet users, but it's an excellent option for occasional browsing or when you need a quick, secure connection on public Wi-Fi.
TunnelBear VPN allows you to connect to servers in over 20 countries, giving you access to geo-restricted content. It also has a "GhostBear" feature that helps you bypass VPN blocks and firewalls, making it useful in restrictive regions.
4. ProtonVPN
ProtonVPN is a well-known name in the world of privacy and security, and its Chrome extension lives up to the company's reputation. While the free version has its limitations, such as access to servers in only three countries and slower connection speeds, it still offers a high level of security and privacy.
ProtonVPN utilizes AES-256 encryption and adheres to a strict no-logs policy, ensuring that your online activities remain anonymous. Additionally, it provides a handy "Secure Core" feature, which routes your traffic through multiple servers for added security and protection against advanced threats.
5. Betternet VPN
Betternet VPN is a straightforward and user-friendly Chrome extension that allows you to connect to the internet securely and anonymously. It offers unlimited bandwidth, making it suitable for those who require a VPN for regular browsing, streaming, or light online activities.
While Betternet's free version does display ads, it doesn't impose any data caps or speed restrictions. The extension's ease of use and decent security features, such as 256-bit encryption and a no-logs policy, make it a compelling option for users seeking a hassle-free Chrome VPN.
While premium VPN services typically offer a more comprehensive set of features and faster performance, free Chrome VPNs can still provide a level of security and privacy for everyday internet use. The five options mentioned above – Hotspot Shield VPN, Windscribe VPN, TunnelBear VPN, ProtonVPN, and Betternet VPN – all offer various benefits, catering to different user preferences and needs.
Remember that free VPNs might have certain limitations, such as data caps, slower speeds, and occasional ads. Nevertheless, they are an excellent starting point for those new to VPNs or those on a budget. Regardless of which free Chrome VPN you choose, it's essential to prioritize your online privacy and security to enjoy a worry-free browsing experience.