Imagine standing before an infinite library, rows of books stretching as far as the eye can see. Each book represents a programming language, and each page is a web app framework. It's a developer's paradise, but where do you start? What frameworks will turn your project from an ambitious idea into a successful reality?
Allow me to be your guide. Let's navigate this library together and uncover seven groundbreaking web app frameworks that have left their mark in 2023. These frameworks, paired with the best UX tools and software, will transform your web app development process into a more streamlined and effective journey.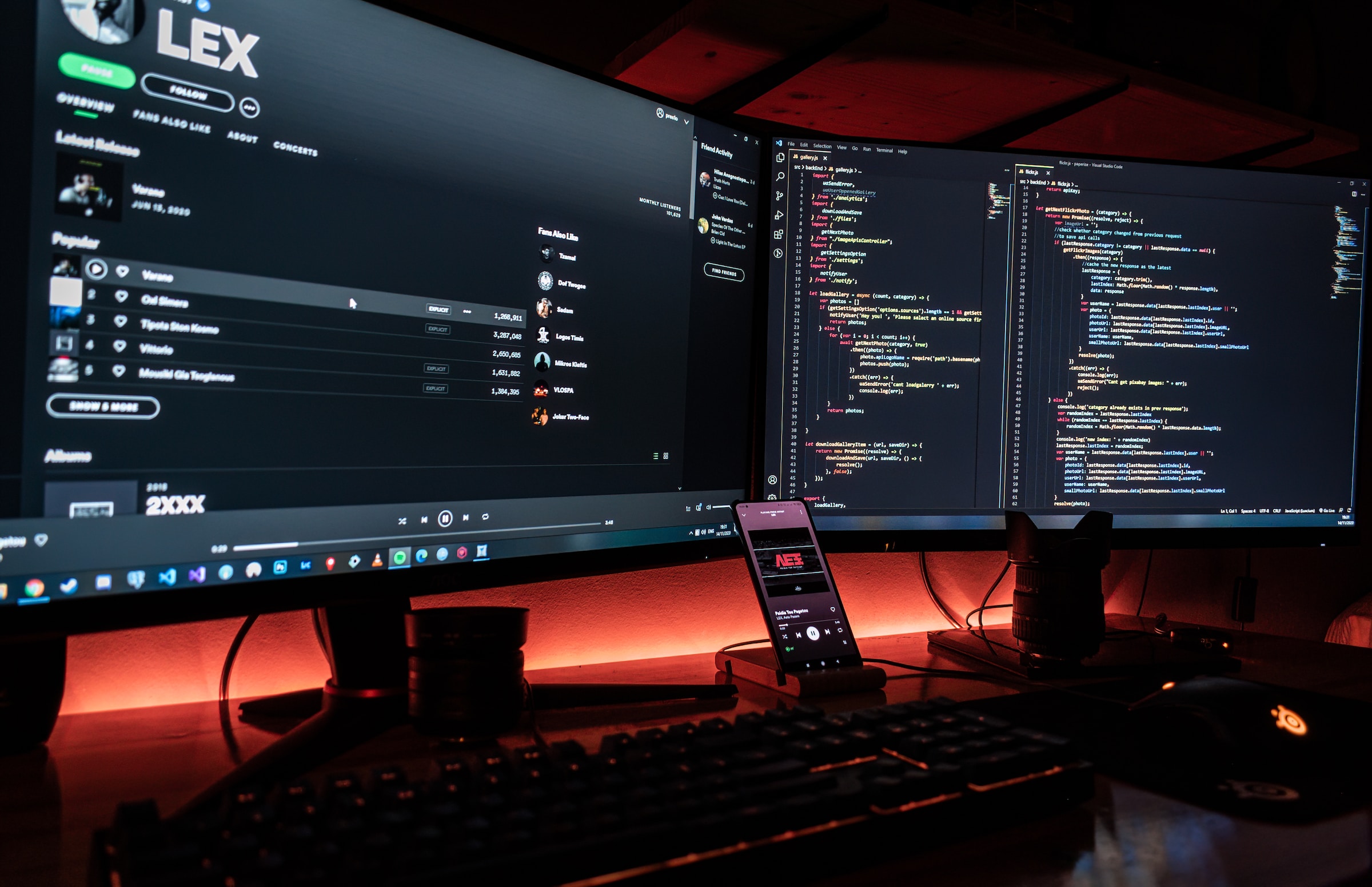 The Pillars of Modern Web Development
In the modern era of web development, innovation is king. Developers are constantly striving to find smarter, faster, and more efficient ways to deliver results.
One of the key innovations in this space is the concept of Software Composition Analysis (SCA). Solutions, like SCA tools JFrog, have revolutionized the way developers approach software security and compliance. Now, let's dive into the frameworks that are making waves in 2023.
1. Angular
Angular continues to reign supreme in the world of web app frameworks. This TypeScript-based open-source platform by Google has found a sweet spot between performance and user-friendliness. Angular's use of two-way data binding and modular development gives it an edge in creating robust Single Page Applications (SPA).
Pros:
Two-Way Data Binding: Angular's two-way data binding handles the synchronization between the model and the view. This means fewer lines of code, resulting in cleaner and more efficient code.
Modularity: Allows for modular development, enabling developers to divide their code into reusable chunks known as modules. This leads to a more structured and maintainable codebase.
Enterprise-Level Features: Its robustness and extensive set of features make it an ideal choice for enterprise-level applications, offering capabilities like dependency injection, decorators, and dynamic loading.
Con:
Steep Learning Curve: Despite its powerful features, Angular has a relatively steep learning curve. The framework requires an understanding of complex concepts like decorators, modules, and components, which may pose a challenge for beginners.
2. Vue.js
Known for its simplicity and flexibility, Vue.js continues to win developers over. This progressive JavaScript framework allows for a seamless transition from legacy projects to modern, component-based architectures. With its small size and speed, Vue.js is an excellent choice for high-performance applications.
Pros:
Ease of Use:js is known for its simplicity and ease of use. The framework's clean and easy-to-understand syntax makes it beginner-friendly.
Performance: Being incredibly lightweight, Vue.js provides fast load times and high performance.
Integration Capabilities: Can easily be integrated into big projects for front-end development without impacting other parts of the project.
Con:
Smaller Community: Compared to React and Angular, Vue.js has a smaller community. This could potentially lead to fewer community resources and longer wait times for issue resolution.
3. Django
Django's philosophy of "Don't repeat yourself" (DRY) has resonated with Python developers globally. This high-level Python web framework encourages rapid development and clean, pragmatic design, making it a popular choice for developers looking to minimize redundancy and maximize productivity.
Pros:
Rapid Development: The framework's "Don't repeat yourself" (DRY) philosophy encourages rapid development and clean design.
Batteries-Included: Django comes with a wide array of features out-of-the-box, such as an admin panel, ORM, and authentication support, reducing the need for third-party tools.
Scalable: Designed to handle high levels of traffic and can be easily scaled to meet the demands of large-scale applications.
Con:
Monolithic: Its monolithic nature can make it overkill for small, simple applications and can lead to unnecessary complexity.
4. React
Maintained by Facebook and a community of individual developers, React has become an essential tool for building user interfaces. Its virtual DOM and component-based architecture provide superior performance and readability, enhancing developer productivity and application performance.
Pros:
Virtual DOM: Uses a virtual DOM that helps organize and update your app's UI faster and more efficiently, leading to superior performance.
Reusable Components: Promotes a component-based architecture, enabling developers to reuse components, enhancing code readability, and reducing development time.
Strong Community Support: Backed by Facebook and a large community, React boasts plenty of resources, including tutorials, libraries, and third-party tools.
Con:
Fast-Paced Environment: React's environment evolves quickly, which means developers must continuously stay updated and adapt to changes, which may be time-consuming.
5. Ruby on Rails
Often referred to as just 'Rails,' this framework has proven that age doesn't always mean obsolescence. Built on Ruby, Rails emphasizes convention over configuration (CoC) and the active record pattern, making it a sturdy, reliable choice for complex applications.
Pros:
Convention Over Configuration: Emphasizes convention over configuration, reducing the number of decisions a developer needs to make and simplifying the development process.
Active Record ORM: Its Active Record ORM facilitates the creation and use of business objects whose data requires persistent storage to a database.
Mature Community: Has been around for a long time and has a mature community. This means more resources, plugins, and solutions to common problems.
Con:
Performance: Can be slower compared to frameworks like Node.js or GoLang, which might affect its use in applications that require high-speed performance.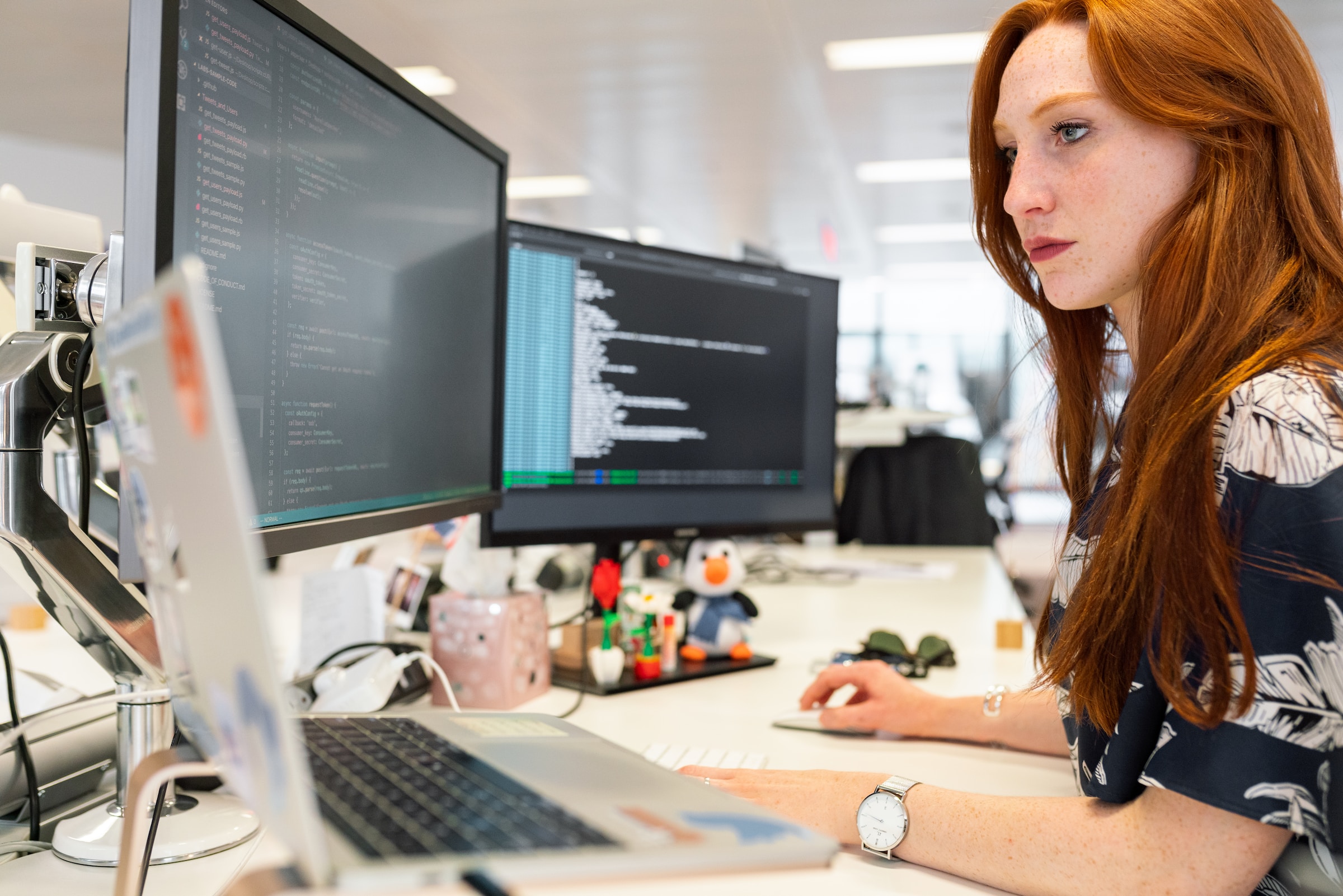 Wrapping Up the Code
Web app frameworks are like the scaffolding of your construction site, providing structure and support. Choosing the right one can dramatically impact the efficiency of your project, and ultimately, the satisfaction of your end users.
So, with these seven groundbreaking web app frameworks in your toolkit, you're now equipped to tackle the challenges of web development in 2023. Remember, whether you're building a simple web application or a complex enterprise solution, the key is to choose a framework that best fits your project requirements and enhances your overall development process.
In the vast library of web development, the frameworks highlighted here stand as towering pillars. But remember, this library is always growing. Stay curious, keep exploring, and never stop learning. Who knows what the next groundbreaking framework will be?
After all, in this world of endless innovation, anything is possible. So, here's to you, developers, and the unsung heroes weaving the digital fabric of our lives. Here's to the codebreakers, the problem solvers, and the innovators. Happy coding!