When it comes to lead generation people often ignore Instagram. After all, it's a social media platform that doesn't generally focus on business. It's a jungle of influencers, meme pages, and various models. So by intuition people turn to LinkedIn or Twitter for lead generation. That being said this sort of thinking can be very wrong. Not only do a lot of profiles rely on Instagram to promote their skills, but the app itself is also designed around the biggest way people's attention gets caught. And that's visual arts. There's a far higher chance someone's going to follow up on a visual lead instead of just a text post or a tweet.
Therefore it's crucial for any business that wants to grow to learn how to generate leads from Instagram.
1. Utilize Link in Bio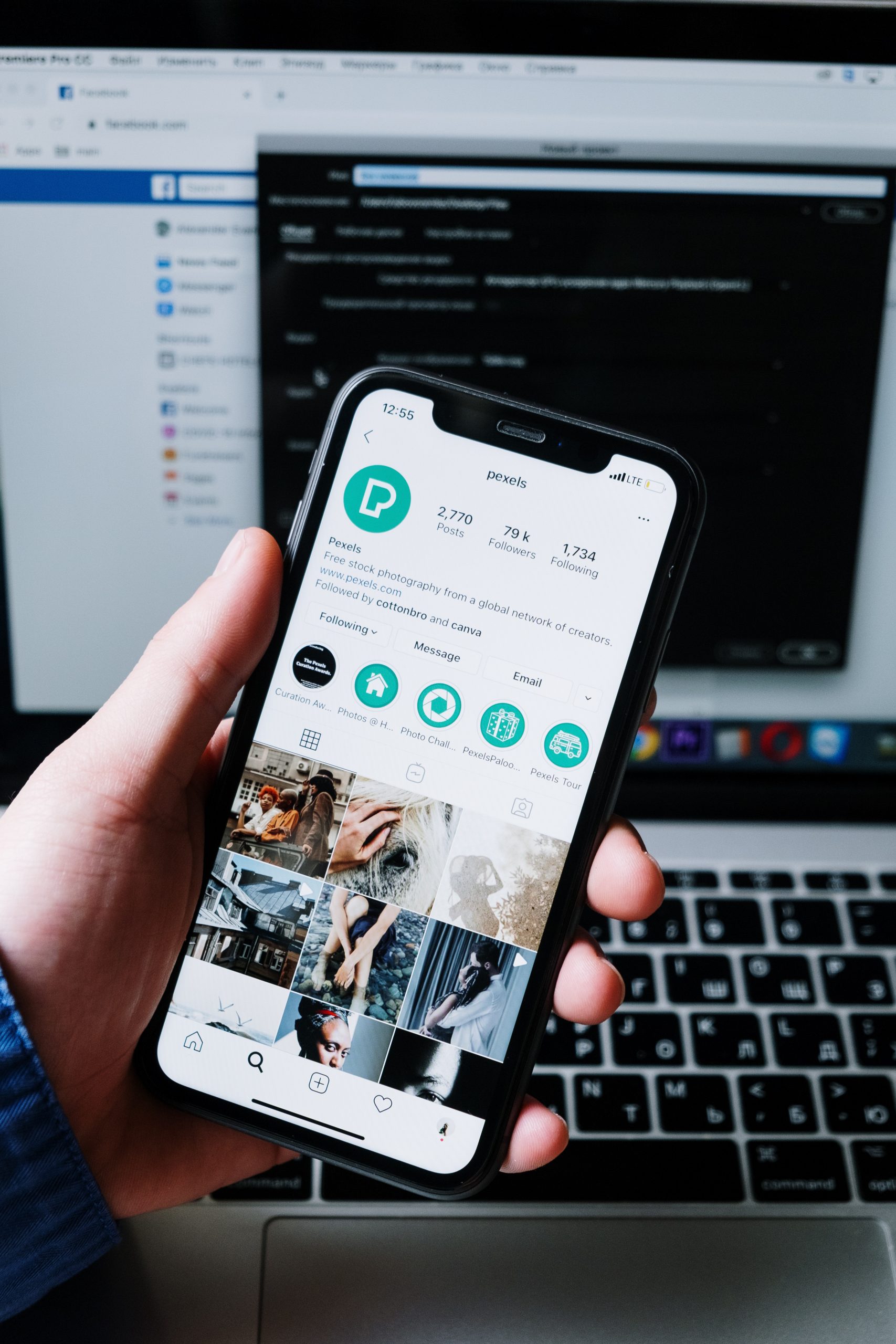 One of the best features Instagram created is the Link in Bio. With it, you have a dedicated space to leave your personal links without losing space for your personal descriptions. Using personal links nowadays is crucial for anyone who was to generate Instagram leads. There are plenty of free services that can help you connect your platforms, but having your own personal website would be best. Not using that dedicated space would just be a waste. More importantly, the Link in Bio feature gives potential leads a direct line of communication with any of your contact info, from phone numbers to email addresses.
Another good tip for this feature is to keep the link as short as possible. That way it looks better on your profile, and people can remember it more easily.
2. Use Action Buttons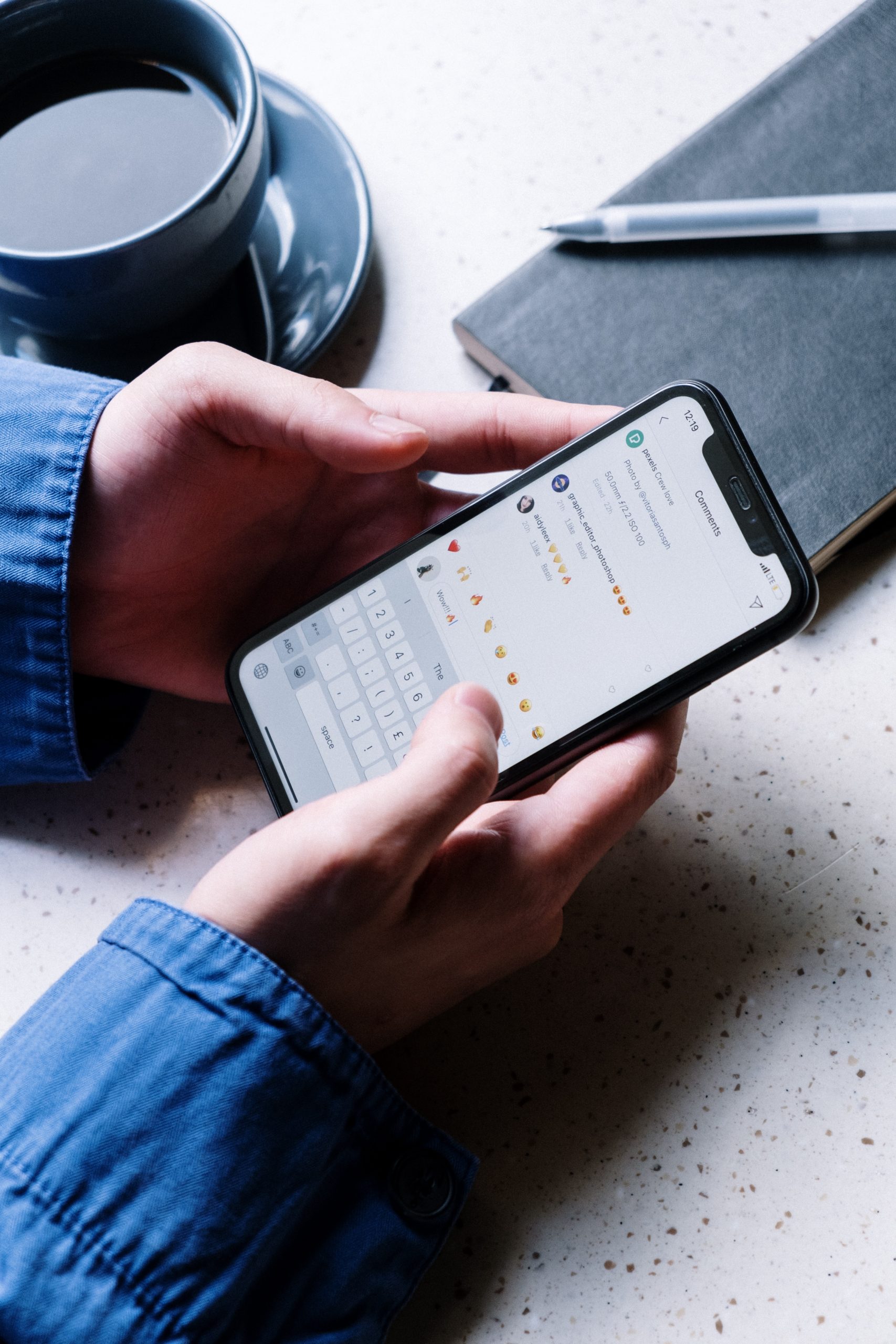 Instagram also offers Action buttons for people that use business accounts. There you can directly integrate your contact info for any potential leads to follow up on. This is perfect for businesses that deal with a lot of phone calls, like restaurants or consulting agencies. Instead of having a multi-step process, action buttons streamline lead generation directly on Instagram.
3. Don't Forget the Swipe-up Feature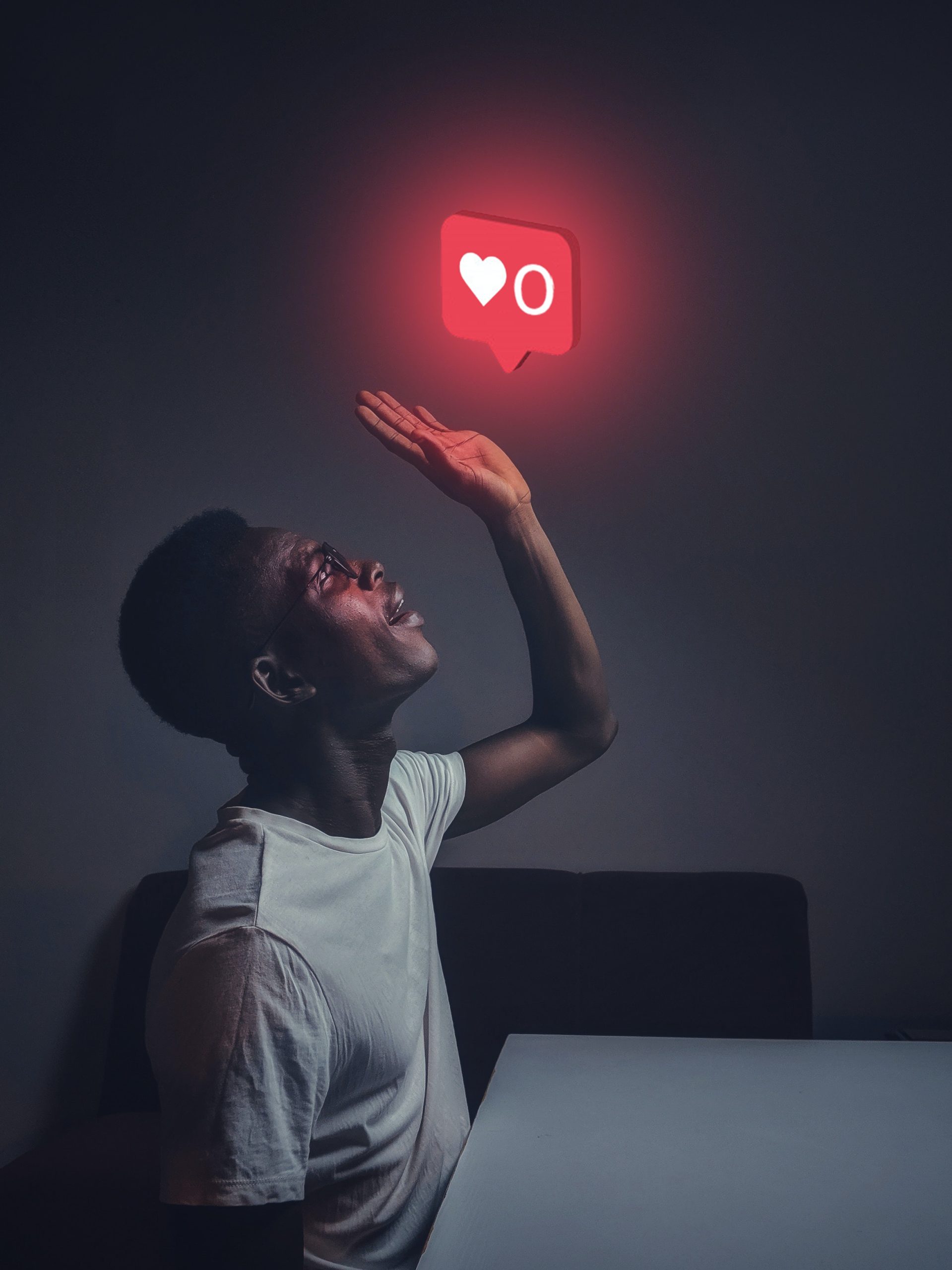 Instagram stories are one of the best ways to connect with your followers. They're a limited-time event that has multiple ways of interaction. One such way is the swipe-up feature. With it, you can integrate your lead generation directly into your stories, as the swiping up motion opens links integrated into your stories. This feature is mainly used for prospects that already follow you, it's best for generating leads from people who were uncertain about going through your links.
4. Use Instagram Shopping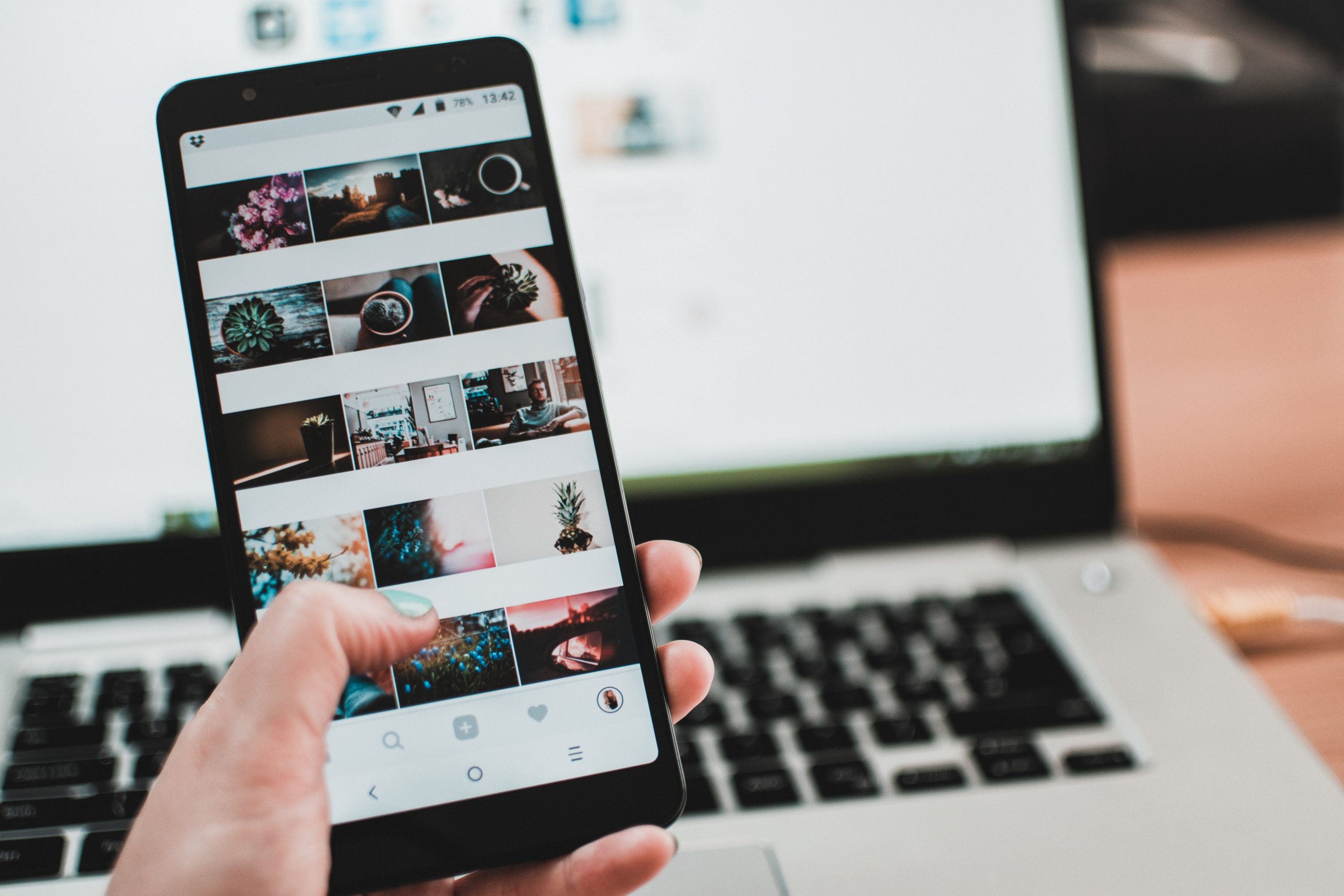 Since Instagram is already a visual platform it was logical that the app would create a shopping function. There you can promote both your account and your products. All you need to do is tag the products in your post and you're immediately connecting two parts of Instagram that you usually wouldn't pair together. And if your business isn't related to eCommerce you can still utilize the feature by tagging products you recognize on your posts. That way if you're promoting a restaurant, people can see what products were in your shoots.
Conclusion
Generating leads is key in online marketing. And while Instagram may not seem like the primary choice it's still a powerful tool. So don't miss out on effectively free leads just because you underestimate Instagram.