An email marketing solution can assist you in converting your users into customers. A decent service should meet all of your requirements. It must also give the most pleasing user experience to subscribers.
Email marketing solutions must make the marketing process more manageable and aid your firm's growth. One of the most popular email marketing providers is Zoho. The Zoho platform includes the Zoho Mail service, which allows you to send and receive emails from your business account.
It's more than just email; it's an account from which you can work comfortably with everything Zoho has for business. In one spot, you'll discover all the tools you need to create, organize, execute, analyze, market, study, and simplify tasks, among other things.
While Zoho does offer some fantastic features, there are also available other email marketing solutions that have more advanced options.
So, let's start!
1. Moosend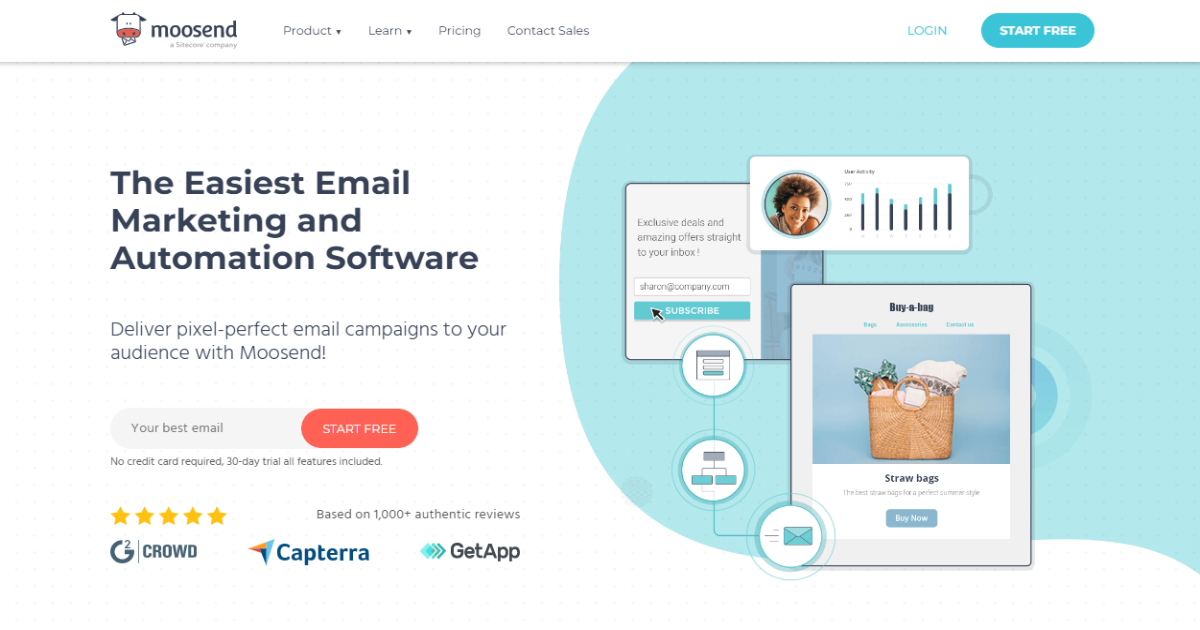 Moosend is an email marketing software that enables business owners to deliver triggered messages based on their subscribers' activity. Among its features are a campaign editor, extensive list segmentation, real-time analytics, and integrations.
You can quickly develop email campaigns with this program. It also enables you to deploy campaigns and generate reports directly from the application. It can manage a considerable number of emails at the same time.
The app's thorough reports are informative and enlightening. They aid in the design of email campaigns.
2. Mailchimp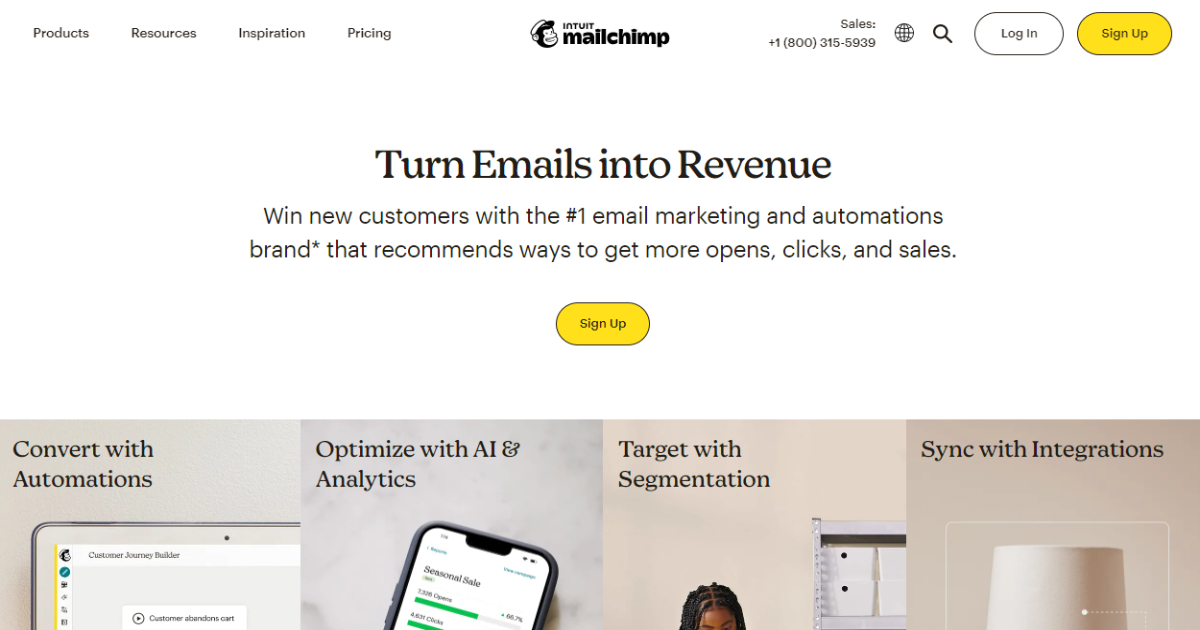 Mailchimp is a program that allows you to email marketing campaigns. These campaigns are critical because they enable you to engage with all of your followers by delivering offers, discounts, or just contacting those on your list of followers.
Furthermore, it has become a potent tool because you can design, send, and track the impact of your email. Mailchimp comes in two flavors: free and premium. You can send 12,000 emails monthly to 2,000 contacts with a free account.
A paid account has more features, but if you don't reach those 2,000 connections, it's not worth paying extra for a few advantages.
3. MailerLite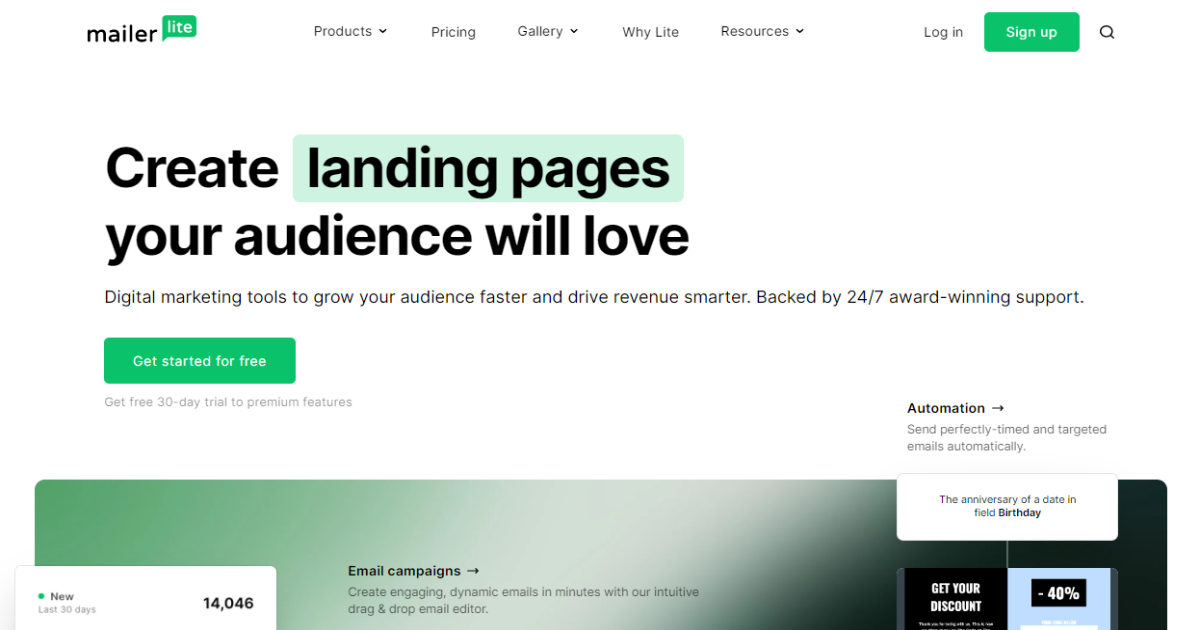 MailerLite is an email marketing and automation software that enables users to develop and send campaigns, track outcomes, manage user subscribers and unsubscribes, and create custom popups and landing pages.
MailerLite enables customers to build their subscriber list, send targeted messages to specified lists, track their campaigns, and engage with their audience. It offers an excellent user interface and various email sending options. MailerLite has five pricing options based on the number of subscribers.
Prices for 1 to 15,000 customers range from $0 to $50 per month. Annual subscriptions are offered at discounted pricing for paid plans. All emails include unrestricted email sending.
4. GetResponse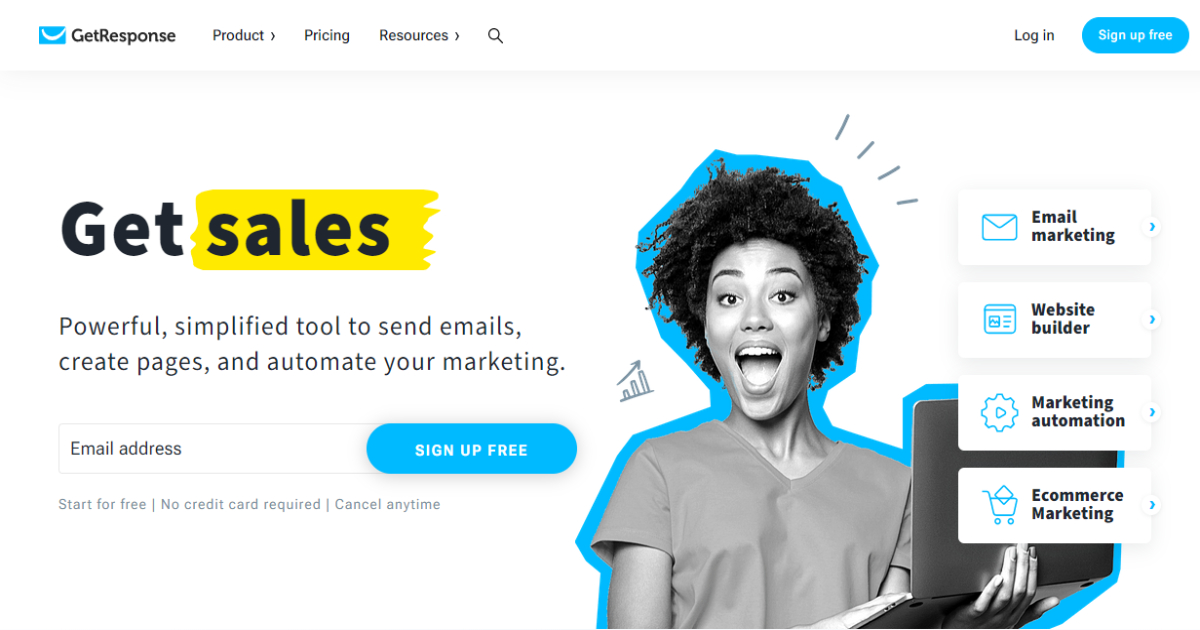 GetResponse is one of the best email marketing software alternatives on the market right now and comes highly recommended to everyone seeking it. This well-known software vendor provides a wide range of marketing solutions, including email marketing and webinars, as well as digital marketing automation and robust analytics.
The email marketing capabilities provided are pretty powerful and must be seen to be believed. They add substance to your email marketing efforts, prompting interested prospects to take action. Among the advantages are a toolbox with stunning email templates, a superb drag-and-drop builder, autoresponder capabilities, simple list management features, and more.
You may also use the platform's built-in landing page builder to create aesthetically beautiful, high-quality landing pages.
5. Sender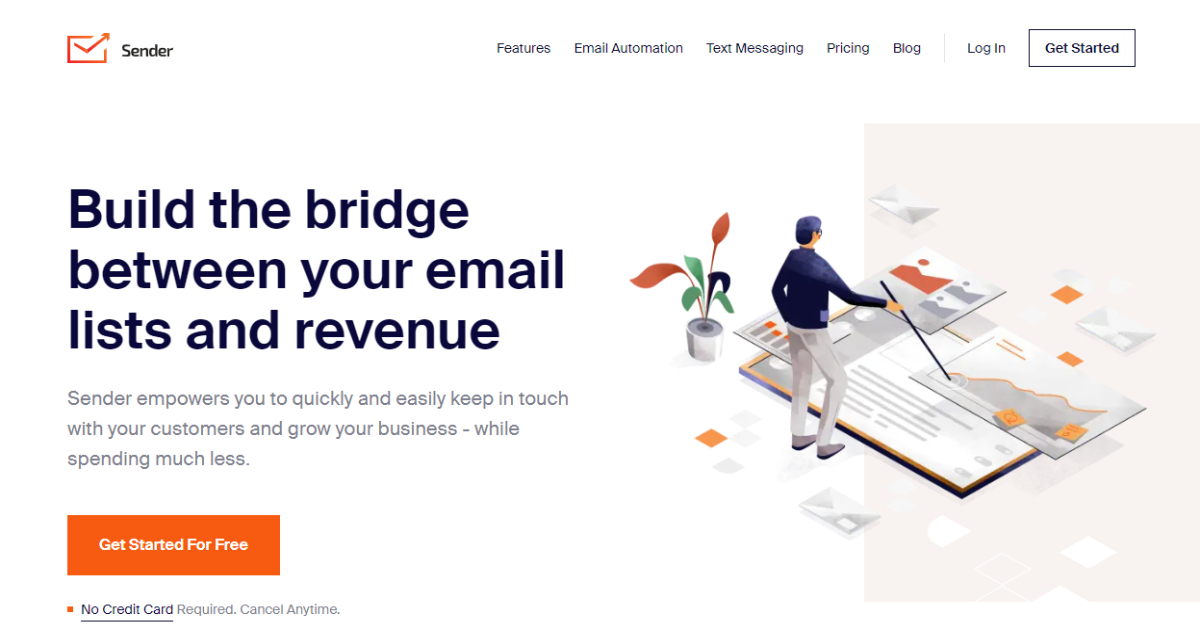 Sender is one of the most excellent email marketing solutions available that can replace Zoho. It includes features that assure your message reaches the recipient's inbox. You will be able to generate visually appealing newsletters.
Choose one of the supplied forms and then embellish it with materials such as photographs, videos, and text. You can tailor the email message to each specific recipient. Sender features a robust analytical tool that offers information such as who opened your email.
On top of that, you can see who clicked on the link within the email, etc. Detailed information will allow you to construct specific consumer profiles. You'll be able to improve your email marketing strategy and provide more appealing offers to your customers.
Final Thoughts
These are some Zoho Campaign alternatives you need to check if you want to explore other email marketing options. They provide some fantastic features that will help you improve your email marketing.