Either you are in the process of launching your first email campaign, or you would like to improve the approach of an email campaign, "the must-have thing" is to prepare and use a checklist. Considering that the email campaign is tricky and many things can go wrong, having a clear strategy is essential.
Here is an email marketing checklist you should use to avoid mistakes and run a successful campaign and get to a much easier workflow.
1. Check all contacts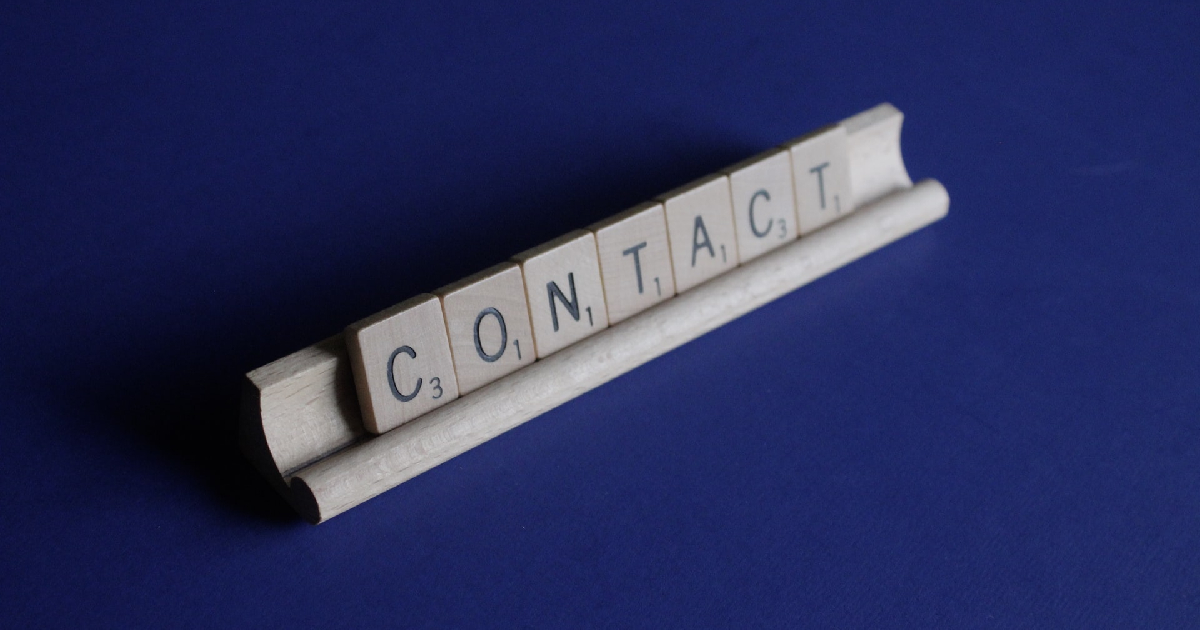 The first step is to understand that quality is more important than quantity. That means you need to check all email addresses and remove recipients who haven't agreed to receive emails from your side. With this, you will eliminate sending your emails into the junk mail folder, a process that will block you from your receiver.
2. Remove invalid email addresses
Email addresses that have typos will be removed automatically by most email service providers once the message can't be delivered. This typo checking will benefit your deliverability and improve your sender status.
3. Target audience and segmentation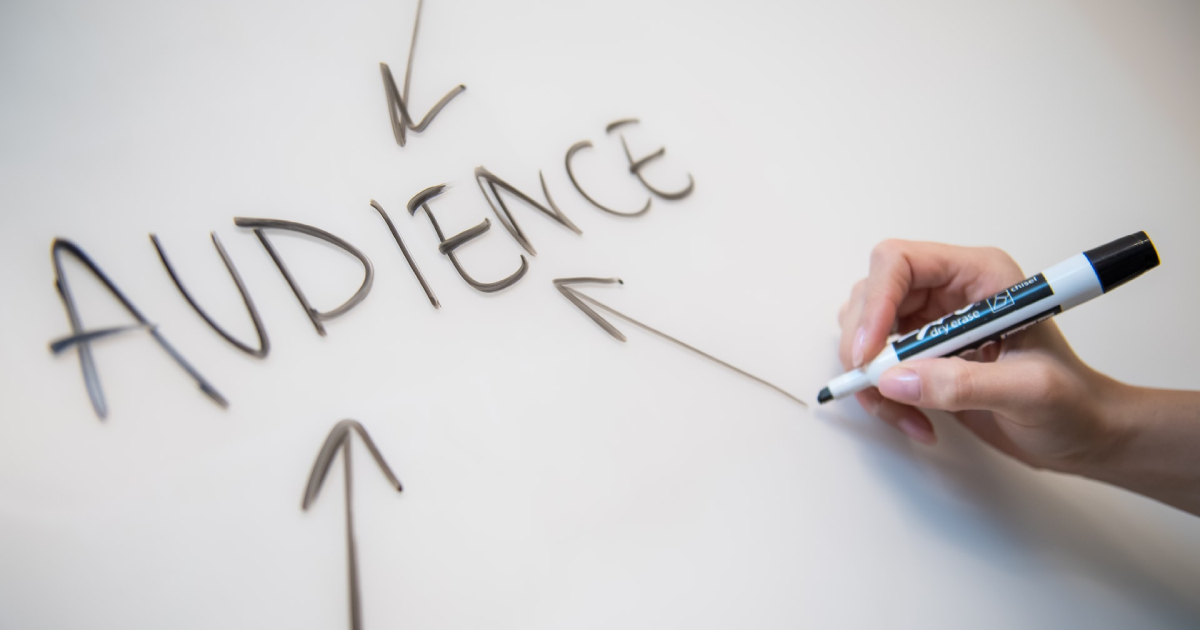 Once you clean your contact lists, you need to define your target audience group. Segment groups are the most efficient way to have an efficient campaign. Emails sent to the right segments will reach readers who will open the email and improve your click rate.
4. Value for the reader and call-to-action
Now you need to decide the value that your target audience will get. When talking about importance, it represents different things, like some small value gift cards, special offers or discounts, or just content that will be interesting to read.
Keep in mind that your call-to-action (CTA) should be only one. So a lot of value is good – only one CTA is welcomed.
Let us explain why, probably you think as the majority does, you will get more clicks if you put more options. But that can be very annoying for the reader and lead to an unwanted reaction, meaning your audience will switch off completely. Make sure that every link leads to your CTA, and with this, you will maximize your conversion rate.
5. Content and personalization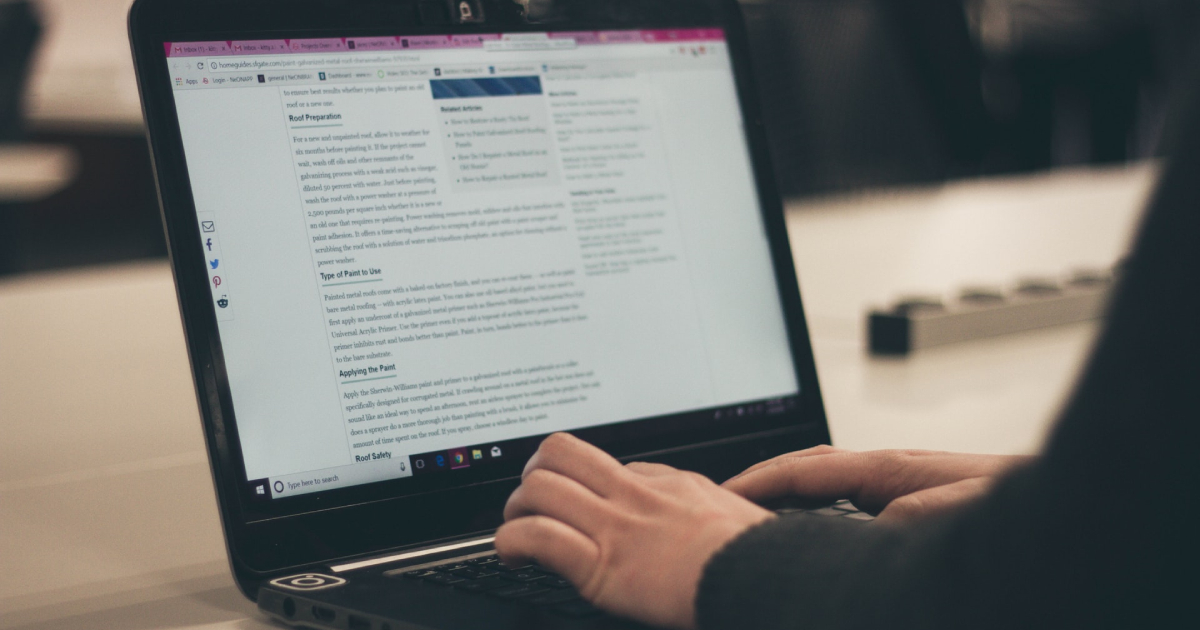 You should always pay attention to the fifth step, which depends on content and personalization. The content of a successful email is simple, understandable, and short. Furthermore, it is precisely suited to your niche or brand. Your text will be easier to read if you use headings, lists, and paragraphs instead of long sentences. It will be more appealing to a reader of your email.
You should personalize every email copy. Focus on readers, attract them using pronouns like "you" or "your," and address the reader by name if you have a marketing tool with personalization features. Writing tone will depend on the brand you represent, but lighten the appearance by adding emoji that are tastefully placed. Writing a well-formulated email that does not sound forced is an art of it's own. There is no wonder why many people search for some additional help when it comes to email marketing strategy execution.
6. Responsive template and branding
The design of an email is essential since captivating one will increase audience interest. An excellent layout to use is a newsletter layout, and it will highlight your CTA to maximize click rate. You should adapt your branding image to fit into the design of the email template.
Consider how your design will look on a mobile screen and desktop since sizes are considerably different between those two devices, which is vital for the final result.
7. Images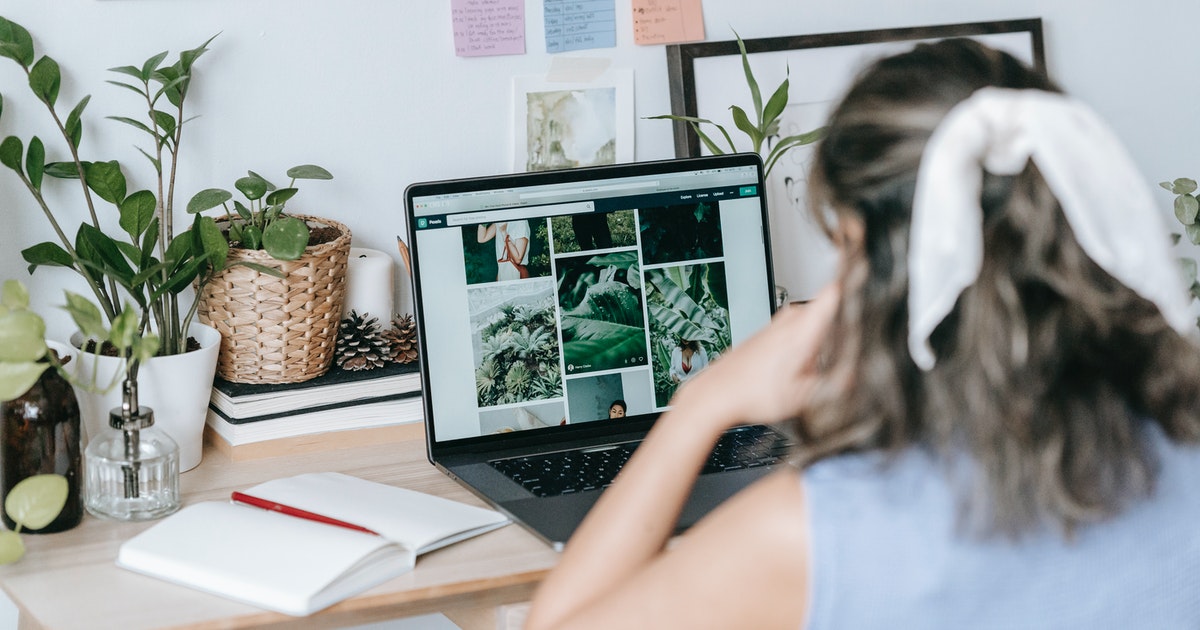 Images are an essential part of the design. The right image can tell a story, so your audience will decide to open your email just by its appearance if you choose it. So positive images will lift your complete email, which is an excellent reason to select them carefully.
8. Subject line, text, and sender name
After you checked these previous seven points in a checklist, invested your time in them, work to improve and beautify email content and design, you will want that your subscribers open those emails.
So you need to include in a checklist a subject line, text, and sender name.
You should write an email subject line in a manner that will tell the recipient to open it. Preview text needs to contain extra information and details that will explain the subject line even more. Email sender, meaning the "from" name and address, must be one that the recipient will trust and recognize.
Your email campaign open rate will be pushed with these three points if you follow the advice.
9. Test and preview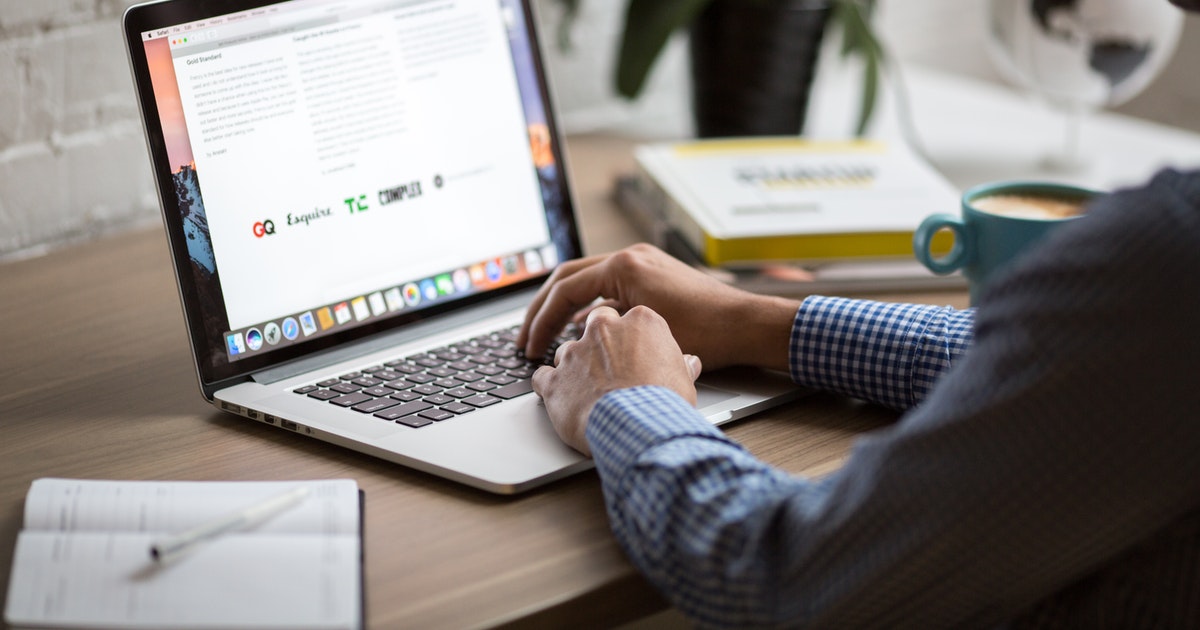 This step is a quality audit of your complete process. Your email needs to be proofread and double-checked before you send it.
Make sure that personalized content is working correctly. It would be best to make sure there are no typos, spelling, and grammar errors that can be a big turnoff for a reader. On top of that, you should recheck any broken or incorrect links.
Preview your campaign on your email platform and send a test email. With a test email, you will see an authentic look on a mobile, tablet, or desktop and how it looks on different email clients.
10. Best time
Time is significant in email marketing. Before sending your campaign, the last thing to do is choose the right time to launch it. Since there are a lot of factors to consider, you should use a send time optimization tool for the best result.
Conclusion
All in all, we provided a checklist that contains steps you need to follow for your email campaign to be successful and have a great response rate.