With over 1 billion active users as of January 2022, TikTok is the sixth most popular social media site globally. It is one of the most well-known and rapidly expanding social networks in the world. Since the beginning, many have asked does TikTok pay you. Many creators monetize their TikTok accounts and live off the money they make from the app.
What is TikTok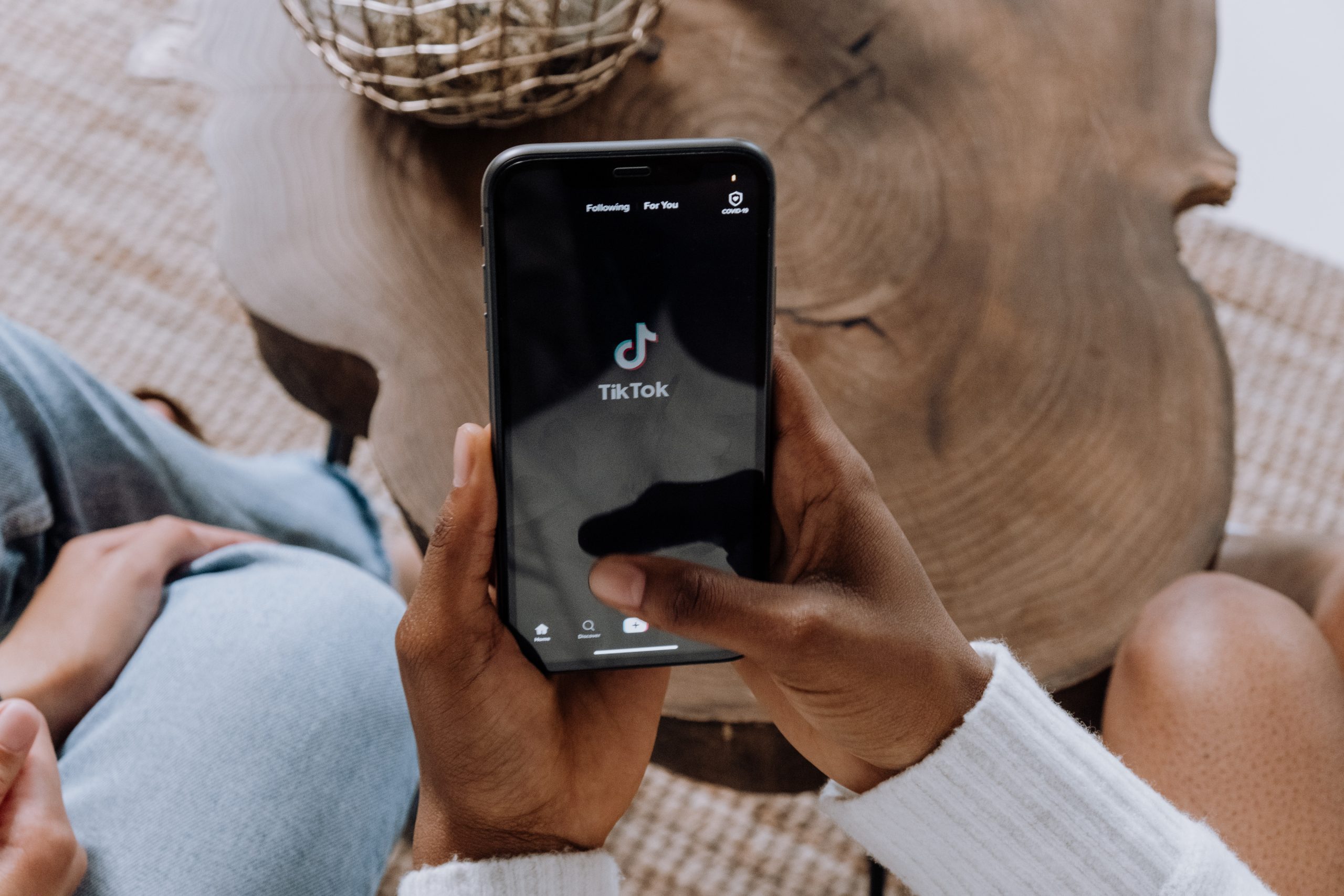 A well-known social media platform called TikTok enables users to make, watch, and share 15-second films taken using mobile devices or webcams. The app is renowned for its highly engaging user base and addictive nature because of its tailored feeds of amusing short films set to music and sound effects.
Does TikTok pay you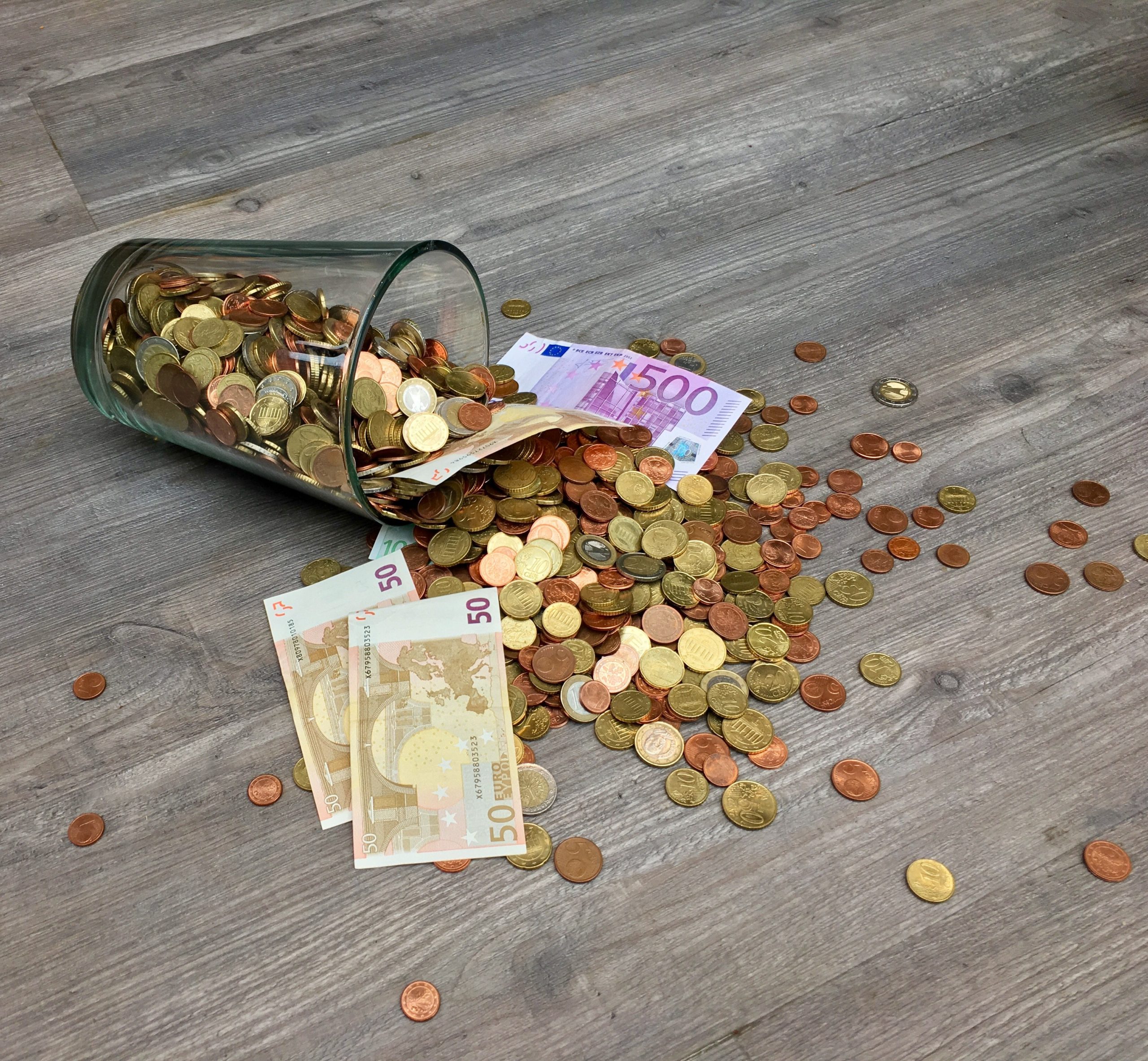 With all information available today, it is easy to answer the age-old question of does TikTok pay you, and how to get paid on TikTok. TikTok does not compensate producers directly for the creation and upload of videos. The TikTok Creator Fund is a financing source provided by TikTok for creators. However, payout fluctuates depending on elements including the number of video views, user engagement rates, and user veracity.
Brands may occasionally pay a well-known micro-influencer to produce videos, but the highest-paid TikTok users typically monetize their accounts through a variety of revenue sources. While having multiple sources of income increases security, the most important consideration when figuring out how to earn money on TikTok is your audience.
How To Get Paid on TikTok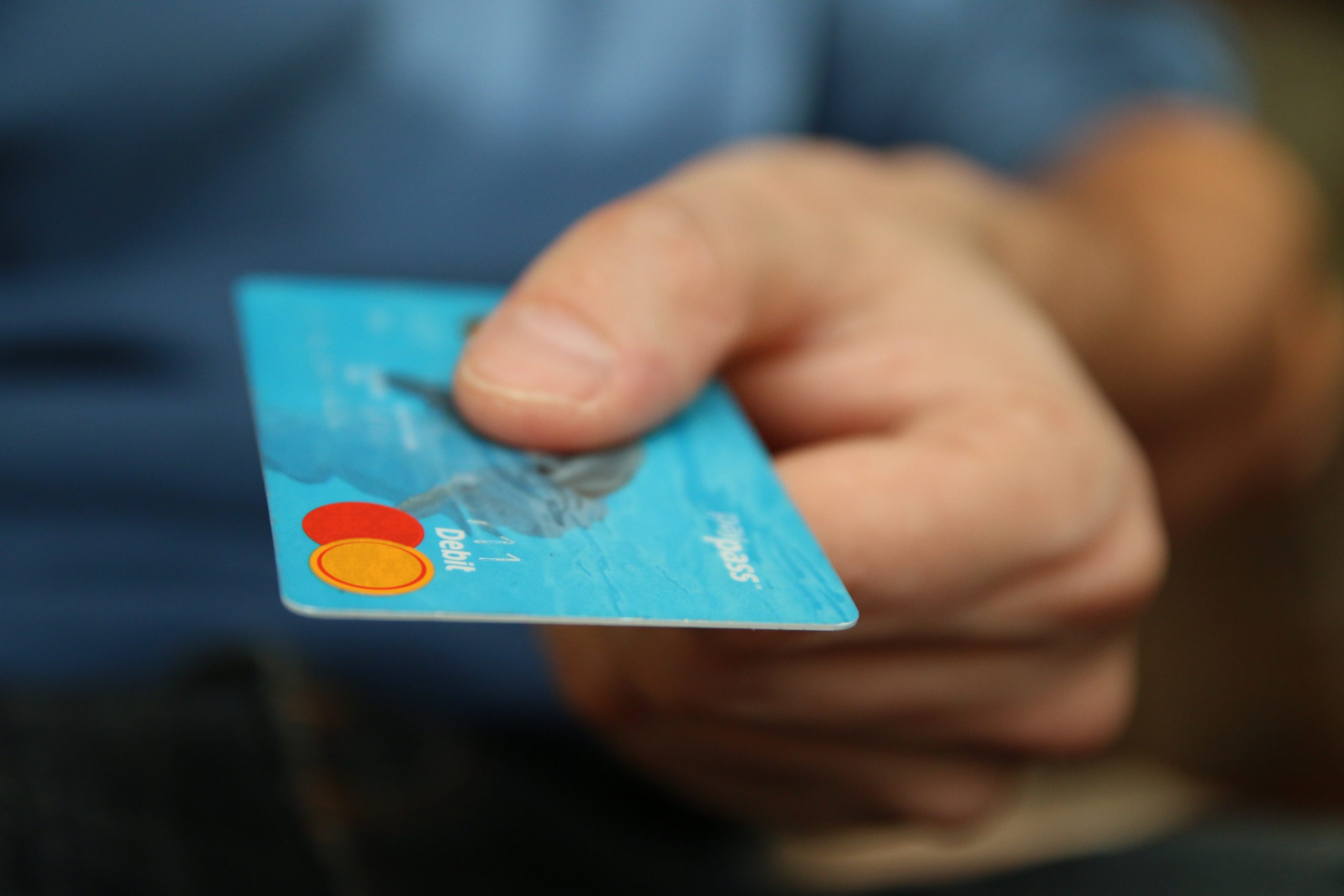 Choosing how to make money off of TikTok users is simpler once you have a better understanding of your target market. There is no one way to monetize, but those who make the most money typically have several complementing sources of revenue.
Aside from having to be at least 18 years old, and be based in the USA, UK, France, Germany, Spain, or Italy, you have to have at least 10k followers and 100k video views in the last 30 days. The following are the most popular ways of making money on TikTok.
Users that have amassed a sizable following could think about generating income through the TikTok Creator Fund. Depending on your audience size, the level of user engagement you receive, and how frequently you post on TikTok, you may receive different amounts of money from the Creator Fund than another user.
TikTok is a terrific platform for monetizing almost any kind of video by selling your own goods. Any artist, be they a dancer, singer, or comedian, may produce and market merchandise to their most devoted followers.
One of TikTok's most helpful features for content creators wishing to monetize their work through live broadcasting is Live Gifting. TikTok's Creator Marketplace, which assists in connecting the proper producers and advertisers, is one of the most creative ways the app's creators can generate money.
Conclusion
On TikTok, there are several ways to start earning money. With your skills and imagination, you may earn a living by making videos on this site. However, you must have at least 10,000 followers and 100,000 views during the previous 30 days if you wish to get money directly from the TikTok Creator Fund.