Introduction
An email to a person you've previously contacted once is referred to as a follow-up email. You might wish to send a follow-up email for a variety of reasons, such as to remind someone of an important time or date, ask for more information, reply, or response, or after delivering your resume.
A follow-up email serves as a prompt or reminder for an earlier email you've sent. Instead of starting a conversation, the goal is to rekindle it and elicit a response. The best follow-up emails are succinct, polite, professional, and—most importantly—direct.
Business Justification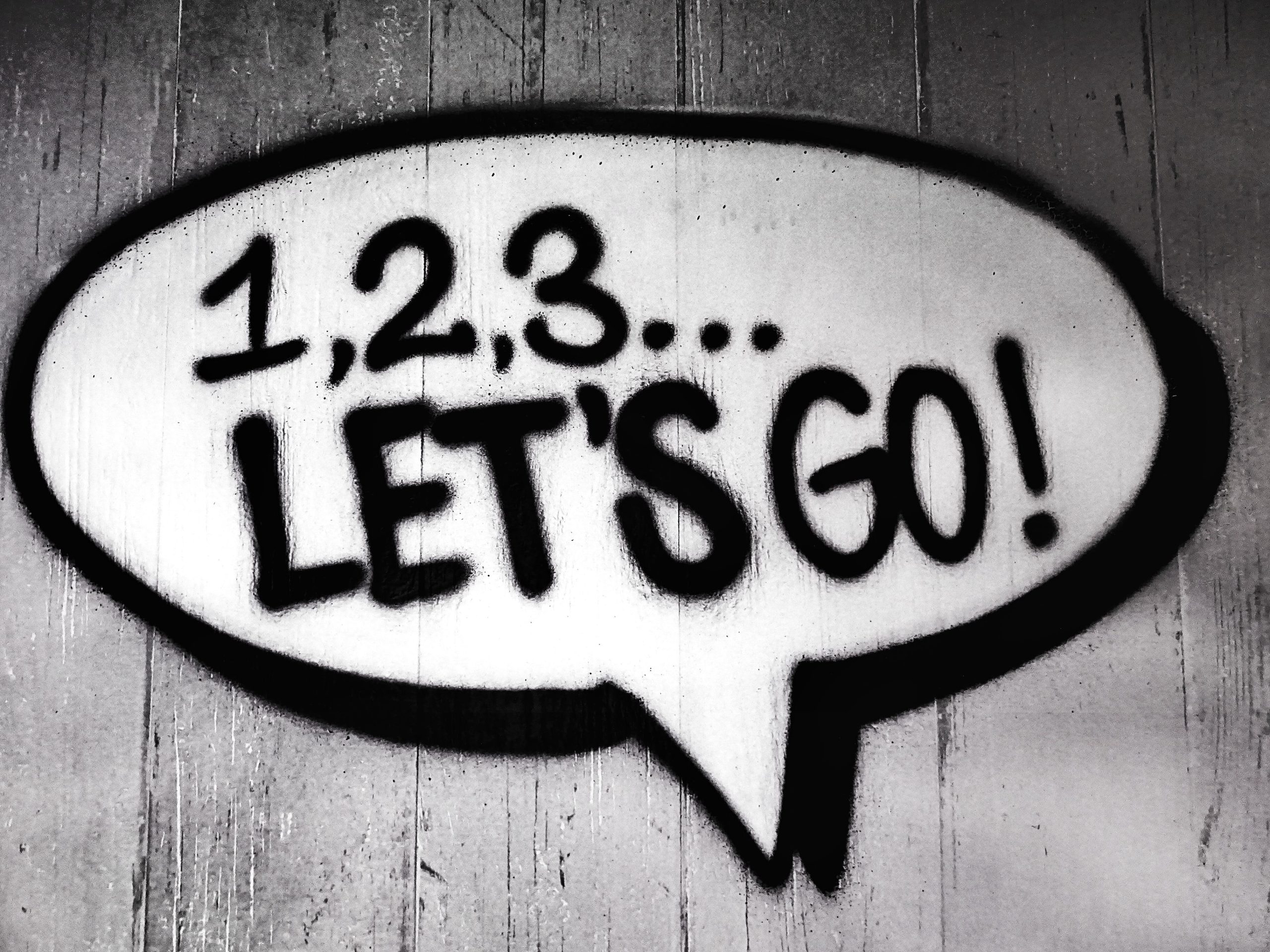 So, if you are trying to acquire new leads, you will send thousands of emails each month. This means that even if only 3-5% of leads answer back, you will be left with hundreds of emails to look through and answer or follow up each month. If this is the case, then a follow-up email automation is the right option for you. Sales are generated via following up. According to statistics, sales occur after at least five follow-ups. According to statistics, 44% of sales representatives quit after receiving one rejection.
How To Automate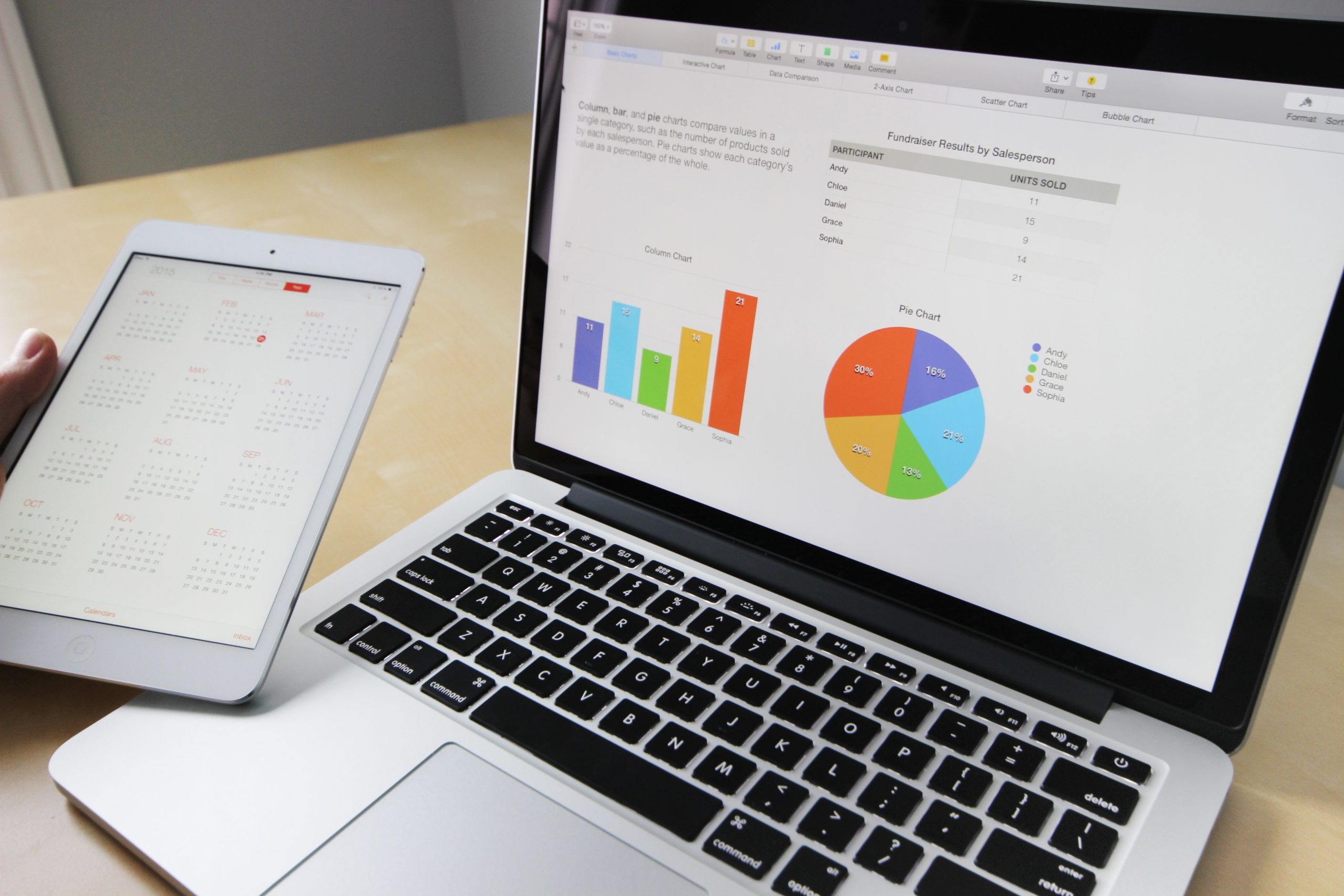 Forget your old follow-up sequences while you design a new, improved strategy. Existing conditions could only be improved upon somewhat by adding to them or changing them. Instead, develop something wholly original that is motivated by your desire to do better.
One follow-up sequence should be created specifically for leads, while the other should be created specifically for customers. Consider the ideal experience for contacts when you develop your new follow-up approach and use it as inspiration. Do the same for the experience you want consumers to have as you would for leads or prospects.
Spend some time imagining what my perfect automatic follow-up might do for me. These objectives shouldn't be precise or quantifiable. Write down your thoughts as they occur in a long, haphazard list. The greater the list, the better.
You are prepared to describe how you will accomplish your goals now that you have your goals and mission statement. It takes work to come up with every possible approach you could reach these objectives. Continue after generating 3–5 good ideas and maintain your effort. Ideas 17 and 31 may be your best options. If you stop at option number five, your options are extremely constrained.
Try out various automation builders when you're ready to polish your follow-up sequence and make it absolutely stunning. Creating automated marketing sequences is the sole purpose of these automation builders. The ability to mix pathways, "if/then" logic, "wait until" rules, and more are all included.
Useful Tips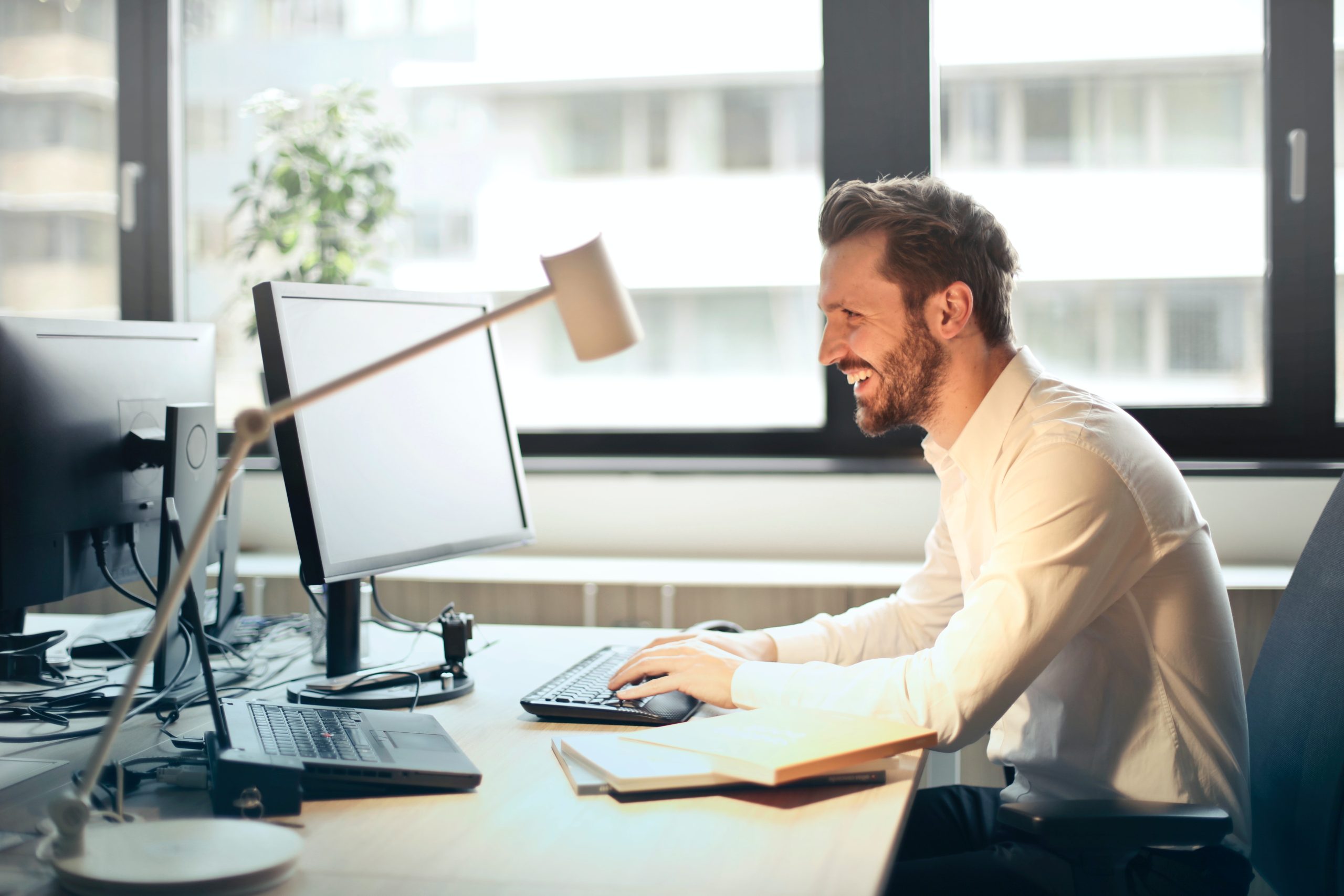 It can take some time to put your new automated follow-up plan into action. Utilize the extra time to gather all the relevant information from your previous follow-up plan. To properly compare the new and old sequences, identify the essential performance indicators you used.
Personalization can increase the revenue from every type of marketing email, not just follow-ups. Given the prevalence of online scams, it becomes sense that your recipient would be skeptical of the validity of your offer. Therefore, it would be a good idea to provide some verifiable social proof in your second or third follow-up.
Everything in excess, even follow-ups, is poison. It's ideal to stop after five or six emails and concentrate on recipients who are more receptive, with the last email being a thank-you.
Conclusion
To finish up, rather than just spamming a discount coupon, a good follow-up sequence delivers value, addresses concerns, and resonates with your audience. Figure out how to use analytics to track the success of the objectives you made in steps two and three, as well as the individual parts of your sequence. Set up a review and evaluation timetable for the various components of your follow-up and define your key performance indicators (KPIs).