Managed WordPress hosting, as opposed to shared one, is a type of hosting where the host deals with some managerial tasks you would otherwise spend your precious time on.  If your choose this plan, your site will be in the right hands. There are many benefits it brings, and these are just the top 5 ones: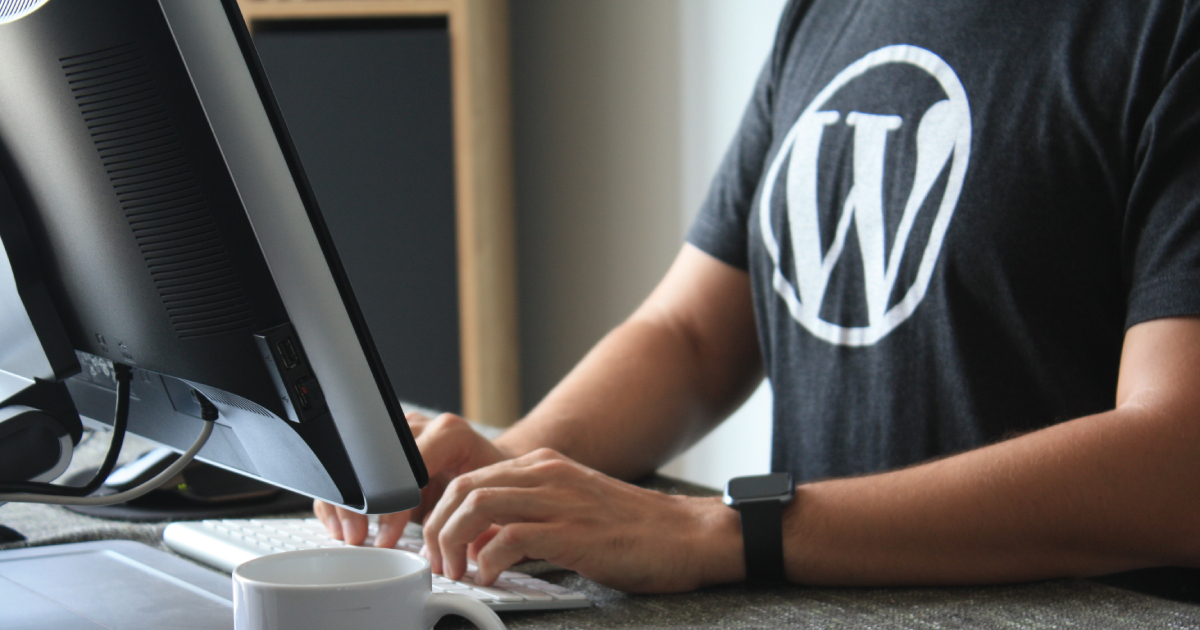 1. Effective troubleshooting
There is no way you get better technical support than if you choose this type of hosting. The shared hosting plan can't come close to the level of support you can get from a managed one. You get the best of the best on your side. Experts who know every little thing about WordPress and the issues that can happen. Best of all, they are fast and reliable.
They keep their customers satisfied as they make them their number one priority. Whenever and whatever happens, rest assured the problem will be dealt with quickly and efficiently.
2. Superior performance
Naturally, when you share your host with numerous other sites, your website will have a lot of trouble loading quickly. It affects the speed of your site. And you don't want your visitors to be frustrated, as this is quite an annoying flaw.
Not to mention the uptime is guaranteed to be better since there is way less chance of your site's server crashing. Simply put, it will be optimized better and won't have as many issues as shared hosting would. And we all know that a better user experience leads to more conversions.
3. High-level of security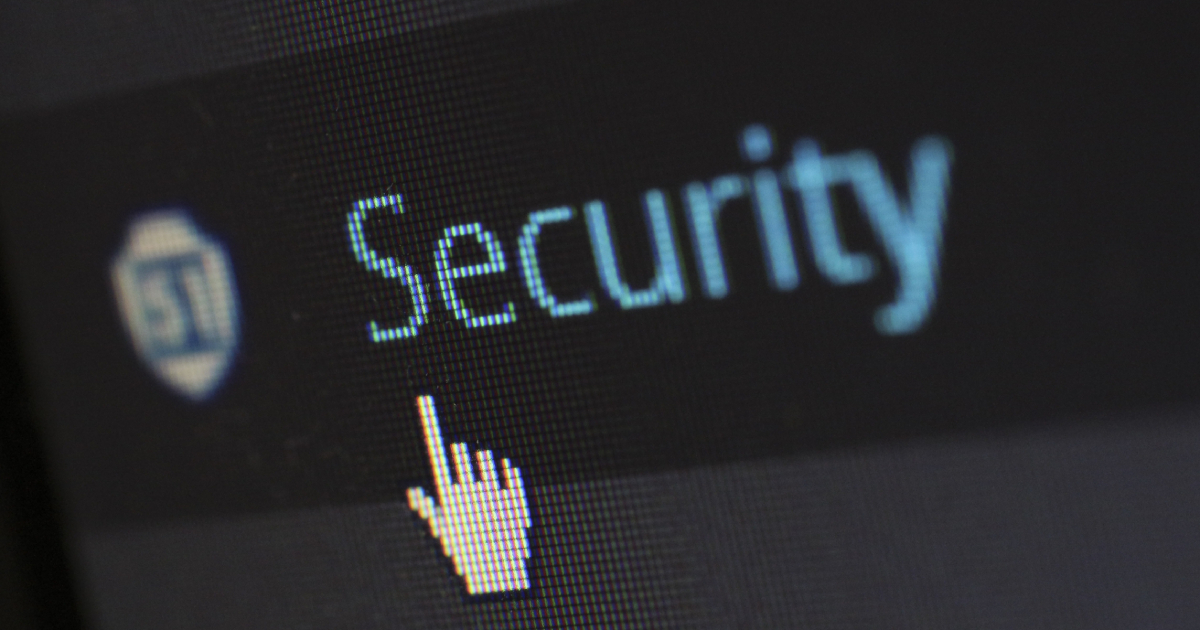 Managed WordPress hosting makes sure that your site is safe and remains safe. They take various precautions, monitor your site's safety, and scan it regularly. So, no malware, spyware, and other malicious attacks can compromise your site's security. Of course, having your site as safe as possible affects your brand's credibility, too. And that is great for gaining the trust of your clients.
Even if you come across a breach in your site's security, you have various security experts at your disposal, and you get 24/7 support. So you can rest easy.
4. Backups
With shared hosting, there is always a chance that you will lose absolutely everything when you least expect it. Unless you pay random third parties, you might not trust them completely to back up your site.
Well, no more. Managed WordPress hosting provides you with free day-to-day automatic backup. Needless to say, you can restore your site from a backup whenever you like, too. This will save you a lot of time and trouble, for sure.
5. Good developer experience
If you are a developer, you will have a mighty good time if you opt for managed WordPress hosting. You can access various developer tools straight from the application. Git, Composer, HeidiSQL, and SSH access will most likely be just some of the tools you have at your disposal.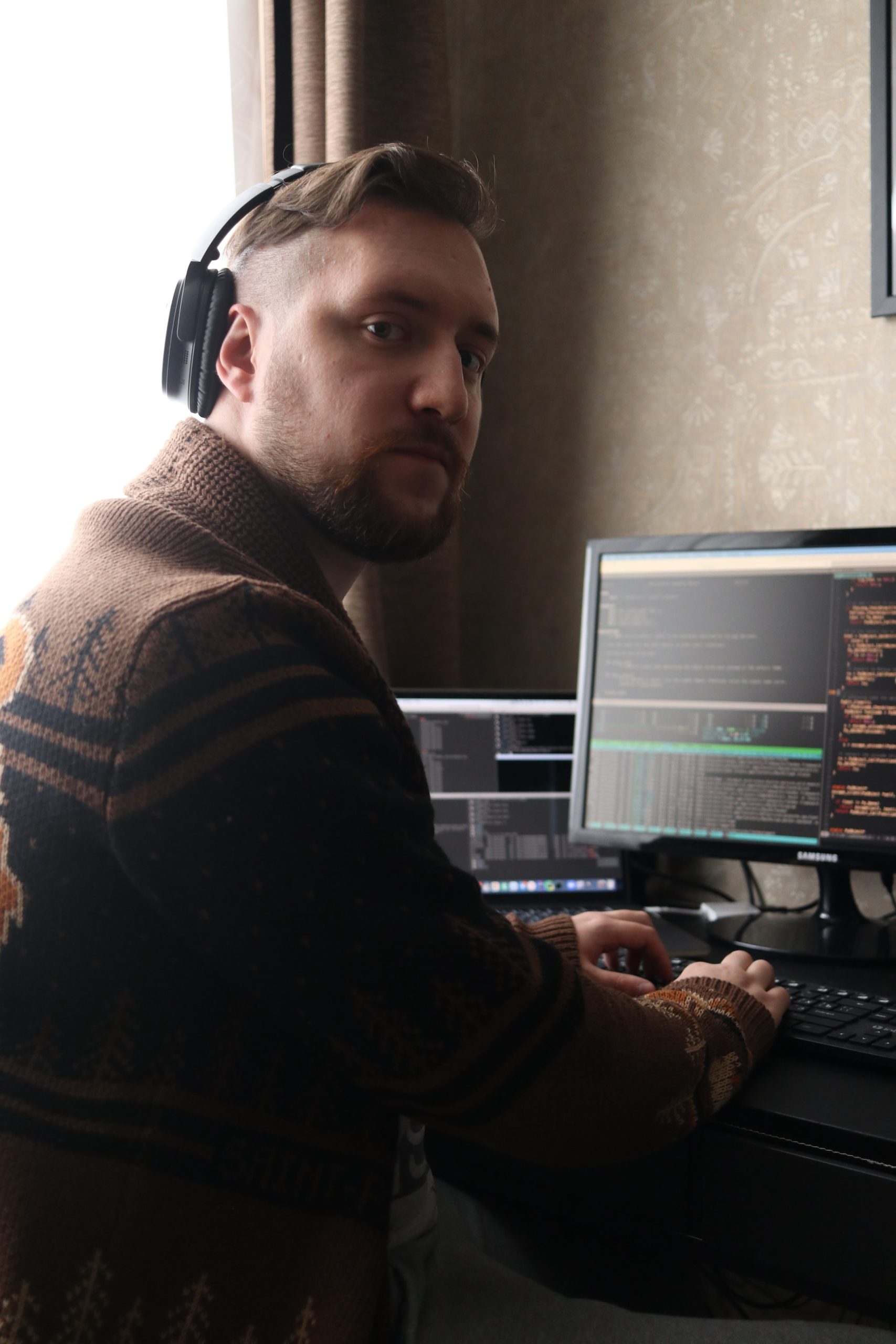 So, taking care of your site, doing analytics, or just tweaking it for your pleasure can all be done within the hosting platform. No need for third-party tools.
Conclusion
If you own a WordPress site, managed WordPress hosting is a great solution. It does cost more, but you choose whether it's worth saving a bunch of your time as well as resting easy knowing your site is being well taken care of.